Photo Flash: A RAISIN IN THE SUN Opens at CTG/Kirk Douglas Theatre
Ebony Theatre's production of Lorraine Hansberry's American classic "A Raisin in the Sun," playing at Center Theatre Group's Kirk Douglas Theatre, opened last night with performances continuing through February 19, 2012. Check out photos from the show's opening night below!
Cast members include (in alphabetical order) Kenya Alexander, Keith Arthur Bolden, Brandon David Brown, Kevin T. Carroll, Jason Dirden, Deidrie Henry, Amad Jackson, Scott Mosenson, Kem Saunders, Kim Staunton and Ellis E. Williams.
The scenic design is by Michael Ganio, costume design by Ruth E. Carter, lighting design by Elizabeth Harper, sound design by Bob Blackburn and wig and hair design by Carol F. Doran. The production stage manager is David Blackwell.
In conjunction with the presentation of "A Raisin in the Sun" at the Kirk Douglas Theatre, CTG is presenting Bruce Norris' Pulitzer Prize-winning play "Clybourne Park" at the Mark Taper Forum. "Clybourne Park," which began performances January 11 and will continue through February 26, 2012, is a natural complement to "A Raisin in the Sun," as Norris imagines the history of one of the more important houses in literary history, both before and after it becomes a focal point in Lorraine Hansberry's story.
Set in the 1950s, "A Raisin in the Sun" portrays an African-American family and its pursuit of a better life while facing the obstacles of conflicting aspirations, betrayal and racism. Central to the story is a $10,000 life insurance payment that symbolizes freedom in various ways to each family member, including the possibility of buying the family's first house, located at 406 Clybourne St. in Chicago.
Photo Credit: ©Ryan Miller/Capture Imaging


Blair Underwood

Sheryl Lee Ralph and Coco Maurice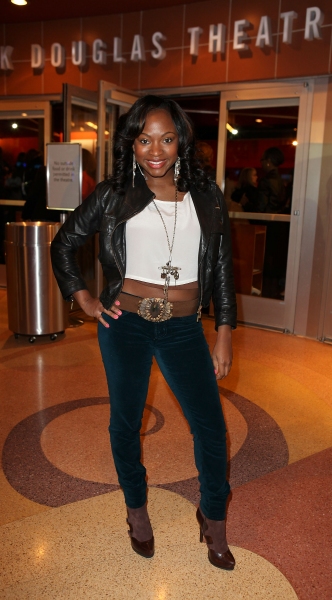 Naturi Naughton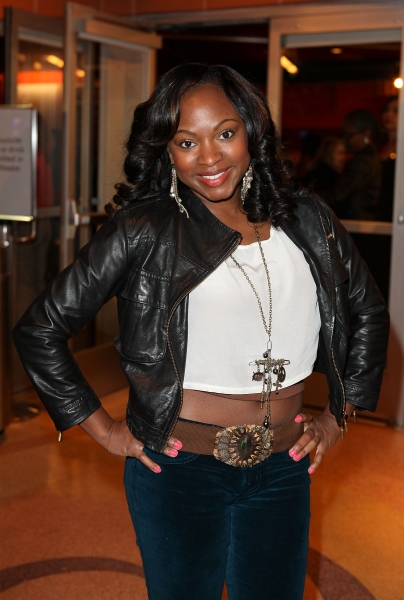 Chad L. Coleman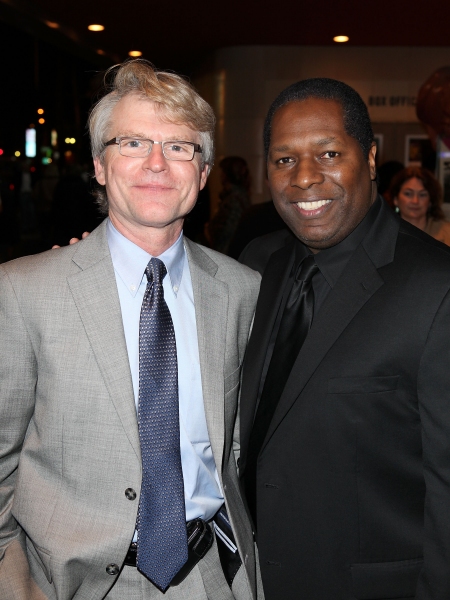 Edward L. Rada, CTG Managing Director and Wren T. Brown, Founder of Ebony Repertory Theatre

Sage Gallon, Tasha Smith and Keith Douglas

Keith Douglas and Tasha Smith

Harold Wheeler, Hattie Winston and Wren T. Brown

Hattie Winston and Harold Wheeler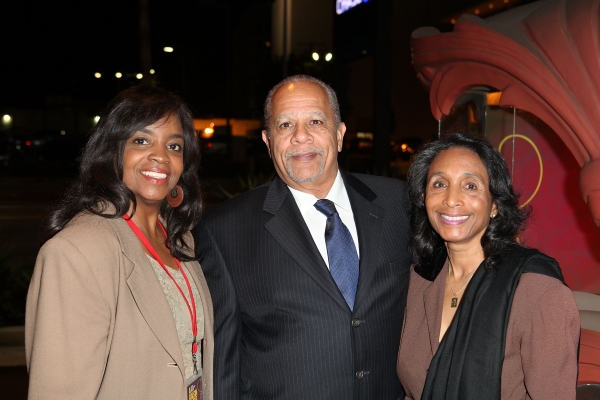 Andi Chapman, Dany Jones and Gayle Hooks, Ebony Repertory Theatre Managing Director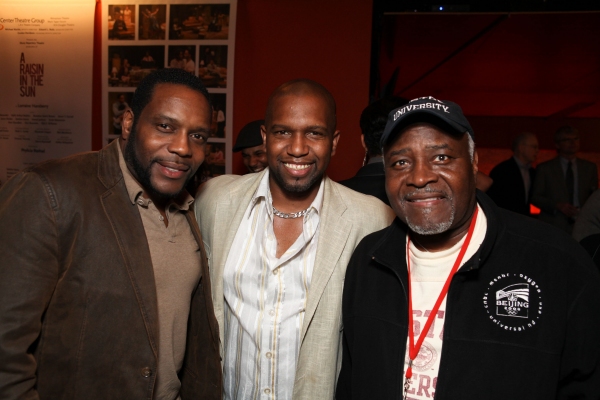 Chad L. Coleman, Keith Arthur Bolden and Ellis E. Williams

Keith Arthur Bolden and Ellis E. Williams

Kevin T. Carroll and Kenya Alexander

Naturi Naughton and Jason Dirden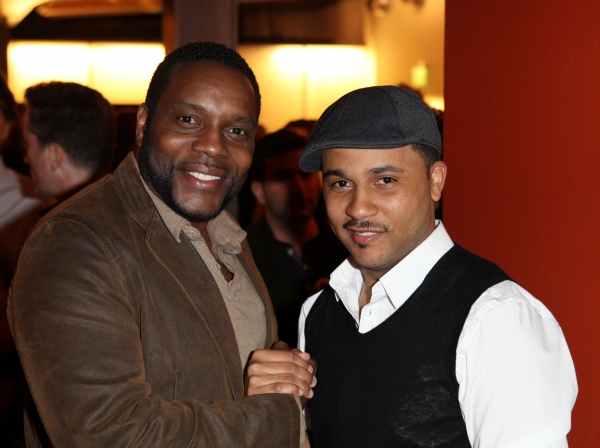 Chad L. Coleman and Jason Dirden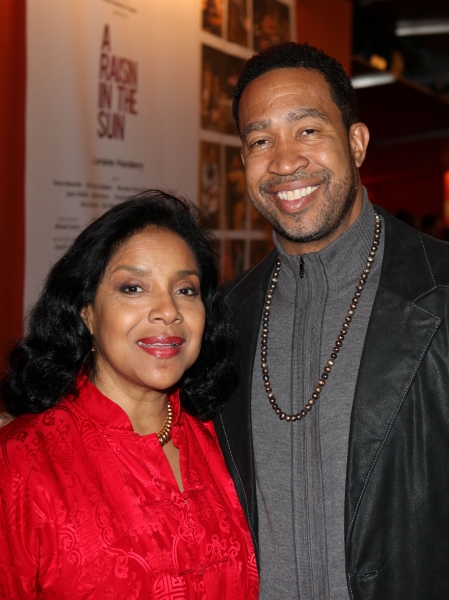 Director Phylicia Rashad and John Marshall Jones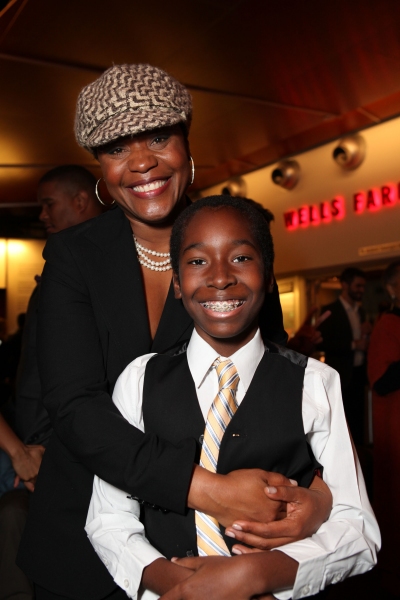 Deidrie Henry and Brandon David Brown

Brandon David Brown and Wren T. Brown

Phylicia Rashad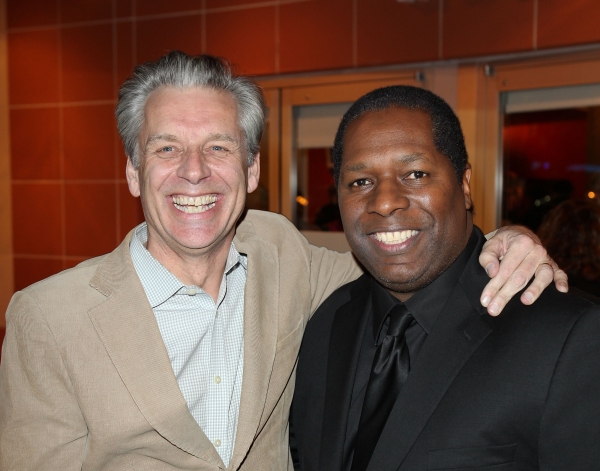 Michael Ritchie and Wren T. Brown

Kenya Alexander and Kim Staunton

Phylicia Rashad and Scott Mosenson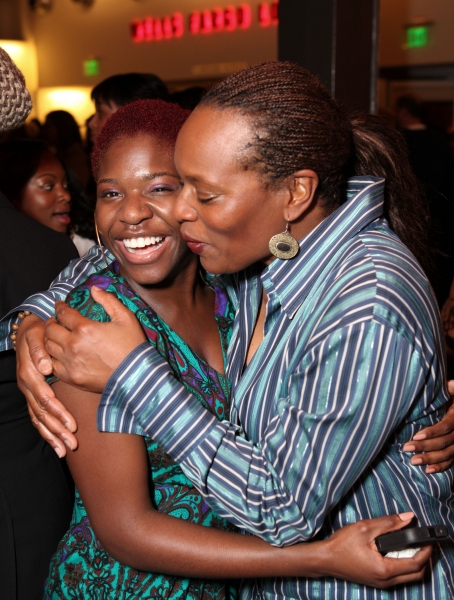 Kenya Alexander and Kim Staunton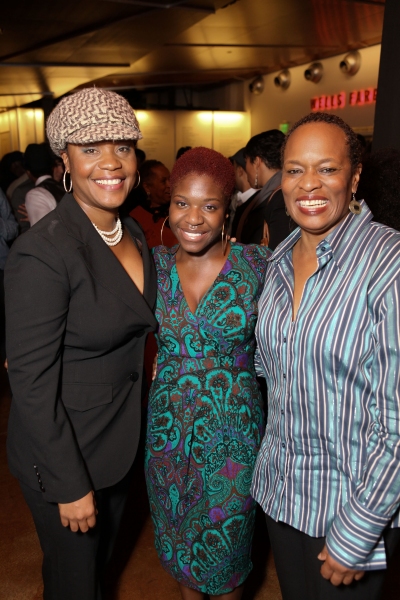 Deidrie Henry, Kenya Alexander and Kim Staunton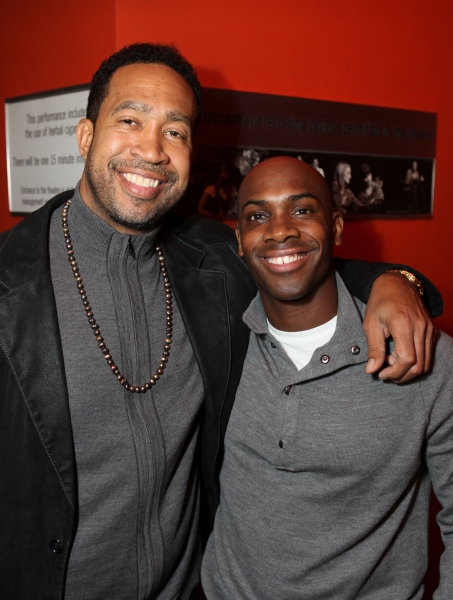 John Marshall Jones and Amad Jackson

Sheryl Lee Ralph and Naturi Naughton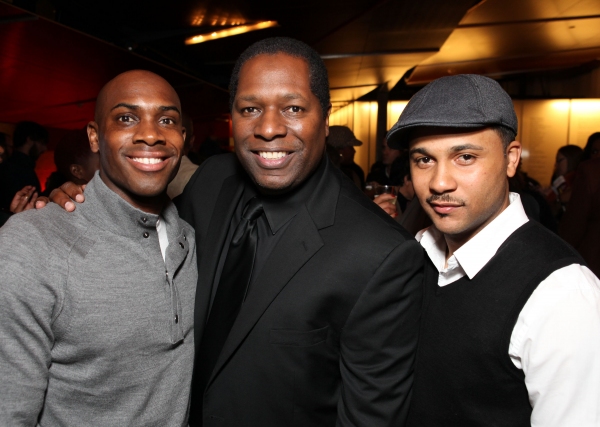 Amad Jackson, Wren T. Brown, and Jason Dirden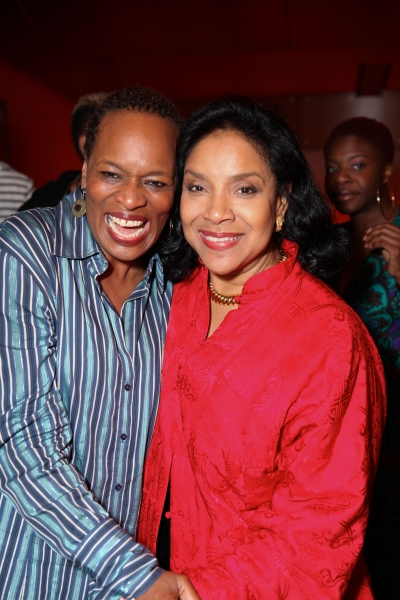 Kim Staunton and Phylicia Rashad

Kim Staunton and Phylicia Rashad

Wren T. Brown and Kim Staunton

Naturi Naughton and Jason Dirden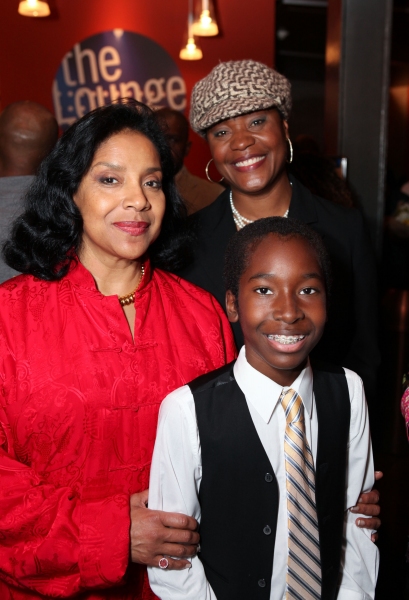 Phylicia Rashad, Deidrie Henry and Brandon David Brown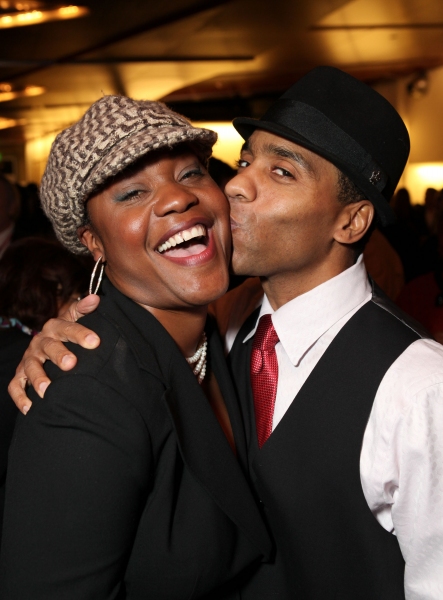 Deidrie Henry and Kevin T. Carroll

Keith Arthur Bolden, Brandon David Brown, Amad Jackson and Jason Dirden

Kenya Alexander, Kevin T. Carroll, Deidrie Henry, Kim Staunton and Jason Dirden

Kenya Alexander, Phylicia Rashad, Kevin T. Carroll, Deidrie Henry and Kim Staunton 

Kenya Alexander, Phylicia Rashad, Kevin T. Carroll and Kim Staunton