Interview: Comedienne Jiaoying Summers STANDs WITH ASIANS At Hollywood Improv Benefit
Jiaoying Summers has organized Stand With Asians: Love>Guns - a comedy benefit for the Stand with Asians Community Fund February 13th @ the Hollywood Improv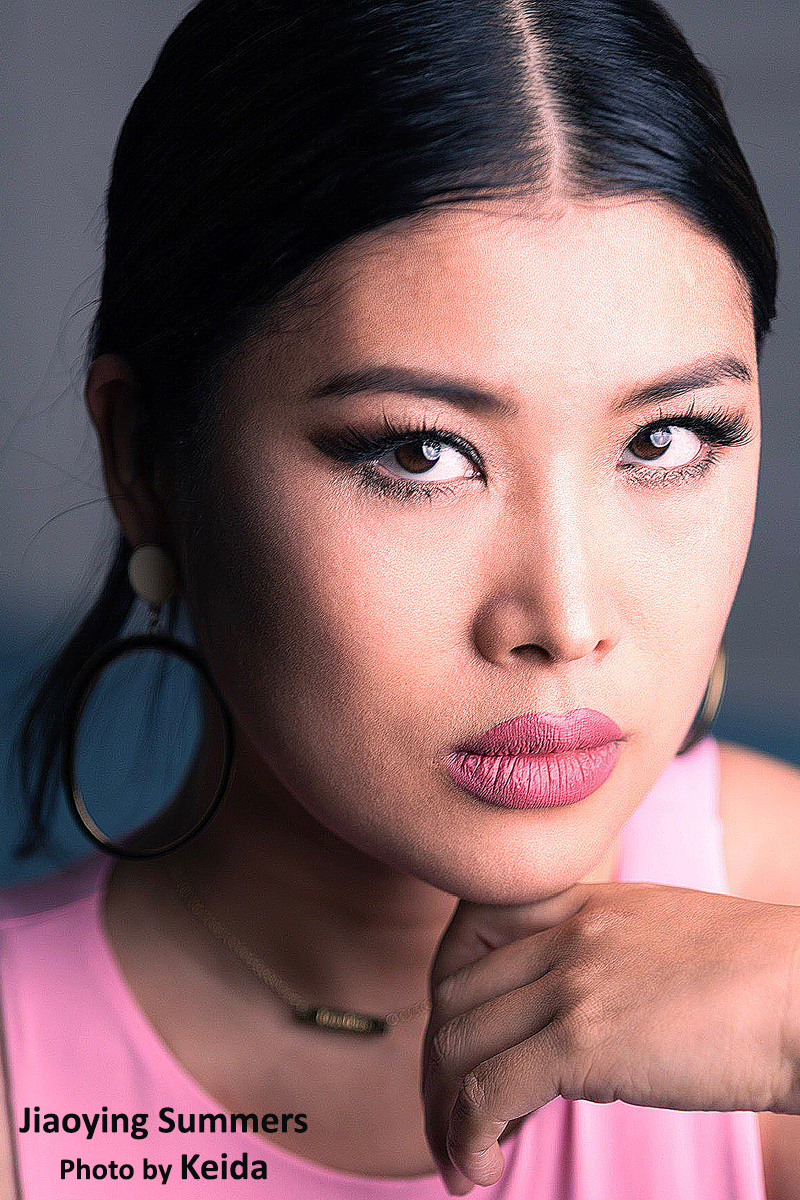 Comedienne and internet sensation Jiaoying Summers has organized Stand With Asians: Love>Guns, an evening of comedy, as a benefit for the Stand with Asians Community Fund February 13, 2023 at the Hollywood Improv. The funny lady carved out some time to answer my queries with her innate humor.
Thank you for taking the time for this interview, Jiaoying!
How easy was it to recruit comedians for this benefit?
I love my comedy community because so many of them jumped in at the last minute to help this great cause - so thank you to Willie Macc, Adam Hunter, Aidan Park and Steph Tolev. And thank you to Stef Teran from my Hollywood Comedy team who will cold open.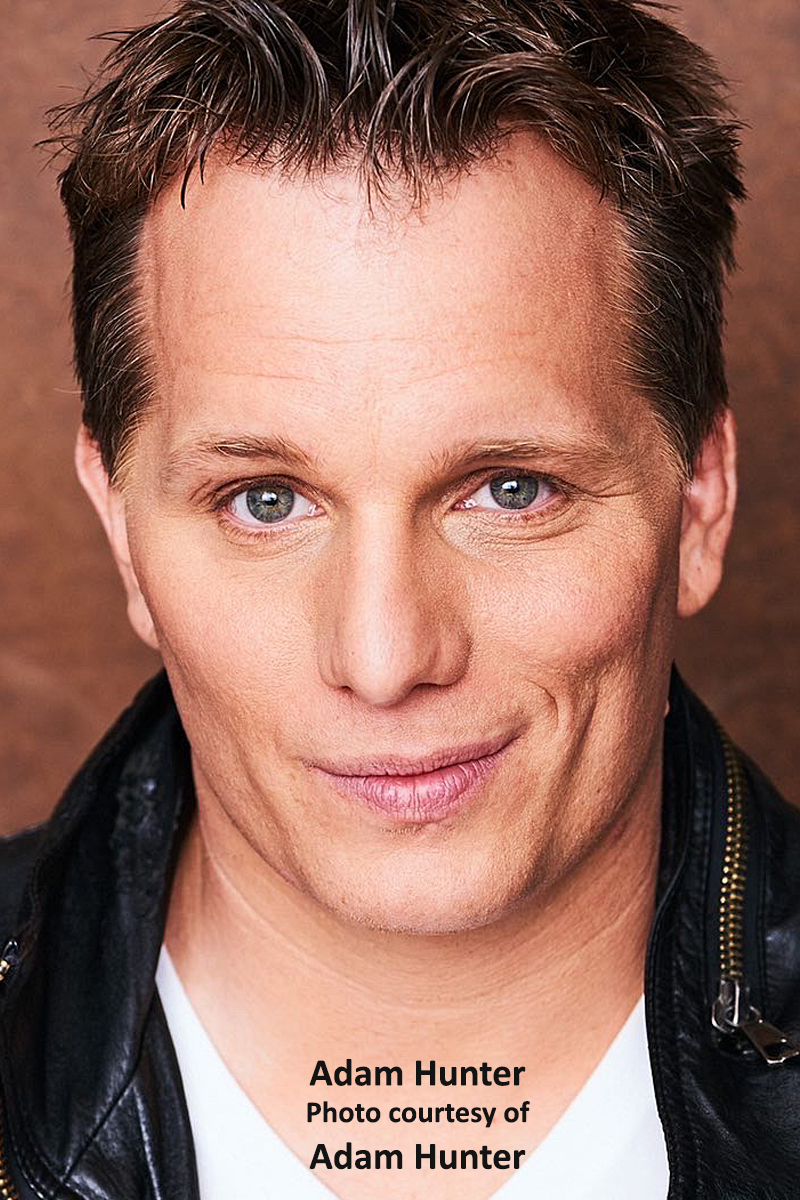 Will there be special material written to be performed? Or will everyone be doing their standard funny routines?
Each guest will bring to the stage what they do best and also mention why we are all together on this night. I will do what I do best and will, of course, write something special in memory of those we lost.
I just love the visuals of your Stand With Asians ad! Was it your brilliant idea to put your head on Bruce Lee's torso?
Thank you! Yes! I have an incredibly talented graphic designer with whom I love to collaborate. Using the image of my face on Bruce Lee made perfect sense to me because I aspire to be the Bruce Lee of Comedy.
As a fellow Asian American, I don't need to ask why you organized this benefit. But please express your reasons to those not in the know?
As an Asian-American standup comedian it is my responsibility to bring laughter and unity amidst the calamity within my community. Tragedy does not, and will not, define us in the Lunar New Year. The message is love and support from all our allies.
How long can the Love>Guns audience be expecting to laugh February 13?
We hope you laugh for 1.5 hours, but that the memory will keep the laughter in your heart for a lifetime.
When did someone first tell you you were funny?
At about 3 years old, my grandpa told me I was funny. I was impersonating characters on a TV show to make the adults laugh and steal away the attention from my very pretty sister.
How old were you when you decided to pursue standup as a career?
A girl never reveals her age, but I was in my very late, late 20s.
What were your parents' reactions to your career choice announcement?
My mom told me, "Are you sure? Because not all ugly people are funny." My dad didn't say anything because he didn't have my phone number, but I know he loves me because whenever I Venmo him money, he 'hearts' my transactions.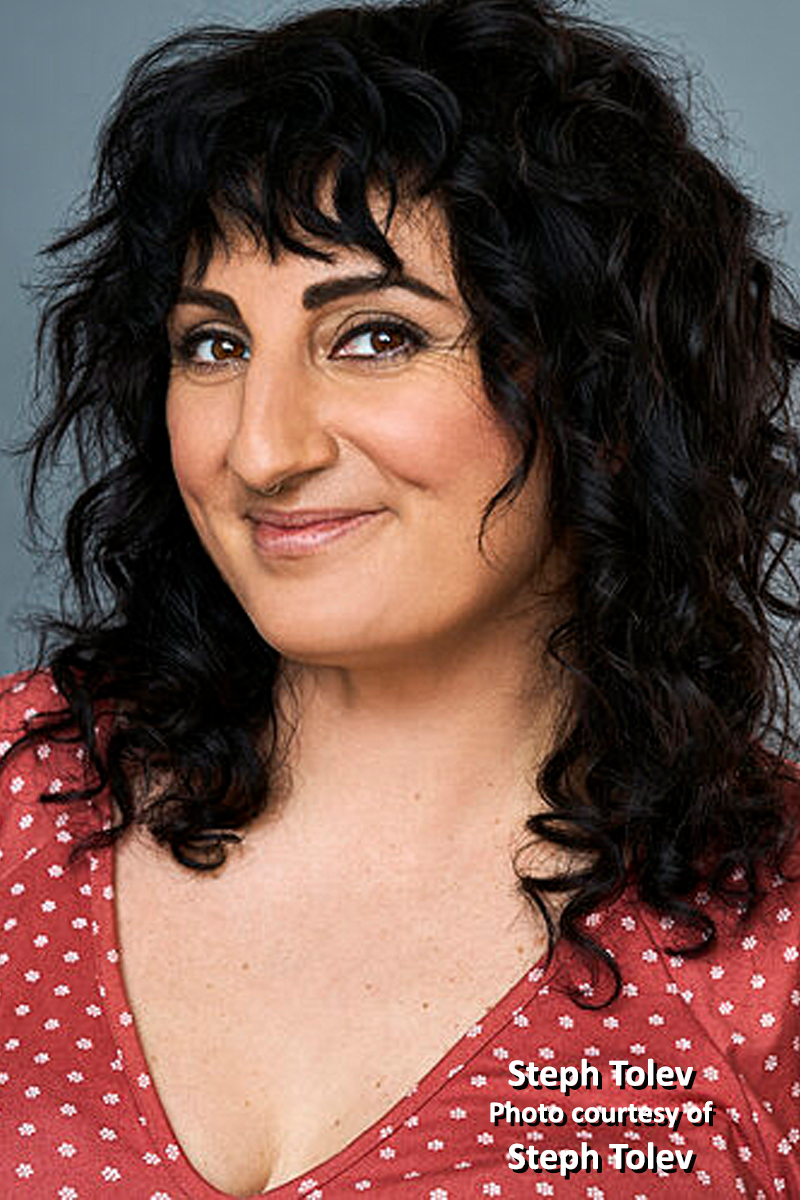 With all your bookings at a variety of comedy clubs, what inspired you to start and own Hollywood Comedy?
When I started standup comedy there was little stage time for anyone who wasn't established. You cannot be established without plenty of stage time. It's the chicken and the egg dilemma - what comes first. So I started my own comedy club to work 10 hours a day; like a pro athlete. Practice every day and push until your breaking point. I pushed until I couldn't speak, it was worth it.
When you first started to make the rounds of open mikes, were there any issues with your Asianness and your gender?
Yes, being a woman in comedy is tough. Being an Asian woman in comedy is tougher. Imagine being an immigrant Asian-American woman with "me-love-you-long-time" accent. Impossible. I made it possible.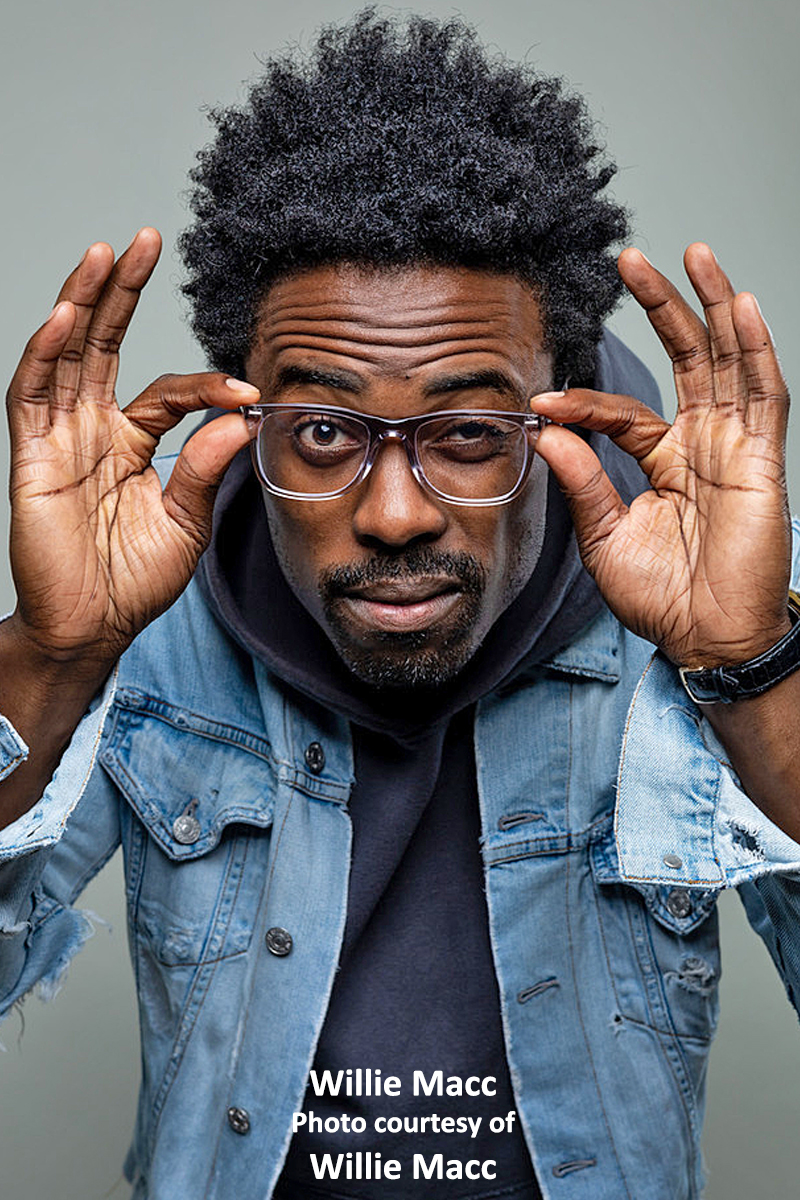 And now in present day?
I feel like Beyonce's song "CUFF IT." I want it all. And I want to go to places that no one has ever been. I enjoy being me and I use all the bricks people throw at me to build my own monument. I decided not to become a victim. I decided to be my own hero.
What's your secret to getting over a billion online views?
Not giving a F and posting every day. I was posting while throwing up during morning sickness from my pregnancy... no rain check... post every day.
How do you juggle your acting and standup with your CEO of Summer Groups duties and your philanthropy work?
I have a team! I could not do this alone. I have amazing partners helping me with my video edits, postings, scheduling at the club, and I have an acting coach for auditions! I believe in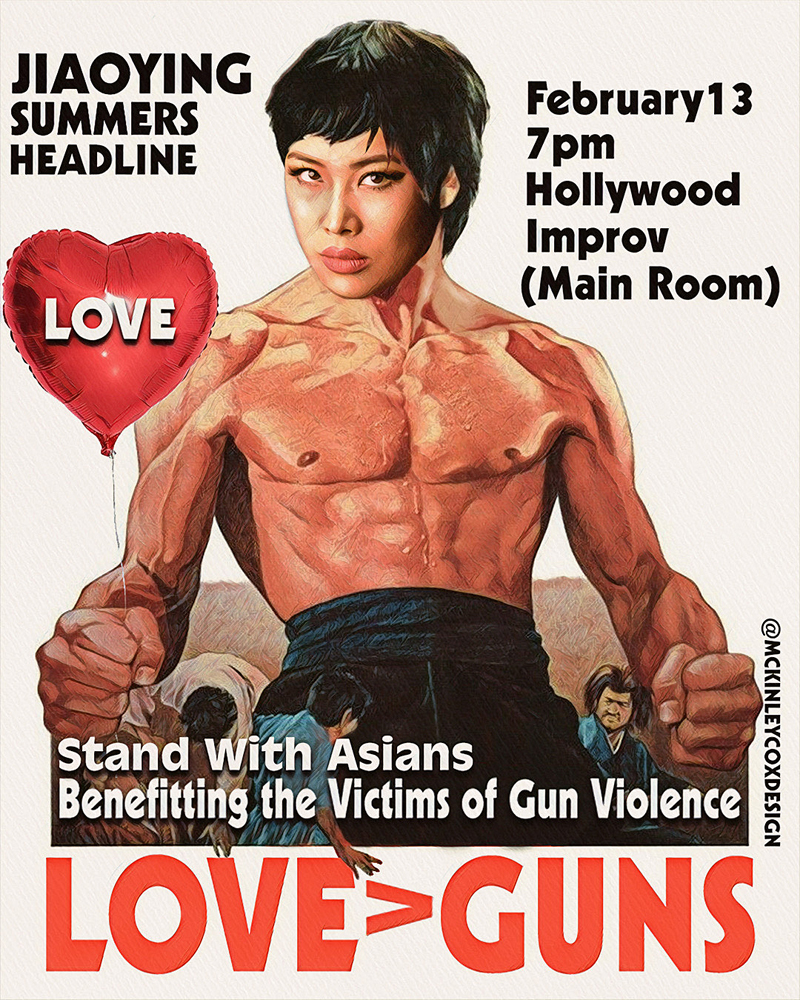 teamwork more than anything and thriving together with people I love. It gives me the most joy - since my marriage did not work out!
What's in the near future for Jiaoying Summers?
Working on my one-hour comedy special. And keeping my vision of the Apollo theater and television and film.
Thank you again, Jiaoyang! I look forward to laughing with you February 13th.
For tickets to this Stand With Asians benefit February 13, 2023; click on the button below: