Feature: NEW YORK, NEW YORK Cast & Supporters Descend on Palm Springs
Barry Manilow and cast attended the pre-show party.
There are parties and there are parties. When the party is celebrating a stellar cast of performers for a great cause and they are put together with the Board Members and supporters of The BARBARA SINATRA CHILDREN'S CENTER, you have a special formula of merriment.
See photos below!
For 17 years, Michael Childers has devoted himself to this annual affair which is considered the official launch of the season. As is always the case, this sellout affair boasts a glamorous cast, an orchestra and plenty of showbiz to spare. And it benefits the 36th Anniversary of the Barbra Sinatra Children's Center.
At a very special party at Bighorn, last night, Hal & Diane Dershowitz hosted the cast and supporters of this annual event, with John E. Thoresen delivering the celebratory news that this year more money was raised than ever before.
Tonight the show directed by Scott Coulter, with Musical Direction by Todd Schroeder, will be the place to be.
In the meantime here are some of my photos from the fantastic gathering, last night, where Billy Stritch held court at the piano and plenty of great (pre-show) singing took place.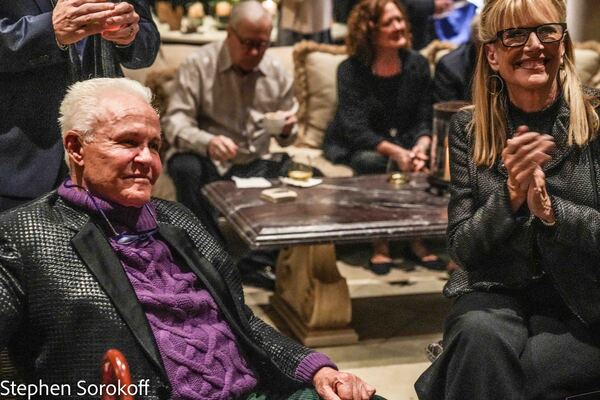 Michael Childers & Sandie Newton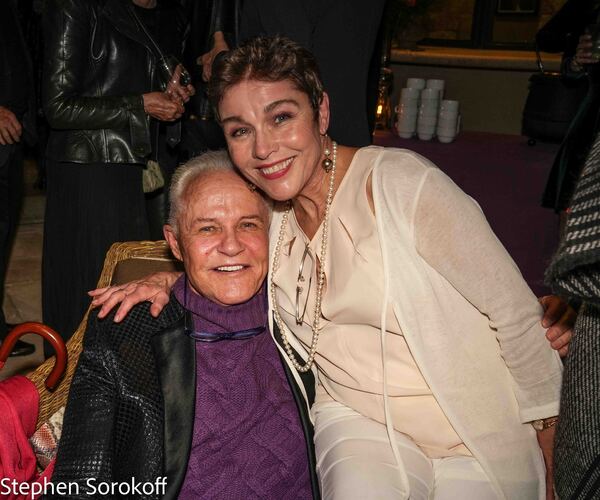 Michael Childers & Christine Andreas

Amanda McBroom & Billy Stritch

Diane Gershowitz & Richard Jay-Alexander

Scott Coulter, Barbara Fromm, Bernie Fromm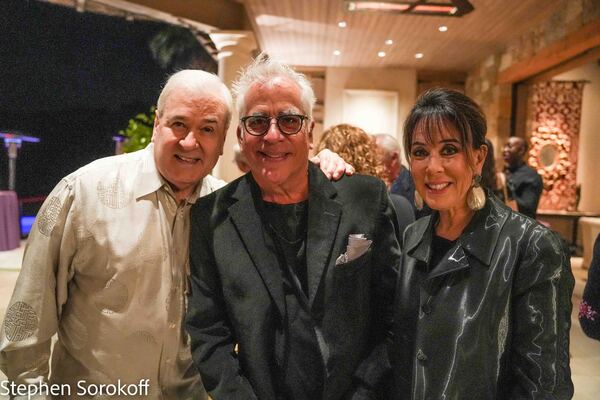 Lee Roy Reams, Richard Jay-Alexander, Catherine Adler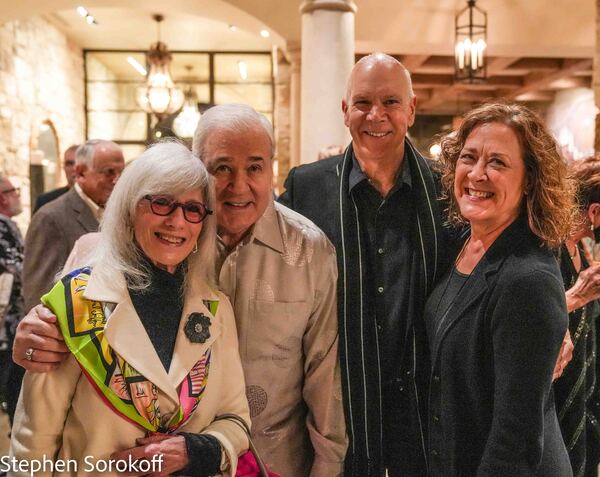 Jamie deRoy, Lee Roy Reams, David Zippel, Karen Ziemba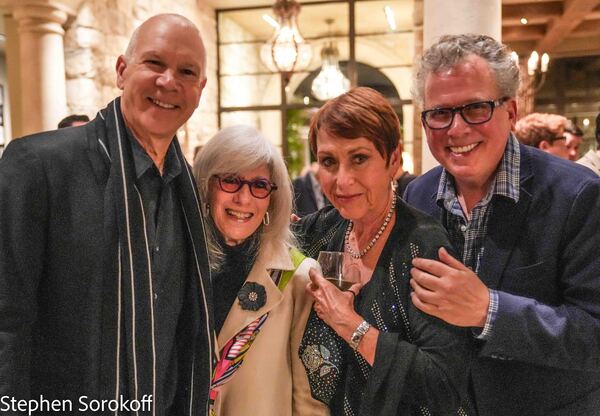 David Zippel, Jamie deRoy, Amanda, McBroom, Billy Stritch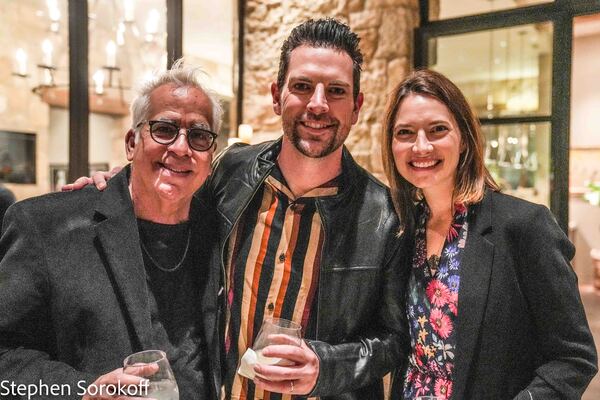 Richard Jay-Alexander, Chriss Mann, Laura Perloe Mann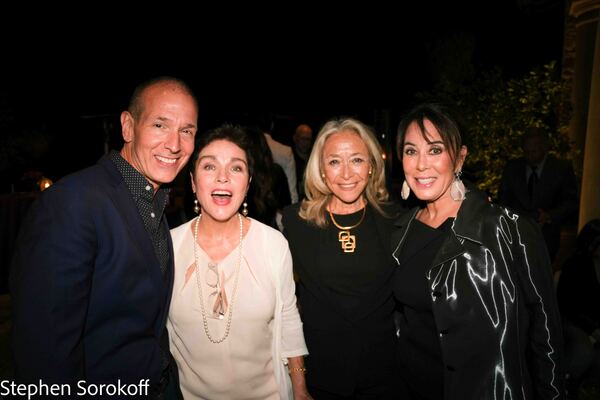 James Gavin, Christine Andreas, Eda Sorokoff, Catherine Adler

Christine Andreas, Scott Coulter, Karen Ziemba

Richard Jay-Alexander & Clint Holmes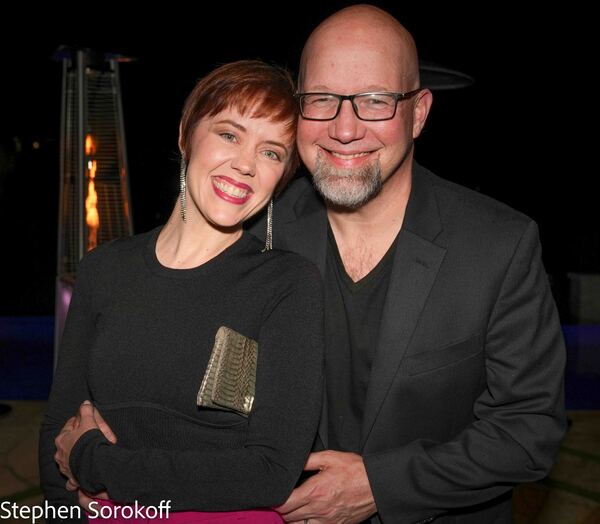 Carole J. Bufford & Scott Coulter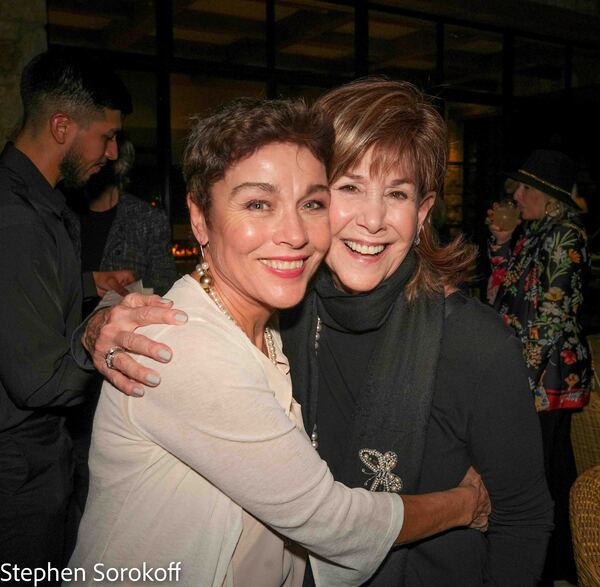 Christine Andreas & Diane Gershowitz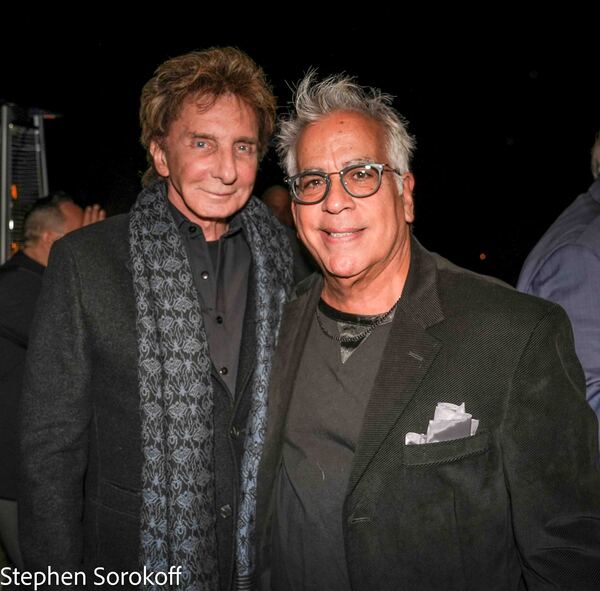 Barry Manilow & Richard Jay-Alexander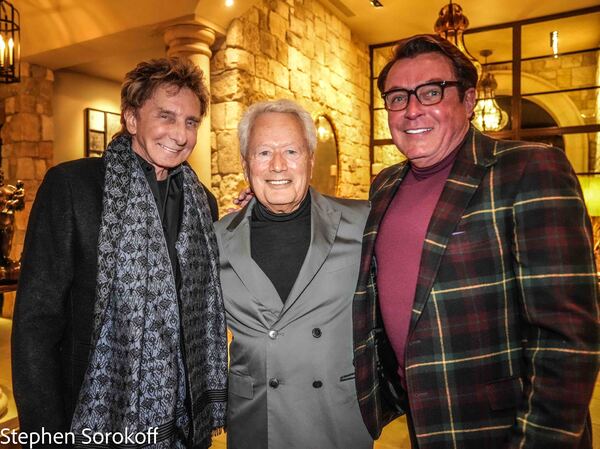 Barry Manilow, Stephen Sorokoff, Garry Kief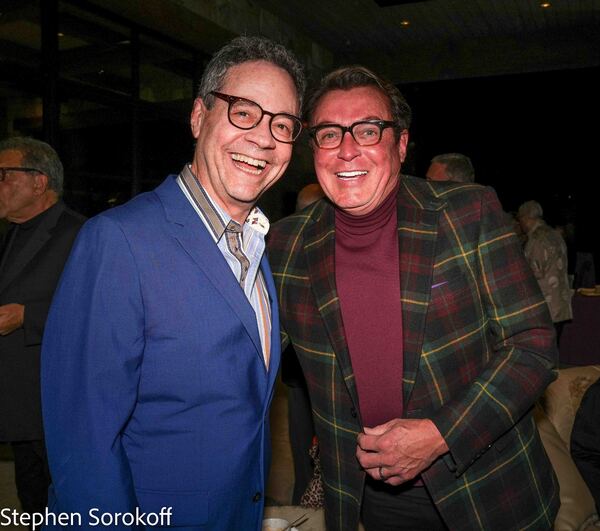 Mark Sendroff & Garry Kief

Lee Roy Reams, Mark Sendroff, Billy Stritch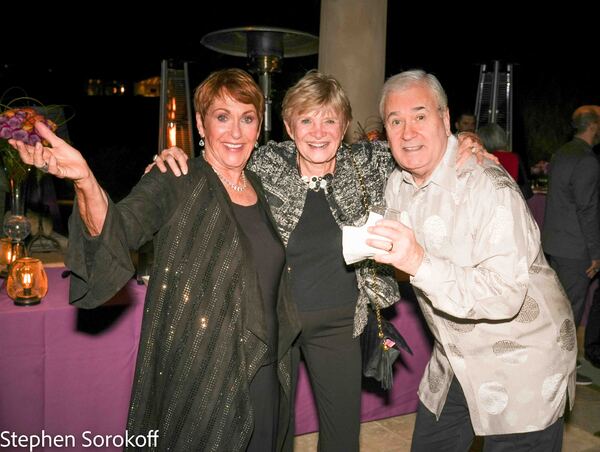 Amanda McBroom, Teri Ralston, Lee Roy Reams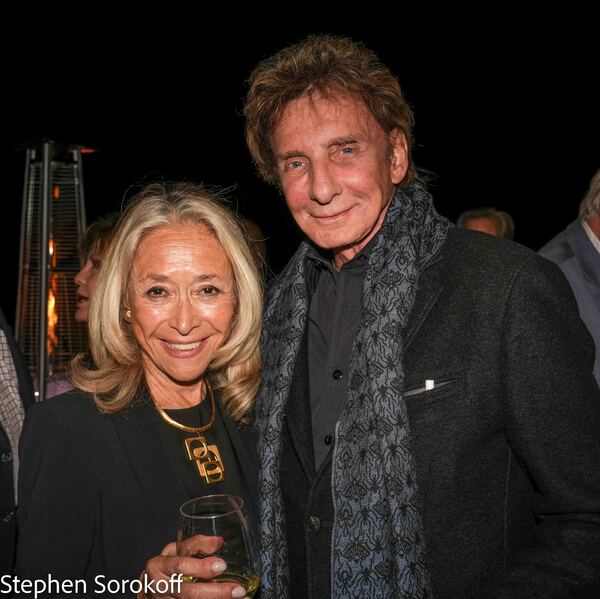 Eda Sorokoff & Barry Manilow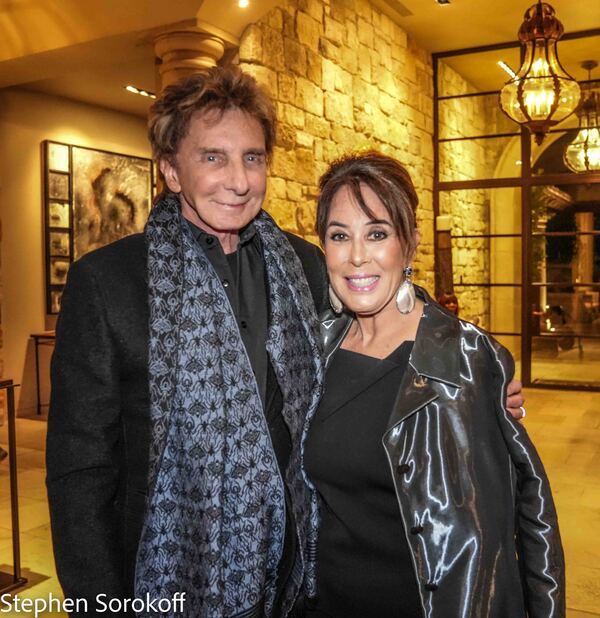 Barry Manilow & Catherine Adler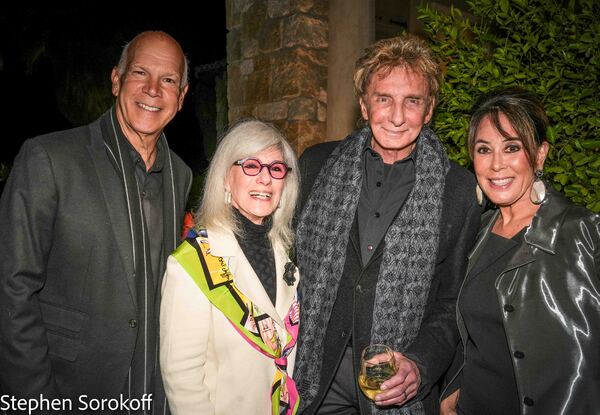 David Zippel, Jamie deRoy, Barry Manilow, Catherine Adler

Carole J. Bufford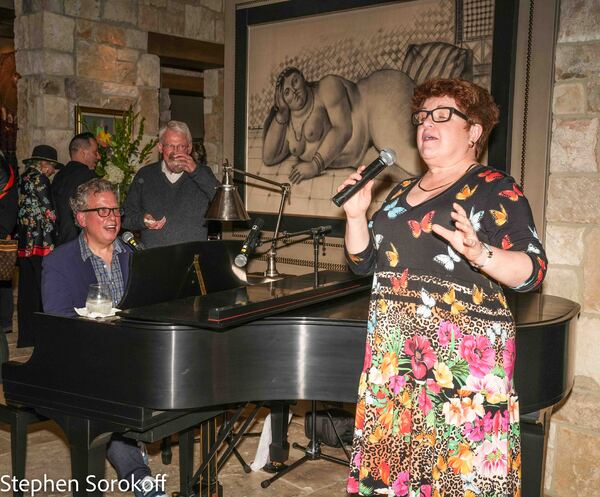 Billy Stritch & Klea Blackhurst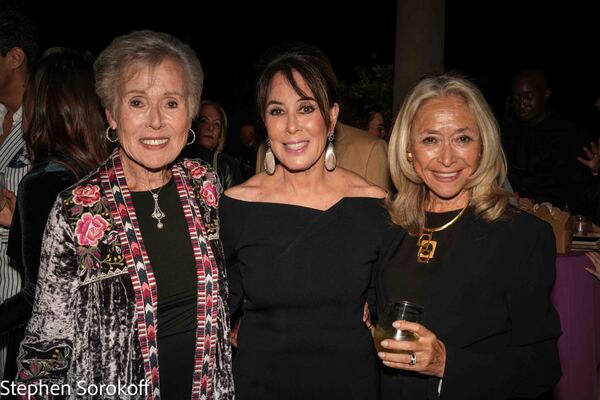 Barbara Fromm, Catherine Adler, Eda Sorokoff

Seth Sikes, Nicolas King Sean McDermott, Edmund Bagnell

Anthony Murphy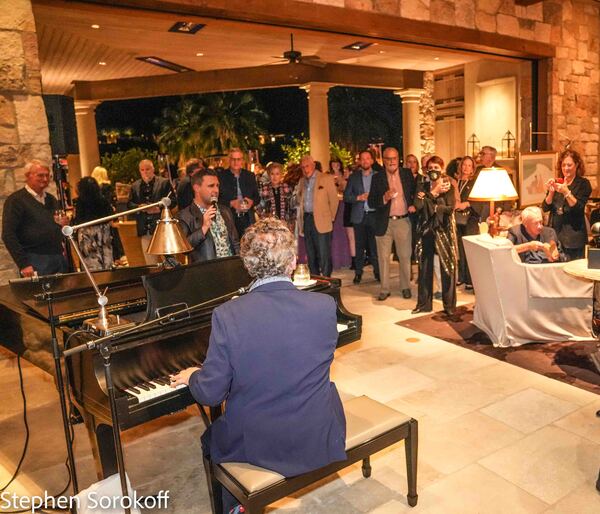 Cast Party One Night Only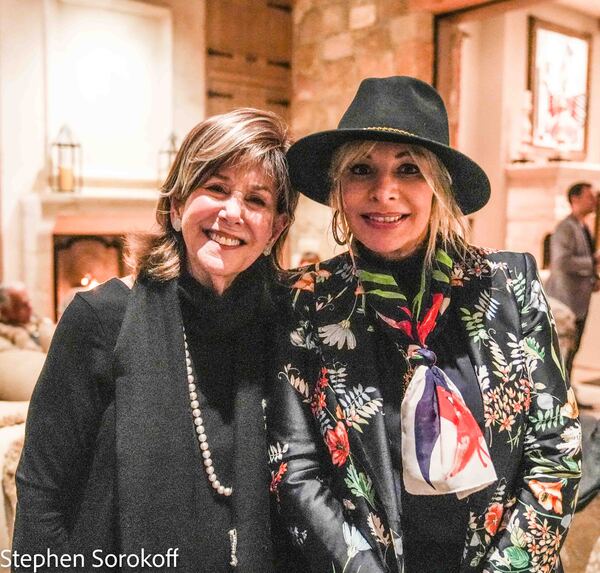 Diane Gershowitz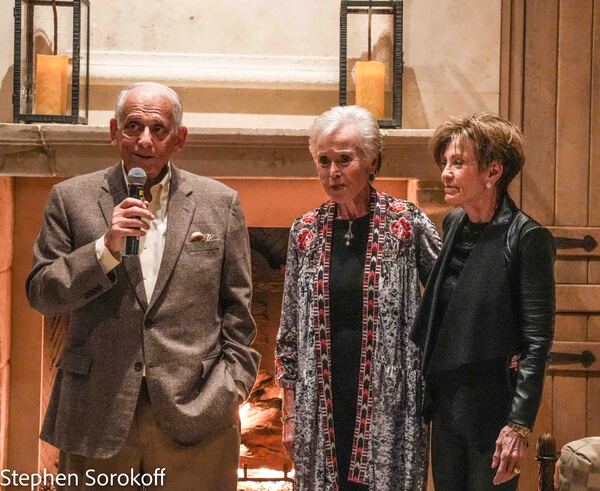 Hal Dershowitz, Barbara Fromm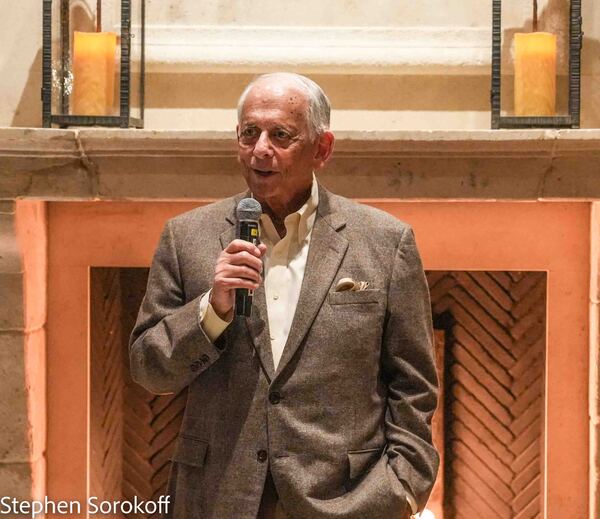 Hal Gershowitz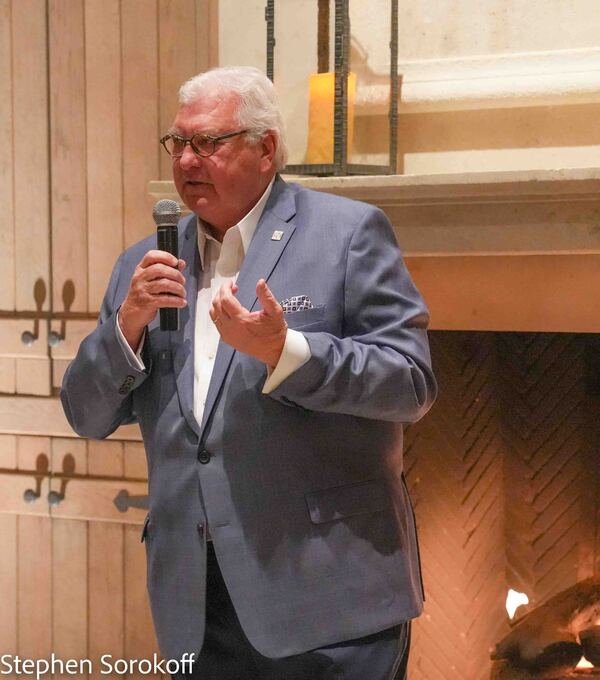 John E. Thoresen

Diane Gershowitz

Carole J. Bufford ,Alex Getlin, Anthony Murphy

Clint Holmes

Julie Garnye', Barbara Fromm, Billy Stritch

Carrie Stainsby, Todd Schroeder, Scott Coulter, Richard Jay-Alexander, Ken Katz, Dave Gaebler

Eda Sorokoff & Richard Jay-Alexander