Review: Helder Guimarães' Virtual Return To The Geffen - THE PRESENT Of Mind-Blowing Magic!!!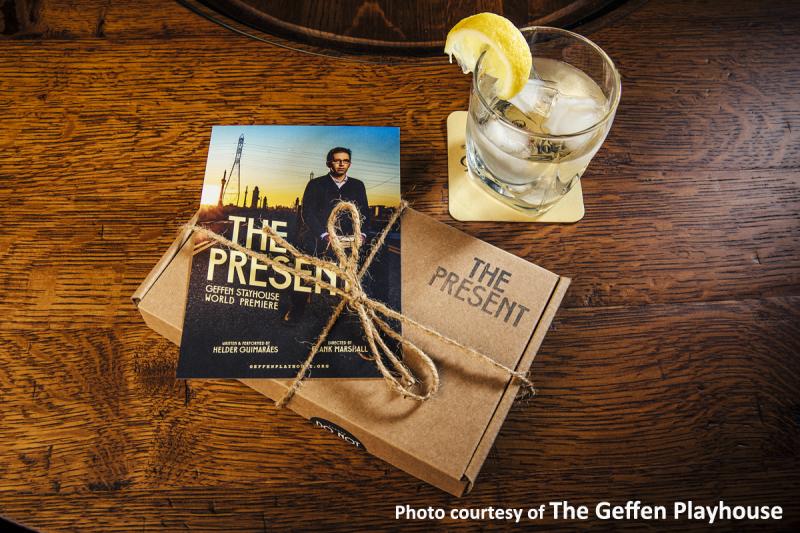 THE PRESENT/written by Helder Guimarães/directed by Frank Marshall/Geffen Playhouse/thru August 16, 2020
WOW! WOW! WOW! Just finished viewing master illusionist Helder Guimarães' THE PRESENT via Zoom. A.MA.ZING!!!
Having actually seen and been wowed before by Helder Guimarães, up close and live, in person at the Geffen's Audrey Skirball Kenis Theatre (back in May of 2019) in his INVISIBLE TANGO, I was most anxious to see Guimarães' latest show THE PRESENT, a Geffen Stayhouse world premiere. Apparently, Guimarães' fans shared my enthusiasm as his shows for his originally announced run though June 7th sold out in less than an hour. Fortunately, for all, THE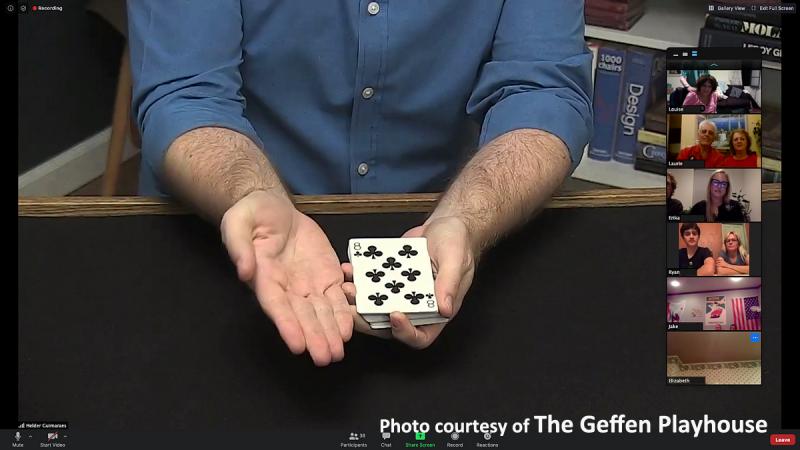 PRESENT had been extended through July 5; and now August 16, 2020.
THE PRESENT's not just 70 minutes of incredible card trick after more incredible card tricks; but a heart-felt, true story of Guimarães and his grandfather, that's totally relatable to our present-day social distancing situation. At the age of eleven, Guimarães had to be quarantined from school to recover from a car accident. His sheltered time with his grandfather lays the solid foundation for Guimarães' future as a magician and his growth as a man. Guimarães smoothly weaves his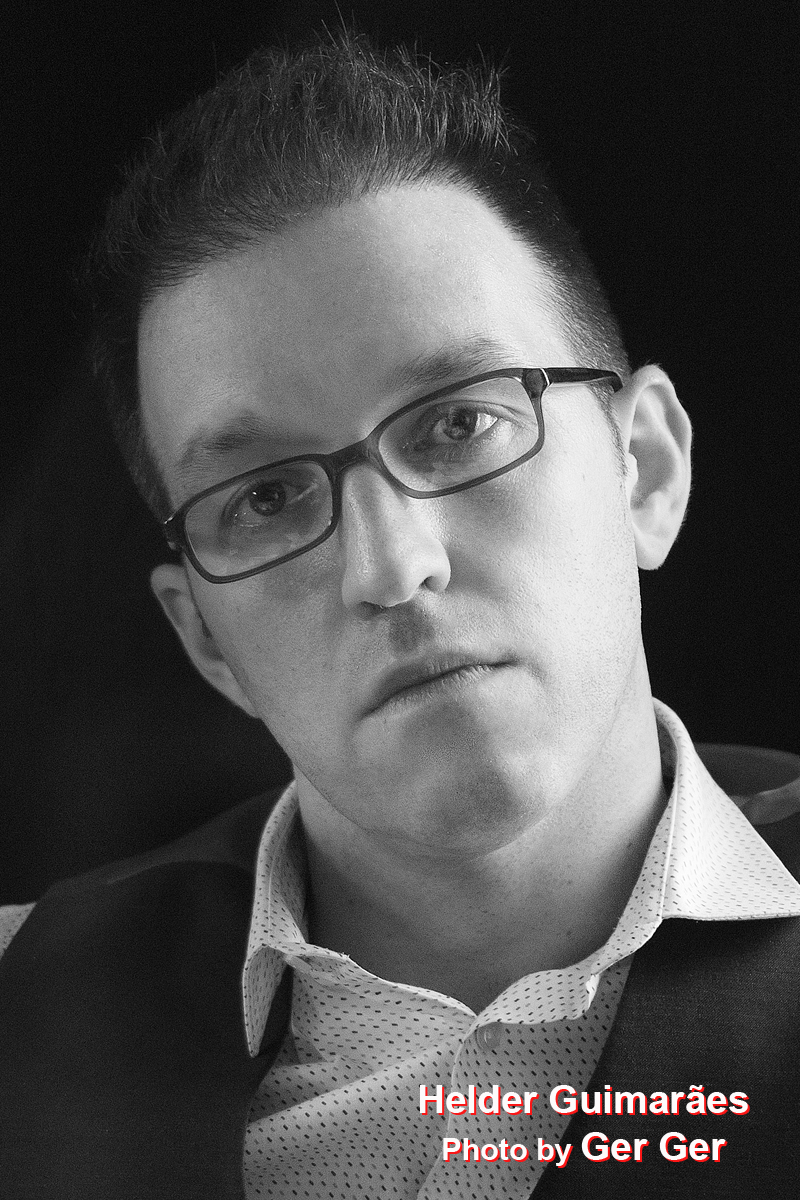 stunning card tricks into his very casually-styled narrative, told conversationally as if he were sitting in your own living room. Kudos to director Frank Marshall for all the seamlessness in blending Guimarães' smooth, definitely from-his-heart delivery with his incomparable slight-of-hand and mind illusions.
Guimarães would have various audience members randomly pick a placement of a card in the deck he was holding. After various arbitrary shuffles, Guimarães would produce the picked card. Even more impressive, WAY more impressive; Guimarães would pick cards from the randomly shuffled decks of cards pre-mailed to the Zoom audience members.
Prior to each Zoom performance, the Geffen mails a sealed mystery package to each of the twenty-five Zoom participants, with explicit instructions not to open before the show.
Can't give away the mind-boggling card-identifying that Guimarães does that keeps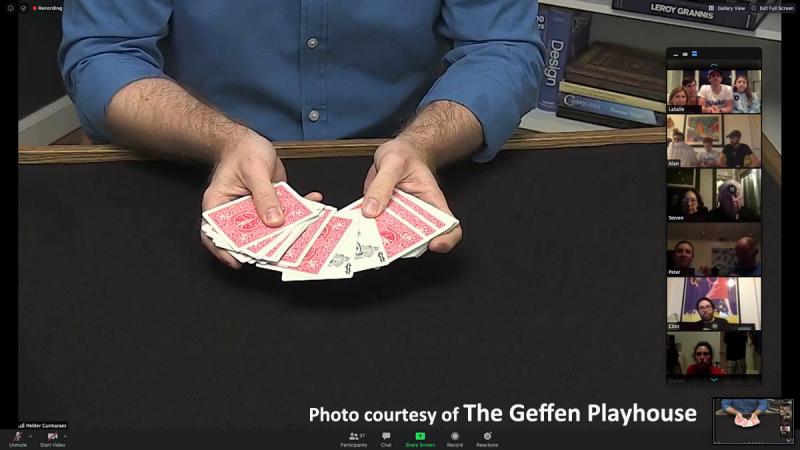 increasing in complexity in stupefying his appreciative audience, but the final PRESENT/illusion that Guimarães gives just stuns you speechless!
Guimarães ties THE PRESENT all up in the most perfect bow with his (or maybe his grandfather's?) sincere words of hope and encouragement - spot-on appropriate for our current safer-at-home times.
Credit for the very professional production values in this Zoom production (as to be expected from a Geffen production) goes deservedly to production design consultant François-Pierre Couture, costume design consultant E.B. Brooks and lighting design consultant Daniel Ionazzi.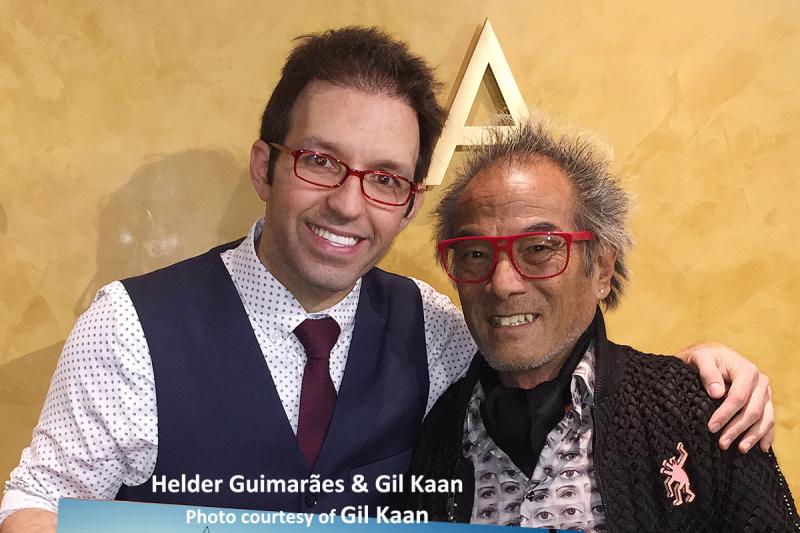 If you still can book a Zoom ticket through July 5, 2020; DO IT! (Note that due to the pre-mailing of the mystery package, reservations must be 10-14 days in advance.) You WILL believe in magic!!!
I will be replaying Guimarães' tricks in my head and trying to figure them out every time his winning combination of cards pop into my head. Bravo, Helder Guimarães! So glad I had the chance to interview him for his last Geffen show INVISIBLE TANGO. Click here if you'd like to know more about this phenomenal master of illusion!
Tickets available by phone at 310.208.2028 or online at geffenplayhouse.org
From This Author - Gil Kaan
      Gil Kaan, a former Managing Editor of the now-defunct Genre magazine, has had the privilege of photographing and interviewing some major divas of film, television, and stage in... (read more about this author)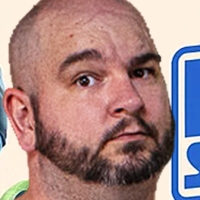 Interview: Chatting With Russall S. Beattie On THE EMPIRE STRIPS BACK At Montalban Theatre

November 28, 2022

The U.S. tour of the hit Star Wars burlesque parody The Empire Strips Back has begun previews at the Montalban theatre, with opening night on November 30, 2022. This unique show is best described by its creator Russall S. Beattie who let me beam into his creative brain a little.
---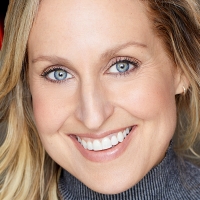 Interview: Annie Sertich Finds A NIGHT OF FAMILY & A Creative Home At The Groundlings

November 23, 2022

Adding to their already extensive line-up of impro shows, The Groundlings will be presenting A Night of Family for one-night only December 5, 2022. This show features Main Company member Annie Sertich with three Groundlings alumni Tim Bagley, Michael Hitchcock and Mindy Sterling. I got a chance to pick Annie's creative mind, a long-time Groundling.
---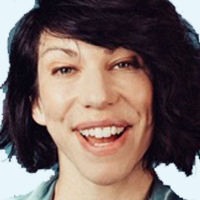 Interview: Jessica Pohly's Always Dancin' & Improv-vin' In & Out of A COZY WINTER CABIN

November 23, 2022

The Groundlings brand new Friday/Saturday holiday show Groundlings Cozy Winter Cabin opens December 2, 2022. Chris Eckert directs Main Company members Sam Desurra, Chris Kleckner, Laird Macintosh, Karen Maruyama, Jessica Pohly, Jay Renshaw and Annie Sertich. Jessica very pleasantly surprised me with her quick responses to my queries.
---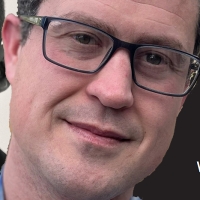 Interview: Director Andrew Neisler Making Sense In The Story Of MINDPLAY

November 21, 2022

The Geffen Playhouse is world premiering mentalist Vinny DePonto's latest show Mindplay. The run (already started) plays through December 18, 2022. I got the chance to chat with Vinny's long-time collaborator director Andrew Neisler.
---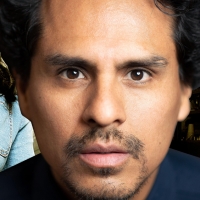 Interview: Making Great Sandwiches Makes for a Great Life for CLYDE'S Reza Salazar

November 15, 2022

Clyde's, the latest work of two-time Pulitzer Prize winner Lynn Nottage, just opened at the Mark Taper Forum November 15, 2022. Clyde's centers around a truck stop (Clyde's) staffed by rehabilitating ex-cons. Kate Whoriskey directs the cast of Kevin Kenerly, Tamberla Perry, Reza Salazar, Nedra Snipes and Garrett Young. Reza managed to squeeze out some time in between rehearsals to answer a few of my queries.
---