Photos: DIRTY ROTTEN SCOUNDRELS Opens at The John W. Engeman Theater
Performances run through Sunday, March 5, 2023.
The John W. Engeman Theater's production of DIRTY ROTTEN SCOUNDRELS opened on Saturday, January 21st and BroadwayWorld was there for the festivities. Performances run through Sunday, March 5, 2023.
Check out our photos below!
Con artist Lawrence Jameson (James D Sasser) is a longtime resident of a luxurious coastal resort, where he enjoys the fruits of his deceptions-that is, until a competitor, Freddy Benson (Danny Gardner), shows up. When the new guy's lowbrow tactics impinge on his own work, Jameson resolves to get rid of him. Based on the uproarious movie, Dirty Rotten Scoundrels boasts a jazzy-pop score by David Yazbek, who also wrote the music for The Full Monty.
DIRTY ROTTEN SCOUNDRELS is directed by Drew Humphrey (Engeman Theater: Oklahoma, Mary Poppins, A Chorus Line, Singin' In The Rain, Thoroughly Modern Millie, Guys and Dolls, 42nd Street, and Gypsy) and choreographed by Mandy Modic (National Tours: 42nd Street; Regional: The Marriott Theater, Drury Lane Theater, Chicago Shakespeare, Paramount Theater, The Wick, Mill Mountain Theater).
The Creative Team includes James Olmstead (Musical Director), Kyle Dixon (Scenic Design), Dustin Cross (Costume Design), John Burkland (Lighting Design), Laura Shubert (Sound Design), WOJCIK CASTING TEAM (Casting Directors), Chelsey Steinmetz (Production Stage Manager), MOLLY CONKLIN (Assistant Stage Manager), JENNIFER COLLESTER (Director of Production) and RICHARD DOLCE (Producer).
The John W. Engeman Theater at Northport is Long Island's only year-round professional theater company, casting actors from the Broadway talent pool. From curb to curtain, we have made it our business to provide affordable, quality theater in an elegant one-of-a-kind location with outstanding facilities and extraordinary service. The renovated theater offers stadium-style seating, state-of-the-art lighting and sound, a full orchestra pit, and a classic wood-paneled piano lounge with full bar.
For a complete show schedule and more information contact the theater directly at 631-261-2900, visit the box office at 250 Main Street, Northport or visit www.engemantheater.com.
Photo Credit: Genevieve Rafter Keddy

Dirty Rotten Scoundrels Opens at The John W. Engeman Theater

James D Sasser and Danny Gardner

James D Sasser and Danny Gardner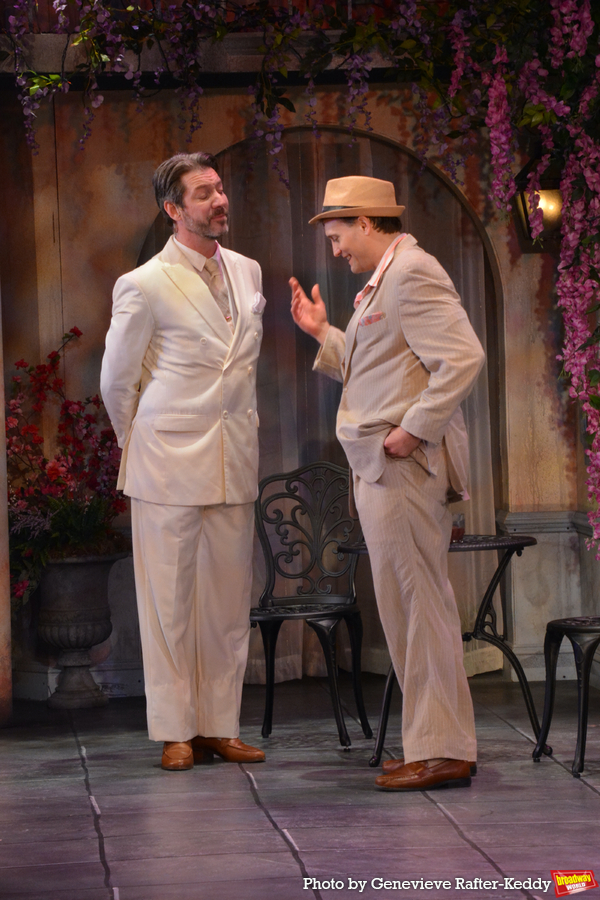 James D Sasser and Danny Gardner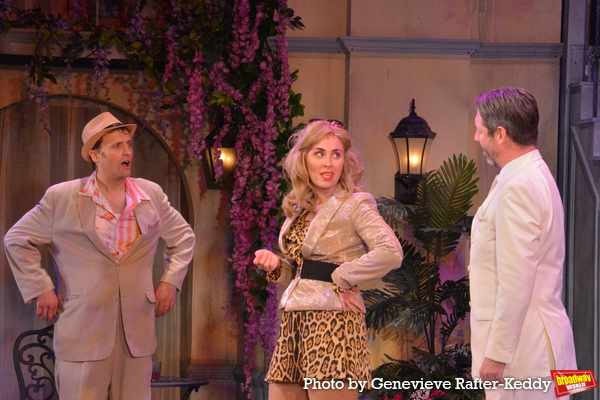 Danny Gardner, Emily Larger and James D Sasser

The Ensemble Cast that includes-Danielle Cooper, Alyssa Jacqueline, Christopher Morrissey, Broderick O'Neal, Kennedy Perez, Emily Renier, Noah Ruebuck and Bryce Valle

The Ensemble Cast that includes-Danielle Cooper, Alyssa Jacqueline, Christopher Morrissey, Broderick O'Neal, Kennedy Perez, Emily Renier, Noah Ruebuck and Bryce Valle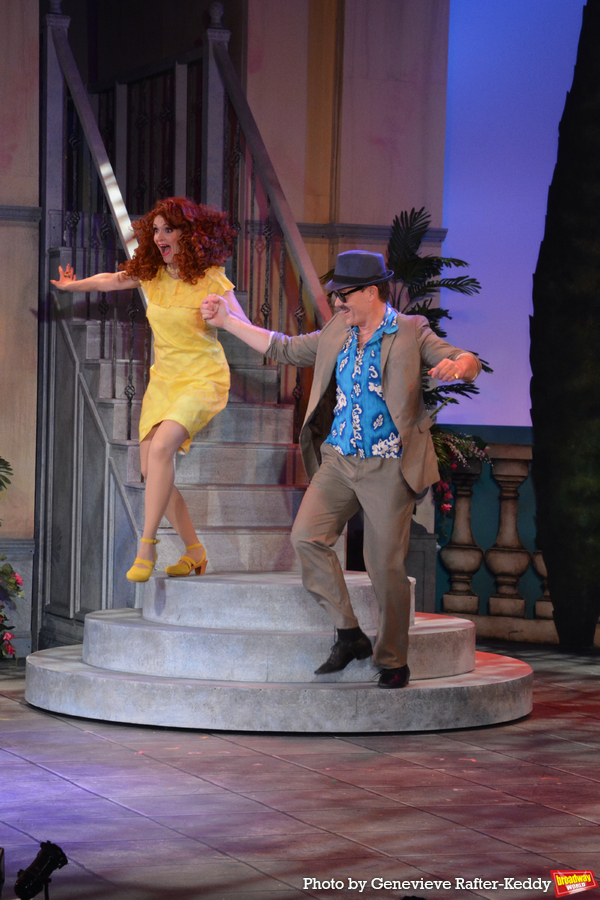 Suzanne Mason and Kent M. Lewis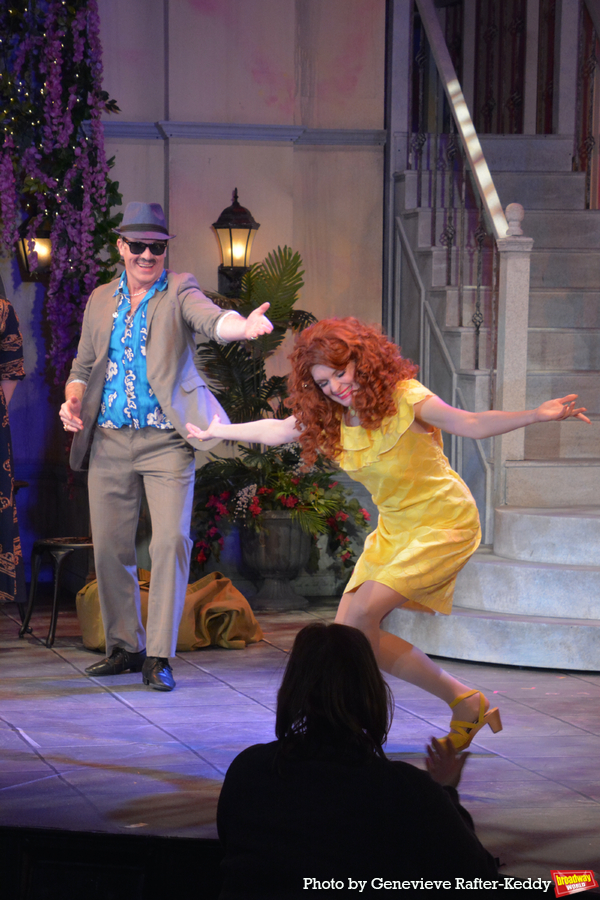 Suzanne Mason and Kent M. Lewis

Gina Milo and Matthew Bryan Feld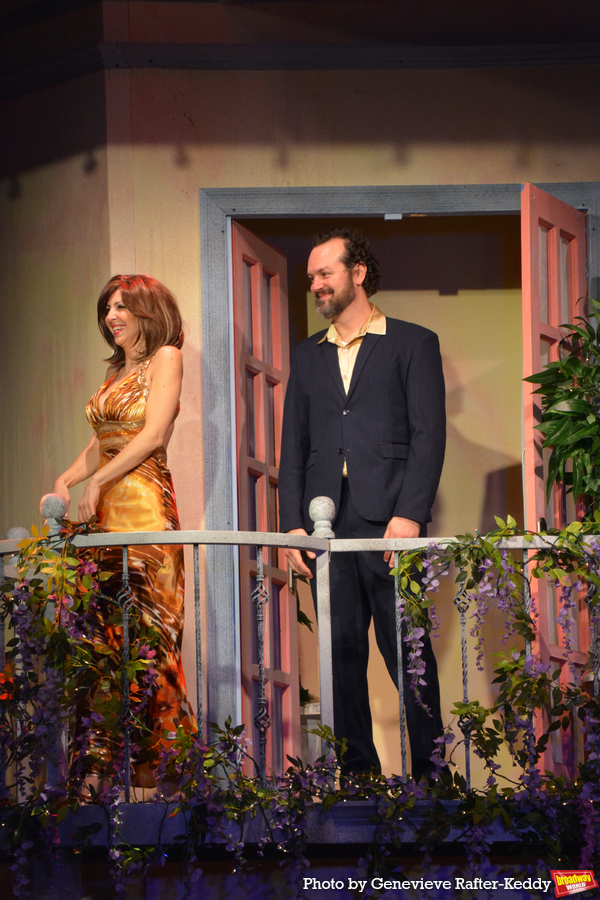 Gina Milo and Matthew Bryan Feld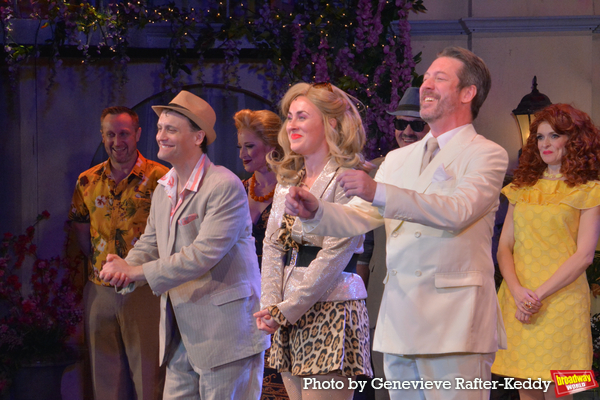 Danny Gardner, Emily Larger and James D Sasser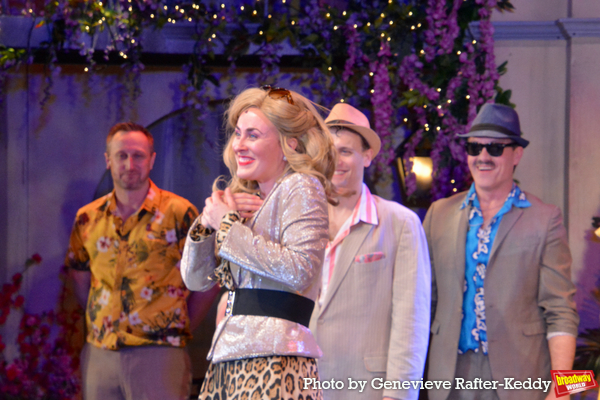 Emily Larger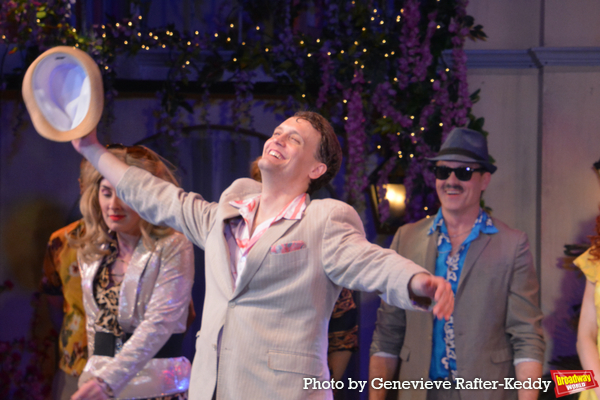 Danny Gardner

James D Sasser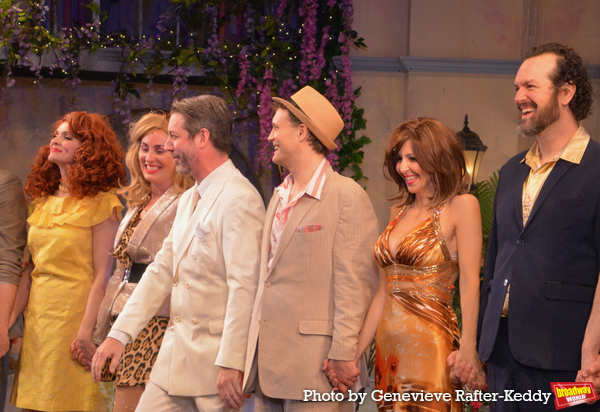 Suzanne Mason, Emily Larger, James D Sasser, Danny Gardner, Gina Milo and Matthew Bryan Feld

Suzanne Mason, Emily Larger, James D Sasser, Danny Gardner, Gina Milo and Matthew Bryan Feld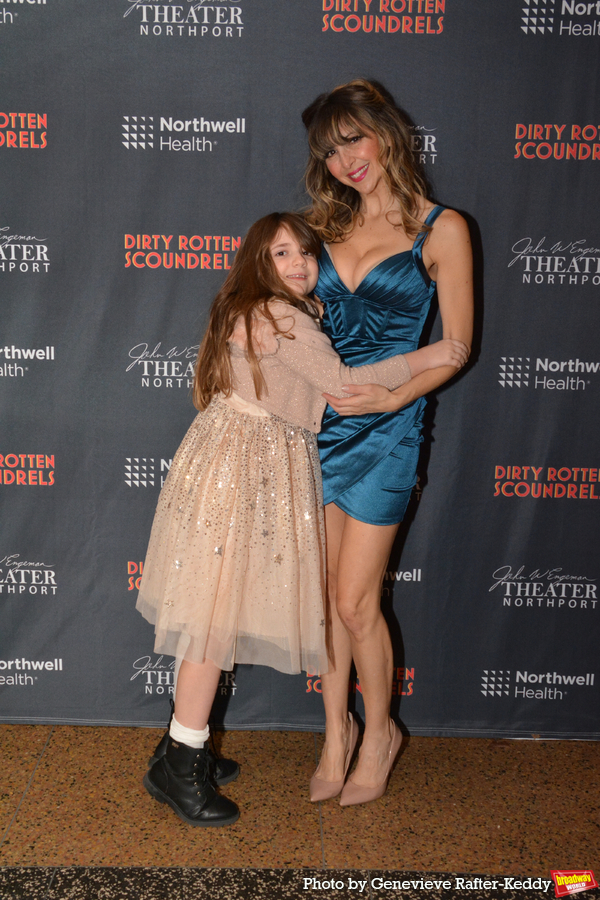 Gina Milo and her daughter Olivia Mertz

Ken Mertz, Olivia Mertz and Gina Milo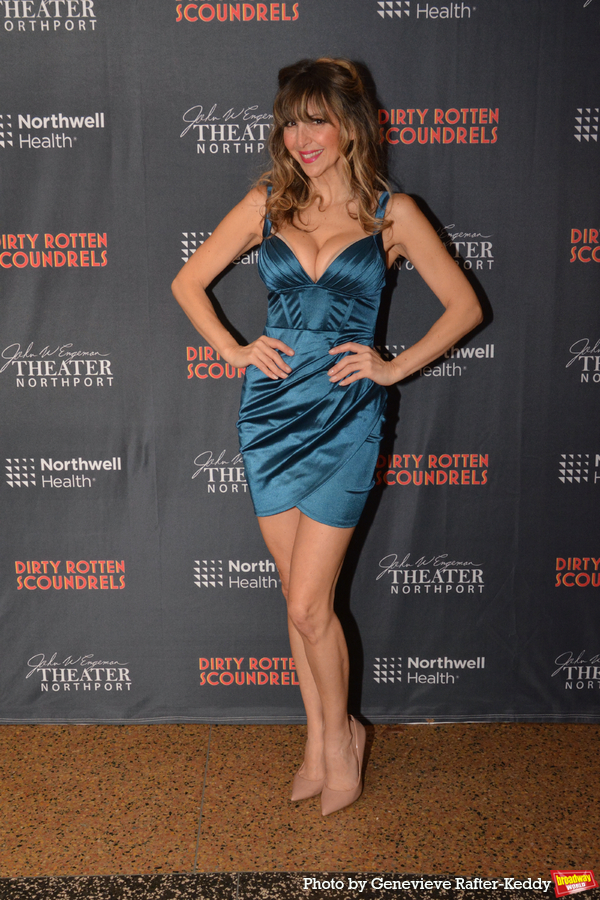 Gina Milo

Gina Milo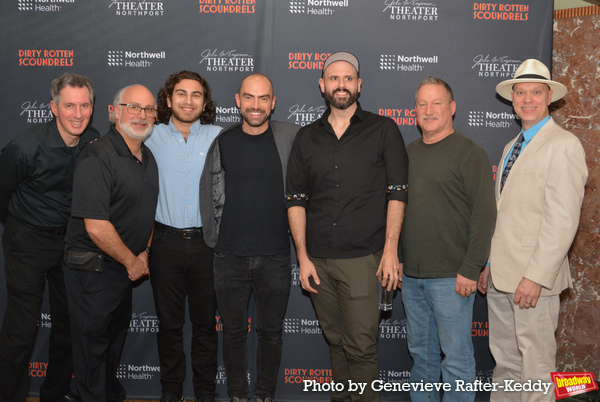 Music Director James Olmstead with the band that includes-Daniel Mollett, Matthew Herman, Joe Boardman, Joel Levy, Bob Dalpiaz, Russell Brown and Jim Waddell

Laura Shubert (Sound Design) joins with Music Director James Olmstead with the band that includes-Daniel Mollett, Matthew Herman, Joe Boardman, Joel Levy, Bob Dalpiaz, Russell Brown and Jim Waddell

Drew Humphrey (Director), Mandy Modic (Choreographer) and James Olmstead (Music Director)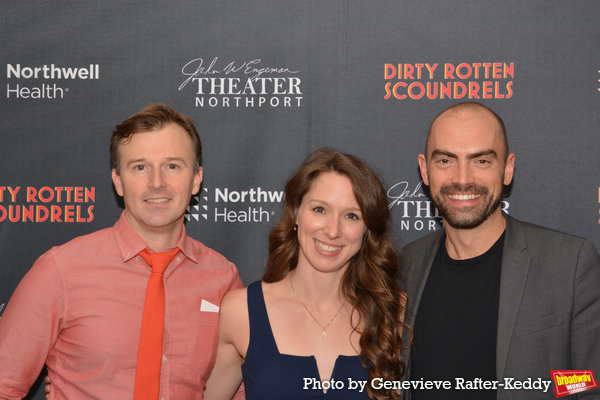 Drew Humphrey, Mandy Modic and James Olmstead

Mandy Modic, Matthew Bryan Feld and Drew Humphrey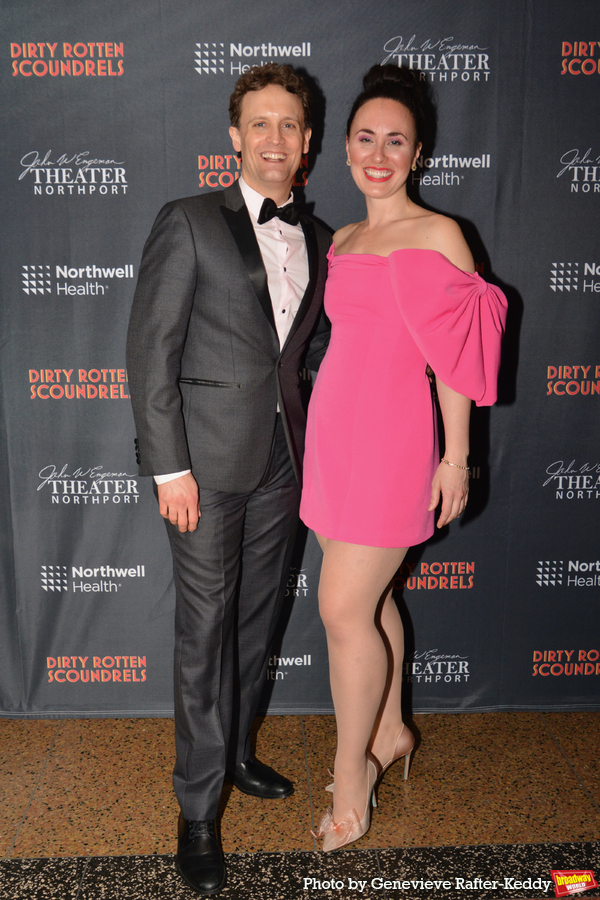 Danny Gardner and Emily Larger

Danny Gardner and Emily Larger

Matthew Bryan Feld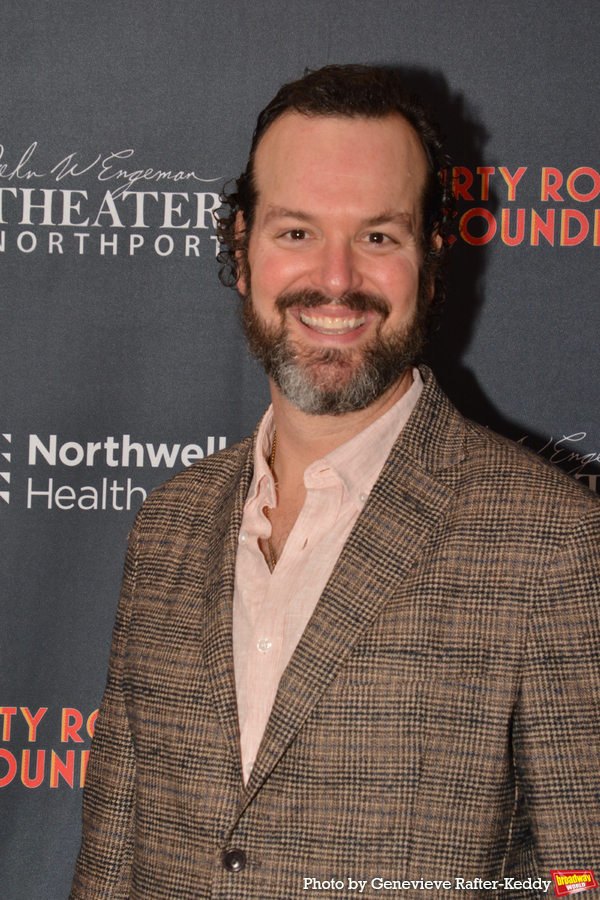 Matthew Bryan Feld

Christopher Morrissey and Matthew Bryan Feld

AMANDA FULLER and Matthew Bryan Feld

AMANDA FULLER and Matthew Bryan Feld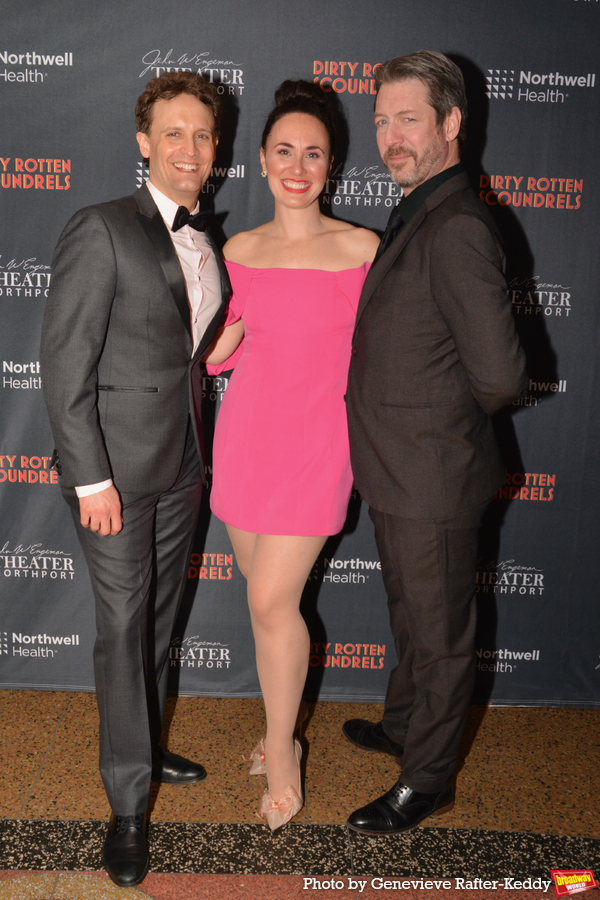 Danny Gardner, Emily Larger and James D Sasser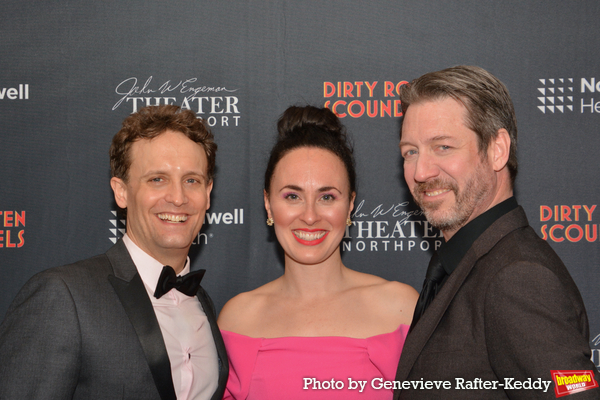 Danny Gardner, Emily Larger and James D Sasser

Danny Gardner and James D Sasser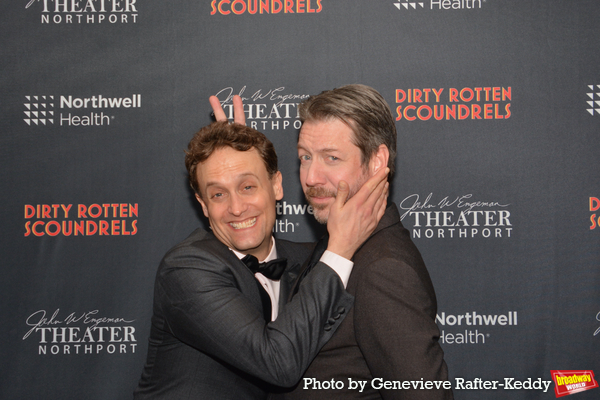 Danny Gardner and James D Sasser

Emily Larger, Suzanne Mason and Gina Milo

Emily Larger, Suzanne Mason and Gina Milo

Suzanne Mason

Suzanne Mason

James D Sasser and Matthew Bryan Feld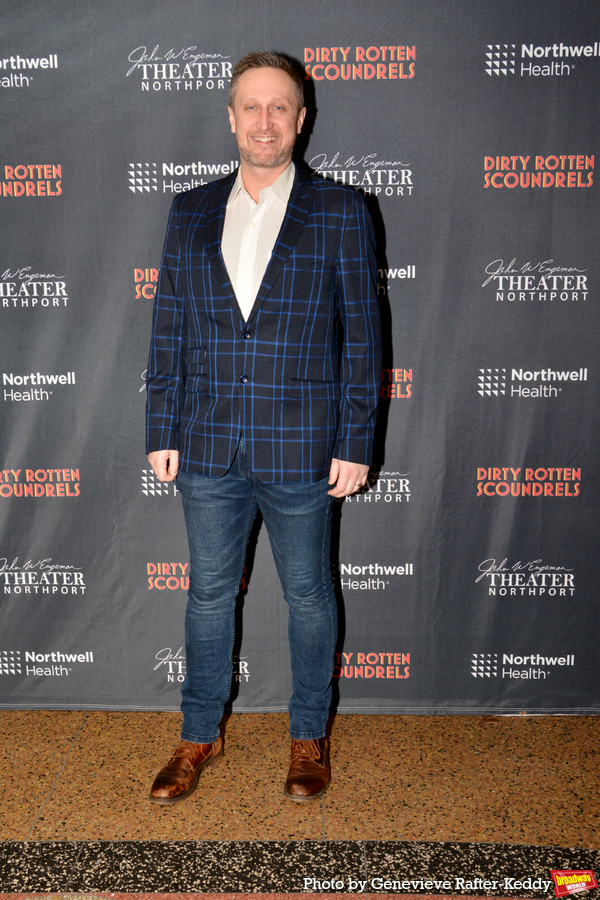 Christopher Morrissey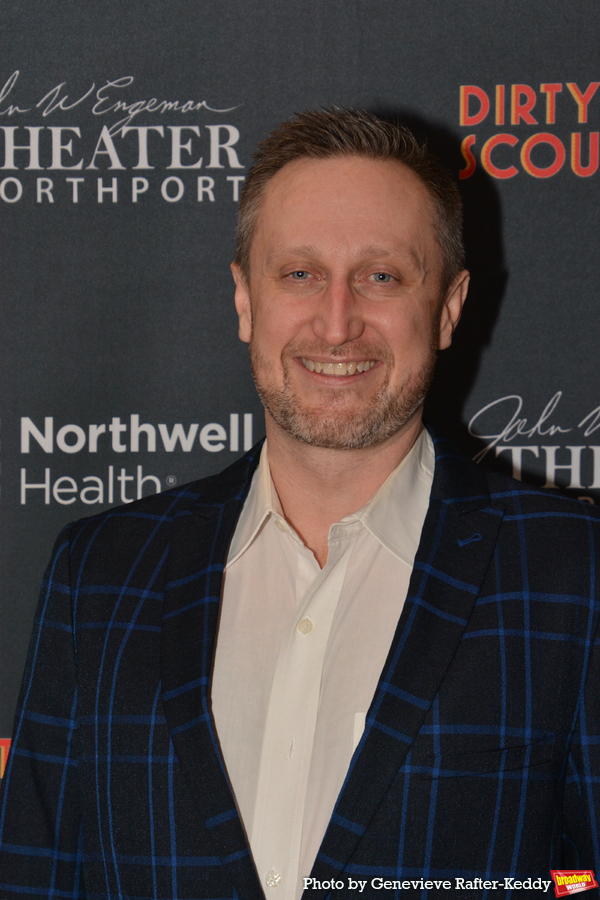 Christopher Morrissey

Noah Ruebuck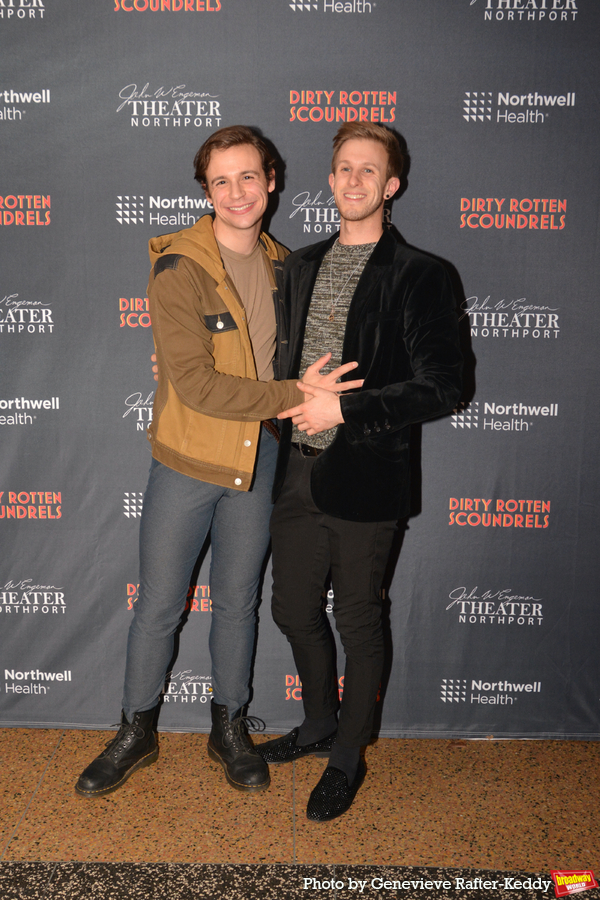 Noah Ruebeck and Christopher Wolf

James D Sasser and Noah Ruebeck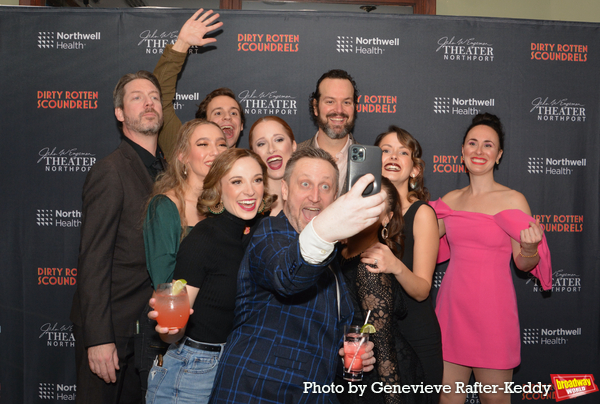 Cast members of Dirty Rotten Scoundrels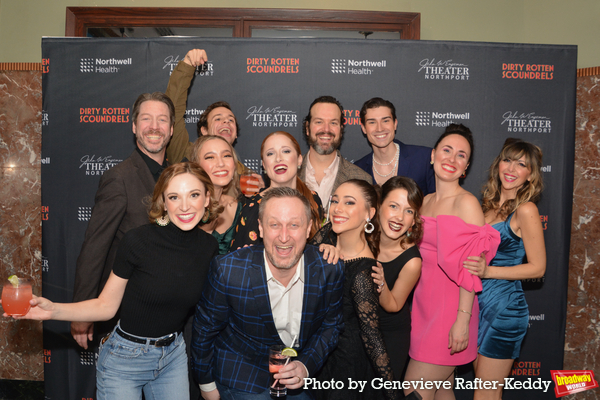 Cast members of Dirty Rotten Scoundrels

The Cast and Creative Team of Dirty Rotten Scoundrels

Ashley Praizek., Danny Gardner and Craig Holzberg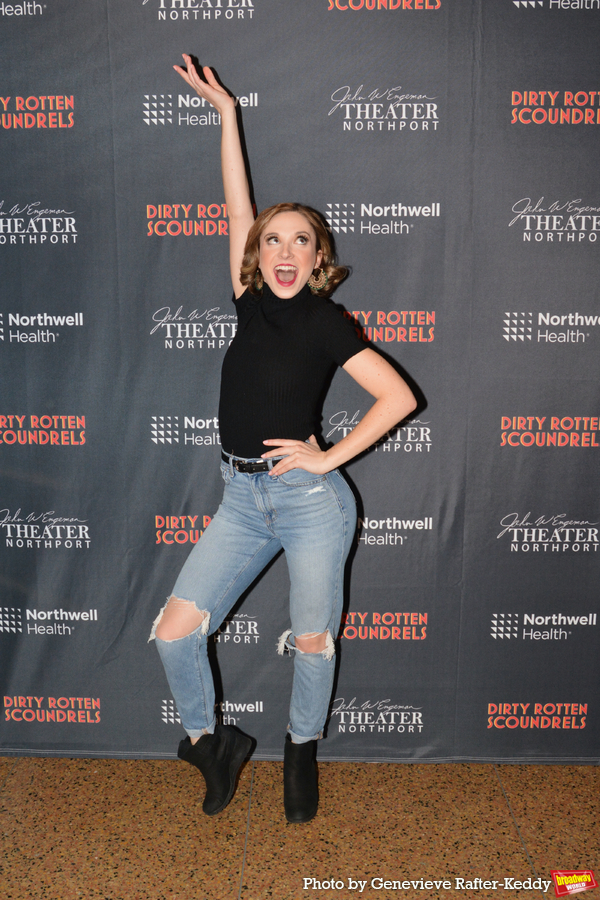 Danielle Cooper

Danielle Cooper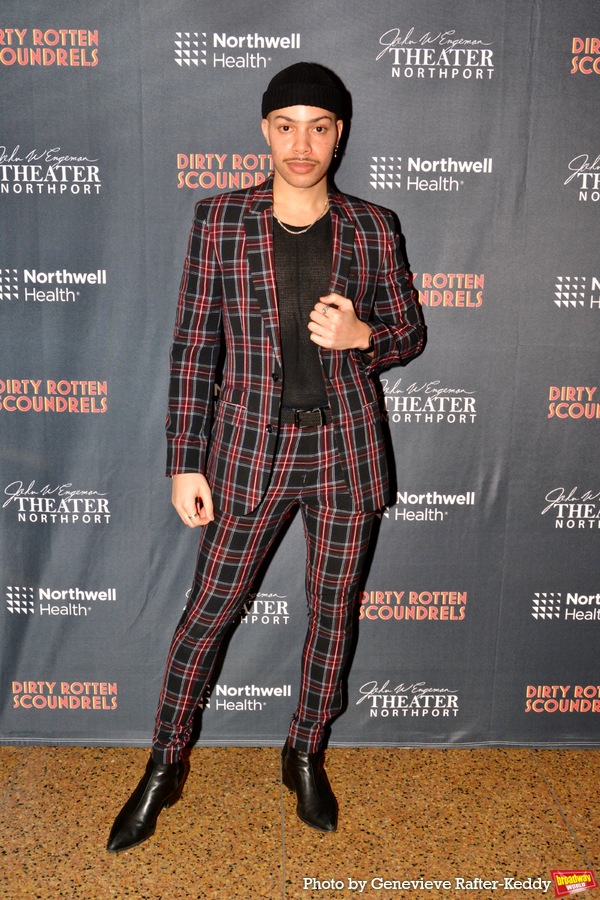 Bryce Valle

Bryce Valle

Alyssa Jacqueline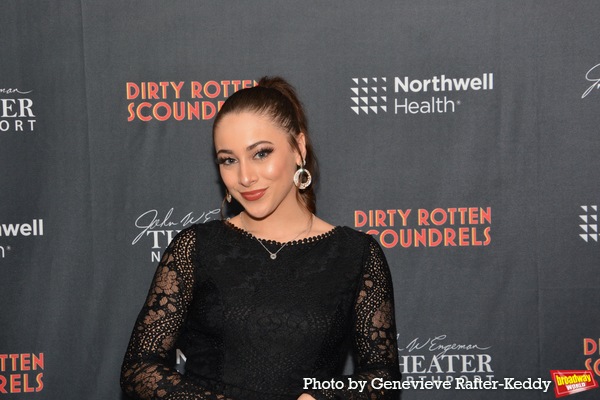 Alyssa Jacqueline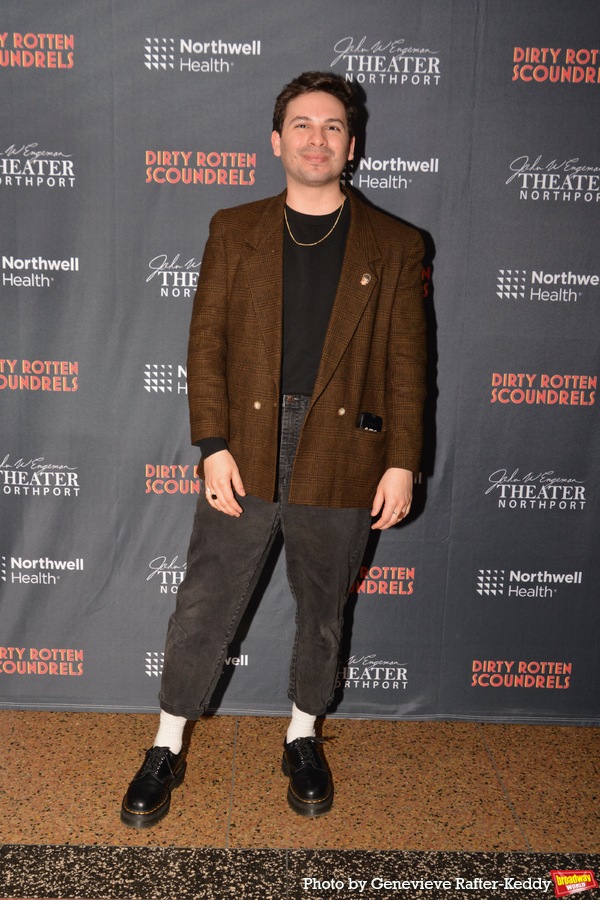 Jon Yepez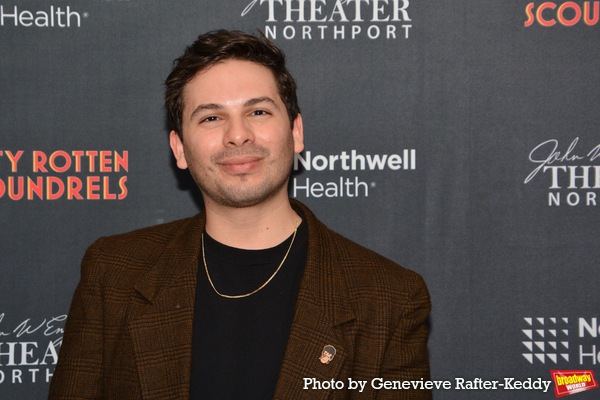 Jon Yepez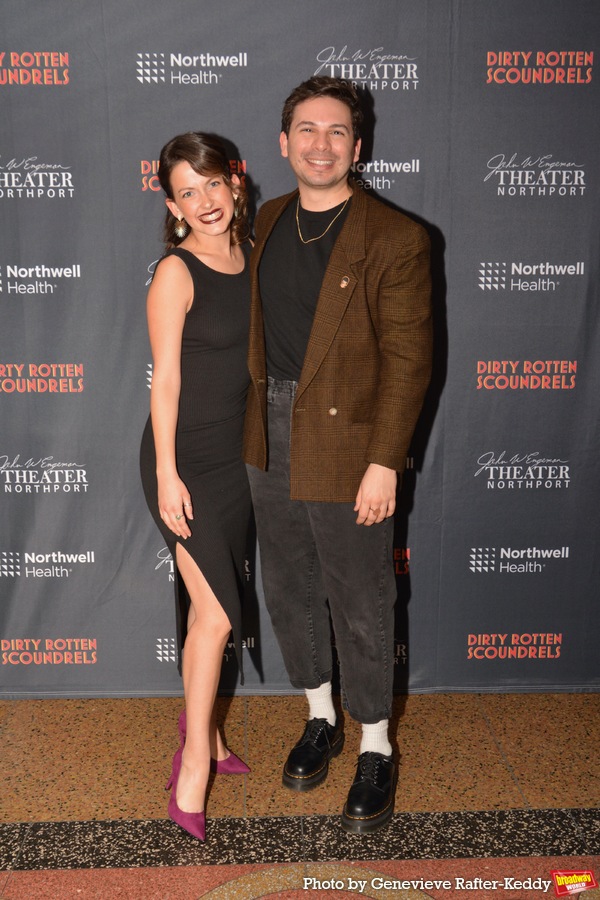 Laura Park and Jon Yepez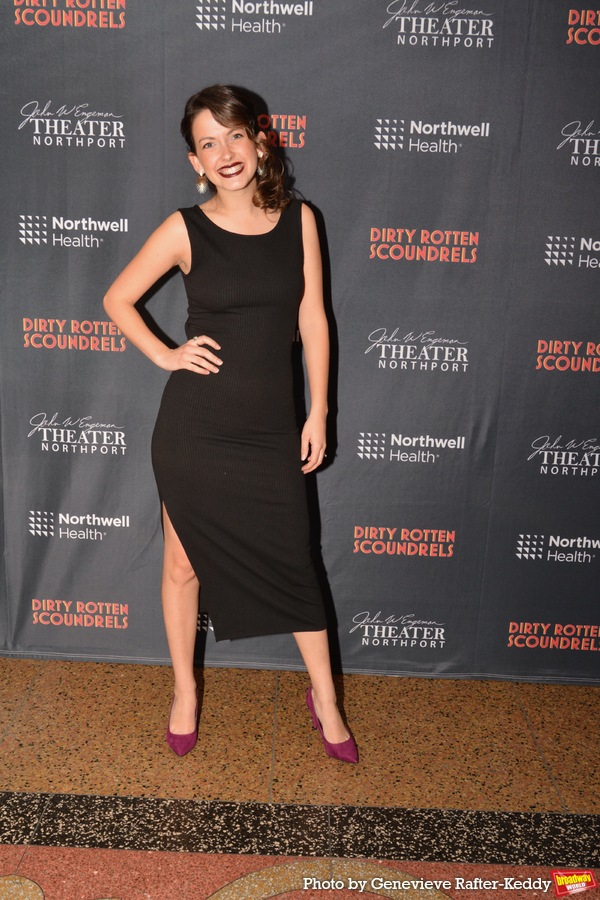 Laura Park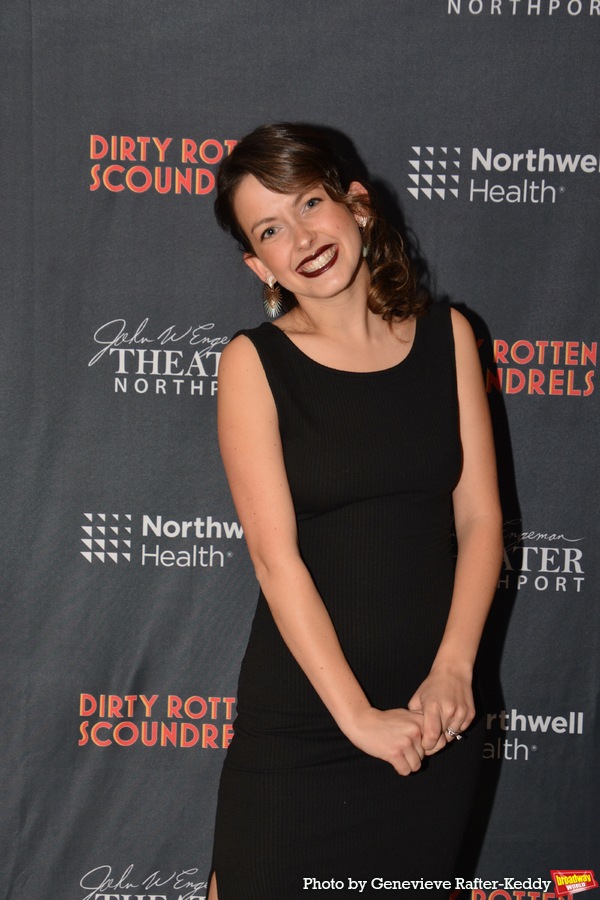 Laura Park

Broderick O'Neal and Kennedy Perez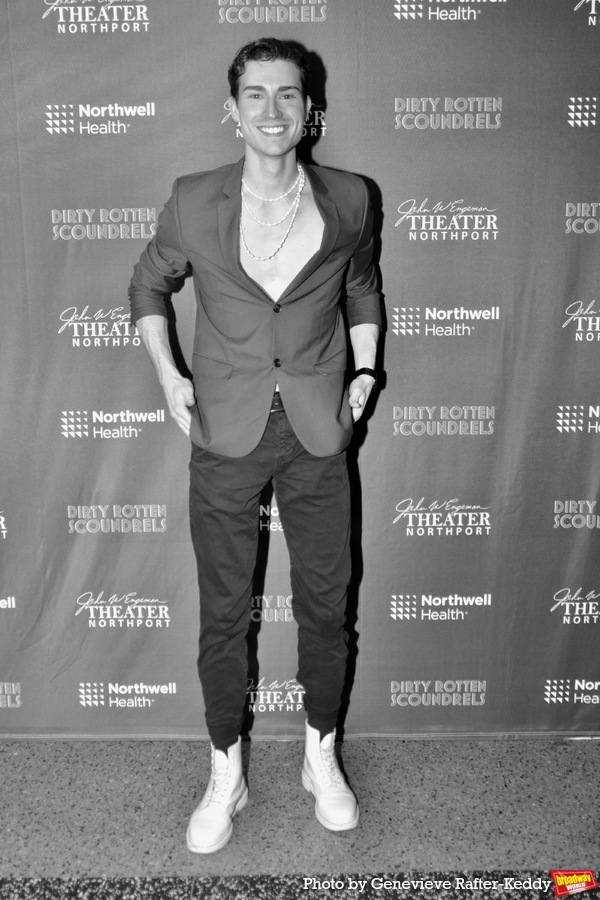 Broderick O'Neal

Broderick O'Neal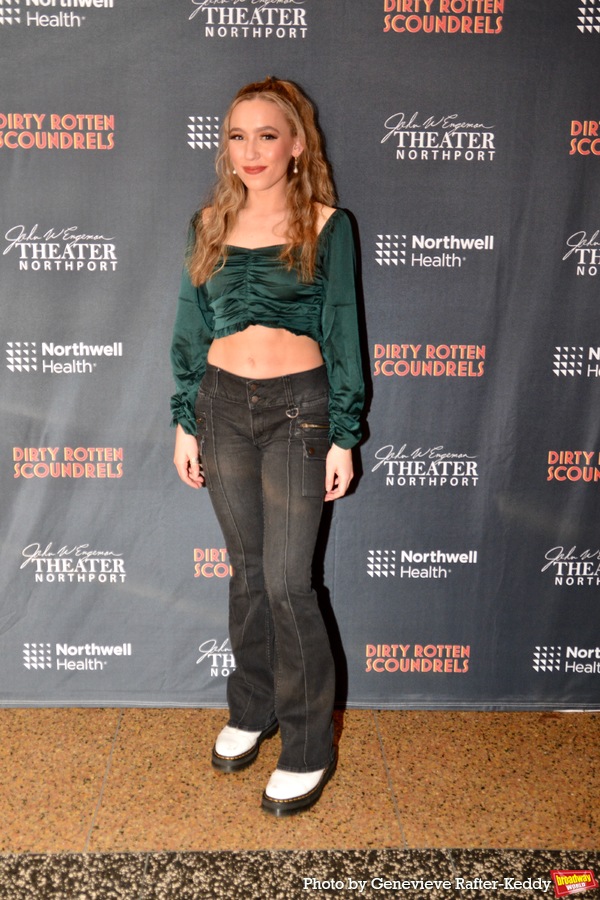 Kennedy Perez

Kennedy Perez

Kent M. Lewis

Kent M. Lewis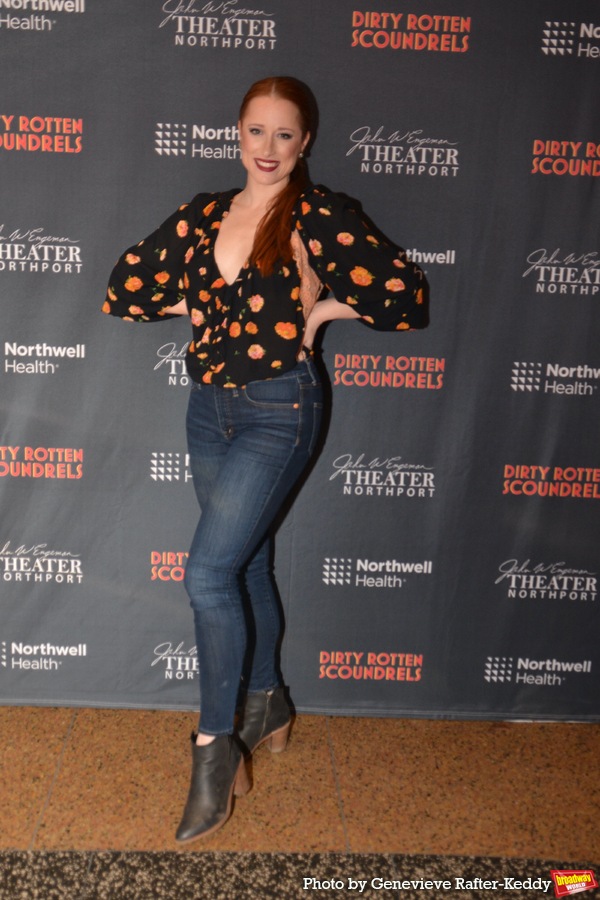 Emily Renier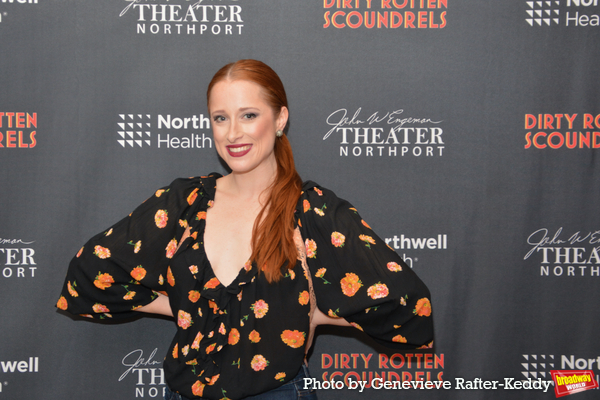 Emily Renier