JDT Lab Presents NAISULA: A PRAYER FOR A WHITE WOMAN, HER AFRICAN SERVANT, A SHAMAN AND A SPIRIT CHILD by Kenny Mann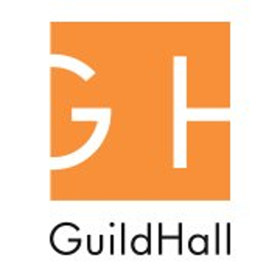 In this mythical poem set in Colonial Kenya of the late 1950s, a shaman finds ways to heal the wounded souls of a white woman and her African servant. Chameleon, Praying Mantis, Humming Bird, Leopard and Yellow Dog play roles in bringing a spirit child to life. She is NAISULA - Woman of Power.
Tuesday, October 3 at 7:30pm
FREE! Reservations required at https://give.guildhall.org/JDTLab.
Sponsored in part by Dinal Merril and TEd Hartley.
The John Drew Theater in the Dina Merrill Pavilion at Guild Hall, 158 Main Street, East Hampton, New York 11937, 631.324.0806

For more information visit http://www.guildhall.org/events/?id=1202&mode=id.