Feature: COOP'S CABARET AND HOT SPOT DEBUTS WITH A SHOW AND LUNCH SERIES
New club continues to celebrate entertainment, food, and beverage starting the week of Jan. 2.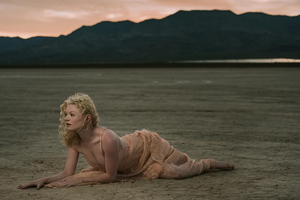 Coop's Cabaret and Hot Spot opened to a sold out enthusiastic audience with acclaimed vocalist and entertainer Michelle Johnson, known as "Las Vegas' First Lady of Jazz," with pianist Dan Ellis on Jan. 3. The award-winning singer and tribute artist Kelly Vohnn will continue to delight audiences with My Roots Are Showing with Mike Clark on Jan. 4. The amazing Ruby Lewis sings her heart out with Blue Eyed Soul with Dan Ellis on Jan. 5 and Elvis Tribute Artist Ben King pays homage to Elvis' birthday on Jan. 8.
Las Vegas's newest food and live entertainment space will start the New Year with a personal, intimate, inspirational show and lunch.
"I am honored to be the first artist for their brand new lunch series. It's a cozy, small space so that we can engage with the audience," says Michelle. "I am looking forward to helping people to kick start their year with some good music all wrapped up in a blanket of positivity, good vibes, and inspiration."
Coop's Cabaret and Hot Spot, one of Las Vegas's most exciting food and live entertainment spaces, is located in the original iconic Commercial Deli frequented by The Rat Pack and other celebrities throughout its heyday. Coop's Cabaret and Hot Spot is debuting a new era of excellence in the local performance venue scene, paying homage to the entertainment capital of the world.
Formerly the Vegas Nevada Rooms, Coop's Cabaret and Hot Spot will offer Strip quality food and entertainment with lunch and dinner events for the price of a ticket.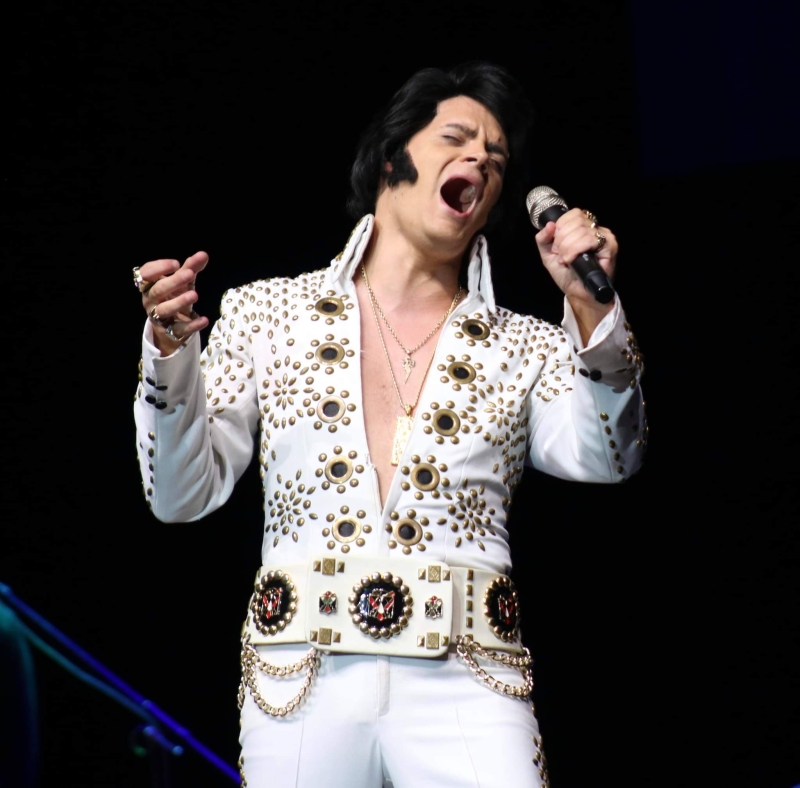 "I love old-school entertainment, and I want to bring that back to Las Vegas. Commercial Center is the perfect location, close to the Strip, and convenient for locals," said owner Akasha Svendsen, owner of Coop's Cabaret and Hot Spot.
"New beginnings are what the New Year is all about, and I am hoping the new space brings joy and good entertainment to all sorts of Las Vegas audiences as the word gets out that there is a new cabaret space in town," adds Michelle.
Visit www.coopscabaret.com to purchase tickets and to check out other shows. Coop's Cabaret and hotspot is located at 953 E. Sahara Ave. in the Historic Commercial Center, where there is always free parking.