Photo Coverage: Requiem EVITA - Final Curtain for Habima's Production
After almost a year and a half since it premiered at Habima Theatre, the hit musical written by Andrew Lloyd Webber and Tim Rice came to an end yesterday when Evita had its last performance.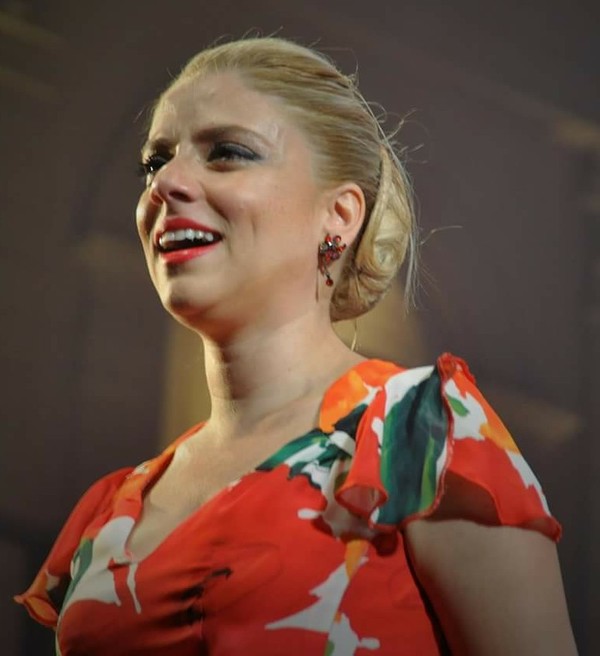 After the performance the entire cast had a party backstage and held some funny quizzes. The pianist and musical conductor of the show, Giora Linenberg, played a few notes from the musical's score and the cast had to recognize the part and sing it, which wasn't an easy task since many notes repeat themselves throughout the show with different lyrics.
In another quiz some costume pieces were shown to the cast that had to guess from which character they were taken.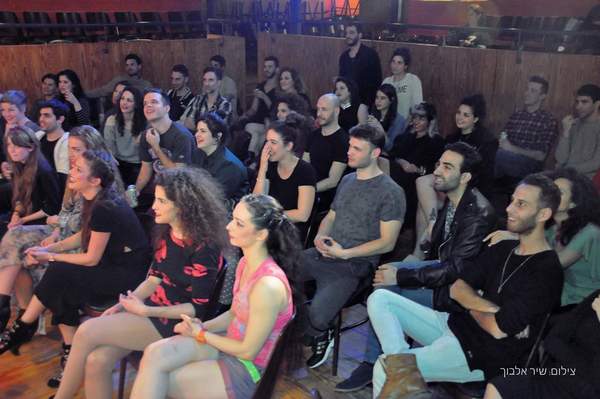 This production knew a major cast change when Maya Buskila started to play the role of Eva Peron alternately with Shiri Maimon who played this role exclusively until then.
Another cast change has occurred just recently when Ran Danker who played the role of Che had to depart this production for shooting a new TV series he'll be taking part in. Moshe Kepten, the director, has chosen the actor Tzahi Halevi to fill in this role for the last 4 performances only.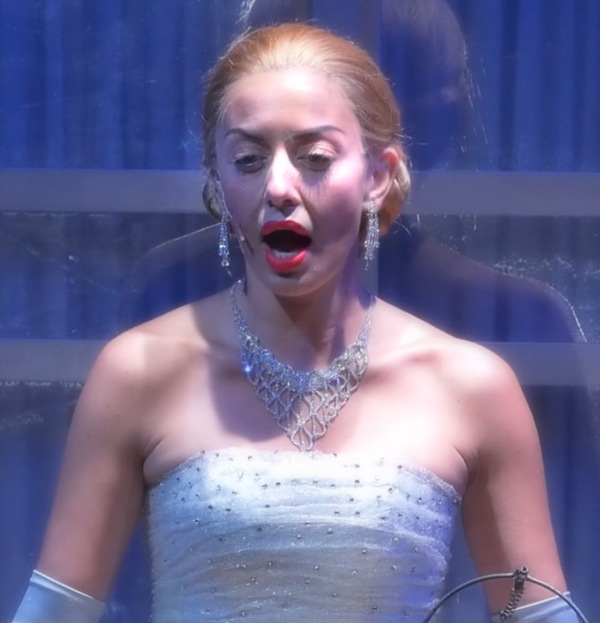 One of the main reasons for the success of this production is the very talented group of people of the ensemble that consisted of both actors and dancers who managed to put an enormous amount of energy and enthusiasm on stage during each performance.
Avichay Hacham
, the choreographer, has won The Israeli Theatre Award for Best Choreography for his work in this production. This fact also explains the impact of the brilliant dance numbers, as choreographed and performed, to this production's triumph.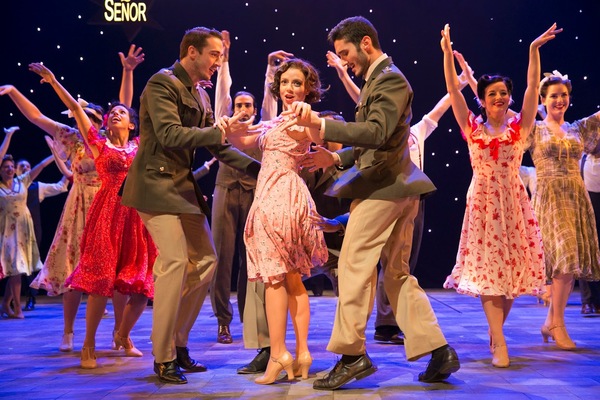 This critically acclaimed production that enjoyed rave reviews was also very popular among the audience for most of its run but lately it was clear that the time has come to put Evita in her coffin for the last time.
As Che sings after Evita's death: "How she lived, how she shone, but how soon the lights were gone".