BWW Review: LSPR Teatro's First Original Spectacle DIVA Promises a Bright New Era
Diva, the latest offering from LSPR Teatro, premiered on December 10, 2021 at Cinépolis Plaza Semanggi. It was a momentous production for the theater club, being both their first original musical and their first cinematic show. Though not without obvious shortcomings, the tragic showbiz cautionary tale was nevertheless both enjoyable and impressive.
Hi Jakarta Production Will Hold A MILLION DREAMS Dance Workshop This Weekend
Hi Jakarta Production has announced A MILLION DREAMS, a new dance workshop set for this weekend.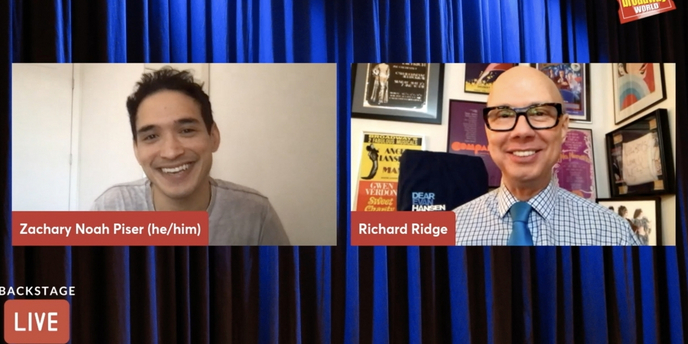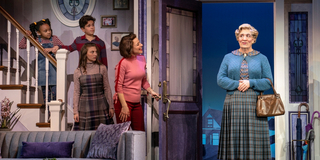 AROUND THE BROADWAY WORLD