Photo Flash: Sculpture Month Houston Curates Show at SITE Gallery Houston
In October and November of 2016, Sculpture Month Houston launched its inaugural month-long citywide celebration of the sculptural medium. This biennial event achieved collaboration with 43 venues in its first year including noted art galleries, nonprofit art spaces, the Houston Airport System, the Houston Police Department, City Hall, and its flagship location: SITE Gallery Houston at the Silos at Sawyer Yards in a survey of Houston's sculpture scene, all coming together to bring this art form into the spotlight.
As Houston awaits its return in 2018, Sculpture Month will not leave fans in want. Volker Eisele, one of the organizers of the original Sculpture Month Houston event and director of Rudolph Blume Fine Art/ArtScan Gallery, will present a new show titled "Tensile Strength" at the home of Sculpture Month's largest exhibition location, SITE Gallery at the Silos this October. "Tensile Strength" refers to the massive fortifications of the soaring Silo's architecture as well as the artists' stamina and resilience in wrestling with the daunting sculptural medium. This exhibition will expand its reach beyond the city of Houston and will feature the work of an entirely new roster of 20 artists including artists from around Texas and one from Arkansas.
"The Silos and Sculpture Month represent the kind of dogged, grass-roots achievements that artists have been making in Houston for the past several decades," wrote Casey Gregory in a Sculpture Magazine review about last year's "From Space to Field" exhibition. "They lay the case for Houston as an arts hub-a place with a singular narrative that cannot be exported or packaged for viewing elsewhere.'
SITE Gallery Houston is a venue for installation artwork made up of 34 rounded concrete end terminals at the base of the original rice silo towers in Houston's historic First Ward, the home to the Washington Avenue Arts District. The raw, cylindrical spaces-each assigned to an individual sculptor-give artists a singularly challenging space in which to create.
"The uniqueness of the Silo's space, its vast darkness, the intimate scale of the individual "caves" or the raw industrial patina have enticed our artists to enlist in a direct dialogue between the architecture and the art. The visitor too has been challenged to absorb the intense aura and engage emotionally with some dazzling works of art."
"Tensile Strength" will kick off with a VIP Preview event on Friday, October 20, 2017 and will officially open on Saturday, October 21, 2017. The exhibition-partially funded by the Houston Arts Alliance City's Initiative Grant-will be open and free to the public for six weeks: October 21-December 2, 2017.
Sculpture Month Houston looks to further Houston's reputation as an art mecca and joins a succession of existing art festivities, namely FotoFest, PrintMatters Houston and Houston Art Car Parade. Besides showcasing the work of local talent, the celebration aims to provide featured artists a needed, income-generating opportunity. For Houston residents and visitors alike, the 2017 Sculpture Month exhibition gives a breathtaking taste of the unparalleled vision of the full-scale celebration of sculpture in Houston. 2018 dates for the citywide return of Sculpture Month Houston will be announced this fall in correlation with "Tensile Strength."
PARTICIPATING ARTISTS
Houston: Jeff Shore/Jon Fisher, Tommy Gregory, Patrick Renner, Tierney Malone, Joe Havel, Kaneem Smith, Lily Cox-Richard, Alex Goss, Keliy Anderson-Staley.
Austin: Beili Liu, Laurie Frick,
San Antonio: Ken Little, Mark McCoin, Randy Wallace, Jill Bedgood, Buster Graybill.
Dallas: Sherry Owens, Celia Eberle, Cameron Schoepp.
Arkansas: John Salvest


JShinn_Double Migration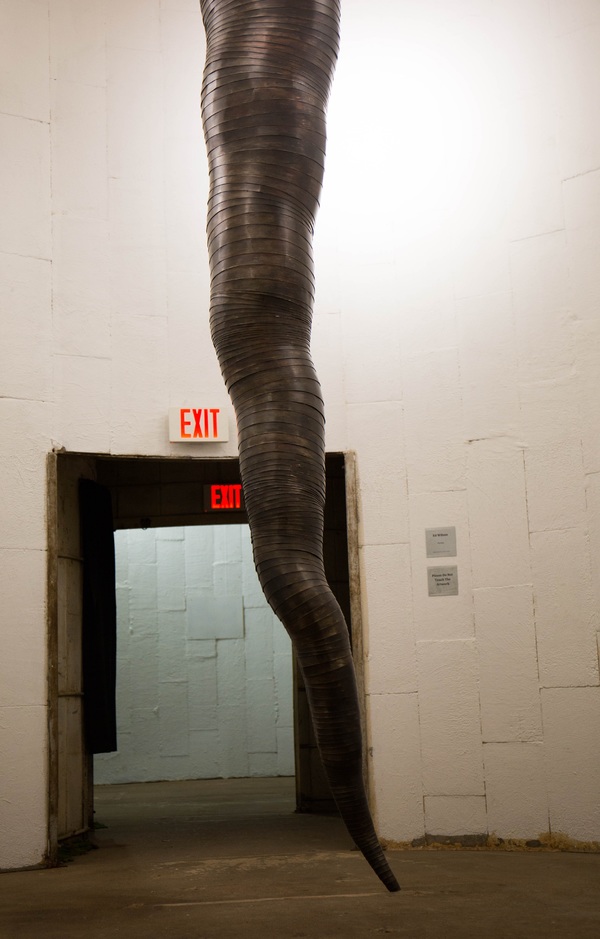 Ed Wilson

Joe Mancuso

Sharon Kopriva

Joe Mancuso

Weihong and Dylan Conner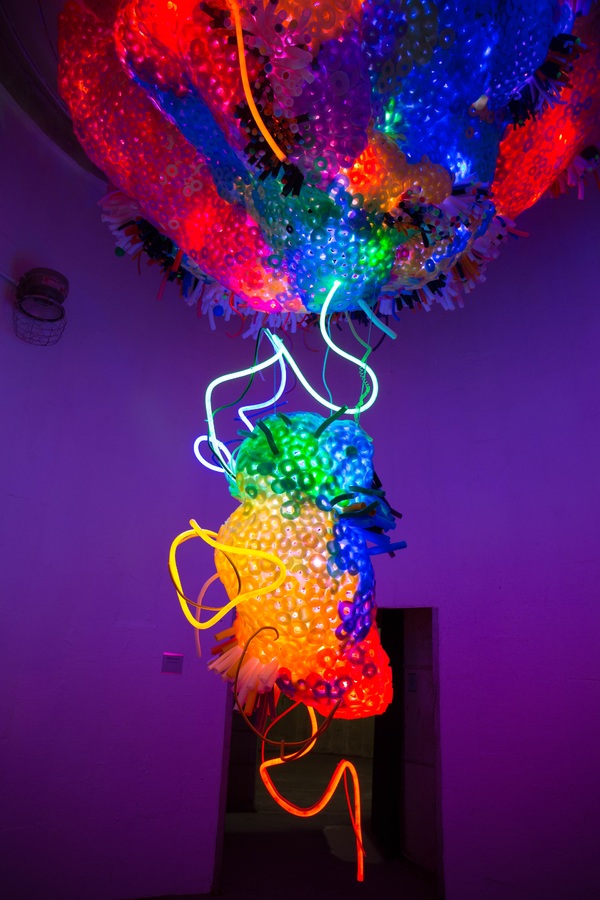 Adela Andea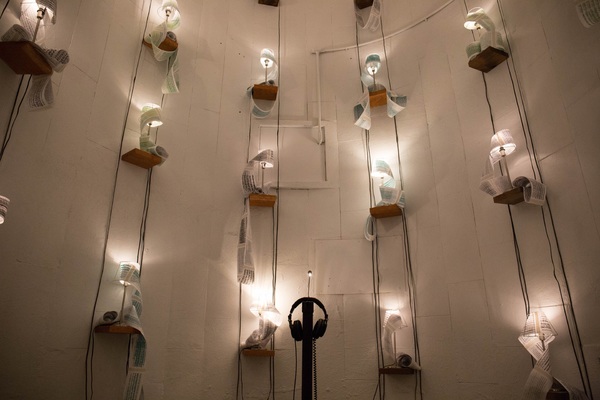 Joann Fleischhauer

Michael Kennaugh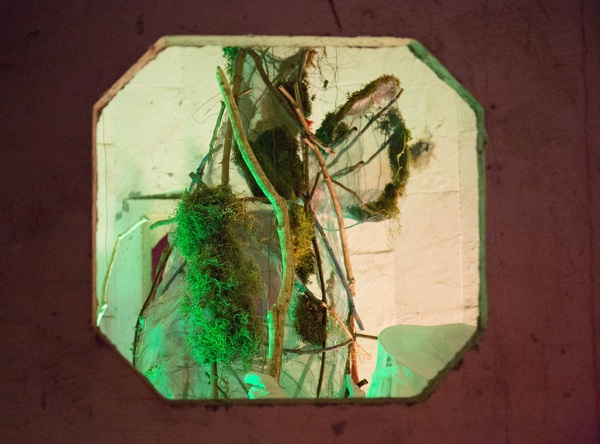 Joanne Brigham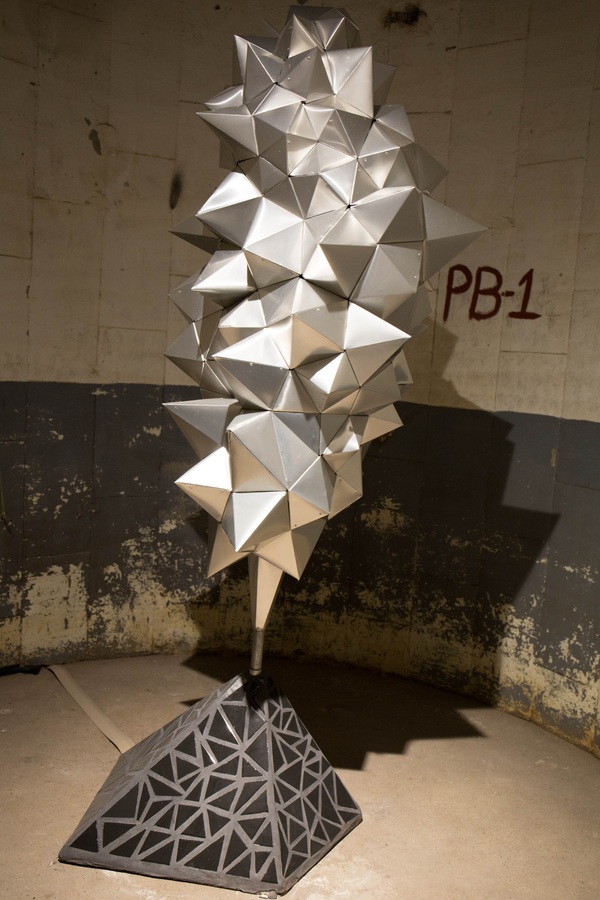 Paul Kittelson
Related Articles View More Houston

Stories

Shows
More Hot Stories For You