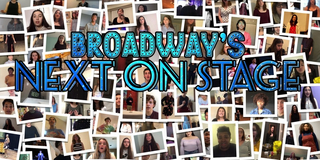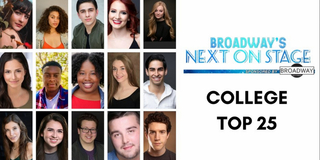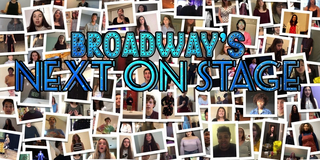 Matilda opened with a bang at the Fort Wayne Civic Theatre this weekend, with plenty of chances left to see this whimsical musical. Christopher J. Murphy directs the production in collaboration with the Fort Wayne Youtheatre (with music direction by Eunice Wadewitz and choreography by the Fort Wayne Dance Collective's Mandie Kolkman).
In this episode, Ben and Daniel discuss the 1982 broadcast of the Tony-winning musical 'Ain't Misbehavin',' starring Nell Carter, André DeShields, Armelia McQueen, Ken Page, and Charlayne Woodard. 'Ain't Misbehavin'' is a tribute to the black musicians of the 1920s and 30s, and uses the music of Fats Waller to celebrate the creativity of the Harlem Renaissance and the Golden Age of hotspots like the Cotton Club and the Savoy Ballroom. The musical was directed by Richard Maltby Jr., with choreography and musical staging by Arthur Faria.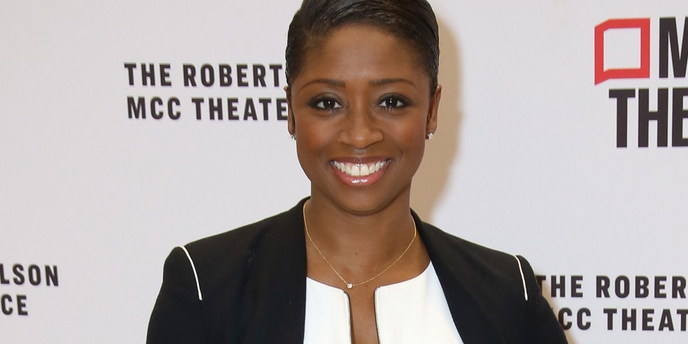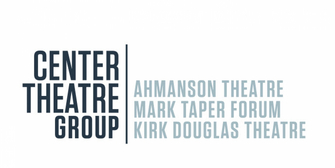 Los Angeles
Center Theatre Group is announcing panelists for 'L.A. Playwrights: Writing for a Changing World,' on Thursday, May 21 at 3 pm PT, including local writers Luis Alfaro, Bekah Brunstetter, Aleshea Harris, Molly Smith Metzler and Dominique Morisseau. They will be joined by one-time Los Angeles resident Jeremy O' Harris whose Broadway debut 'Slave Play' was recently announced as part of the upcoming season at the Mark Taper Forum.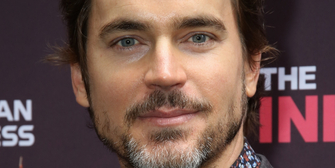 Los Angeles
MPTF (Motion Picture & Television Fund) announced today that Matt Bomer, Jeff Bridges, Regina Hicks, Norman Lear, Joel McHale, Katelyn Ohashi, Billy Ray, and Jeff Ross will join the star-studded line-up of talent participating in 'We All Play Our Part: A Benefit for MPTF'.