Arianna String Quartet at Music Mountain
Dates

7/5/2020

Theatre


225 Music Mountain Road
Falls Village,CT 06031
Twitter Facebook Instagram

Tickets Info

$40/20/10 , children 18 & under are free w/ticket holder
Phone: 860-824-7126




News About Arianna String Quartet at Music Mountain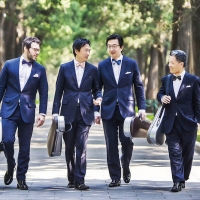 Music Mountain Announces 2020 Summer Music Festival Lineup
March 05, 2020
Chamber music and jazz aficionados alike will want to mark their calendars for Music Mountain's 91st Season! America's longest-running chamber music festival kicks off on June 7 honoring the late Peter Serkin's legacy, with pianist Benjamin Hochman and Friends playing Bach and Mozart at the 2020 Music Mountain Opening Benefit Concert & Reception.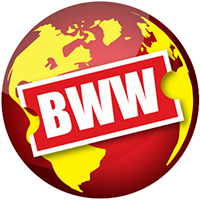 Music Mountain Announces 90th Season
March 18, 2019
The venerable, Connecticut-based Music Mountain concert series has announced its full 2019 summer season comprising two distinct series. Marking 90 continuous years of presenting outstanding artists and beloved repertoire to East Coast concertgoers, Music Mountain is now the oldest running chamber music series in the nation, which now features the Chamber Music Concerts series and Twilight Series.
Arianna String QuartetJudith Gordon, Piano MENDELSSOHN: String Quartet in E Flat Major, Op. 44 #3CORIGLIANO: Snapshot Circa 1909BRAHMS: Piano Quintet in F Minor, Op. 34Concert starts at 3:00 PM