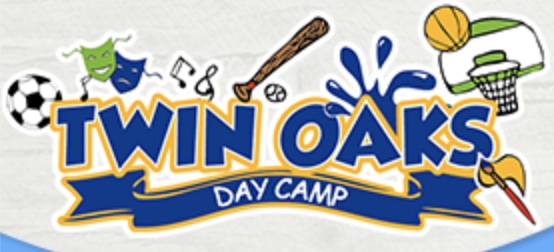 Twin Oaks Day Camp Theatre Camp Guide
Submit Camp Updates
TWIN OAKS DAY CAMP - CAMP INFORMATION

Camp Type: Day
Session Length: 6 Weeks 7 Weeks 8 Weeks
Camp Focus: Traditional Camp Activities, Sports, Arts



Twin Oaks has been family owned and operated since 1975. But it didn't really begin there! In addition to being a teacher during the school year, Hal Elman worked as the Head Counselor at Twin Oaks before 1975. He always loved working with children and loved spending his summers outdoors. When the former owners were looking to sell, Hal saw this as an opportunity to pursue his calling…. his love of the camping experience! Hal teamed up with his college friend, Bernie Hoffman, and together, along with their wives, purchased the camp.

The owners always knew everyone's name and the campgrounds became every campers' home away from home. "Papa Hal" (as he is fondly called) even drove the first Twin Oaks bus! That approach remains today, as parents trust that we treat their children as our own. Many of the campers and students from the 70's and 80's have returned to us and entrusted us with their own children! Once you are part of the Twin Oaks family, you are always part of the Twin Oaks family.

Today, Hal and Barbara's daughter Jenni Elman Davis – herself a mother of three – is the Director of both the school and the camp. Jenni has maintained the small, family feel that generations are accustomed to. Jenni holds a Master's Degree in Elementary Education and has held every position in Twin Oaks at one time or another. She literally grew up here. She is second generation management and she ensures that the family-friendly environment remains a priority.