Photos: Mark William Returns to The Green Room 42 in TECHNICOLOR DREAMS
The performance took place on Saturday, December 10th.
Mark William returned to The Green Room 42 on Saturday, December 10th at 7 pm with a new show titled TECHNICOLOR DREAMS. The singing actor who favors the art of crooning has been praised by the Huffington Post and Chita Rivera and he has been laser-focused on a steady climb up the ladder of successs, both as an actor and a nightclub performer.
Mark is the winner of two Broadway World awards: Best Debut Act, and Best Independent Recording for his critically acclaimed album, Mark William: Come Croon With Me, released by Yellow Sound Label. The recording was hailed as the "Album of The Year" by Peter Filichia (Broadway Radio) and can be enjoyed wherever you stream music.
Check out our photos of the performance below!
Photo Credit: Genevieve Rafter Keddy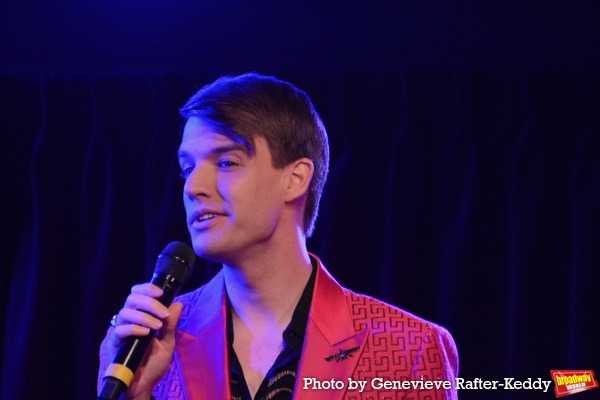 Mark William

Mark William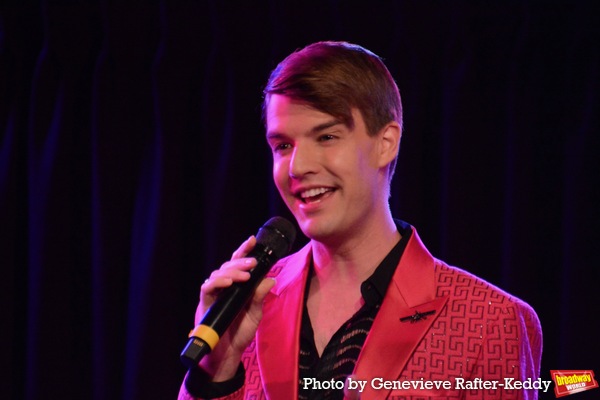 Mark William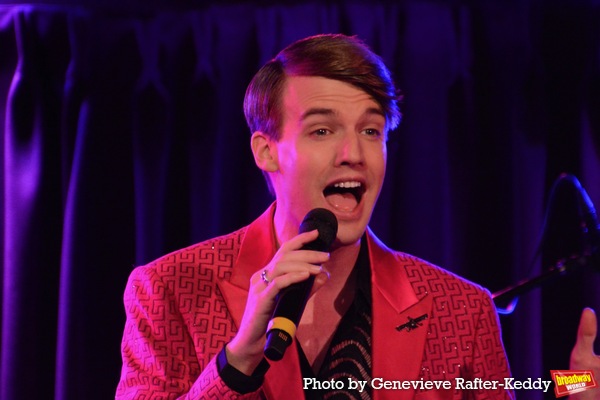 Mark William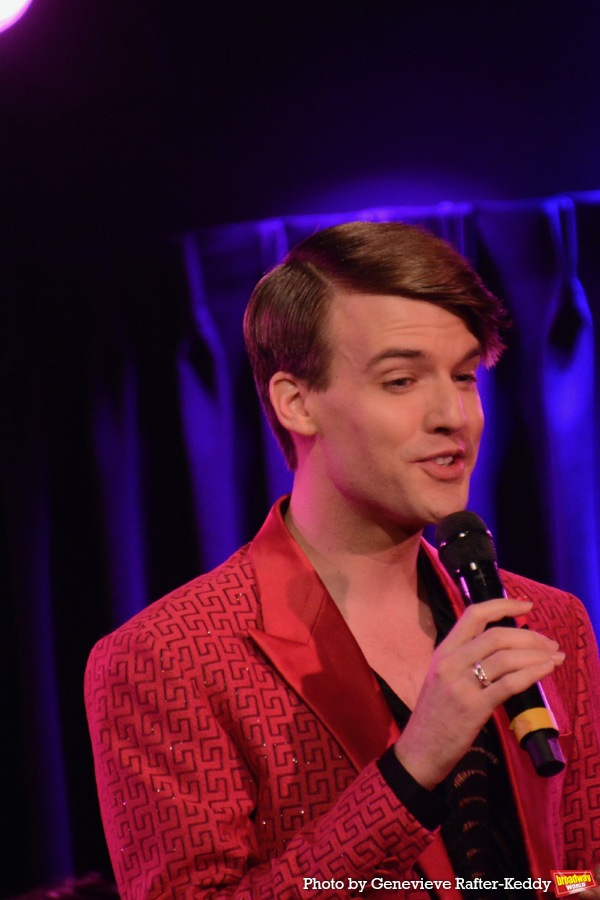 Mark William

Mark William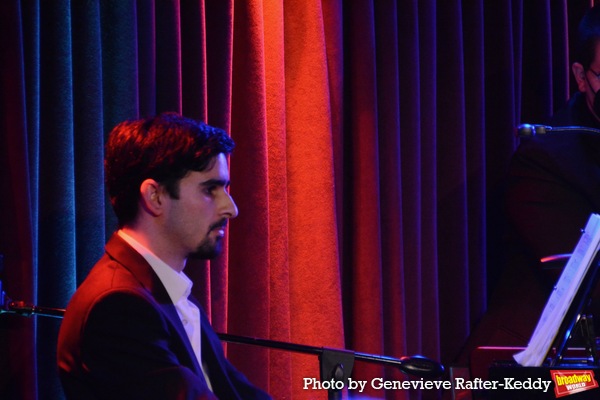 Matthew Łowy (Music Director)

Mark William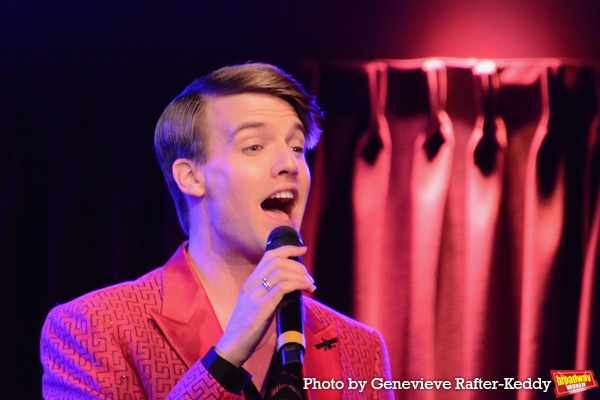 Mark William

Mark William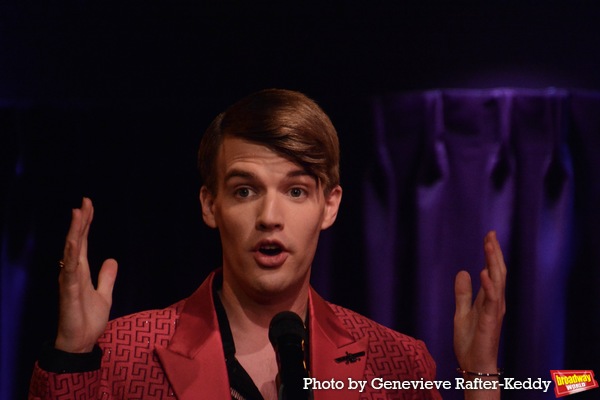 Mark William

Mark William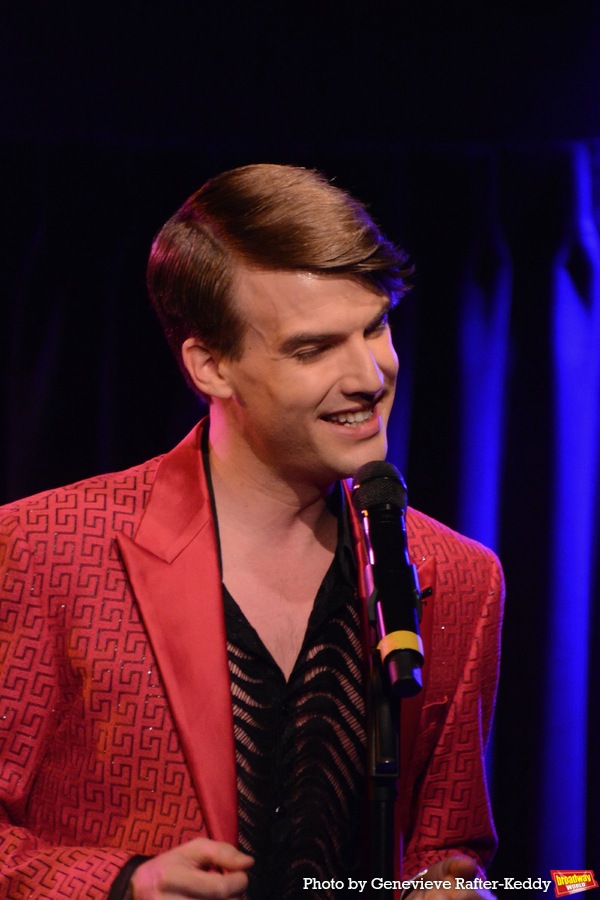 Mark William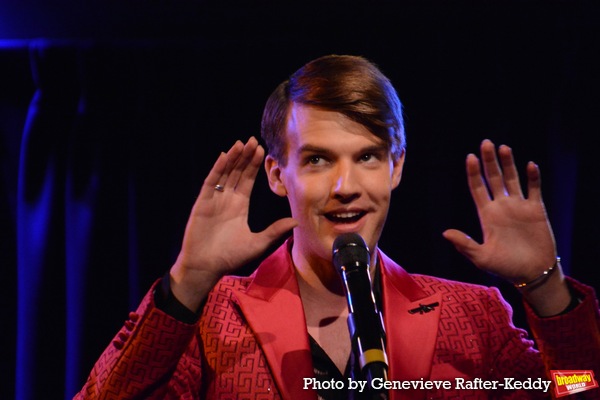 Mark William

Mark William

Mark William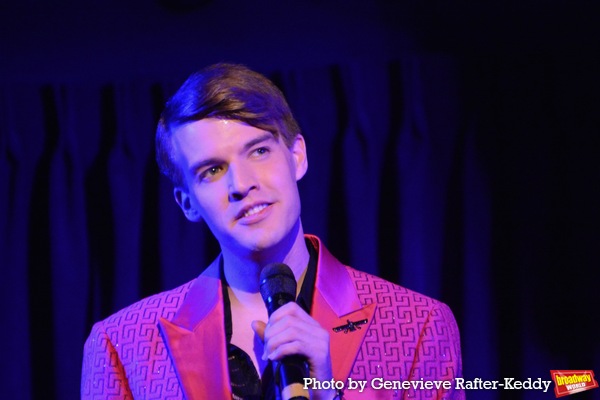 Mark William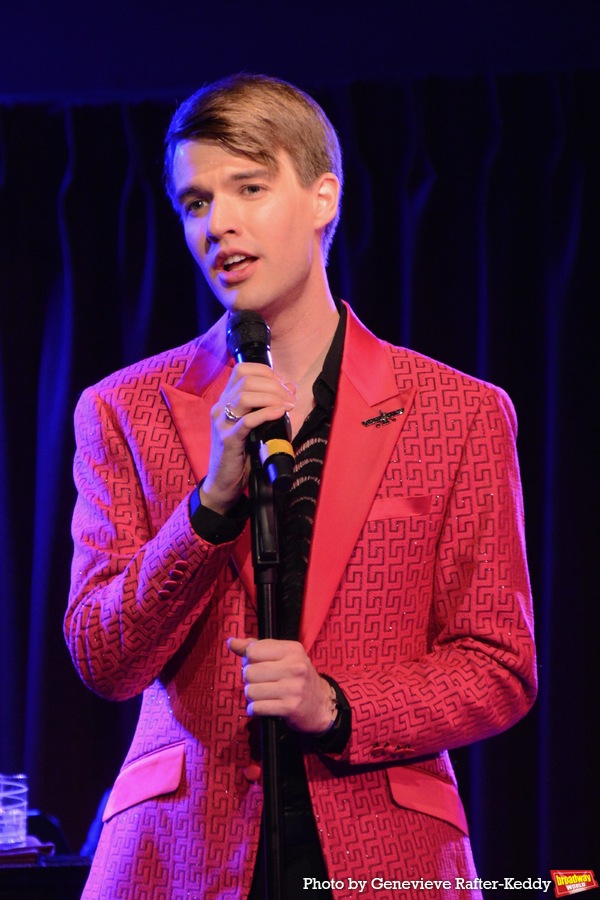 Mark William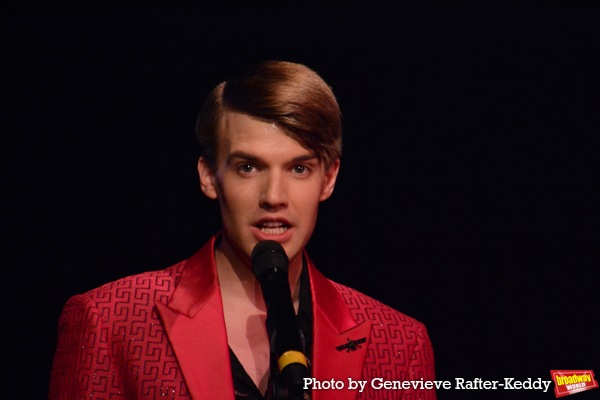 Mark William

Mark William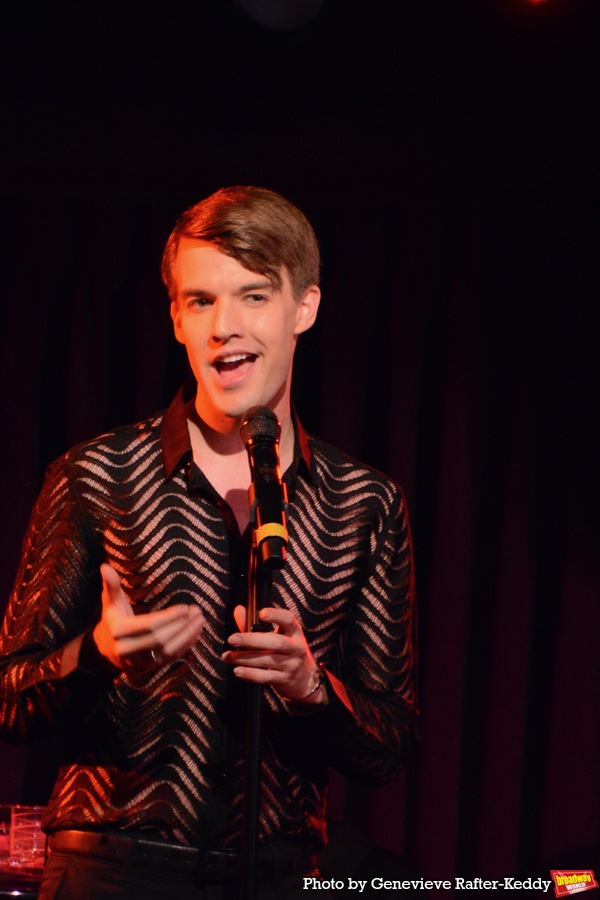 Mark William

Mark William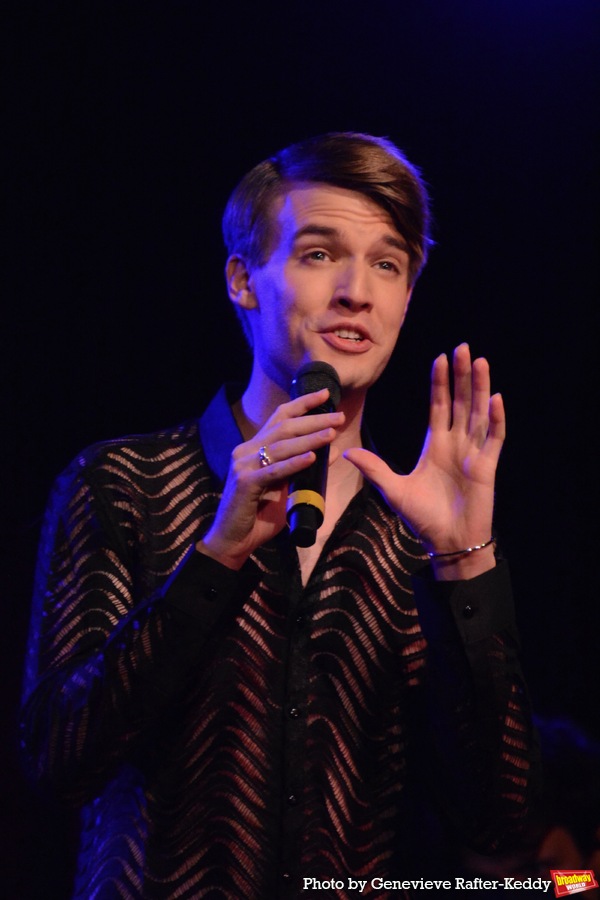 Mark William

Mark William

Mark William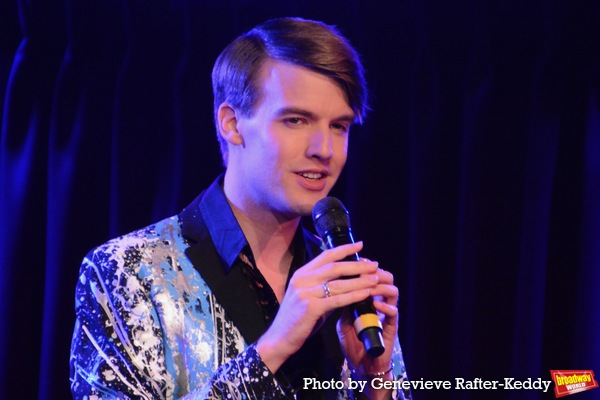 Mark William

Mark William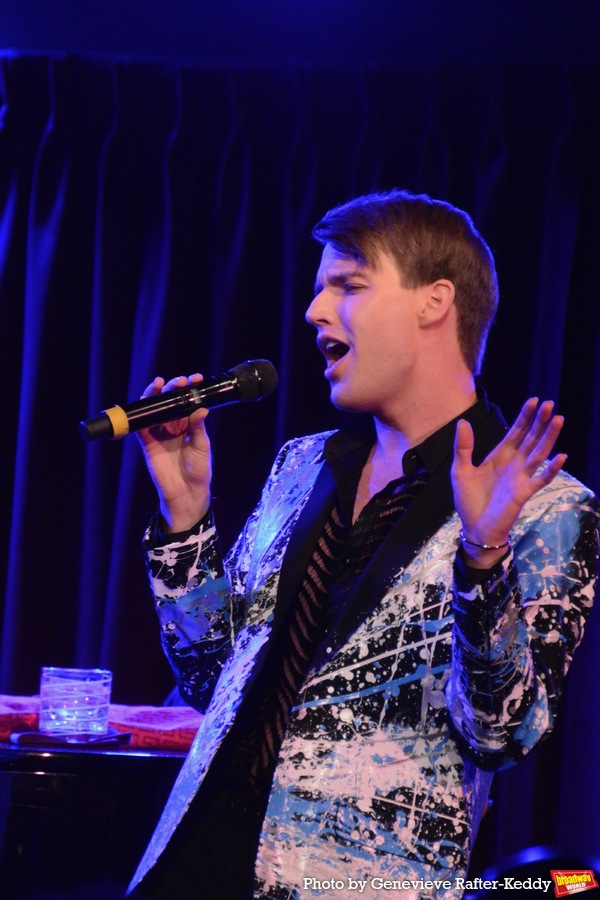 Mark William

Bruce Sussman, Mark William and Warren Carlyle

Bruce Sussman, Mark William and Rob Shuter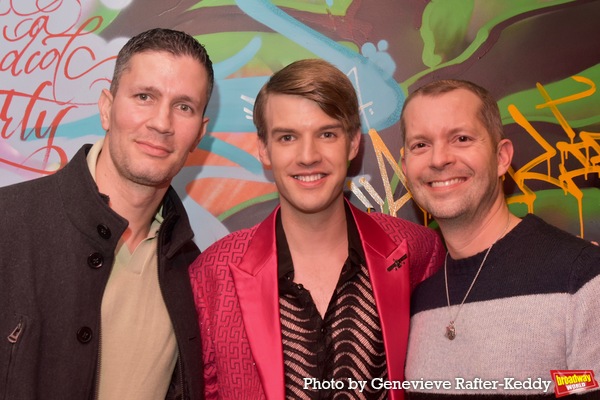 CNN's Javi Morgado and Mark William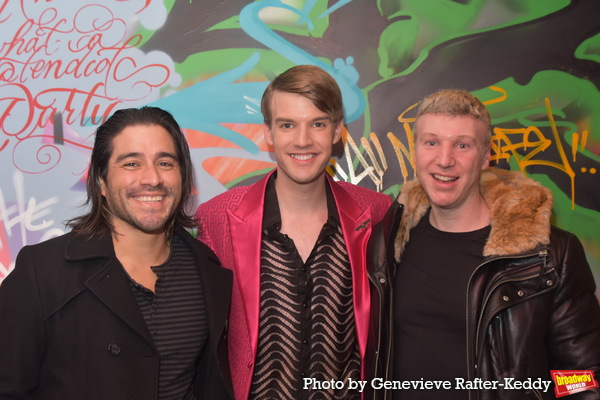 Alex Barillas, Mark William and Dr. Jonathan Kruh

Mark William and J. David Williams

Mark William and Andrew Morrissey

Mark William and Andrew Morrissey

Jerad Bortz, Steven Skells, Mark William, Tim Collins, Kalem Kopf and Kevin Thompson

Mark William and Matthew Lowy (Music Director)

Mark William and Alexandra Silber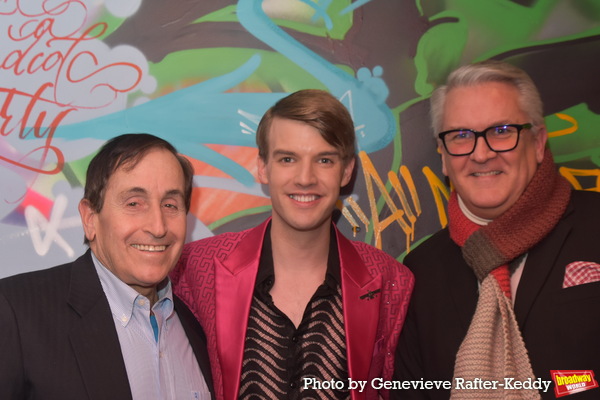 Gus Haritos, Mark William and Richard Hillman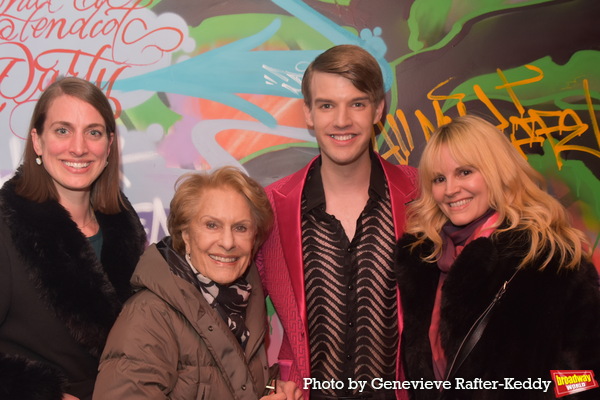 Diane Trunecek, Barbara Fields, Mark William and Whitney Bryant Glandon

Ray Costello, Mark William and Deb Miller (DC Metro Arts)

Rob Schneider and guest with Mark William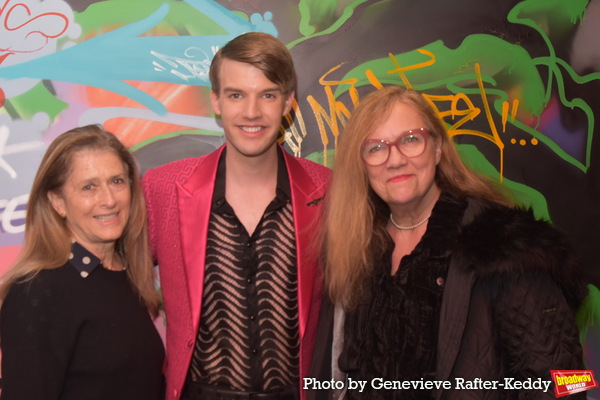 Francesca Heil and Marti Heil with Mark William

Tom Belcher and Mark William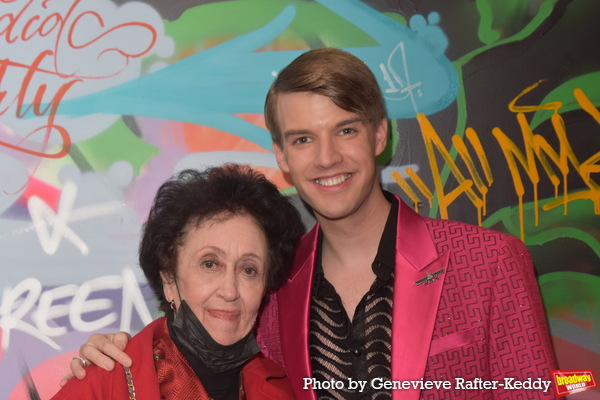 Lola del Rivero and Mark William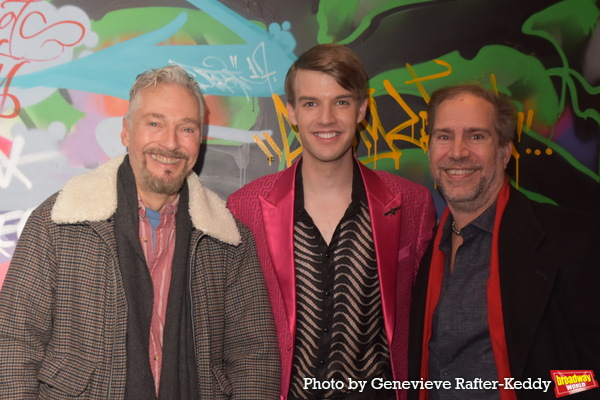 Jack Rost and Wade Childress with Mark William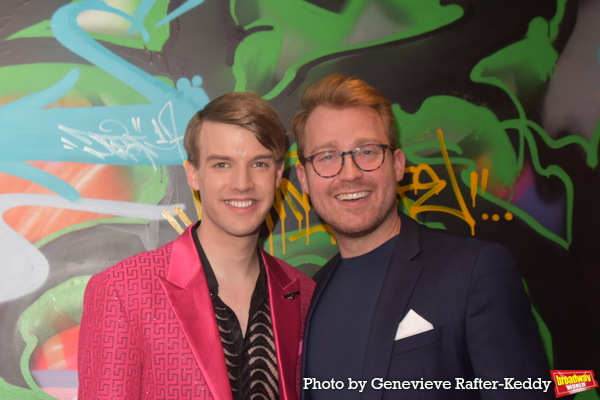 Mark William and Daniel Dunlow

Sandi Durell and Mark William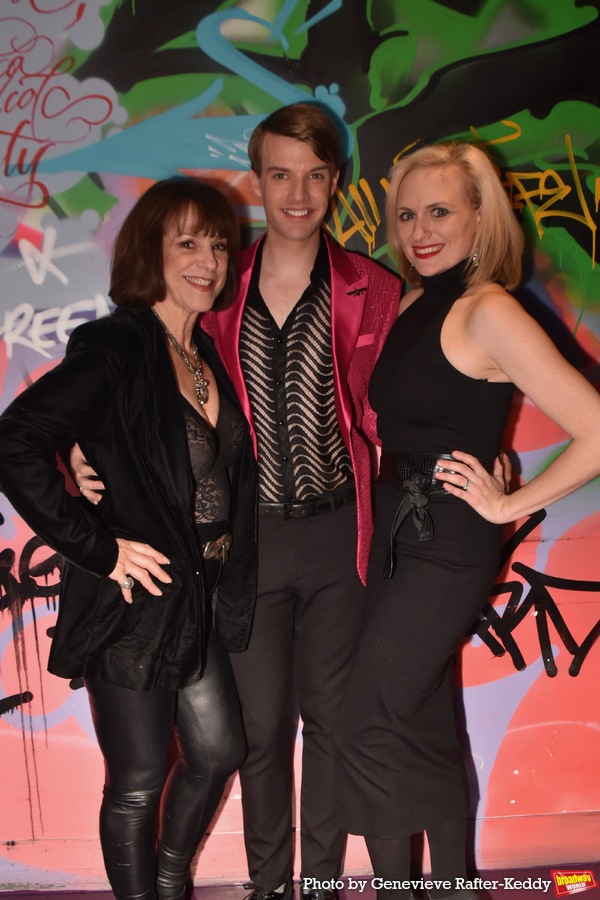 Jana Robbins, Mark William and Haley Swindal Tantleff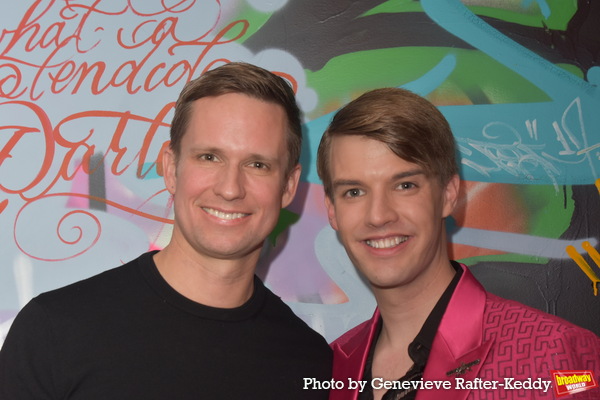 Erik Bottcher (City Council Member) and Mark William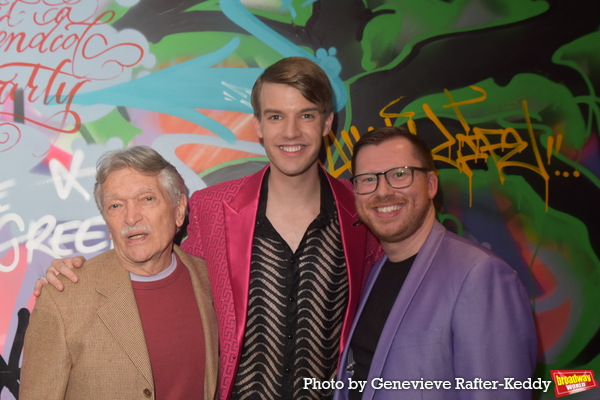 Charles Abbott, Mark William and Andrew Morrissey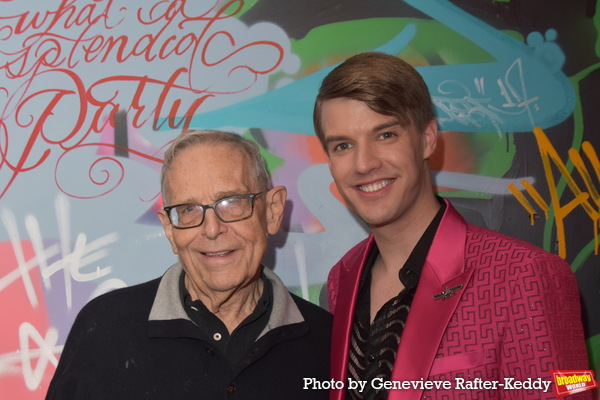 Richard Maltby, Jr. and Mark William

Mark William and Fran Weisman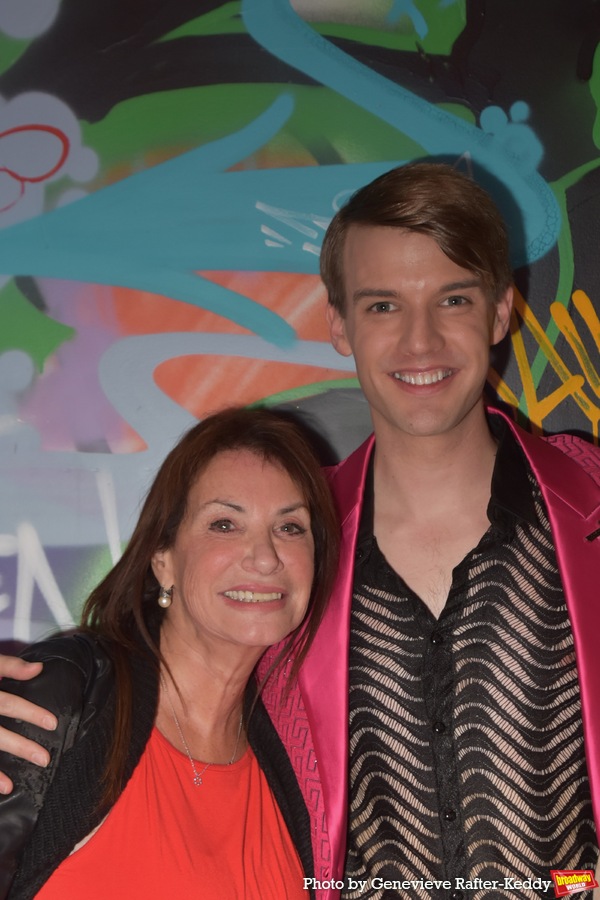 Susan Nussbaum Cohen and Mark William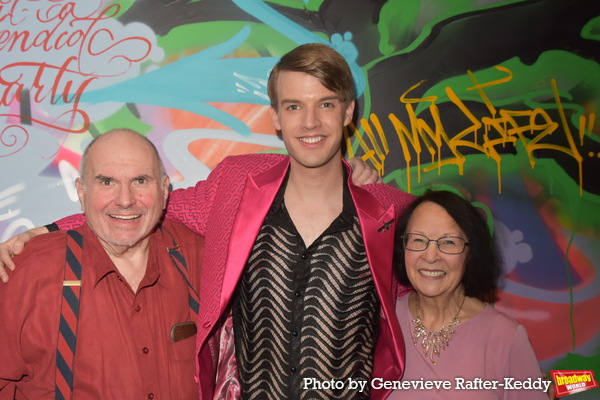 Howard Tucker, Mark William and Frances A. Shea

Jenna Fidellow, Anna Timone and Mark William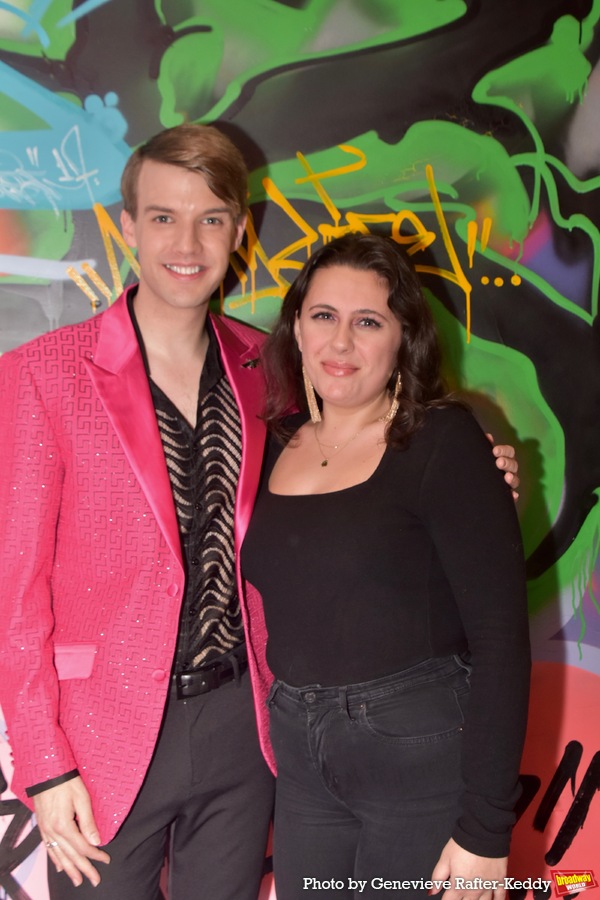 Mark William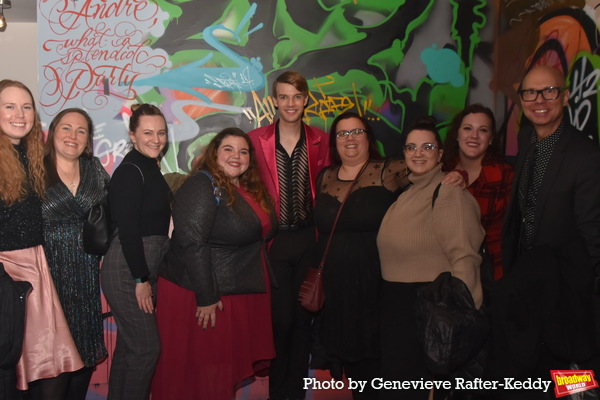 Mark William, Richie Ridge and some of Mark's fans-Victoria Fine, Deanna Wicks, Susan (Elizabeth) Estell, Kelsey McElroy, Martha West, Kendall DeWine, Rachel Critchfield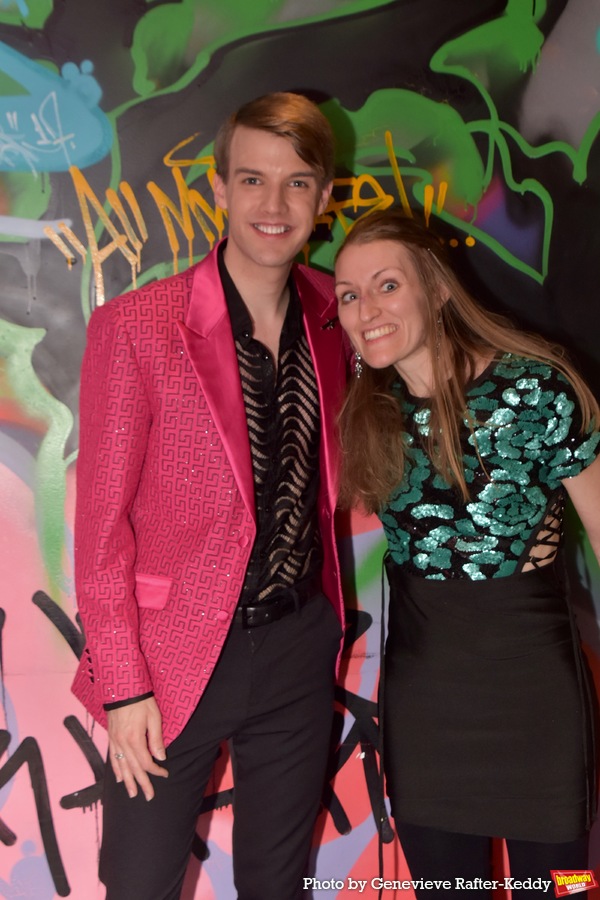 Mark William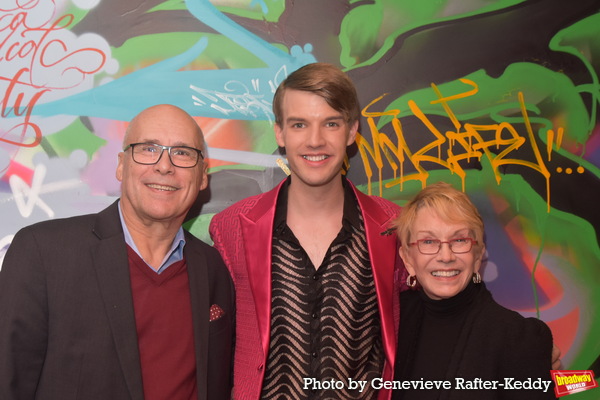 Don Correia, Mark William and Sandy Duncan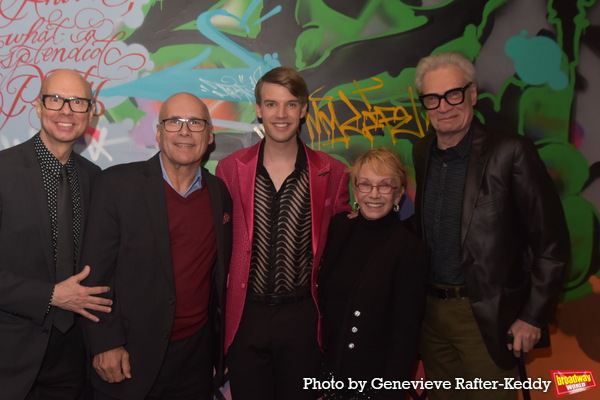 Richie Ridge, Don Correia, Mark William, Sandy Duncan and Preston Ridge

Mark William and Erik Mortensen

Mark William and William Ivey Long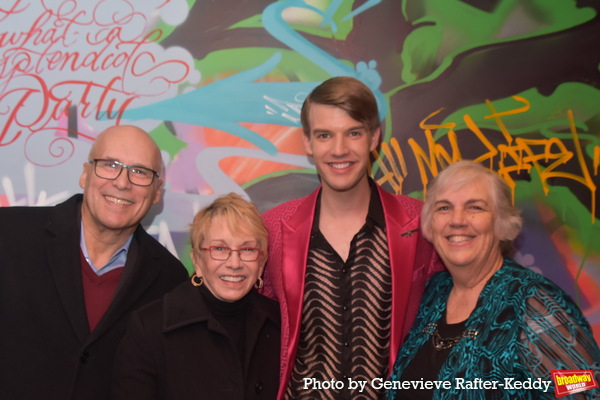 Don Correia, Sandy Duncan, Mark William and Teresa Blowers

Mark William and Teresa Blowers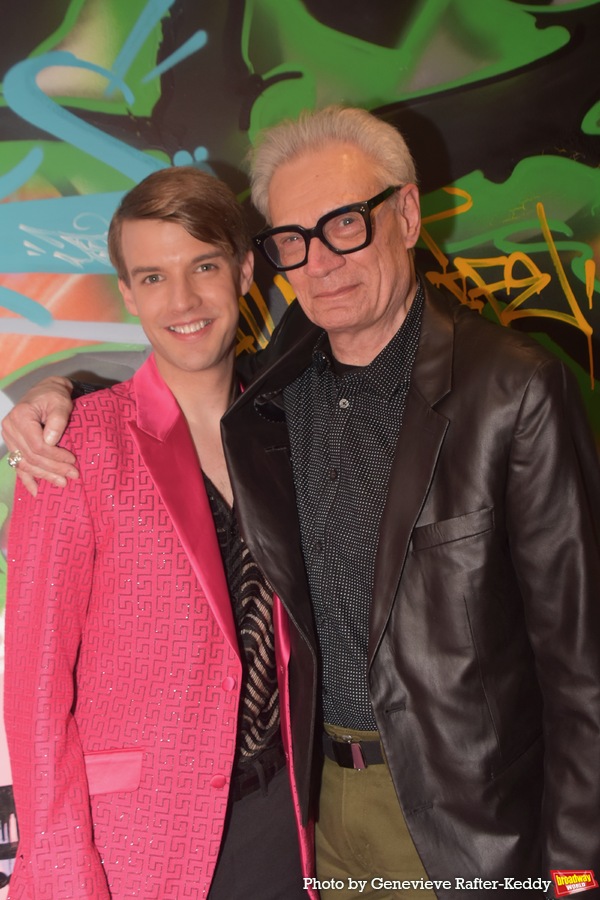 Mark William and Preston Ridge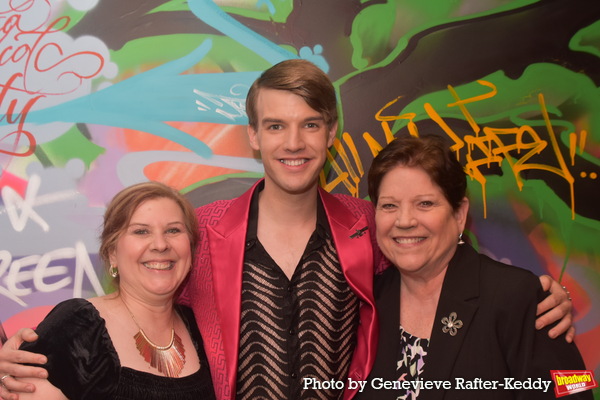 Nancy Place Swadling, Mark William and Cynthia Bambace
]