Photo Coverage: Inside Opening of the 23rd New York Cabaret Cabaret Convention
The annual New York City Cabaret Convention -- conceived, launched,  and brilliantly sustained for the past 23 seasons by The Mabel Mercer Foundation --has honored many specific people and events across the past two decades. Legendary performers, composers, lyricists, and their anniversaries have all had their day and their due as the Convention grew in visibility, stature, and acclaim.
This year, the 23rd Cabaret Convention, October 17-19 at Jazz at Lincoln Center/Frederick P. Rose Hall, will continue the extraordinary levels of entertainment provided by Smith and his compatriots, as well as provide happy, personal memories of the Mercer/Smith coalescence upon which the Foundation plans to thrive in the future.
Check out photos from opening night below!
The premiere Donald F. Smith Award is made possible by the generosity and dedication of Adela and Larry Elow. In Smith's name, they have pledged an annual $5,000.00 grant for the next three years in encouragement of a cabaret artist who embodies the passion, talent, glamour, and dedication to presentation and the Great Popular Songbook beloved and championed by
Mr. Smith
and exemplified by Ms. Mercer. Similarly, The Noel Coward Award is being offered (for the third consecutive year in 2012) in conjunction with the London-based Noel Coward Foundation, who provide a $5,000.00 grant to a recipient whose outstanding ability and performance flair typify the individual, personal versatility of its namesake. For further information about "Celebrating
Donald Smith
/The 23rd New York Cabaret Convention," please address The
Mabel Mercer
Foundation, 160 East 48th Street, #1P, New York, NY 10017, (212) 980-3026,
www.mabelmercer.org
or info@mabelmercer. 
Rick Meadows
is the Managing Director of The Foundation; Artistic Director is KT Sullivan, Co-Director is Alyce Finell and Associate Director is
Jason Ma
rtin.
Photo Credit: Stephen Sorokoff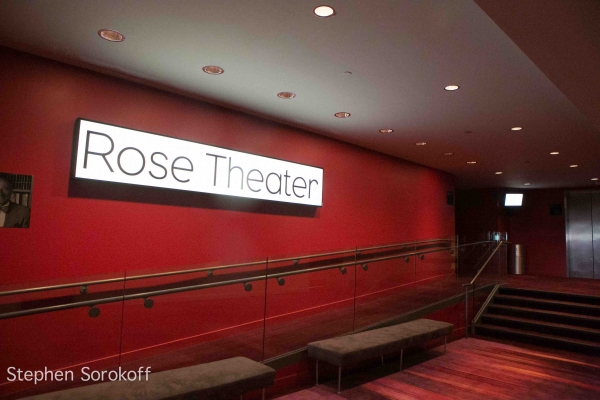 JAZZ AT LINCOLN CENTER

ROSE HALL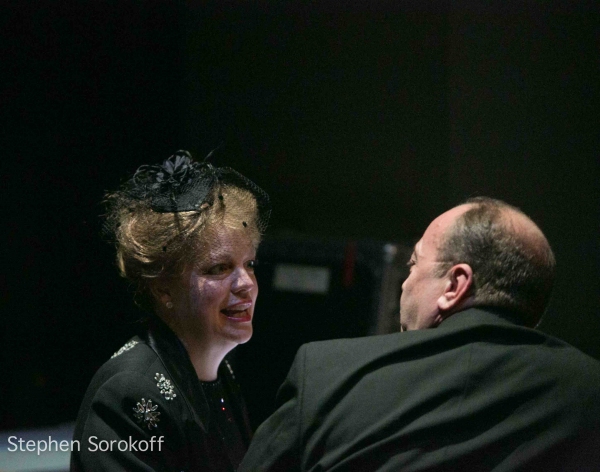 Artistic Director KT Sullivan & Managing Director Rick Meadows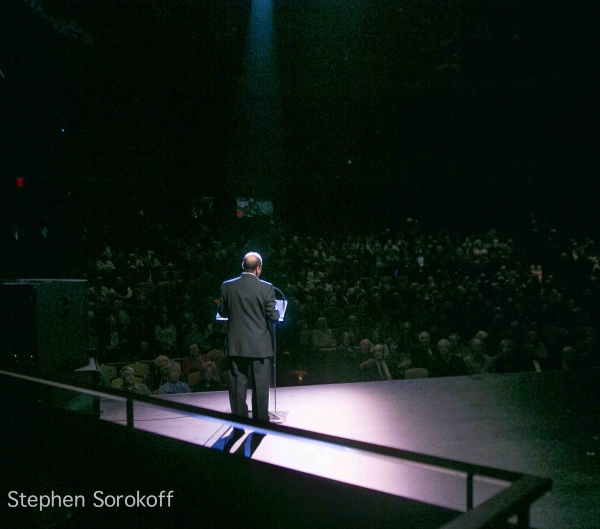 Rick Meadows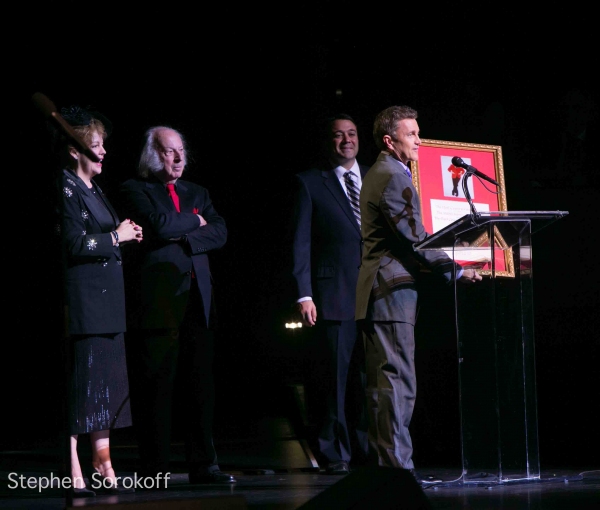 KT Sullivan, Barry Day, Jeff Harnar

Jeff Harnar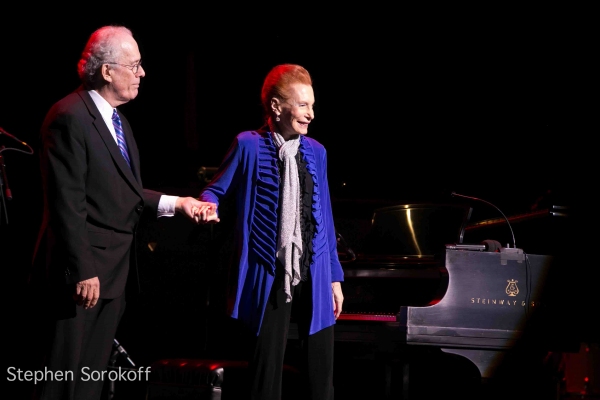 Jay Leonhart & Barbara Carroll

Barbara Carroll

Valerie Lemon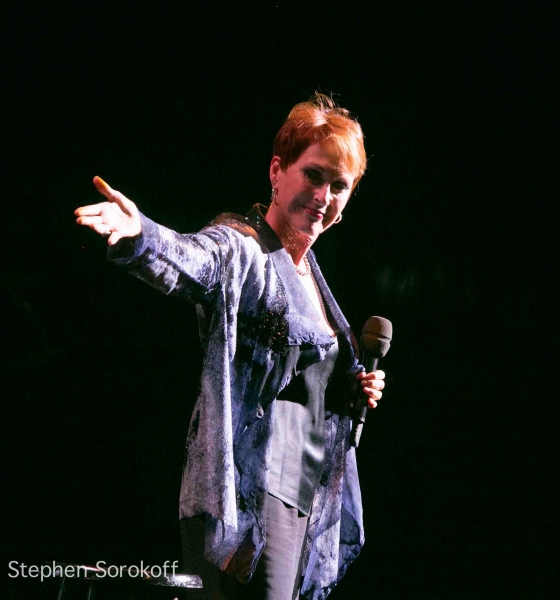 Amanda McBroom

Emily Bergl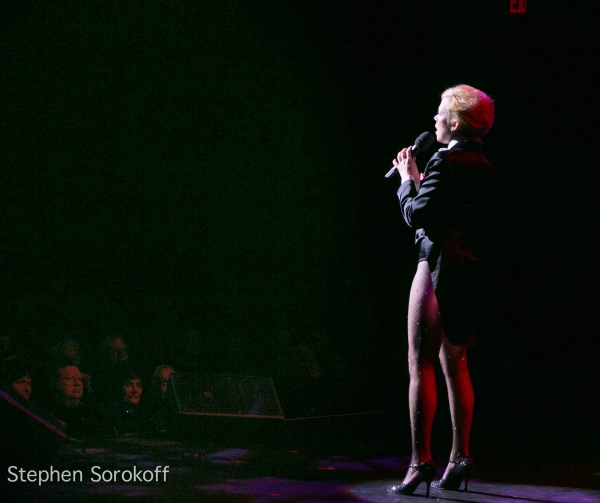 Emily Bergl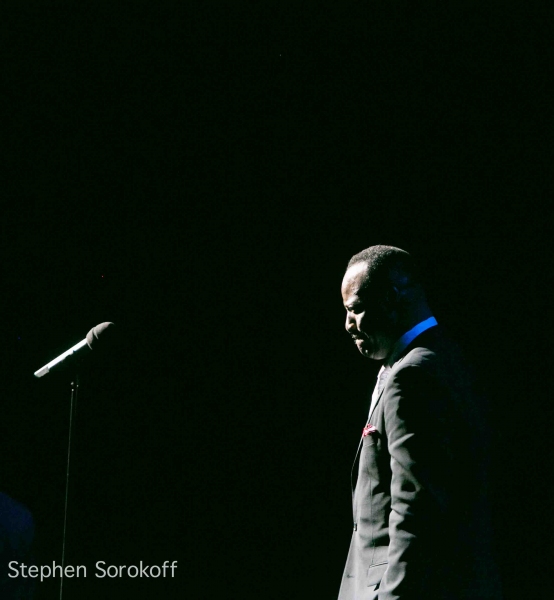 Gregory Generet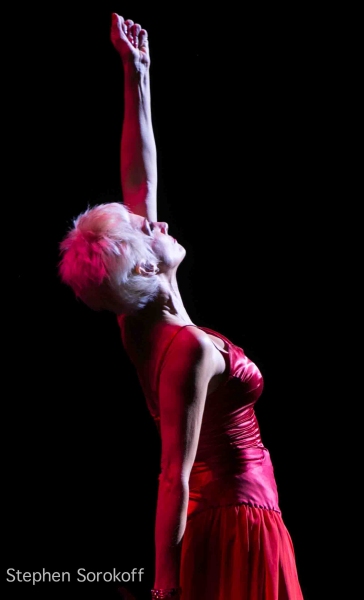 Amra-Faye Wright

Amra-Faye Wright

KT Sullivan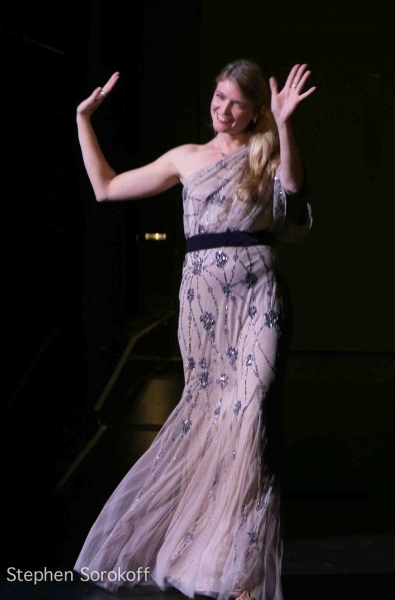 Shana Farr

KT Sullivan Shana Farr, Julie Wilson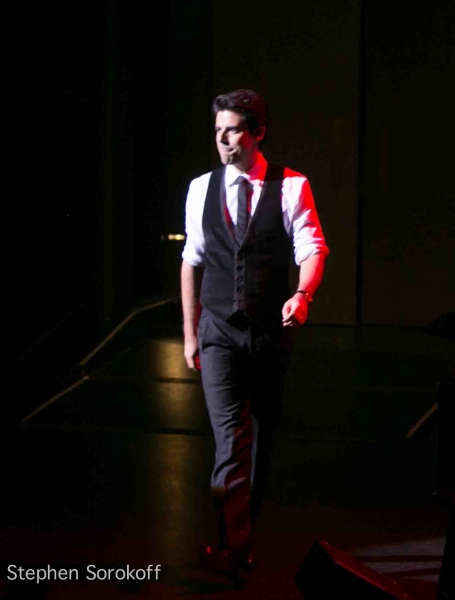 Tony DeSare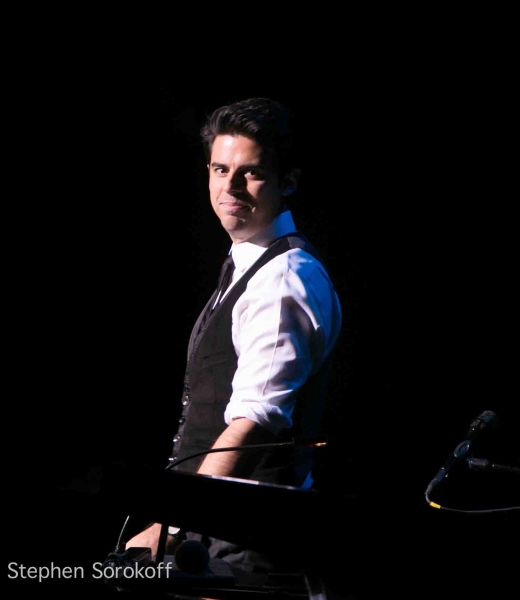 Tony DeSare

Cathrine Russell

Tim Sullivan

Lauren Fox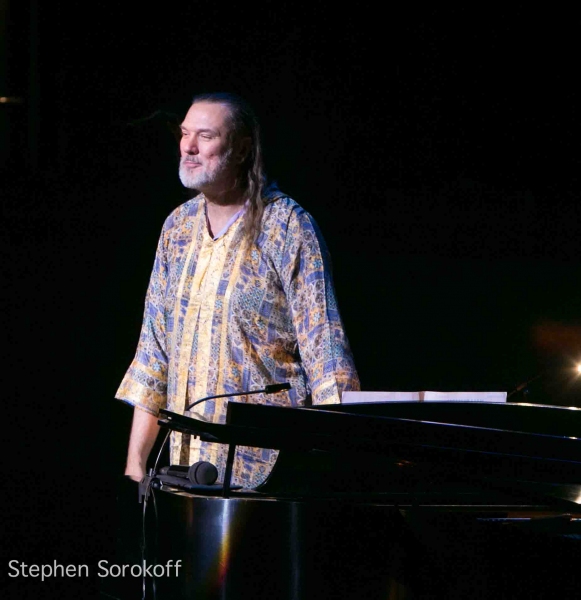 Jon Weber

Mark Nadler

Mark Nadler

Mark Nadler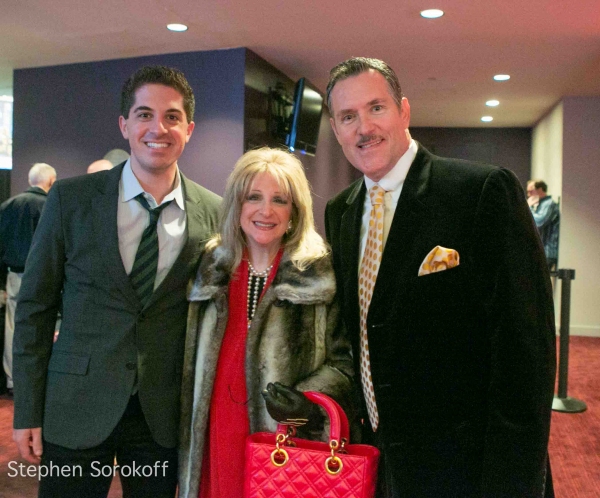 Will Nunziata, Julie Budd, Rob Russell

Shana Farr

Amra-Faye Wright & Mark Hummel