Photo Coverage: Andrew Kober & More at BARELY LEGAL SHOWTUNE EXTRAVAGANZA V!
Earlier this week, Sam Carner and Derek Gregor's Barely Legal Showtune Extravaganza V played (le) Poisson Rouge (158 Bleecker Street). This marked the fifth installment of the four-­time sold-­out concert series by the Richard Rodgers Award winning composers. The evening's roster included twenty performers from previous installments. Performers included, from Summer 2012: Aja Goes, Connor Russell, John Battagliese, Juan Ortiz, Nora Navarro, Ross Yoder and Tyler McKenzie. From Summer 2011: Holland Mariah Grossman (Broadway's Rebecca), Blair Goldberg (MCC's Carrie, Sister Act national tour), Charlotte Maltby and Tyler Lenhart. From Spring 2011: Alaina Mills. From 2010: Bethany Jeffery, Celia Hottenstein, Dan Gershaw, James Crichton, Jordan Stanley, Justin Magnusson, Luke Hoback and Maggie Glassman.
BroadwayWorld brings you photos from the special event below!
The evening was hosted by Andrew Kober and Danielle Wade. Andrew Kober made his Broadway debut in the 2009 Tony Award winning revival of Hair after originating the roles of Father and Margaret Mead in the Shakespeare in the Park production. He also played the roles in the West End revival in 2010. He has also appeared on television in "Boardwalk Empire," "Pan Am" and "House of Cards."
As with the previous two editions, Barely Legal Showtune Extravaganza V was cast by online submissions from college students around the country. A panel of four judges, including Casting Directors Michael Cassara and Jason Najjoum, Concert Director Marlo Hunter, and Concert Producer Alina Gutiérrez, chose this year's eight winners from over 100 entries. Carner and Gregor were not involved in the judging process.
The winners of this year's casting contest were: Keith Allen (University of Michigan '14), Woody Buck (University of Michigan '15), Jordon Bolden (Carnegie Mellon '17), Danny Harris Kornfeld (Syracuse University '14), MoMo Lamping (University of Arizona '15), Solea Pfeiffer (University of Michigan '15), Emily Rogers (Pace University '15) Chauncey Trask (Central Washington University '13).
Photo Credit: Jessica Fallon Gordon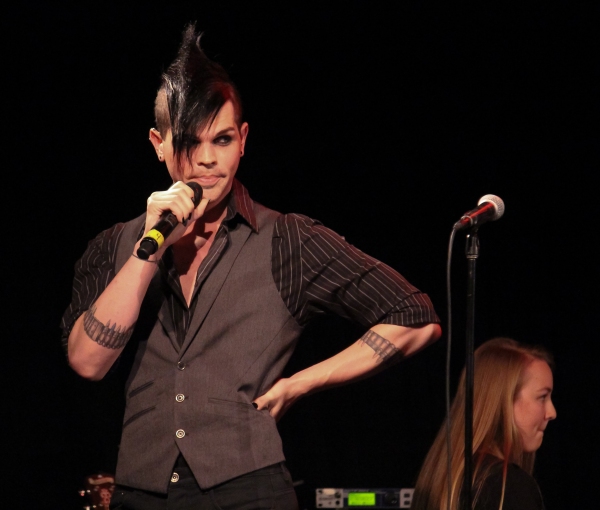 Dan Gershaw

Holland Mariah Grossman

Charlotte Maltby

Charlotte Maltby

Luke Hoback and Connor Russell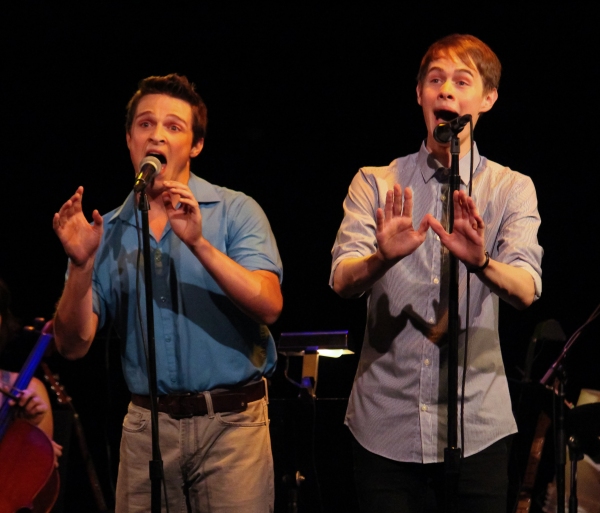 Luke Hoback and Connor Russell

Maggie Glassman, Nora Navarro, Holland Mariah Grossman, Jordan Stanley, Alaina Mills, Tyler McKenzie, Juan Ortiz and Justine Magnusson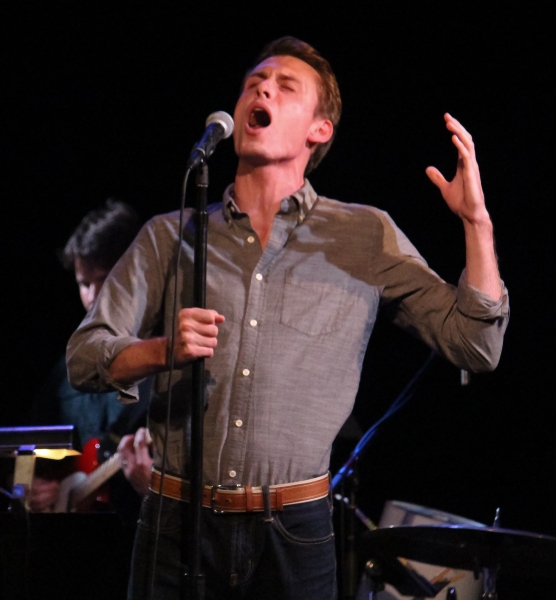 Tyler Lenhart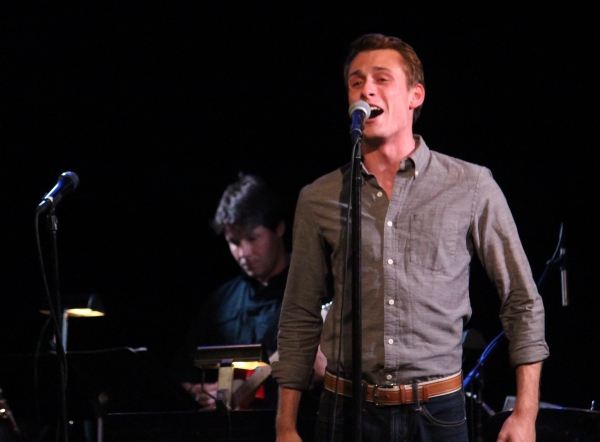 Tyler Lenhart

Andrew Kober

Andrew Kober

Barely Legal Class of 2013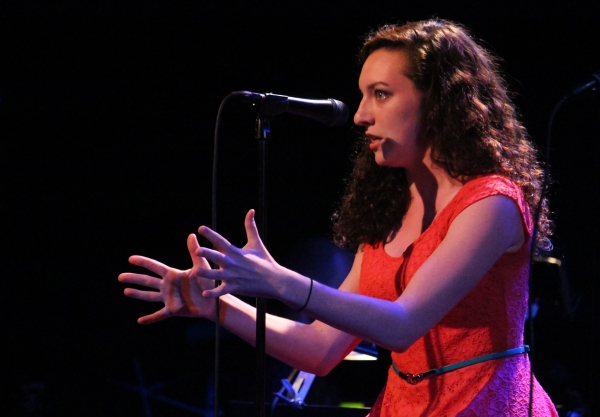 Emily Rogers

Emily Rogers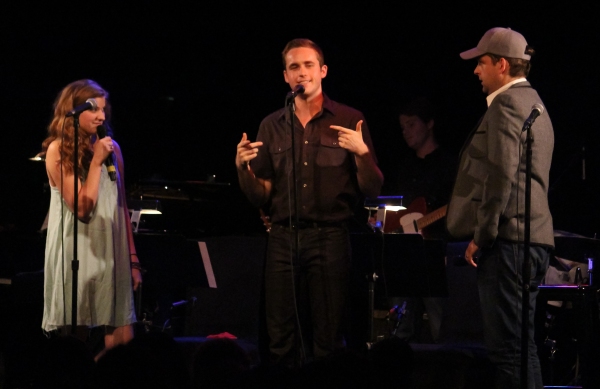 Danielle Wade, Woody Buck and Andrew Kober

Woody Buck

Woody Buck

Jordon Bolden

Jordon Bolden

Danielle Wade, MoMo Lamping and Andrew Kober

MoMo Lamping

MoMo Lamping

Danny Harris Kornfeld

Danny Harris Kornfeld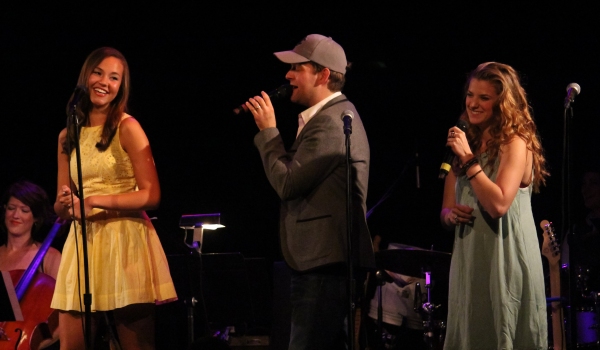 Solea Pfeiffer, Andrew Kober and Danielle Wade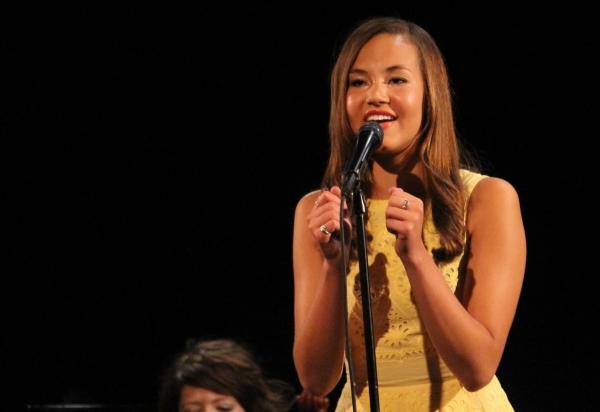 Solea Pfeiffer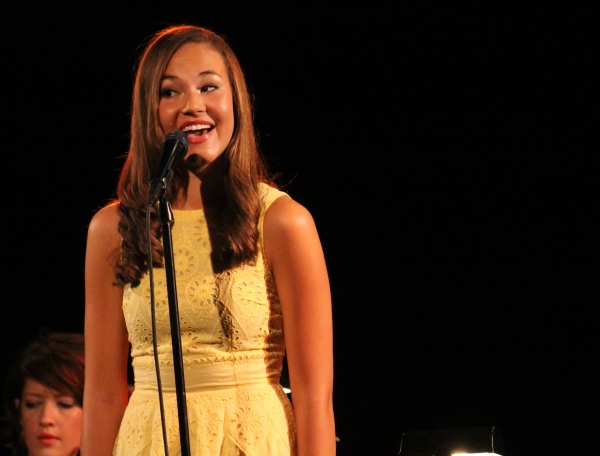 Solea Pfeiffer

Keith Allen

Keith Allen

Chauncey Trask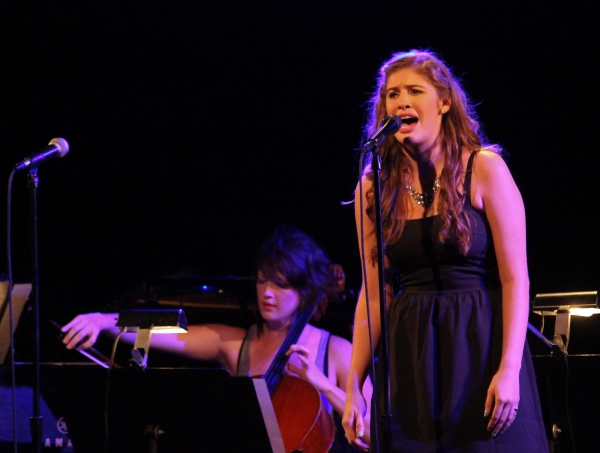 Chauncey Trask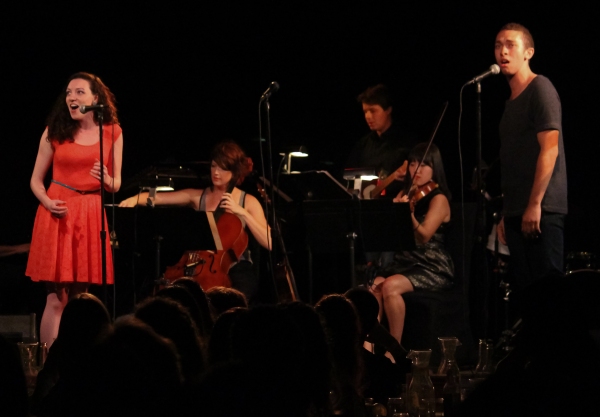 Emily Rogers and Jordon Bolden

Danielle Wade

Danielle Wade

Barely Legal Class of 2013