Photo Coverage: Amy Oestreicher Brings GUTLESS & GRATEFUL to MR. FINN'S CABARET
After its sold-out, BroadwayWorld Award-nominated run this past October inspired theatregoers in NYC, Gutless & Grateful comes to Barrington Stage! Amy Oestreicher's near death experience and unique personal story are woven into a moving and entertaining evening of song, as she takes her audience on a musical journey that highlights the triumphs and humor in life. Check out photos from the concert below!
Gutless & Grateful: A Second Helping will take audiences on a musical journey of hope, determination, and perseverance as Amy Oestreicher shares her gratitude, her strength and her beautiful voice with the world. The show was Created/Conceived by Amy Oestreicher and is Co-written and Co-directed by Amy Oestreicher and Jerold Goldstein. The show also features the song "Still Alive" which was written for Amy by acclaimed composer David Friedman with lyrics by TV personality and lyricist Kathie Lee Gifford.
Growing up, theatre was Amy's entire universe. She trained and performed professionally as a child and a teenager, but in April of her senior year of high school, everything changed. Amy abruptly developed a blood clot, her stomach exploded in the operating room of the hospital, and after both her lungs collapsed, she nearly died. After waking up from a coma months later covered in tubes, bags, and drains, she was told she had no stomach anymore and couldn't eat or drink and nobody could tell her if she ever would be able to again. Three years and 24 surgeries later, Amy's digestive system was miraculously reconstructed and she could begin putting her life back together.
Even with bags leaking, machines beeping, and her planned life on hold, Amy never wanted to feel like a "patient" or a "victim" - rather than mourn her hunger, she started a chocolate business, a food blog, learned karate, starred in musicals, put up three art shows, and taught nursery school. She learned not to take anything for granted - like the first time she could sip water in three years.
Photo Credit: Stephen Sorokoff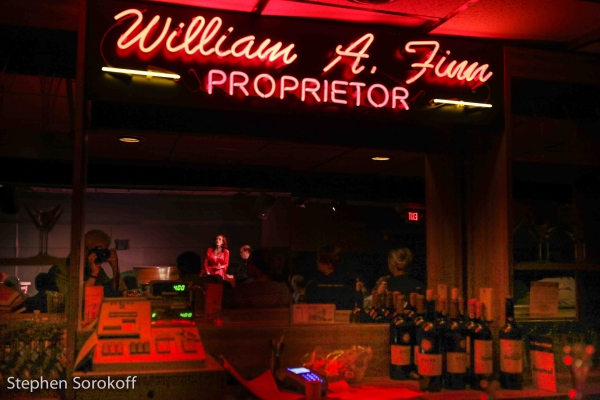 Mr. Finn's Cabaret Barrington Stage Company

William Finn

Amy Oestreicher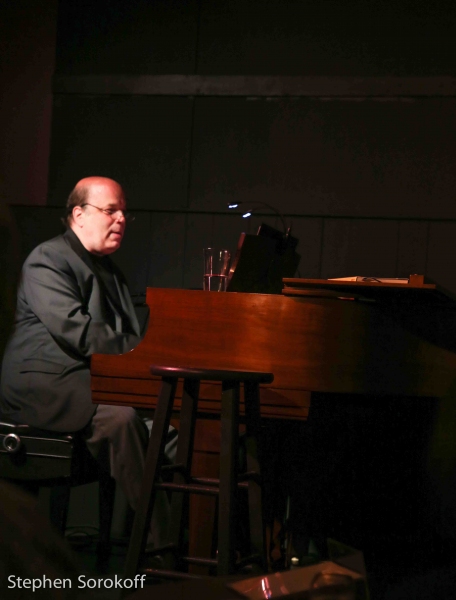 Jerold Goldstein Co writer, director, music director

Amy Oestreicher

Amy Oestreicher

Amy Oestreicher

Amy Oestreicher

Amy Oestreicher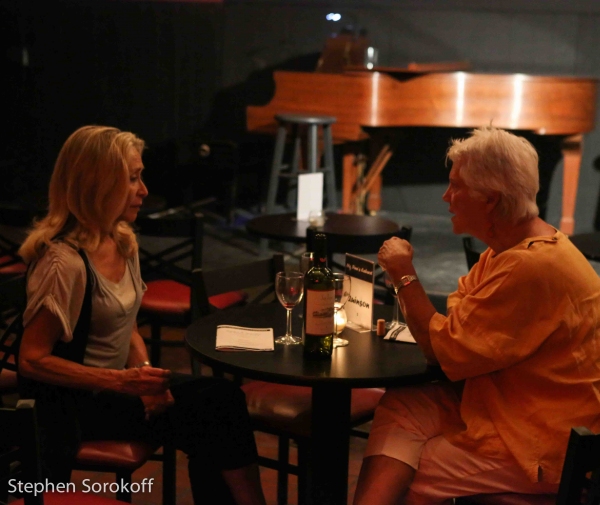 EDa Sorokoff & Mary Ann Quinson , BSC Board President

TriStan Wilson, Managing Director, Amy Oestreicher, Bruno Quinson, Mary Ann Quinson