BWW Previews: Celebrate Christmas Eve Eve (12/23/17) With Salsoul Records Platinum-Selling Denise Montana at The RRAZZ Room + special 25% DISCOUNT CODE Merry25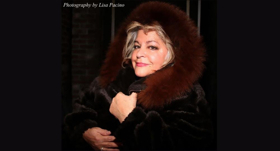 UPDATE!
****As an early Christmas Gift to our followers, we would like to offer a 25% Discount for all seats to The Denise Montana Christmas Concert on Saturday, December 23 at 8pm.
This discount has been authorized by both The RRazz Room New Hope and Denise Montana herself as our gift to our patrons and friends. This is one holiday show that will keep you dancing and rejoicing in the spirit of Christmas! You will hear all the great hits including #1 Dee Jay and Merry Christmas All. Come out for all the fun.
To take advantage of this offer, patrons much enter the code "Merry25". For tickets: www.TheRRazzRoom.com or 888­596­1027. *This discount is not valid for previously purchased tickets and cannot be combined with any other offer.********
When your gift list is complete, the RRAZZ ROOM New Hope Pennsylvania invites you to give yourself a gift and sit back to enjoy multi-platinum Salsoul Records artist Denise Montana this Saturday, December 13. 2017.
Denise is a vocal stylist who traces her roots from jazz to blues, to the great American Songbook/Standards to Disco. You will hear it all when Denise graces the RRazz Room stage.
Selling in the millions and going double platinum is her song Merry Christmas All on Salsoul Records. It is a worldwide classic perennial favorite. It has become one of the top 100 Christmas songs of all time along with Bing Crosby's White Christmas and Mel Torme's The Christmas Song.
Denise's most famous recording, the Disco hit "#1 Dee Jay", on Atlantic Records, has sold over a million copies.
See Denise at The RRazz Room New Hope and hear her glorious voice sing all her hits including #1 Dee Jay, Goody Goody, and Merry Christmas All alongside her LIVE band. There is no better way to welcome in Christmas!
Artist Facebook: https://www.facebook.com/denise.montana?fref=ts
Artist Website: http://www.denisemontana.com/
Artist Full Bio: http://www.denisemontana.com/bio.htm
The RRazz Room New Hope
6426 Lower York Road New Hope, Pa. 18938
(Located at The CLARION HOTEL & Suites)
For Tickets & Information:
888-­596­-1027 or www.TheRRazzRoom.com
Follow The Rrazz Room on Facebook, Instagram and Twitter
https://www.facebook.com/therrazzroomnewhope
#getrrazzed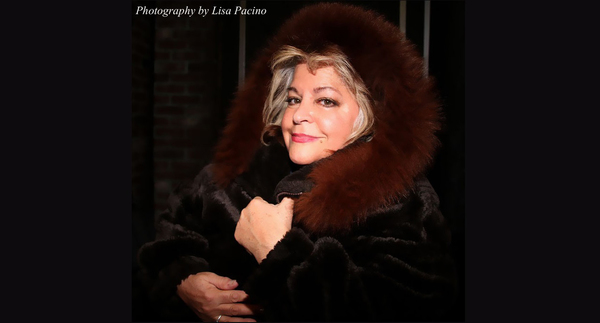 Denise Montana