Photos: NOLI ME TANGERE, The Opera To Be Staged Again at the CCP, 3/8-10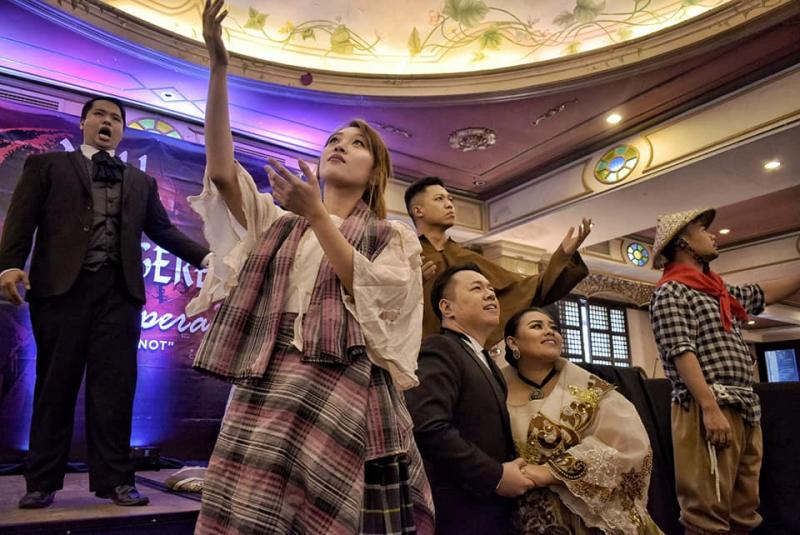 Manila, Philippines--For the 50th-anniversary celebration of the Cultural Center of the Philippines (CCP), the country's first full-length opera, "Noli Me Tangere, The Opera" will be staged on March 8-10, 2019, at CCP's Tanghalang Nicanor Abelardo.
Proven by the volume of its adaptation to numerous shows, movies, comic books, plays, and musicals, Dr. Jose Rizal's novel of the same name remains very relevant to this day. It is a timeless tale that features classic themes. By following Juan Crisostomo Ibarra's story, Filipinos are shown of the "social cancer" that plagues a nation - the exploitation of the elite, the sly system of the church, and the lack of a government that serves the interest of its people.
What sets this operatic adaption apart is that it was written by two National Artists: Felipe Padilla De Leon for the music and Guillermo Tolentino for the Tagalog libretto. The orchestral arrangements are unique, having been inspired by kundiman, a traditional Filipino genre, along with the Western classical music tradition. Co-directed by Jerry Sibal and Jose Jeffrey Camanag, "Noli Me Tangere, The Opera" is a grand production showcasing raw Filipino talent in various forms.
The opera first premiered at the Far Eastern University (FEU) in 1957 and was then restaged at the CCP in 1974 and 1987. J&S Productions made it possible for the opera to also premiere abroad with their performance in New York last 2013 and then was later staged in Washington D.C. and at Resorts World Manila on the following year.
To celebrate the opera's 60th anniversary last 2017, CCP and J&S Productions staged it at the CCP's main theatre. This year, as one of the highlights of CCP's 50th anniversary, they are working together again, fully dedicated with their goal of having different generations of Filipino audiences cherish and revel in the brilliant Filipino masterpiece.
With only three shows, "Noli Me Tangere, The Opera" is not to be missed.
For tickets, you may contact J&S Productions Inc. (63) 947 168 1714, (63) 915 819 3459, or (63) 2 998 2356, CCP Box Office (63) 2 832 3704/06, or TicketWorld (63) 2 891 9999, TicketWorld.com.ph.
Photos: Carla Delgado, Erickson Dela Cruz, Oliver Oliveros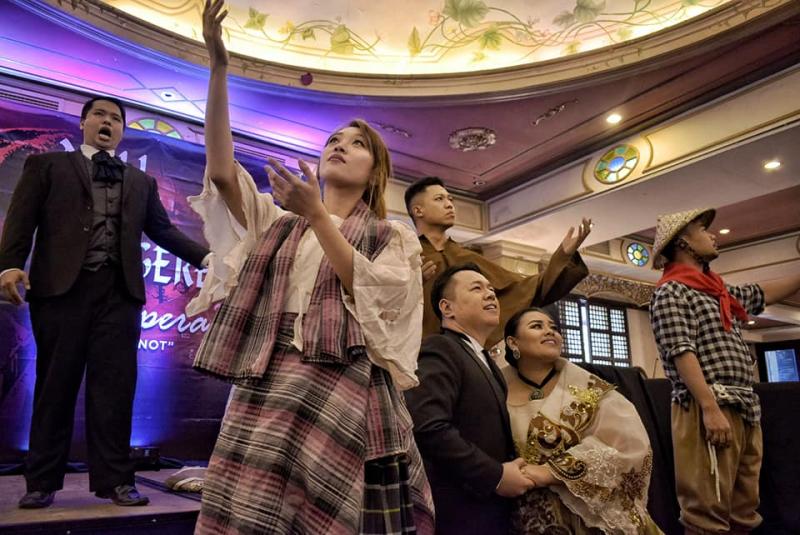 Nomher Nival, Allison Cervante, Ivan Nery, Nerissa De Juan, Nils Flores, Joseleo Logdat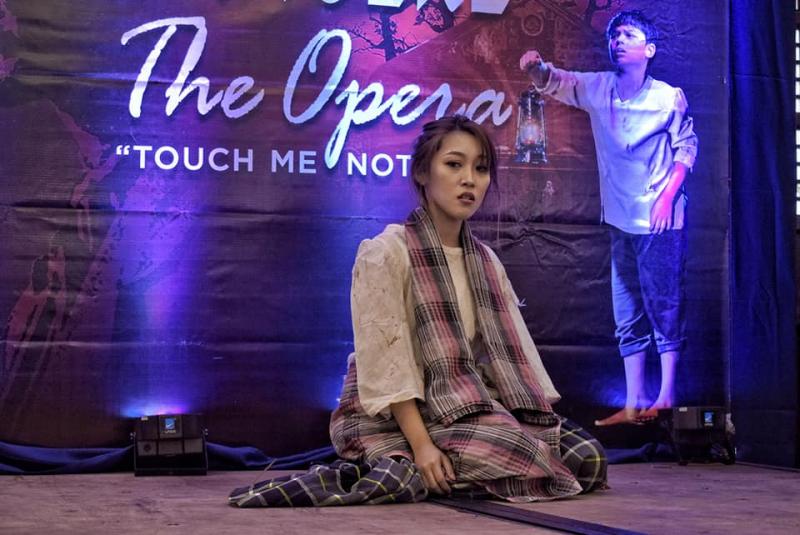 Allison Cervantes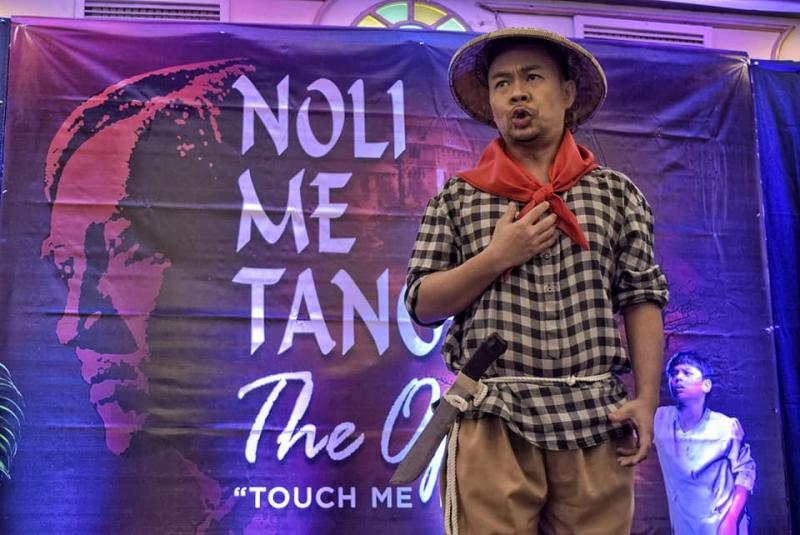 Joseleo Logdat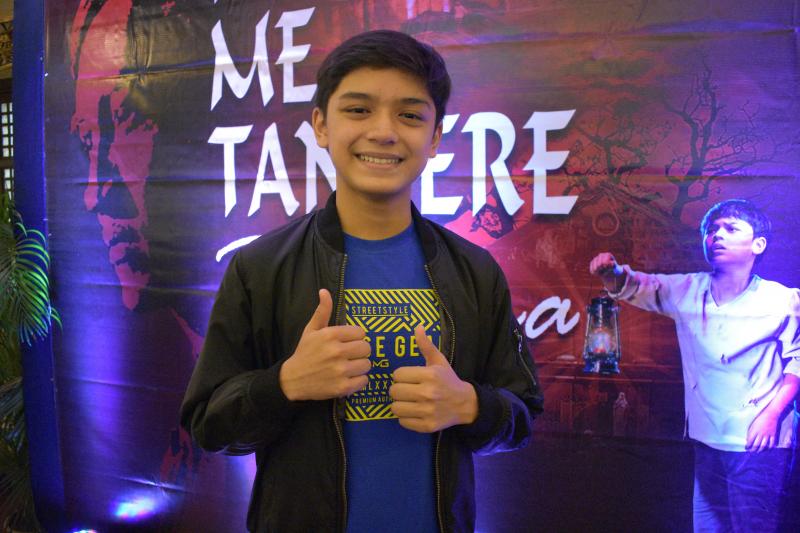 Noel Comia Jr.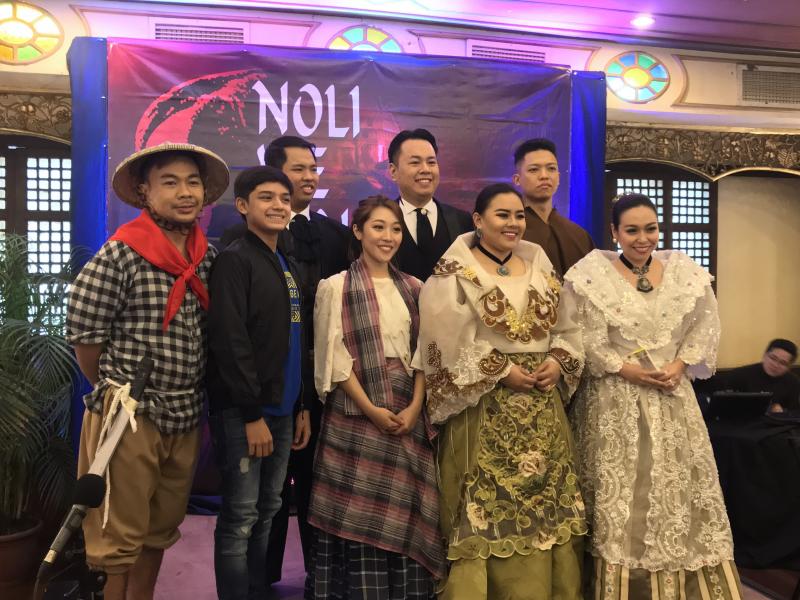 Joseleo Logdat, Noel Comia Jr., Nomher Nival, Allison Cervantes, Ivan Nery, Nerissa De Juan, Nils Flores, Bianca Camille Lopez
Related Articles
View More Opera

Stories