Photo Coverage: DICAPO OPERA Celebrates Puccini's 150th Birthday
The Dicapo Opera Theatre presented a glittering all Puccini program on December 22nd to celebrate the composer's 150th birthday at Lincoln Center's Rose Theater. The program featured arias and scenes from all of Puccini's operas- from LeVilli through the last music he composed and orchestrated for Turandot- including the Opening Act II of Edgar, and selections from both the Brescia and La Scala versions of Madama Butterfly.
Mayor Bloomberg Declares Declares Puccini Day in NYC as part of the celebration.
Members of the Opera orchestra of New York and the Dicapo Opera Theatre Chorus will be lead by Maestro Eve Queler and guest conductors Francisco Bonnin, Victor DeRenzi, and Pacien Mazzagatti.
The cast featured
Fabio Armiliato
,
Olga Makarina
,
Anthony Laciura
,
Mark Rucker
,
Michael Chioldi
, Juliana diGiacomo,
Irina Rindzuner
,
Kristin Sampson
,
Zeffin Quinn-Hollis
and
Anna Noggle
.The Dicapo Opera Theatre recently won the first annual "Opera Competition and Festival With Mezzo". The international festival took place in Szeged, Hungary and will be broadcast by Mezzo Television.
For more information please visit www.dicapo.com.
Photos by Rob Rich.

Puccini Photo on stage of Lincoln Center's Rose Theater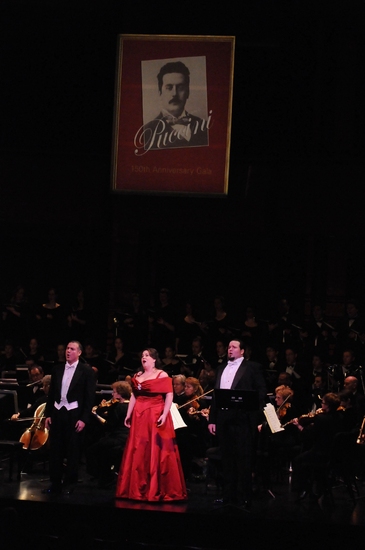 Dicapo Opera Theatre presents Puccini 150th Anniversary Gala

Michael Capasso reads Mayor Bloomberg's Proclamation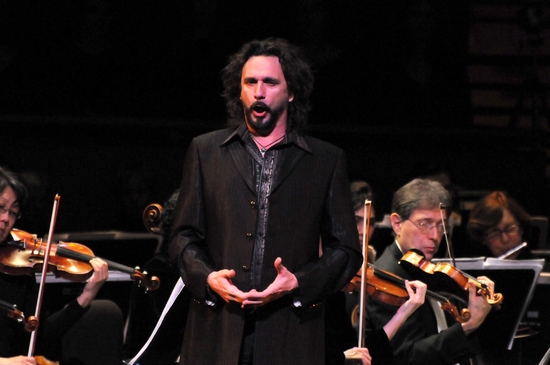 Italian Tenor Fabio Armiliato

Michael Chioldi, Julianna di Giacomo and John Matz

Veronica Villaroel and Fabio Armiliato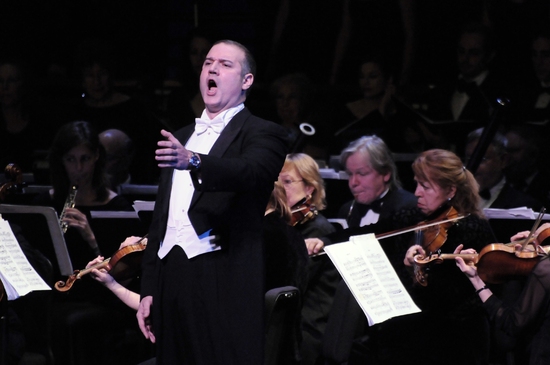 Michael Chioldi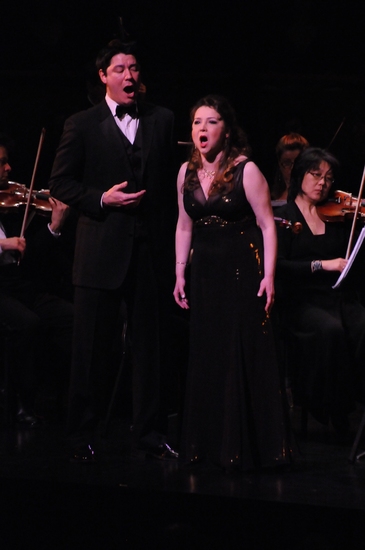 Adam Diegel and Irina Rindzuner

Olga Makarina

Mark Rucker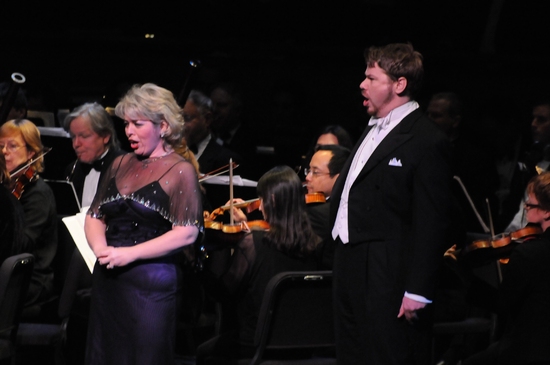 Olga Makarina and Zeffin Quinn-Hollis

Kristin Sampson, Adam Diegel, Anna Noggle and Anthony Laciura

Mihoko and John Matz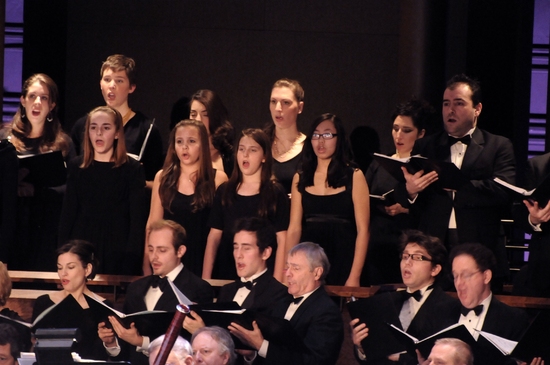 Dicapo Opera Chorus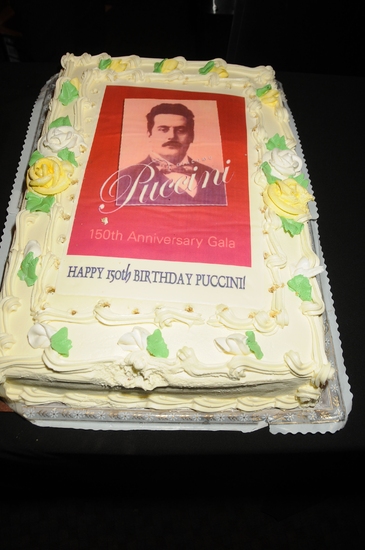 Puccini's 150th Anniversary Cake

Michael Capasso, Irina Rindzuner and Victor DeRenzi blow out the candles on the cake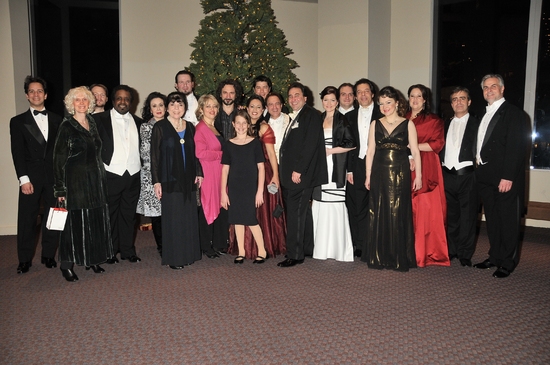 Dicapo Opera Theatre's Puccini Gala Performers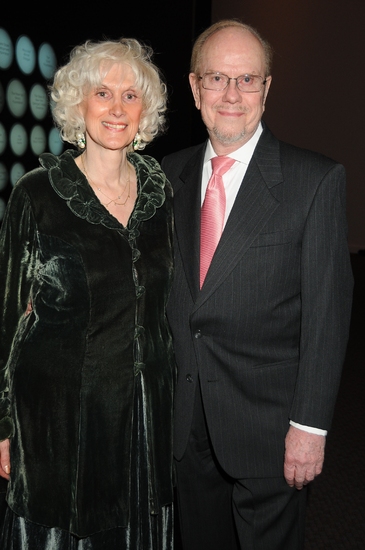 Artisitc Director Diane Martindale and James Martindale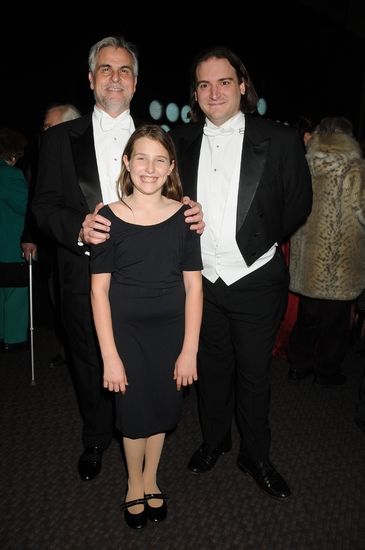 Maestro Victor DeRenzi, Maestro Pacien Mazzagatti and Leah Lane

Diane Britzlotti and Michael Capasso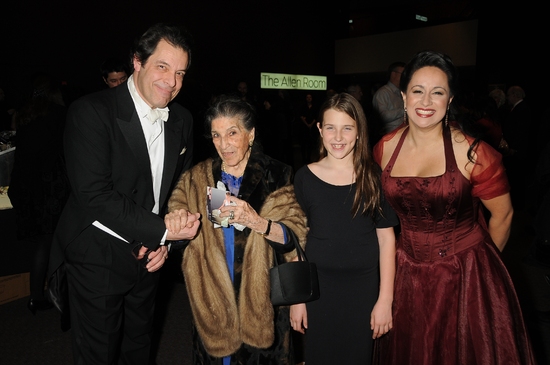 Phillip Cokorinos, Licia Albanese, Leah Lane and Kristin Sampson

Bonnie Comley, Leah Lane, Virginia and James Comley