Photo Flash: Premiere of New MUPPETS Movie
The premiere of the new movie from Disney THE MUPPETS was held at the El Capitan Theatre, on November 12, 2011, in Los Angeles. BroadwayWorld brings you photo coverage from the premiere below!
The Muppets have been a worldwide phenomena for more than 50 years. From their humble beginnings on local television and variety show appearances, through their incredible success in six theatrical motion pictures including the original 1979 "Muppet Movie", their Grammy-winning music career, and their Emmy-winning international television hit "The Muppet Show", the Muppets have gone where no troupe of frogs, pigs, bears, and well, whatever, have ever gone before.
The Muppets are set to make another big screen splash this year, more than 30 years after their big screen debut. Featuring the talents of a slew of stars - Jason Segel, Amy Adams, Rashida Jones, Neil Patrick Harris, Katy Perry, Whoopi Goldberg, Billy Crystal, Liza Minnelli, Katy Griffin, and John Kraskinski, to name a few - the film is slated for a November 23 release.
Photo Credit: © Michael Germana/Globe Photos/ZUMAPRESS.com


Jason Seigel

Jason Bobin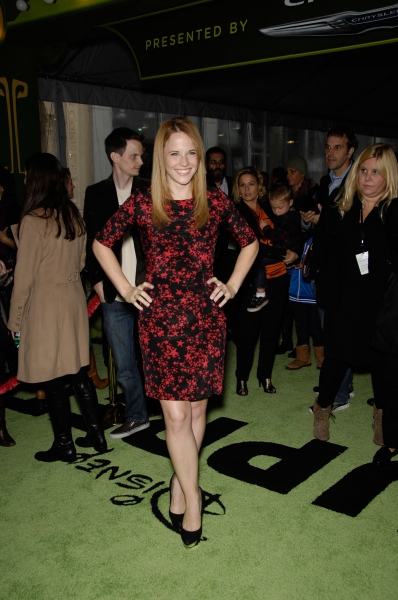 Katie Leclerc

Cat Cora

Martin Baker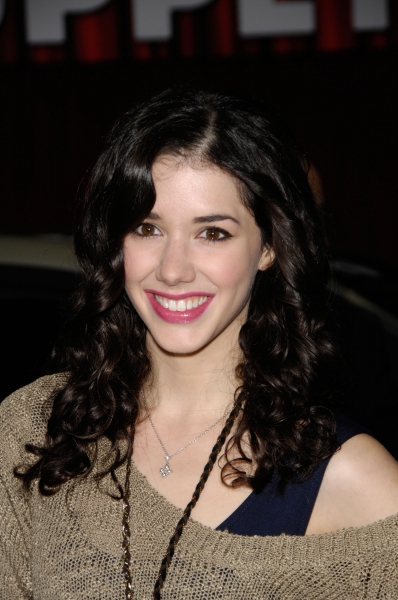 Erica Dasher

Miss Piggy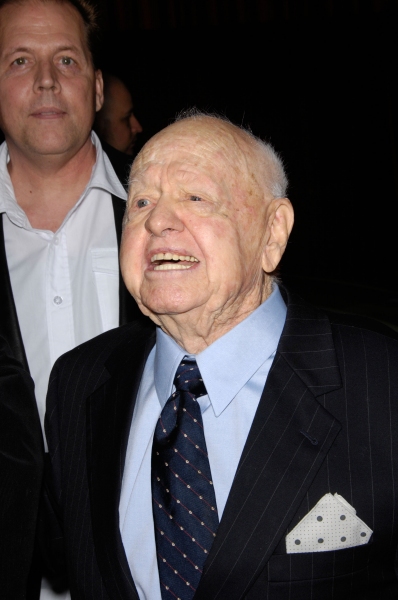 Mickey Rooney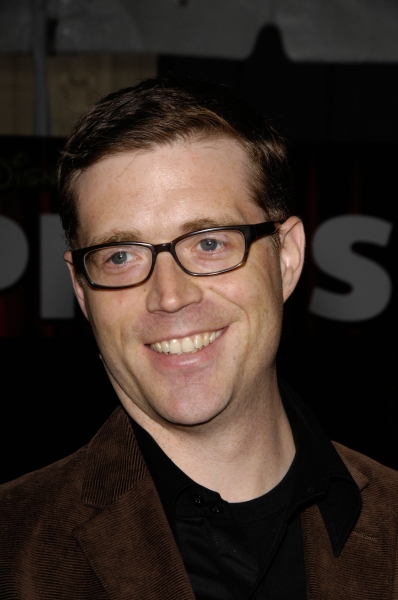 Angus MacLane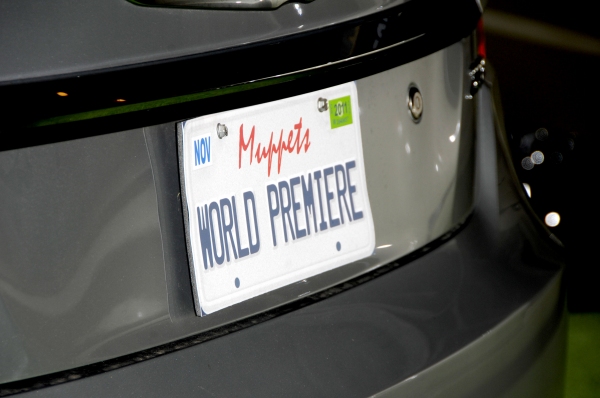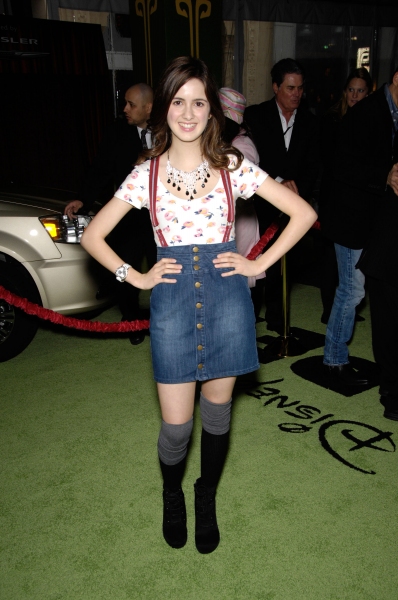 Laura Marano

Jennifer Morrison

Tristan McManus and Nancy Grace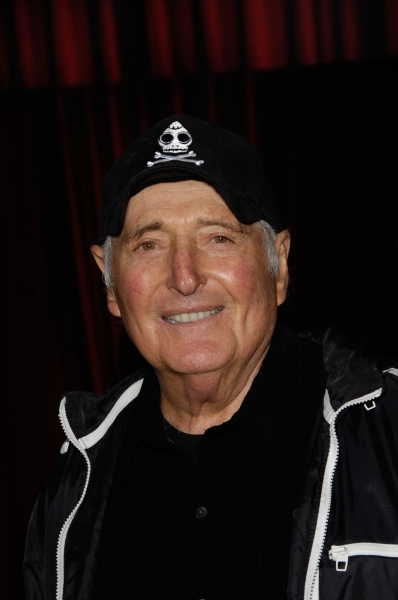 Sid Krofft

Rashida Jones

Kermit the Frog

Joel McHale, Sarah Williams, Eddie, McHale and Isaac McHale 

Izabella Miko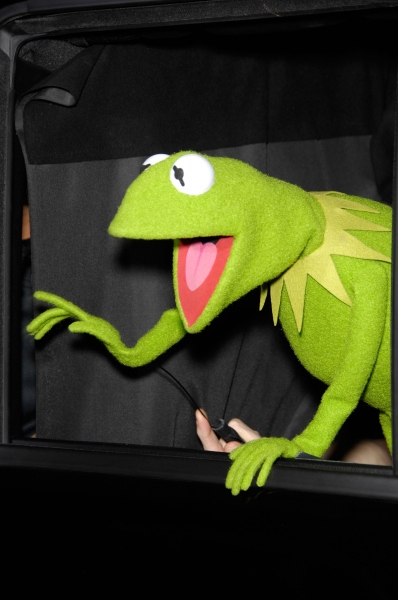 Kermit the Frog

Fozzie Bear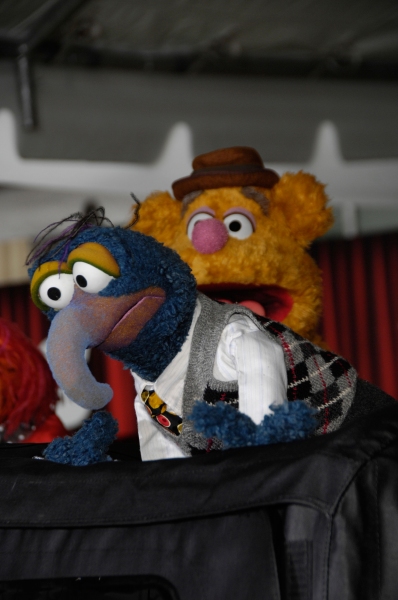 Gonzo and Fozzie Bear

Sweetums

Teri Polo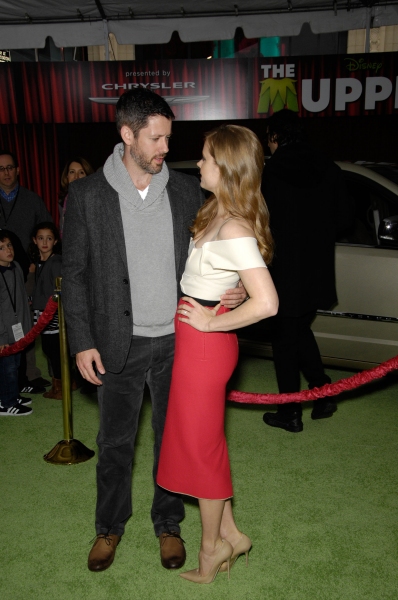 Darren Le Gallo and Amy Adams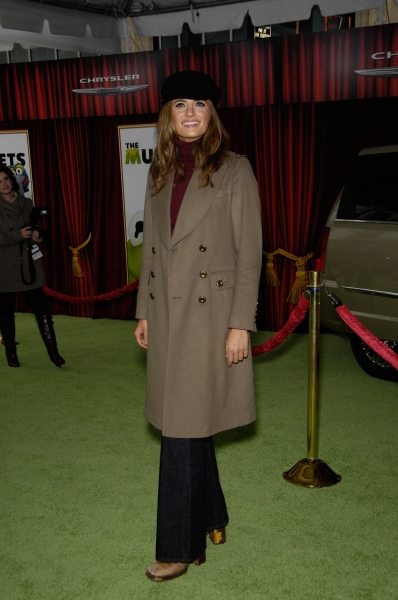 Stana Katic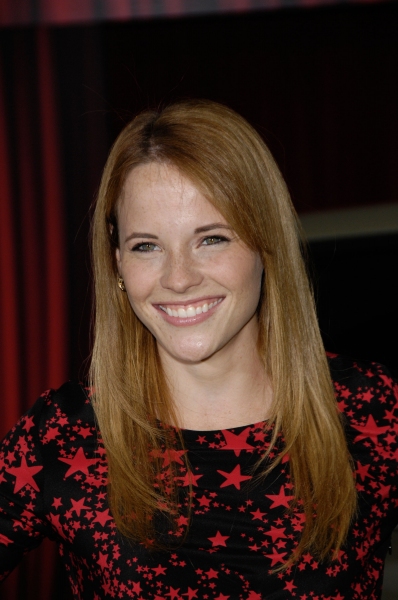 Katie Leclerc

Kristen Schaal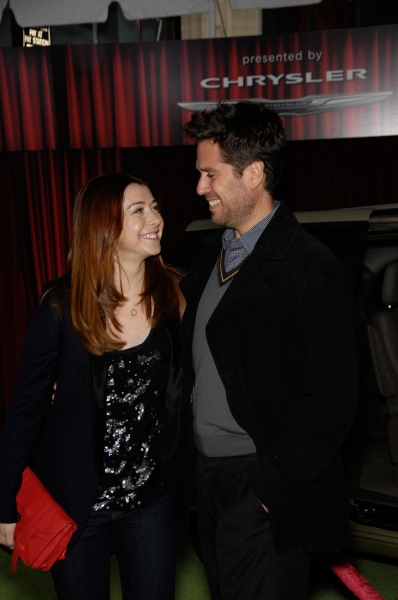 Alyson Hannigan and Alexis Denisof

Lisa Rinna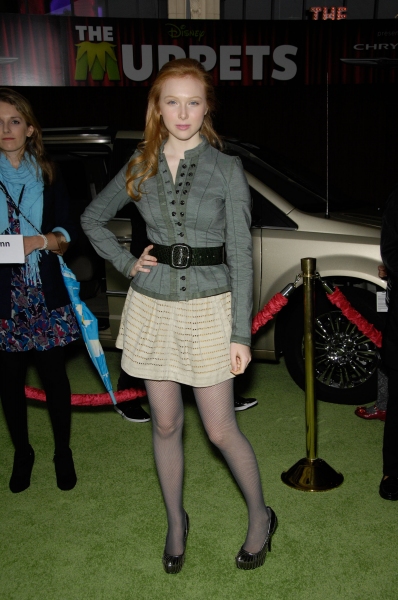 Molly Quinn

Chris Cooper

Anthony Hopkins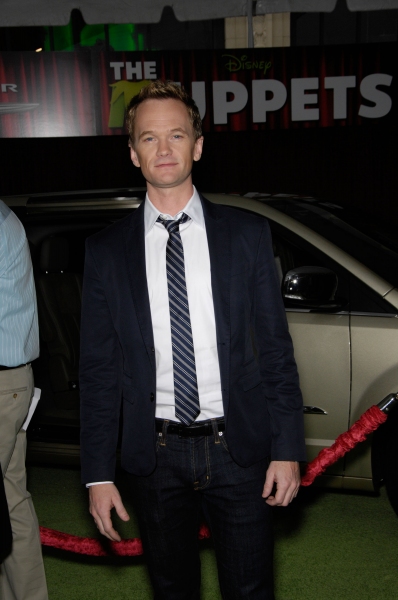 Neil Patrick Harris

Damian Kulash, Tim Nordwind, Andy Ross and Dan Konopka

James Carville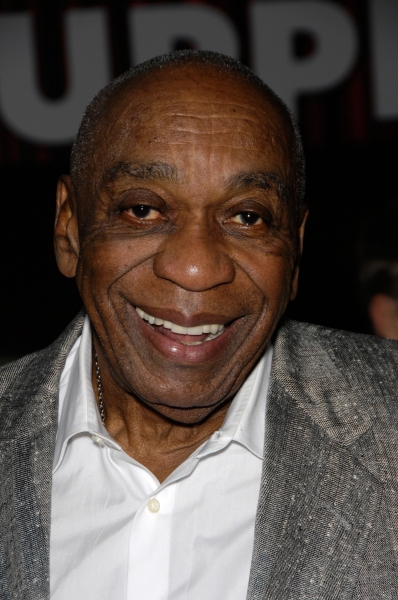 Bill Cobbs

Kym Johnson