Photo Coverage: Lazar, Case & More in LIVING FOR TODAY Benefit at Joe's Pub
LIVING FOR TODAY, with musical direction by Nate Patten, and direction by David Alpert, played a one-night-only engagement at the newly renovated Joe's Pub last night, October 17, 2011 at 7:00PM.  The fourth annual LIVING FOR TODAY concert showcased Broadway stars in an exciting night of music. This year's concert, titled FIRST NAME BASIS, featured everyone's favorite showtunes, but only those with a first name in the title. Proceeds go to the Gilana Shira Alpert Fund. BroadwayWorld was there in support and brings you photo coverage below!
The Gilana Shira Alpert Fund was created in November 2007 as a memorial to Gilana Alpert. Gilana was an incredible woman, very passionate about the causes in which she believed, and a friend to all. Due to a reaction to prescription medications she passed away at the young age of 26. The fund has already raised over $20,000 and is designed to continue the work that Gilana was not able to finish herself. Those causes include Holocaust awareness, theatre education and outreach, human equality advocacy, and sex education. 
The production featured a talented cast and ensemble including Tony© Award Winners, Nominees, and several Broadway favorites: Celina Carvajal (Toxic Avenger, Cats, 42nd Street), Alison Case (Hair, Mamma Mia), Stephanie D'Abruzzo (Tony-nominee of Avenue Q, "Scrubs"), Janet Dacal (In the Heights, Wonderland), Autumn Hurlbert (Legally Blonde), Morgan James (Godspell, Addams Family), Aaron Lazar (Little Night Music, Les Miz, Light in the Piazza), Darren Ritchie (Thoroughly Modern Millie, Wonderland), Steve Rosen (Spamalot, Guys & Dolls), Jessica Rush (Gypsy, Jersey Boys), Jason Michael Snow (Book of Mormon, South Pacific), Stephen Spinella (Two-time Tony award winner of Angels in America, Spring Awakening, "Milk"), Max von Essen (Les Miz, Xanadu), Jim Walton (Merrily We Roll Along, Company, And the World Goes Round) Amos Wolff (Follies), and a world premiere video by Randy Rainbow ("Best Week Ever," YouTube Sensation).
Ensemble was compromised of Jeffrey Paul Baker, Brynn Curry, Jana DeBusk, Justin Goodemoot, Killian Patton, and Cassandra Sandberg.
The show was hosted by Chris Blisset. 
For additional information, visit: www.gilanasfund.com.
Photo Credit: Kevin Thomas Garcia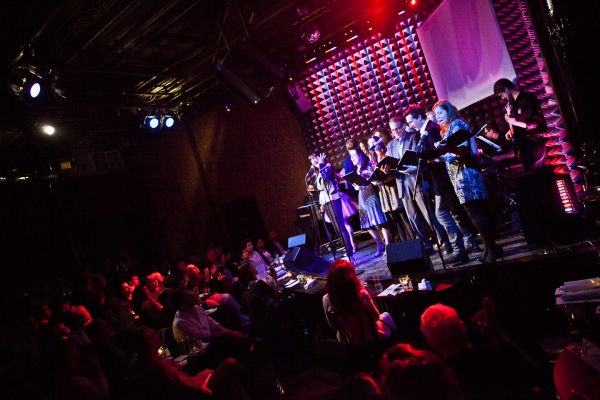 The Cast of "Living for Today"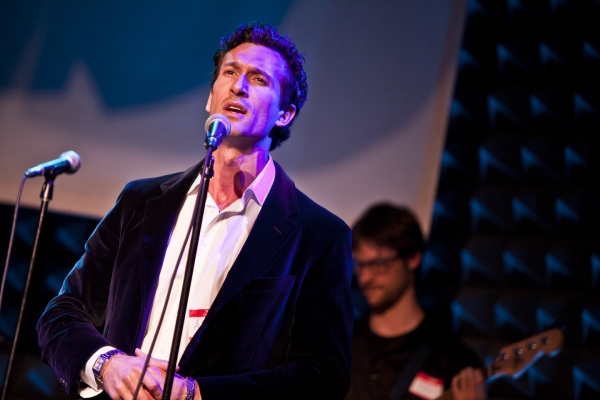 Aaron Lazar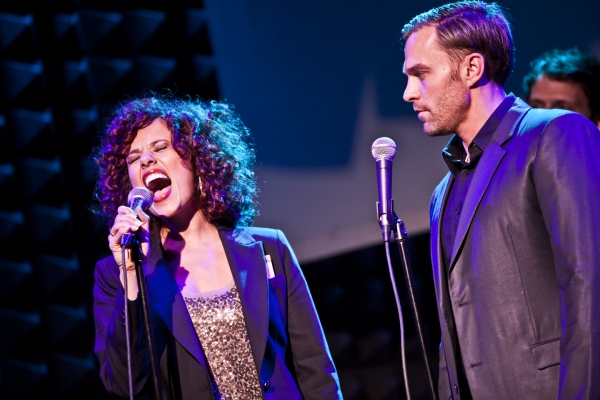 Janet Dacal and Darren Ritchie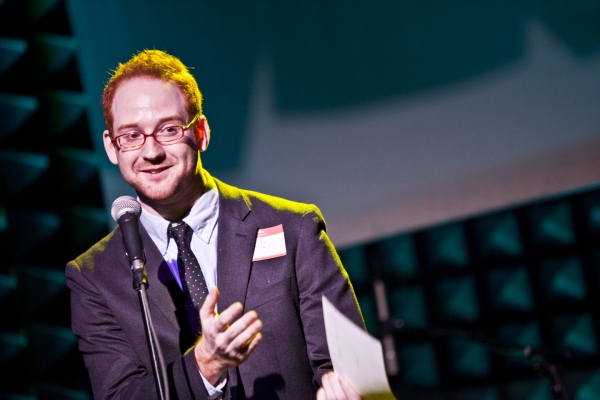 David Alpert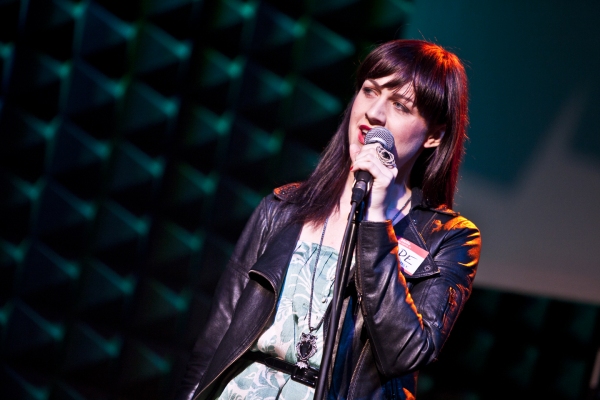 Celina Carvajal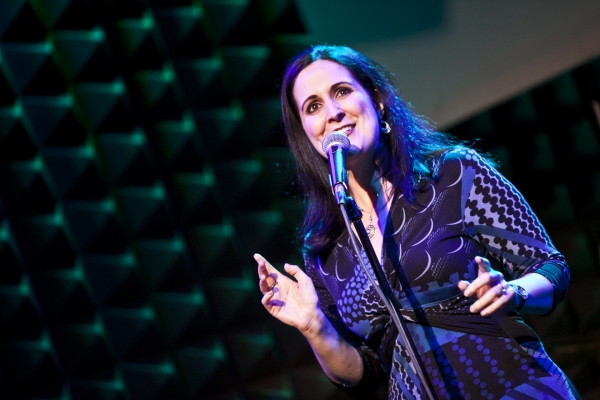 Stephanie D'Abruzzo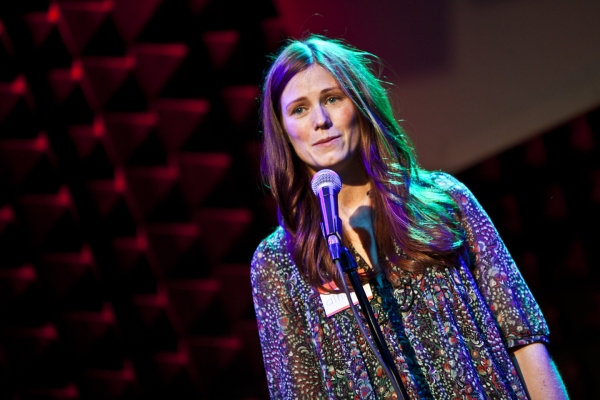 Allison Case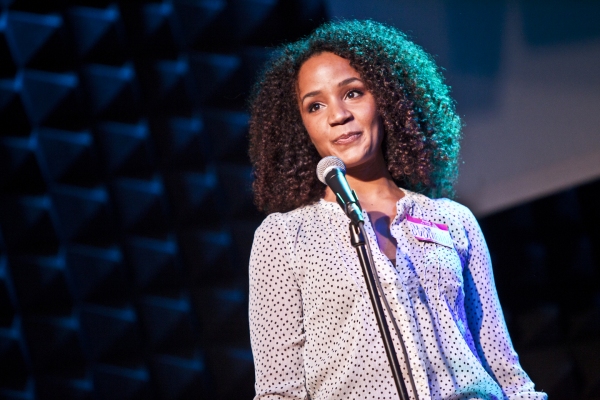 Stephanie Umoh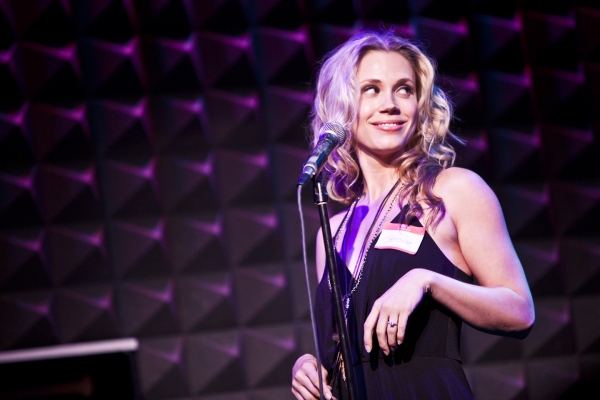 Jessica Rush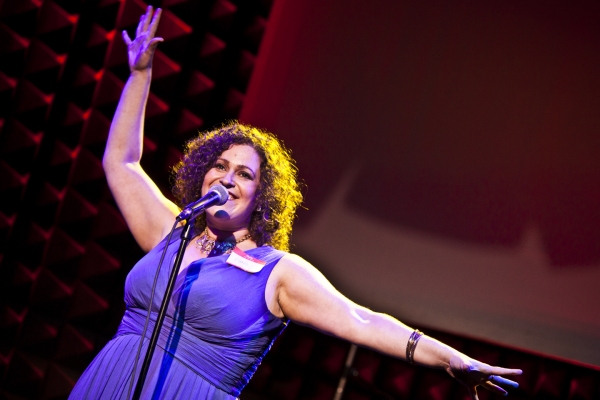 Lucia Spina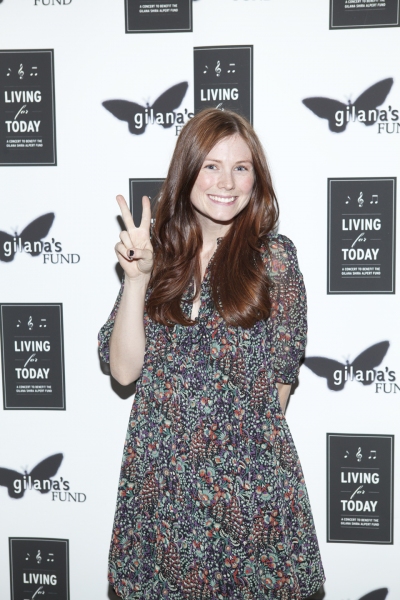 Allison Case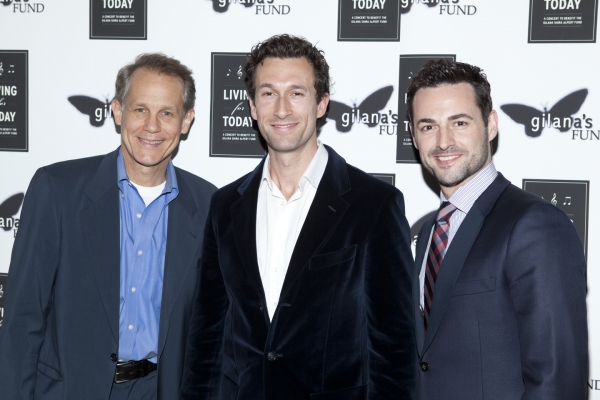 Jim Walton, Aaron Lazar and Max von Essen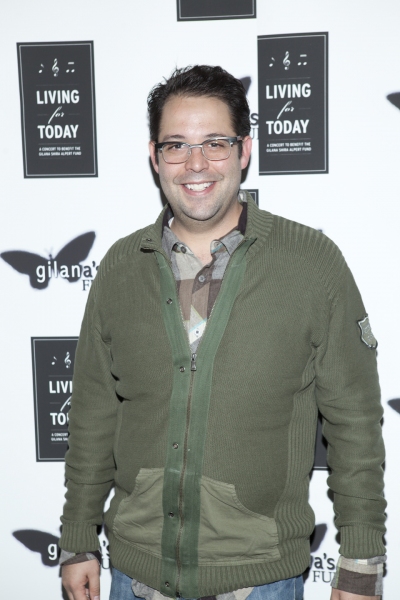 Steve Rosen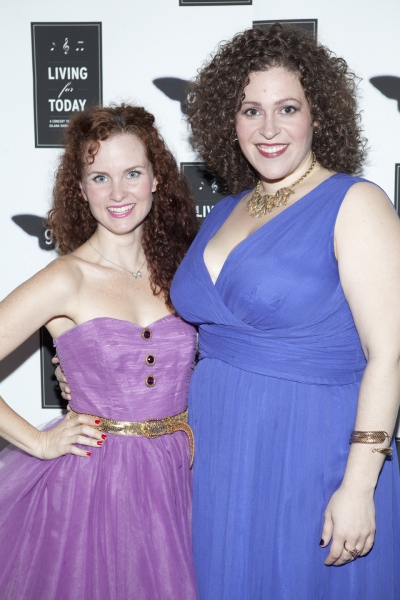 Autumn Hurlbert and Lucia Spina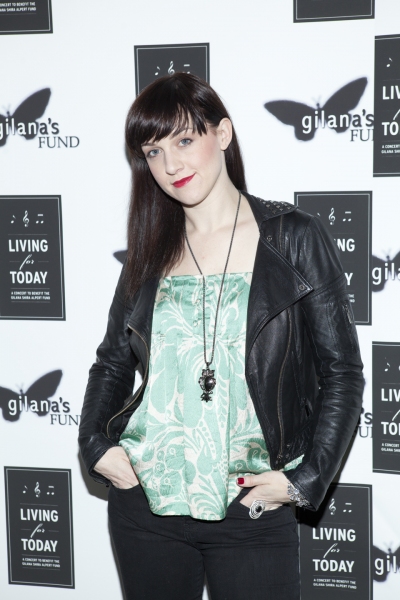 Celina Carvajal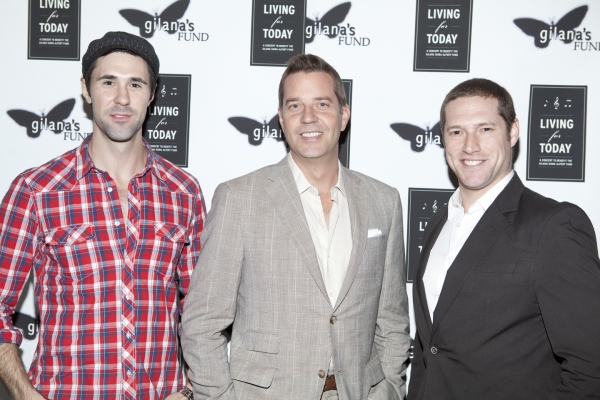 Christopher Johnstone, Steven Reineke and Victor Wisehart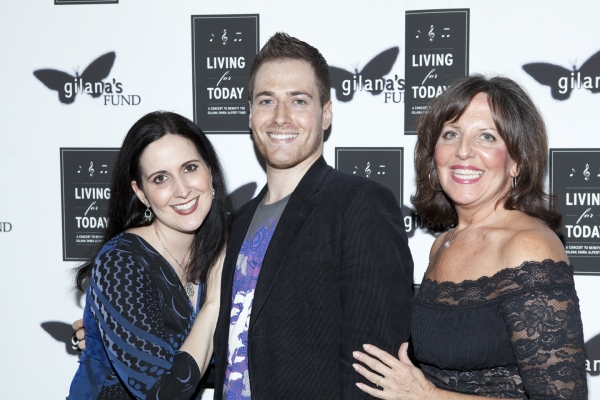 Stephanie D'Abruzzo, Randy Rainbow and Madeleine Doherty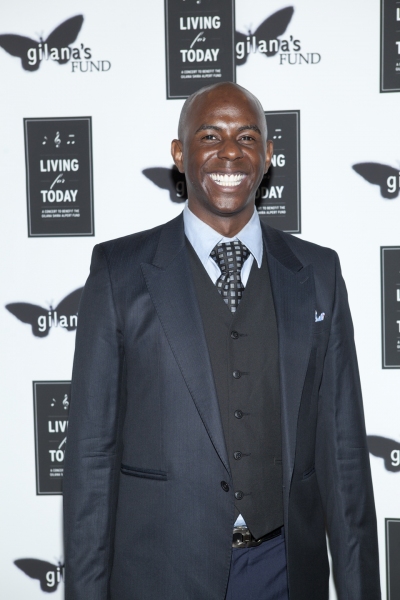 Correy West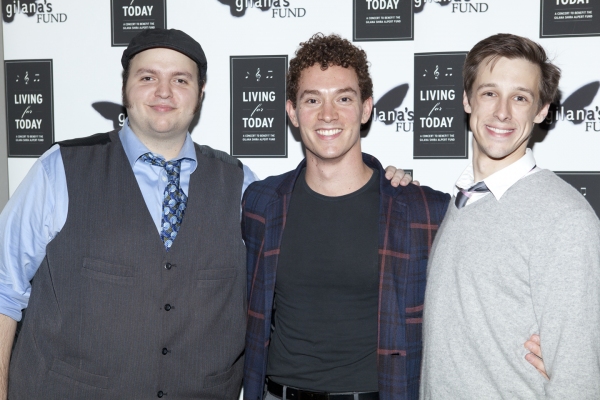 Daniel Everage, Amos Wolff and Jason Michael Snow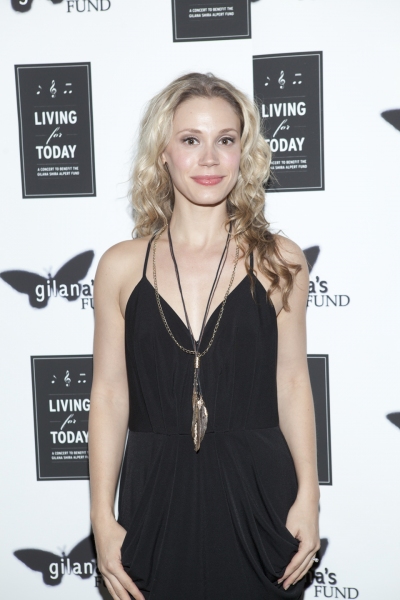 Jessica Rush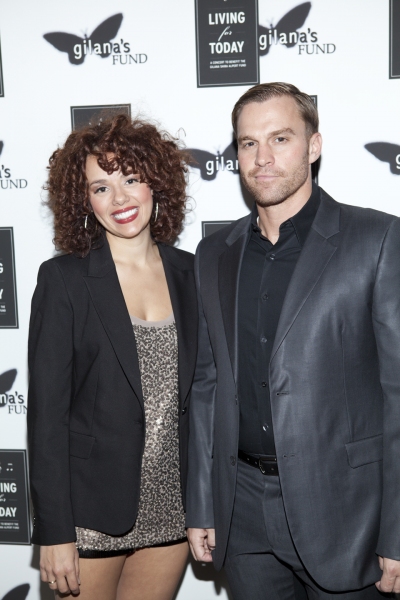 Janet Dacal and Darren Ritchie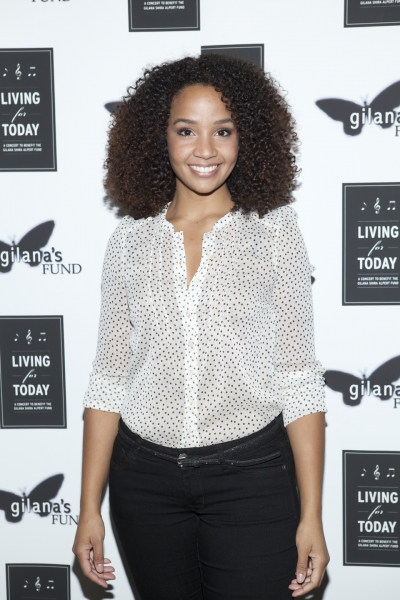 Stephanie Umoh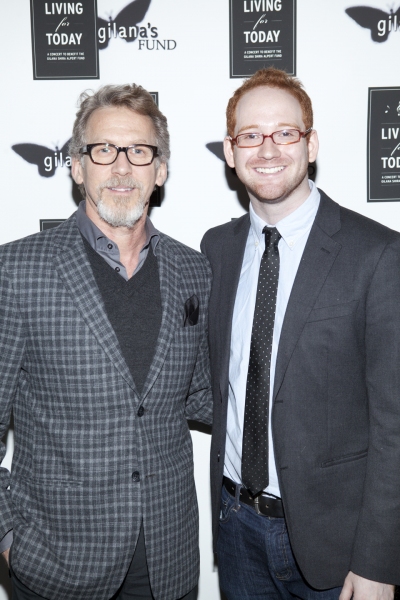 Stephen Spinella and David Alpert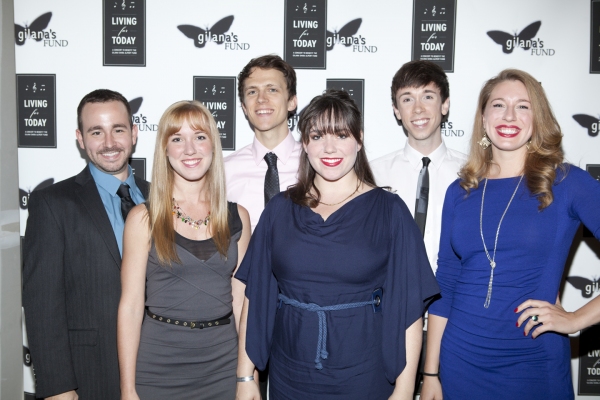 The Ensemble of "Living for Today"