Click Here for More Articles on FOOD & WINE
BWW Review: DIWINE RESTAURANT & WINE BAR in Astoria for a Memorable Dining Experience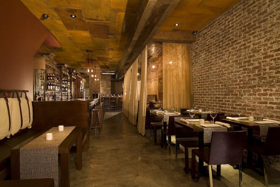 DiWine Restaurant & Wine Bar has everything you want in a modern eatery. It offers artisan cuisine, wonderfully crafted cocktails, a well-selected wine list, and great service. Once you factor in the charming, comfortable setting, you've found a new favorite restaurant. The location is ideal, close to mass transit, yet in a quiet neighborhood of Astoria, Queens.
DiWine's happy hours, dinners, and weekend brunches give you many reasons to visit. We came by for early on a Sunday for dinner. Executive Chef Ibrahim Mohammed has created a top selection of modern cuisine that has global inspirations from his extensive travels. The menu includes small sharing plates, entrees and much more. There is definitely a something on the menu to suit all tastes.
The sharing plates are wonderful to pair with drinks or as appetizers. DiWine has become known in the area for one of their house specialties, Steamed Mussels prepared three different ways, Moules Mariniere, Moules a la Provencale, and Moules Normandes. The fresh, generous portion of mussels is served in a pot with crusty bread that's great for dipping in the savory broth. Another wonderful small plate is the the Heirloom Beets Trio Salad, with golden, purple and red beets, faro, fava beans, goat cheese finished with a balsamic reduction. The Beef Carpaccio is some of the best we've had. The tender beef is garnished with shaved parmigiano, mutarde de meaux, and cornichons.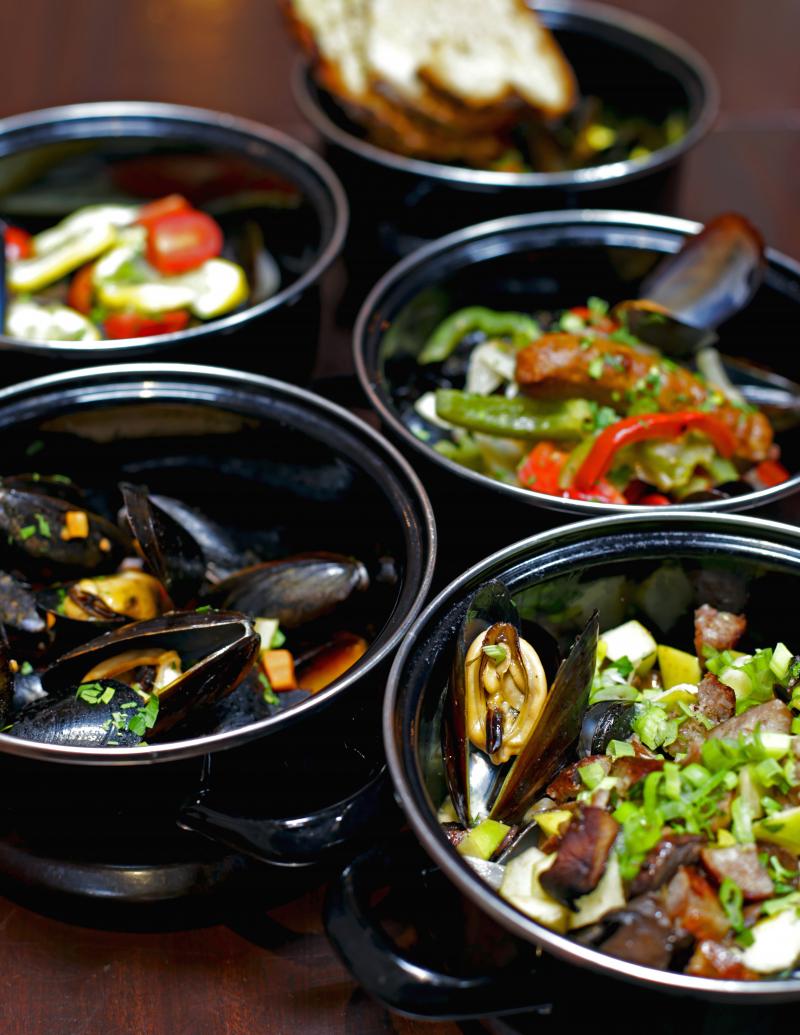 For an entrée, we highly recommend the Sauteed Black Sea Bass with fennel, asparagus, tomato, and merguez. The menu includes other seafood dishes as well as tempting pastas, steaks, and chicken. We also love that DiWine offers a variety of Brick Oven Pizzas along with Cheese Board and Charcuterie choices.
Brunchers can enjoy a menu that includes favorites like Eggs Benedict, Gran Marnier Oven Baked French Toast, the Gotham Cheeseburger, or Lobster BLT. On the lighter side, there's a Veggie Panini and the Avocado Toast and Poached Egg. Brunch includes your choice of a eye-opening cocktail or make it totally boozy for an additional $20.
The beverage program at DiWine has been carefully designed to complement their food menu. Many of their unique handcrafted drinks are made with infused spirits. We enjoyed the Ginger Tennessee with ginger-lemongrass simple syrup, lime juice, and bourbon. Fauxjito is an infused vodka based mojito with a twist. cucumber was delightful and strawberry flavor is also available. We like that you can stop by DiWine anytime for specialty drinks, wine, or beer and light bites.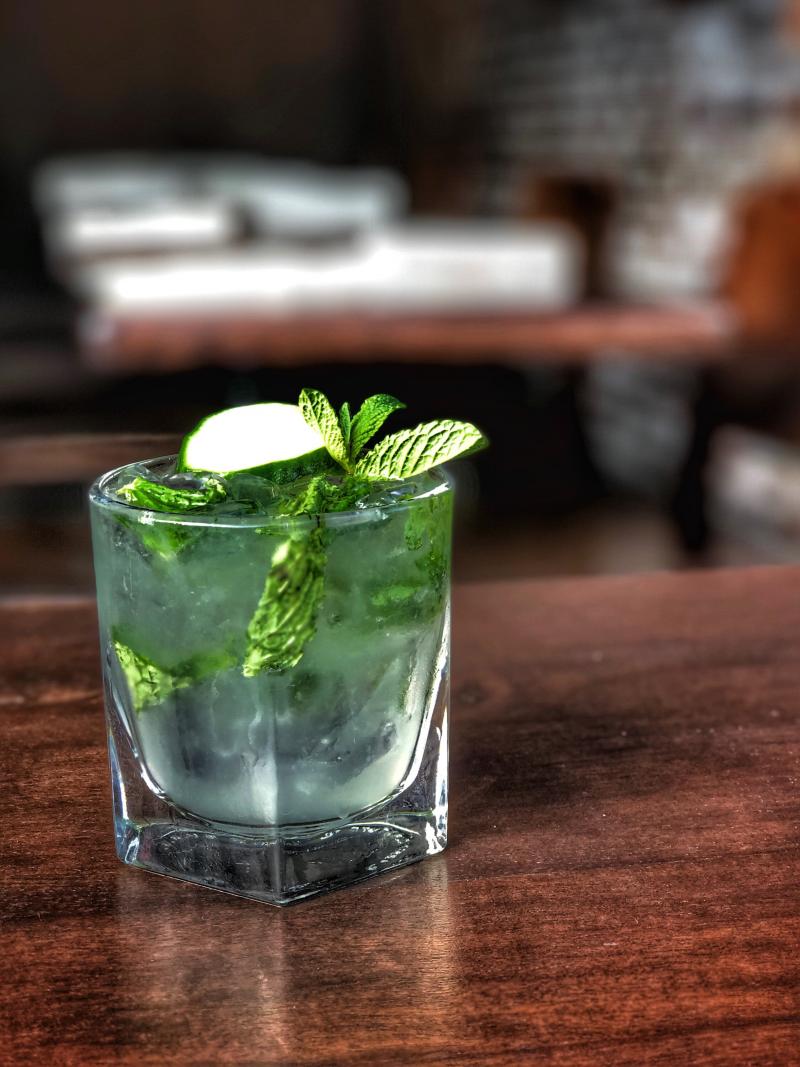 DiWine's Happy Hour is Sunday through Thursday from 5:00 pm to 8:00 pm with food and drink specials; Dinner is served nightly from 5:00 pm to close, and a Boozy Brunch is served on Saturday and Sunday from 10:30 am to 3:45 pm. Sunday features a Jazz Brunch and there is also live jazz on Thursday nights.
Be sure to dine at DiWine Restaurant & Wine Bar. With great local shopping and the Museum of the Moving Image just blocks away it is a perfect destination.
DiWine Restaurant & Wine Bar is located at 41-15 31st Avenue, Astoria, NY 11103. Call 718.777.1355 and visit http://www.diwineonline.com/.
Read our "Chef Spotlight" for DiWine's Executive Chef, Ibrahim Mohammed: /bwwfood-wine/article/Chef-Spotlight-Chef-Ibrahim-Mohammed-of-DIWINE-RESTAURANT-WINE-BAR-in-Astoria-Queens-20180330/
Photo Credit: Courtesy of DiWine Restaurant & Wine Bar
Related Articles