Breaking News: GUSTAVO BARCHILON, the Prince of Musicals in Brazil, Announces His New Shows for 2023
By Claudio Erlichman. Among his productions for 2023 are Something Rotten! and Funny Girl.
Multi-award winning director with the plays Barnum and 4000 Miles, Gustavo Barchilon (30) announces exclusively for BroadwayWorld his new works for 2023.
In the first semester, Barchilon directs SpongeBob SquarePants The Musical, produced by Touché Entretenimento, led by Renata Borges Pimenta. A critical success in its Broadway debut, the musical sees lovable wimp SpongeBob becoming an unexpected hero as he tries to save Bikini Bottom, along with his friends, from a volcano about to erupt. The inclusion, diversity and strength of optimism packed with a lot of humor, magical choreographies, irresistible characters and incredible costumes opens first in Rio de Janeiro and then in São Paulo.
At the end of the first semester, through his production company BARHO Produções, in partnership with Thiago Hofman, and the aforementioned Touché Entretenimento, Gustavo directs and produces the satirical musical Something Rotten!, which in Portuguese will be called Uma Coisa Podre - A Comédia Mais Hilária da Broadway. With several Tony Award nominations, the musical whose title comes from the quote 'Something is rotten in the state of Denmark', from Hamlet, premieres first in São Paulo and then continues its season in Rio. Something Rotten! is set in 1595 London, England, where the Bottom brothers, Nick and Nigel, are trying to make it big by writing plays, but are overshadowed by Renaissance rock star playwright known as "The Bard" (William Shakespeare). Desperate to find success, Nick gets help from a soothsayer for the next big hit. So Nostradamus, Nick and Nigel began writing what is intended to be the biggest triunph on stage: Omelette: The Musical.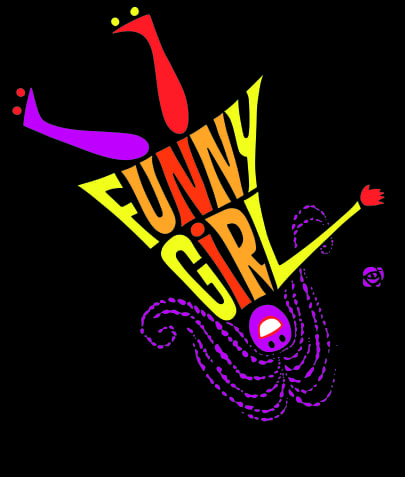 Hello, Gorgeous! For the beginning of the second semester, also produced by BARHO Produções, this time in partnership with 7.8 Produções Artísticas, and directed by Gustavo, we will have the long-awaited production of Funny Girl, never staged before in Brazil. Currently playing on Broadway where it stars Lea Michele, the semi-biographical musical is about the great and talented Jewish comedian Fanny Brice who rises from obscurity to become one of the most beloved performers on the New York stage. In search of happiness, she approaches the charming gambler and entrepreneur Nicky Arnstein with whom she has a tempestuous relationship. The musical is famous for launching Barbra Streisand to the world, who won an Academy Award for Best Actress for this role.
Finally, closing the year, Barchilon promises us a musical, as untitled yet, which will tell the intimacies of the renowned Brazilian singer, actress and performer Elba Ramalho, with the composer Chico Buarque: how they met, how she had her first opportunity in the musical Ópera do Malandro - when she was launched as an actress, later becoming a successful singer and winning two Latin Grammys. Her main songs, in addition to those by Buarque, are also by Dominguinhos and Zé Ramalho, which earned her the title of Queen of Forró. The format of the musical will be Elba, to be performed by a yet-to-be-defined singer/actress, inside a theater dressing room singing Chico's main hits, showing the relationship of friendship and companionship of many years between them two.
.
.
.
Multi premiado diretor com as peças Barnum - O Rei do Show e Ponto a Ponto - 4000 Milhas, Gustavo Barchilon (30) anuncia com exclusividade para o BroadwayWorld seus novos trabalhos para 2023.
Logo no primeiro semestre, Barchilon dirige Bob Esponja - O Musical, com produção da Touché Entretenimento, capitaneada por Renata Borges Pimenta. Sucesso de crítica em sua estreia na Broadway, o musical nos traz o adorável palerma Bob Esponja Calça Quadrada se tornando um herói inesperado ao tentar salvar a Fenda do Biquíni, juntamente com seus amigos, de um vulcão prestes a entrar em erupção. A inclusão, a diversidade e a força do otimismo embalados por muito humor, coreografias mágicas, personagens irresistíveis e figurinos incríveis estreia primeiro no Rio de Janeiro vindo depois para São Paulo.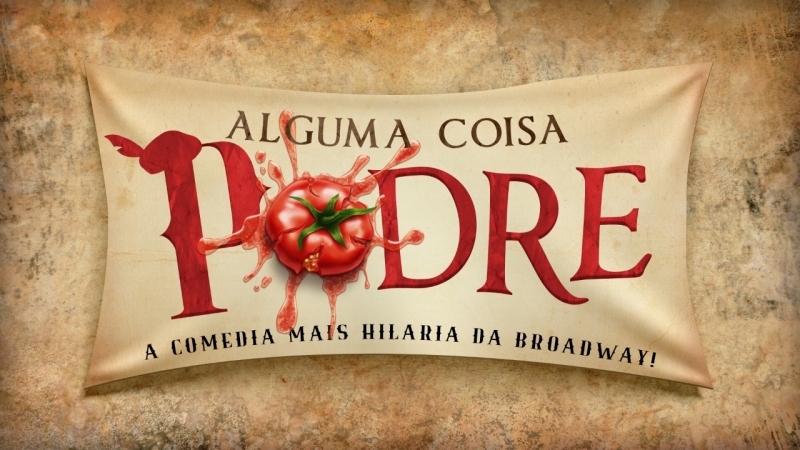 Já no final do primeiro semestre, através de sua produtora BARHO Produções, em sociedade com Thiago Hofman, e a já citada Touché Entretenimento, Gustavo dirige e produz o musical satírico Something Rotten!, que em português se chamará Alguma Coisa Podre - A Comédia Mais Hilária da Broadway. Com várias indicações ao Prêmio Tony, o musical cujo título vem da citação "Há algo de podre no reino da Dinamarca", de Hamlet, estreia primeiro em São Paulo e depois segue temporada no Rio. Something Rotten! se passa em 1595 em Londres, Inglaterra, onde os irmãos Bottom, Nick e Nigel, estão tentando obter sucesso escrevendo peças, mas são ofuscados pelo dramaturgo astro do rock da Renascença conhecido como "O Bardo" (William Shakespeare). Desesperado para encontrar o sucesso, Nick recebe a ajuda de um adivinho para o próximo grande hit. Então Nostradamus, Nick e Nigel começaram a escrever aquilo que se pretende ser o maior êxito dos palcos: Omelete: O Musical.
Para o começo do segundo semestre, também com produção da BARHO Produções desta vez em parceria com a 7.8 Produções Artísticas, e direção de Gustavo, teremos a tão aguardada montagem de Funny Girl, inédita no Brasil. Atualmente em cartaz na Broadway onde faz grande sucesso com Lea Michele, o musical semibiográfico é sobre a grande e talentosa comediante judia Fanny Brice que sai da obscuridade para se tornar uma das artistas mais amadas dos palcos de Nova York. Em busca da felicidade ela se aproxima do charmoso jogador e empresário Nicky Arnstein com quem tem um relacionamento tempestuoso. O musical é famoso por ter lançado para o mundo Barbra Streisand, que ganhou um Prêmio Oscar de Melhor Atriz, por este papel.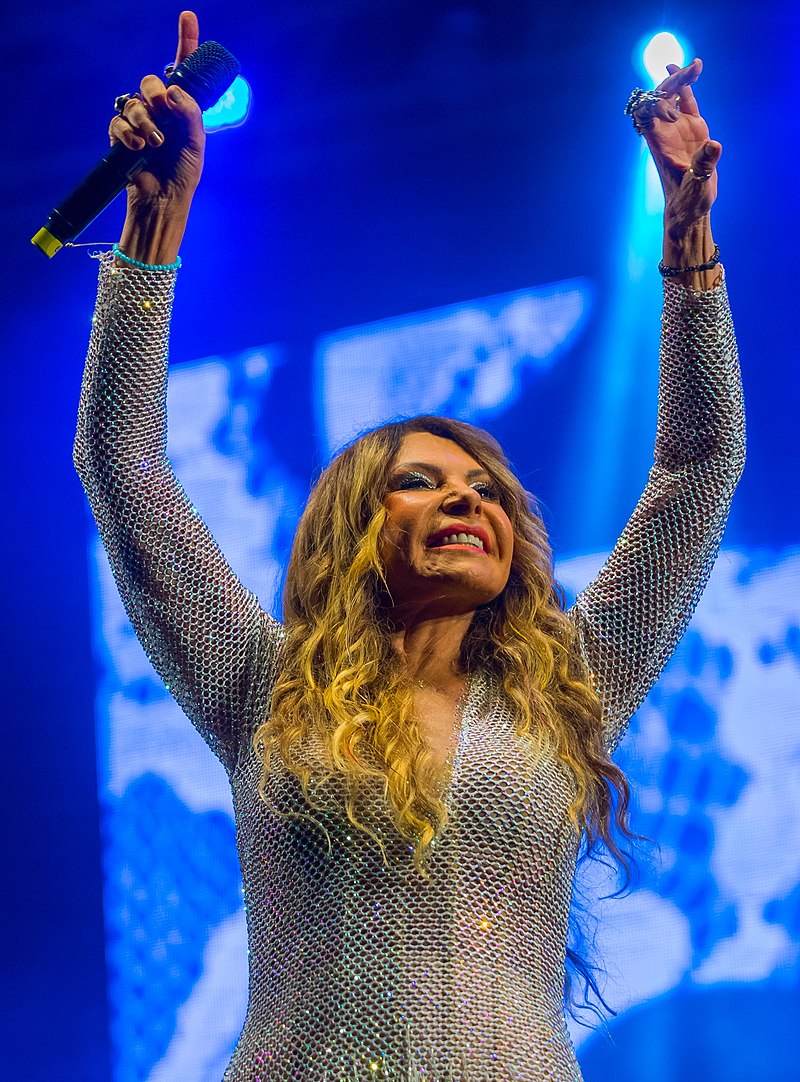 Finalmente, encerrando o ano, Barchilon nos promete um musical, ainda sem título, que contará as intimidades da renomada cantora, atriz e performer brasileira Elba Ramalho, com o compositor Chico Buarque: como eles se conheceram, como ela teve sua primeira oportunidade no musical Ópera do Malandro - quando foi lançada como atriz, depois se tornando cantora de sucesso e vencendo dois Grammys latinos. Suas principais canções, além das de Buarque, são também de Dominguinhos e Zé Ramalho o que lhe rendeu o título de Rainha do Forró. O formato do musical será Elba, a ser interpretada por uma cantriz ainda não definida, dentro de um camarim cantando os principais sucessos de Chico mostrando o relacionamento de amizade e companheirismo de muitos anos dos dois.