Photo Flash: SSC's CHASE AWAY THE WINTER BLUES Raises Funds for Arts Scholarships & Outreach
Over 350 guests attended a sold out festive and musical evening at South Shore Conservatory's (SSC) annual fundraiser, Chase Away the Winter Blues, on Saturday, January 31. Scroll down for photos from the event!
Celebrating its ninth year, the Blues took a trip back to the 1920's with Blues Goes Gatsby, completely transforming SSC's Hingham campus into a multi-venue night club. The eve­nt raised much-needed funds for scholarships, outreach and educational programming, with close to $40,000 raised for scholarships and outreach alone through an SSC trustee-sponsored challenge. These additional funds will provide more students with the opportunity to receive a quality education in the arts at SSC. South Shore Conservatory, recently recognized as a national model for arts education by the National Guild for Community Arts Education, is celebrating nearly 45 years of enriching the lives of South Shore residents through music and the arts. SSC was founded as a not-for-profit community music school in 1970 and now has two beautiful campuses in Hingham and Duxbury.
Currently serving over 3500 students of all ages and abilities, SSC is the largest community school for the arts in Massachusetts. Students participate in more than 50 diverse programs in music, dance and drama. Through innovative partnerships with social service agencies, SSC's Creative Arts Therapies department supports the mental, emotional, and physical health of some of our community's more fragile members. SSC's Hingham campus is located at One Conservatory Drive, Hingham. SSC's Duxbury campus is located at the Ellison Center for the Arts, 64 St. George Street, Duxbury. South Shore Conservatory is a member of the National Guild for Community Arts Education. SSC programs are supported in part by a grant from the Massachusetts Cultural Council, a state agency.
For more information about South Shore Conservatory's programs, events and performances, visit www.sscmusic.org or follow on Facebook.
Photo Credit: Paul Hoffman, South Shore Conservatory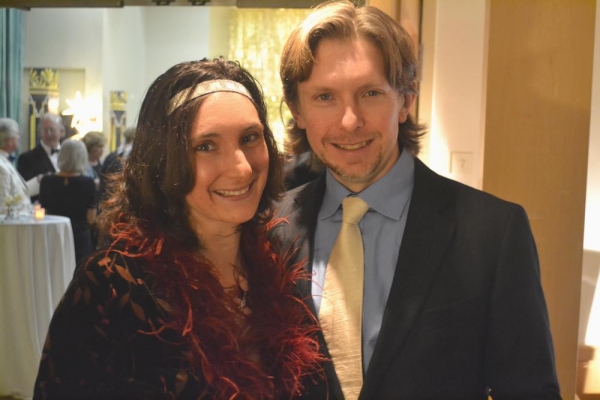 Dawn and David Stancavish of Marshfield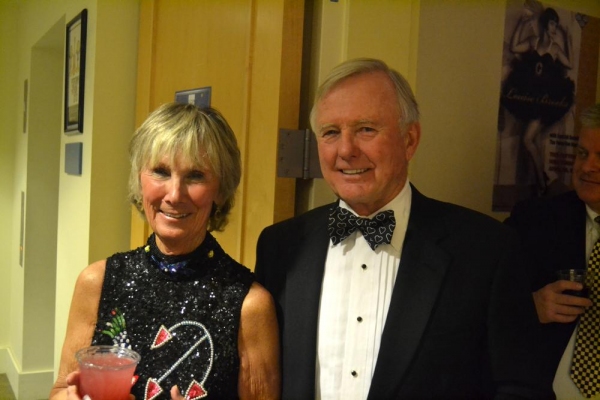 Deni and Dick Johnson of Duxbury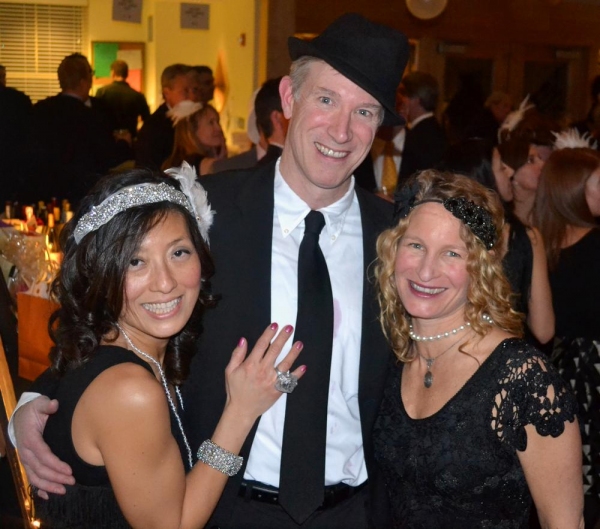 Judy and Hank Lynch and Carolyn Kaplan of Hingham

Kara Fagan, Sally Davenport, Linda Jones, Johanna MacAloney, Barbie Lynch, Kathy Czerny, Jeannine Brayman, Jane Thaney, Helen O'Reilly, Moran Rennan Bayturk, and Beth MacLeod Largent.

Katie Puzo, Mary Elizabeth and Frank Bailey, all of Hingham, and SSC VP of Education, Lorna Jane Norris.

Mollie Dunn and Bill Foley of Duxbury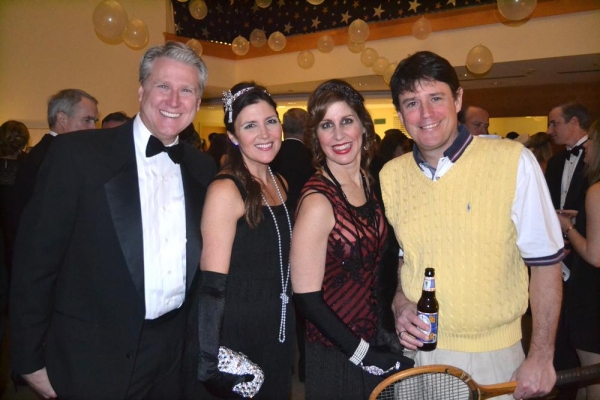 SSC Overseers Tim and Lisa Bradl of Hingham with SSC Trustee Deb and Steve Hines of Cohasset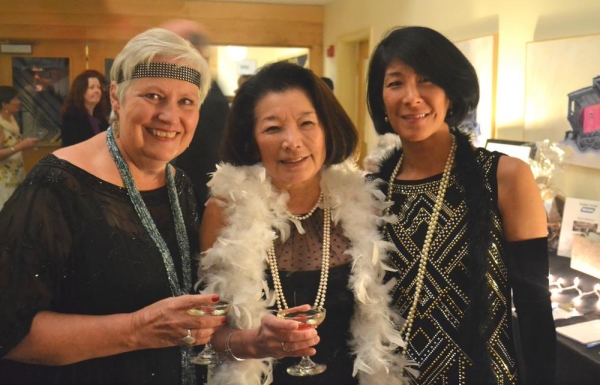 SSC President Kathy Czerny with SSC Trustees Motoko Deane of Cohasset and Carolyn Loughlin of Hingham