Photo Flash: Maggie Smith, Kevin Kline, and More Featured in GSC's MY OLD LADY
Gloucester Stage Company Founding Artistic Director Israel Horovitz hosts the only New England special pre-release screening of his new film, MY OLD LADY starring Maggie Smith, Kevin Kline and Kristin Scott Thomas to benefit Gloucester Stage Company on Monday, September 15at the Cape Ann Community Cinema & Stage, 21 Main Street in Gloucester, MA.
Check out production shots and stills below!
The special Gloucester Stage benefit evening begins at 7pm with an exclusive Meet the Director reception for Event Sponsors. Sponsors are invited to join Horovitz for appetizers, wine and beer prior to the screening. At 7:45 pm doors will open to Event Donors and a cash bar and concessions will be available for the remainder of the evening. Israel Horovitz will introduce his film. The advance screening begins at 8:15 pm. Following the screening there will be a brief question and answer session with Horovitz. Tickets are $1000 for Event Sponsors and $50 for Event Donors. All proceeds benefit Gloucester Stage Company.According to Gloucester Stage Company Board President Robert Boulrice, "Our 35th anniversary season could be our best yet. But ticket sales only cover 50% of the budget. We are very grateful that Israel has made possible a benefit screening fundraiser so we can address the other 50%." For tickets and further information, contact: Gloucester Stage Box Office at 978-281-4433 or visit www.gloucesterstage.com.
Written and directed by internationally celebrated playwright Israel Horovitz who adapted his own hit play for the screen, MY OLD LADY is the story of a down-and-out New Yorker who inherits an apartment in Paris from his estranged father and is stunned to find a refined old lady living there with her protective daughter. With its unique blend of comedy, drama and ultimately romance filmed on location in a ravishing Paris of quiet back streets and familiar locales, MY OLD LADY is a touching romantic drama about inheritance and past secrets coming home to roost, featuring the all-star cast of Maggie Smith, Kevin Kline, and Kristin Scott Thomas working together at the height of their powers. The film opens in theatres in New England on Friday, September 19.
A Gloucester resident and Wakefield native as well as Gloucester Stage Company Founding Artistic Director, Israel Horovitz is thrilled to share an advance look at his latest accomplishment with New England audiences and excited the event will benefit Gloucester Stage Company as the professional theatre he founded celebrates its 35th Anniversary, "The earliest version of my stage-play MY OLD LADY had its first professional production in Damstadt, Germany (in German) and a slightly revised draft was given its American premiere at Gloucester Stage (in English) in 1996, directed by the late, great David Wheeler. Gloucester Stage has been a birthing center for dozens of new American plays, certainly not just mine, although a great many of my own plays did indeed have their initial outings at Gloucester Stage, before going on to NYC and a world beyond." Gloucester Stage Company has produced MY OLD LADY twice: the American Premiere in 1996 and again in 2005 directed by current GSC Artistic Director Eric C. Engel and featuring award winning Boston actress Nancy E. Carroll. Both Gloucester Stage productions garnered wide critical acclaim and enjoyed sold out runs. Rockport resident actress Nancy E. Carroll who starred in the GSC stage production of MY OLD LADY will be a special guest at the advance screening on September 15.
MY OLD LADY is a Horovitz family affair. Israel Horovitz serves as Director, Writer and Executive producer of the film, his oldest daughter Rachael Horovitz serves as a Producer and Horovitz's youngest son, Oliver, was Kevin Kline's stand-in. Rachael Horovitz whose recent hits include HBO's Emmy- and Golden Globe-winning GREY GARDENS, starring Drew Barrymore and Jessica Lange, and Bennett Miller's Academy Award-nominated MONEYBALL, starring Brad Pitt and Jonah Hill was attracted to MY OLD LADY for several reasons, including its rich casting potential and Parisian locale - she traveled to the city frequently as a child and lived there briefly when she was 21 - but also because it gave her an opportunity to work with her father, who she describes as "the most prepared director I've ever worked with." Above all, she praises Horovitz père for his professionalism, sense of humor and grace under pressure, each one a boon for the intimate, familial-themed MY OLD LADY "There is real humanity in this film thanks to those factors," she concludes. "Working with a family member is always a pleasure because there is the shorthand of communication you have with few others."
Production duties on the film were split between Horovitz's daughter, Rachael, and Gary Foster, whose extensive credits include SLEEPLESS IN SEATTLE and the hit NBC sitcom "Community." According to Foster, "He may have just turned 75 but Israel is as vibrant and capable as a 35-year-old. I've worked with younger directors for whom I've had more fears about physical well-being than Israel at his age. The fact that he's directing a story about an elderly woman and a man in his fifties - well, he's kind of lived that, which was a huge plus because he could bring so much life experience to it." Foster also praises Israel Horovitz for his human touch, including his considerable grasp of human nature and conflict, honed through years of dedicated stage work. "This movie is at its core about family and how people deal with the many challenges in their lives," Foster insists. "Everyone has harbored secrets at some point. MY OLD LADY examines how people with secrets reveal themselves emotionally in order to locate truth. What's special about Israel's craft is how organic and truthful it feels. So much of this movie depends on the actors working with dialogue-rich scenes set inside cramped rooms with little action and no special effects - you have to buy into the dimensionality of these characters. Israel is at his best writing and directing scenes that feel real, as though you were a fly on the wall amid the revealing of this family's secrets. He's not afraid of being overly sentimental and open with emotions, and I think that's hugely valuable."
Horovitz's 70-plus plays have been translated and performed in as many as 30 languages worldwide and have introduced such actors as Al Pacino, John Cazale, Jill Clayburgh, Marsha Mason, Gerard Depardieu, and many others, but. the veteran playwright is no stranger to the motion picture industry, having written the screenplay for THE STRAWBERRY STATEMENT, which won the Jury Prize at the 1970 Cannes Film Festival. He collaborated with István Szabó on the screenplay for the 1999 historical drama SUNSHINE, which tracked a Jewish family living in Hungary during the turbulent first half of the 20th century. Horovitz and Szabó shared the European Film Award for their screenplay. Horovitz also wrote the teleplay for Mark Rydell's 2001 Emmy- and Golden Globe-nominated JAMES DEAN biopic, starring James Franco. He also wrote, directed and starred in the award-winning 2002 documentary 3 WEEKS AFTER PARADISE, detailing his own frustrating efforts to locate his young son in the wake of the 9/11 terror attacks.
Join GSC Founding Artistic Director Israel Horovitz for an advance screening of his upcoming feature film MY OLD LADY onMonday, September 15 at the Cape Ann Community Cinema & Stage, 21 Main Street in Gloucester, MA. The Cape Ann Community Cinema & Stage is handicapped accessible. Ticket Prices: Event Donor: $50; Event Sponsor: $1000. All proceeds benefit Gloucester Stage Company. Donations are tax deductible. For tickets and further information, contact Gloucester Stage Box Office at 978-281-4433 or visit www.gloucesterstage.com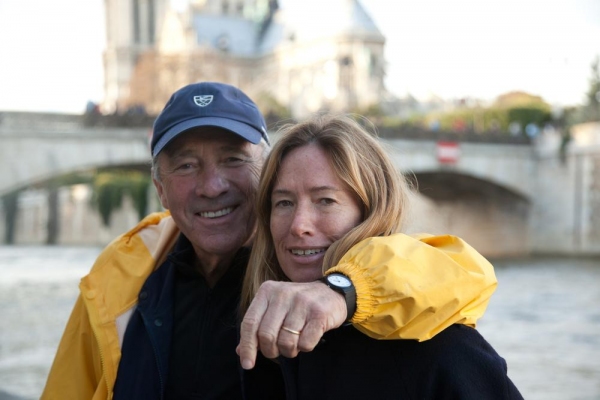 Israel and Rachel Horovitz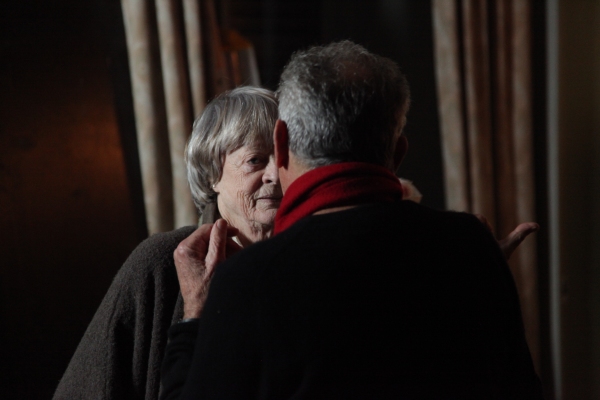 Israel Horovitz and Maggie Smith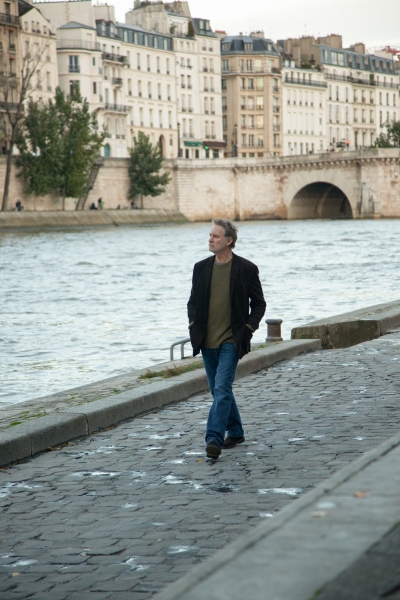 Kevin Kline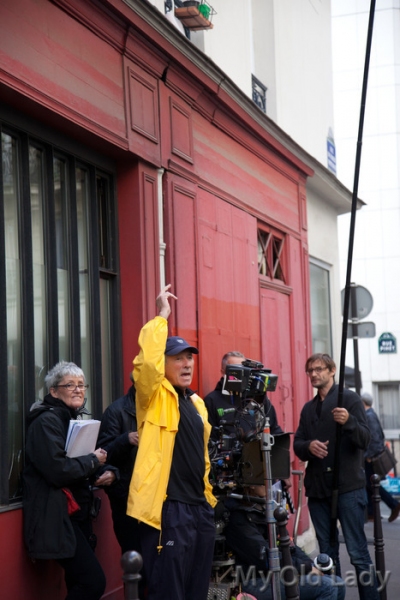 Horovitz and crew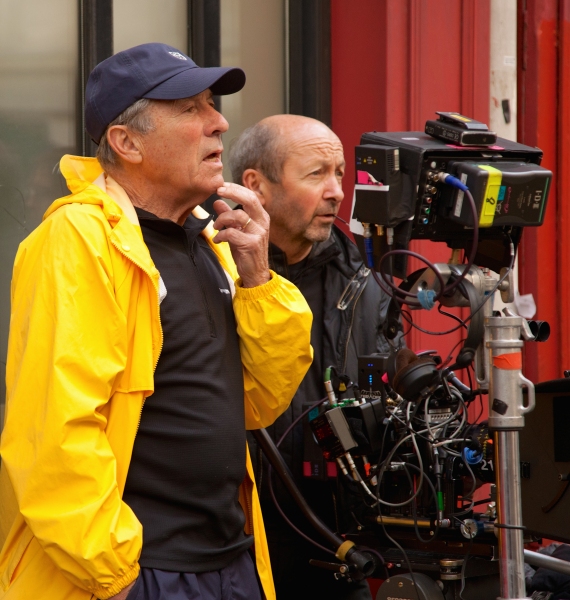 Oliver Horowitz and crew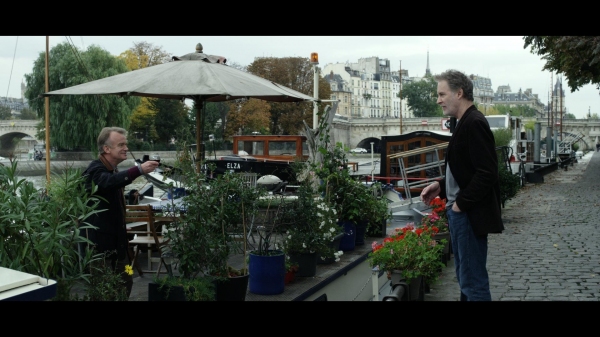 Dominique Pinon as Auguste Lefebvre and Kevin Kline as Mathias Gold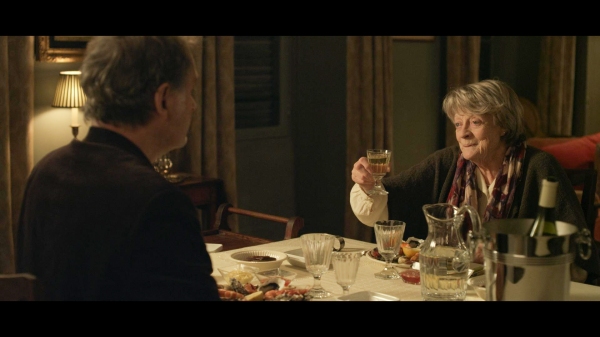 Maggie Smith as Mathilde Girard (foreground: Kevin Kline as Mathias Gold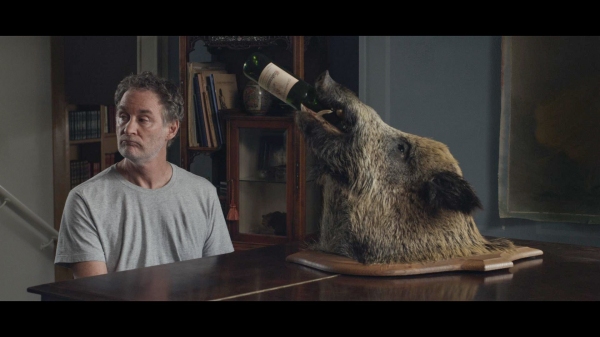 Kristin Scott Thomas as Chloé Girard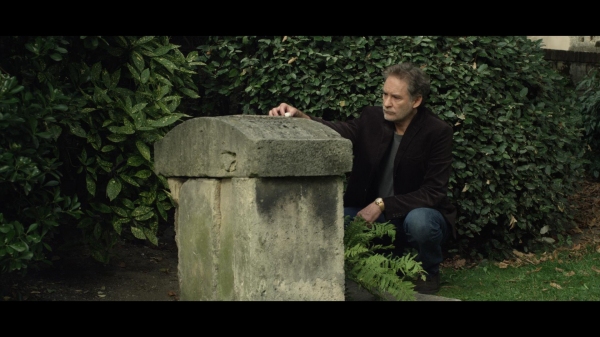 Kevin Kline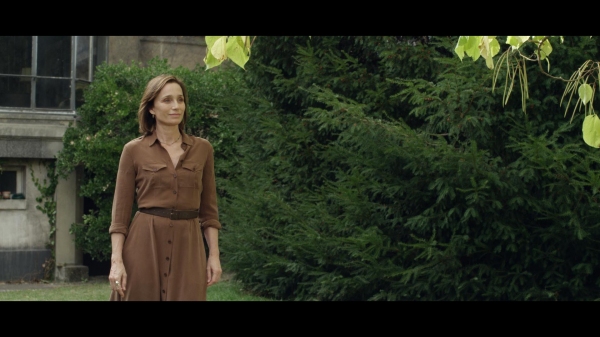 Kristin Scott Thomas as Chloé Girard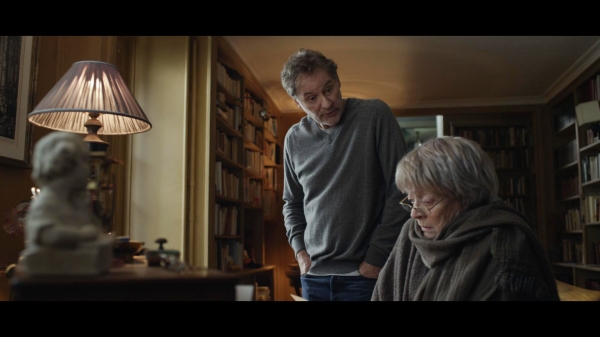 Kevin Kline as Mathias Gold and Maggie Smith as Mathilde Girard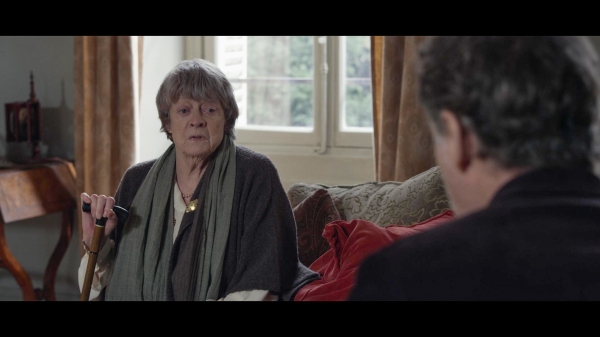 Maggie Smith as Mathilde Girard (foreground: Kevin Kline as Mathias Gold)