Ingrid Settem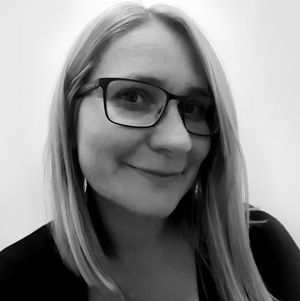 Ingrid is based in Oslo, and is a musical theatre enthusiast with 30 years of experience with regional productions of musicals, on stage as well as in the production teams. She has co-translated THE MYSTERY OF EDWIN DROOD and is currently running a musical theatre course for children. She is also working fulltime in a bank, and is now a contributor to BroadwayWorld Norway.
BWW Review: ALICE I VIDUNDERLAND at Nationaltheatret - Wonderfully Crazy Fairytale About Identity Crisis and Longing

October 14, 2019

This new ambitious children's musical based on the Lewis Carroll novel a?oeAlice in Wonderlanda?? was an experience different from what I had not expected. It may be that my prior knowledge of the source material from early childhood had something to do it. The story itself has so many aspects and depths to it depending on the age of the viewer. However this production managed to stir emotions in both adults and children of different ages (I brought my kids!). The elegant nonlinear absurdity of the original story is well intact, but in a more modern setting. The fierce wordplay-ish humor managed to never let the show be boring. The production feels in many ways like Alice in Wonderland version 2.0
---
BWW Review: LEGALLY BLONDE at Lillestrøm Kultursenter - An Explosive Pink Energy Bomb

September 20, 2019

Skedsmo Amateur Theatre (SKAT) is celebrating its 30th anniversary with a brand new production of "Legally Blonde" where the acting and enthusiasm of the performers is truly evident. It is time for the Norwegian musical theatre scene as a whole to be given more attention from politicians, as well as potential sponsors and investors, so that more people could get a chance to see performances like this.
---