Photos: See Joshua Malina, Brandon Uranowitz & More in New LEOPOLDSTADT Images
The production is playing through Sunday, July 2, 2023 at the Longacre Theatre on Broadway.
Leopoldstadt, Tom Stoppard's Olivier Award-winning Best New Play, directed by two-time Tony Award nominee Patrick Marber, is playing through Sunday, July 2, 2023 only at the Longacre Theatre (220 West 48th Street) on Broadway.
See new photos below!
Leopoldstadt now features Joshua Malina ("The West Wing," "Sports Night") in the role of Hermann; Dave Register (Harry Potter and the Cursed Child) in the role of Fritz; Jesse Aaronson in the role of Leo, in addition to his prior role as Aaron; Charlotte Graham in the role of Nellie; and Sarah Killough in the role of Eva.
Leopoldstadt's full current cast features Joshua Malina, Jesse Aaronson, Betsy Aidem, Jenna Augen, Japhet Balaban, Corey Brill, Daniel Cantor, Faye Castelow, Ali Rose Dachis, Erica Dasher, Eden Epstein, Gina Ferrall, Charlotte Graham, Matt Harrington, Jacqueline Jarrold, Sarah Killough, Colleen Litchfield, Aaron Neil, Seth Numrich, Dave Register, Anthony Rosenthal, Christopher James Stevens, Sara Topham, three-time Tony Award nominee Brandon Uranowitz, Dylan S. Wallach, Reese Bogin, Cody Braverman, Max Ryan Burach, Calvin James Davis, Michael Deaner, Romy Fay, Pearl Scarlett Gold, Ava Michele Hyl, Joshua Satine, Aaron Shuf, and Drew Squire.
Set in Vienna, Leopoldstadt takes its title from the Jewish quarter. This passionate drama of love and endurance begins in the last days of 1899 and follows one extended family deep into the heart of the 20th Century. Full of his customary wit and beauty, Tom Stoppard's late work spans fifty years of time over two hours. "Tom Stoppard is endlessly intrigued by questions of fate, chance, coincidence, in history as well as in love, and in the epic, breathtaking Leopoldstadt, he examines the consequence of an entire people trapped in a common fate" (The Washington Post). With a cast of 38 actors and direction by Patrick Marber, Leopoldstadt is now playing on Broadway.
Photo credit: Joan Marcus

The Broadway Company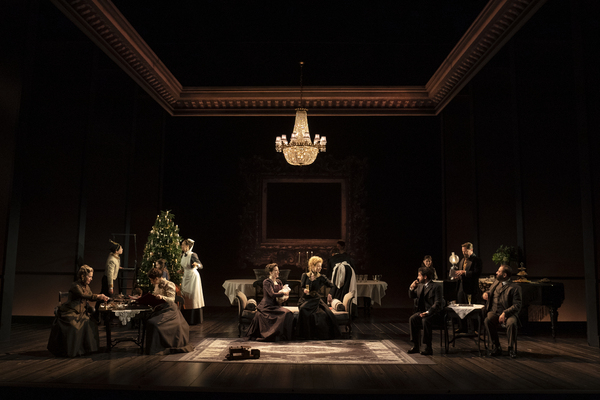 The Broadway Company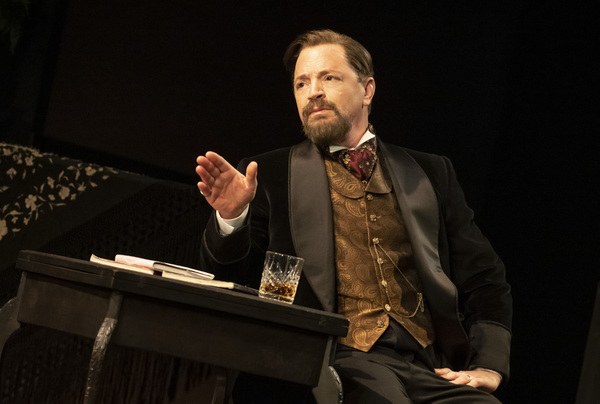 Joshua Malina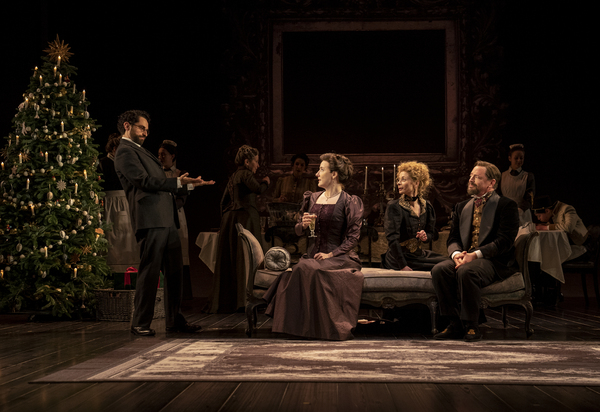 Brandon Uranowitz, Sarah Killough, Faye Castelow, Joshua Malina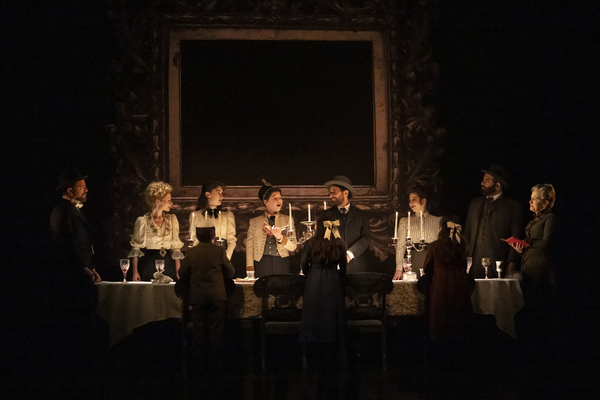 The Broadway Company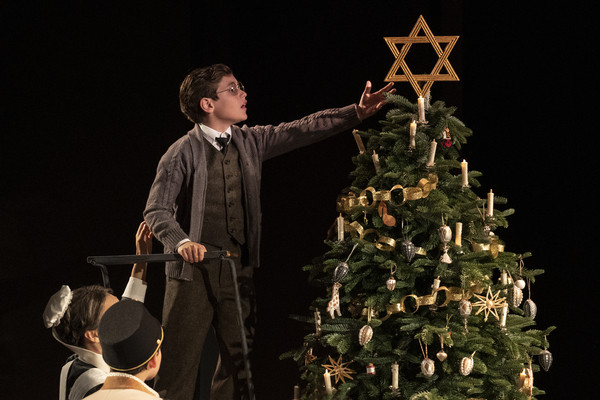 Joshua Satine

Sarah Killough and Brandon Uranowitz

Brandon Uranowitz, Aaron Shuf, and Joshua Malina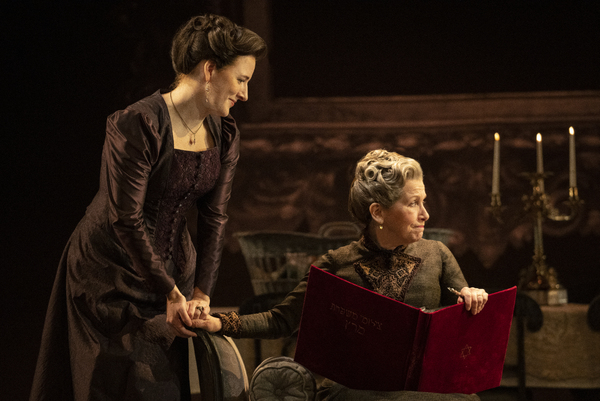 Sarah Killough and Betsy Aidem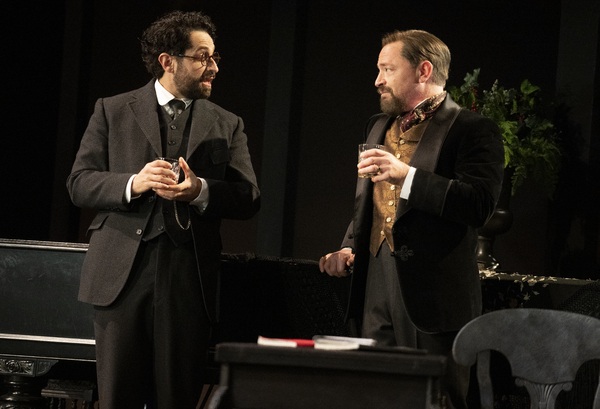 Brandon Uranowitz and Joshua Malina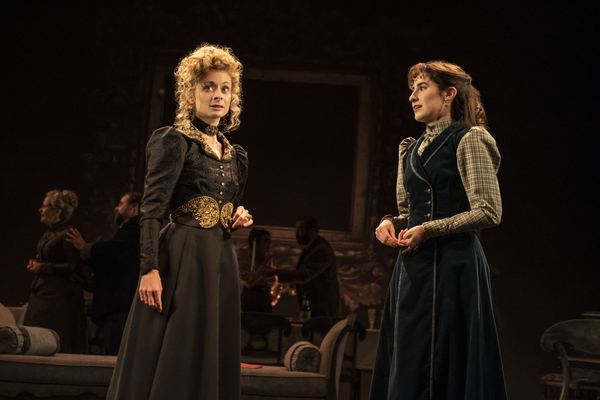 Faye Castelow and Colleen Litchfield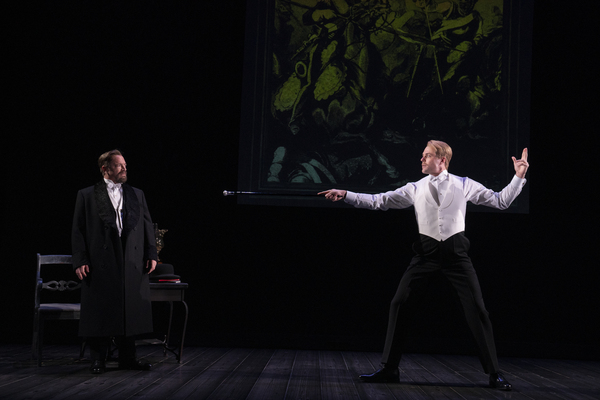 Joshua Malina and Dave Register

The Broadway Company

Joshua Malina, Faye Castelow, and the Broadway Company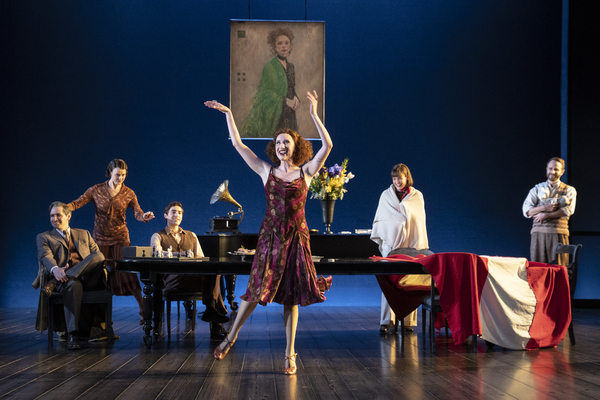 Eden Epstein and the Broadway Company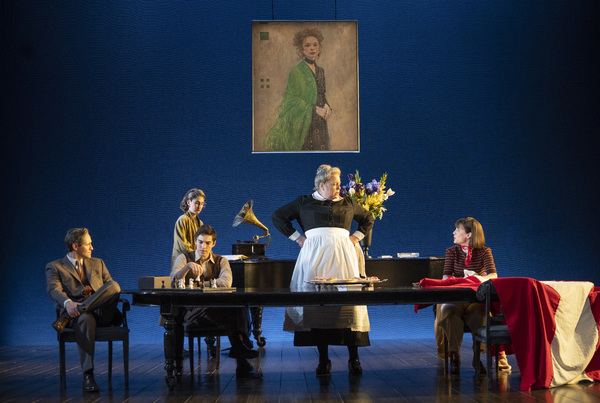 The Broadway Company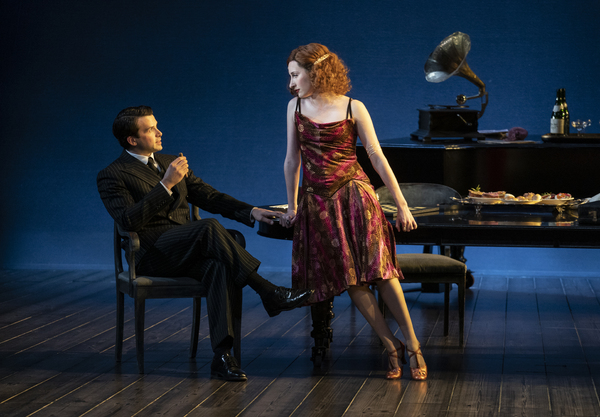 Japhet Balaban and Eden Epstein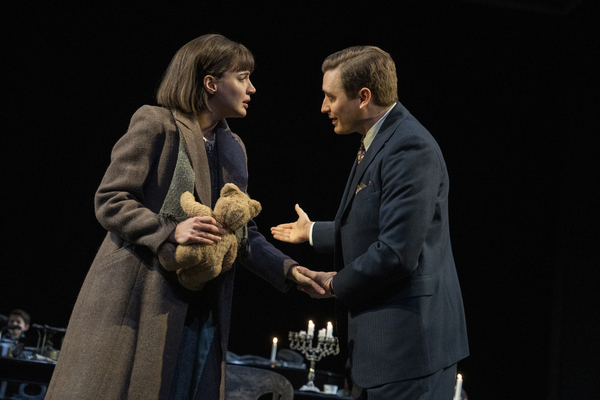 Charlotte Graham and Seth Numrich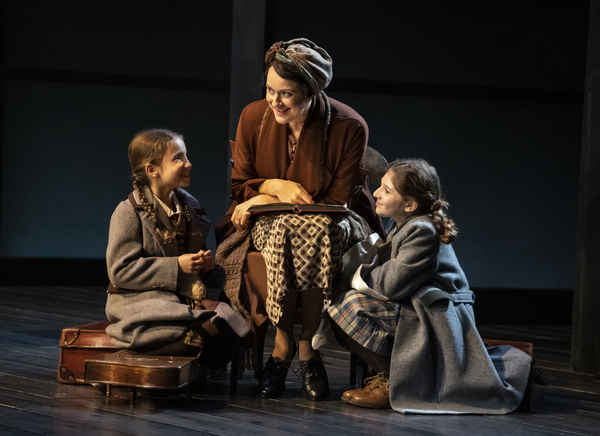 Reese Bogin, Sara Topham and Ava Michele Hyl

Eden Epstein and Calvin James Davis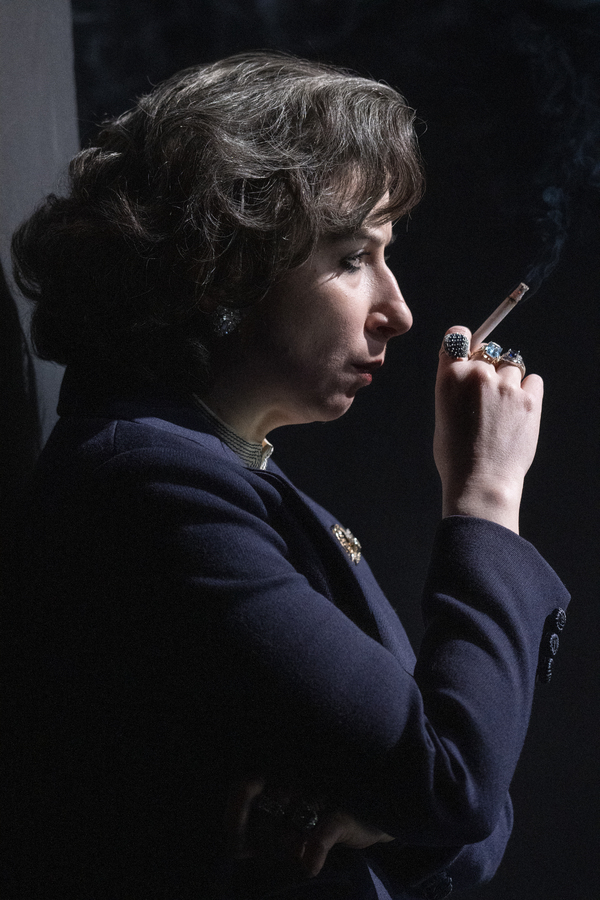 Jenna Augen

Brandon Uranowitz and Jesse Aaronson

Corey Brill and Anthony Rosenthal
Related Stories