Photos: TIFF Soiree Honors Actor Michael Fassbender
Actor Michael Fassbender was honored last night at the 2016 Toronto International Film Festival Soiree held at the TIFF Bell Lightbox. "A truly remarkable, chameleonic actor, Michael Fassbender brings depth, brilliance, and candor to each and every role he plays and we are privileged to have him join us at Soirée this year," said Maxine Bailey, VP of Advancement at TIFF. Check out photos from the event below!
Fassbender's BREAKTHROUGH role came when he was cast in the epic Steven Spielberg/Tom Hanks production, Band of Brothers and his big screen debut with Zack Snyder's 300. Since then, he has been the recipient of numerous international awards and nominations in recognition of his performances in more than one film including British Independent Film Award (BIFA), Irish Film & Television Award (IFTA) and the London Film Critics Circle Award for Best Actor in Hunger; BAFTA and Golden Globe nominations for Best Actor in Shame; 2013's highly acclaimed 12 Years a Slave, in which he received Academy Award, Golden Globe, BAFTA, SAG and Independent Spirit nominations for Best Supporting Actor; and most recently, his lead performance in Steve Jobs, which earned him the Best Actor Award from the LA Film Critics Association and an Academy Award nomination for Best Actor in a Leading Role. Fassbender can be seen starring in Derek Cianfrance's The Light Between Oceans opposite Alicia Vikander and Rachel Weisz, coming up this fall, and in Justin Kurzel's Assassin's Creed opposite Marion Cotillard, which he developed and produced through his Production Company DMC Film Ltd with Ubisoft and New Regency. In 2017, he will be seen in Ridley Scott's Alien: Covenant opposite Noomi Rapace and Katherine Waterston and Tomas Alfredson's The Snowman opposite Rebecca Ferguson.
Proceeds from TIFF Soirée enable TIFF to reach out to youth in under-served communities and provide access to high-quality opportunities to learn about and engage with film, bringing film screenings, director discussions and workshops to community partners across the city FREE of charge through outreach programmes. Our core outreach programs emphasize access, inclusion and diversity. Key initiatives include:
Pocket Fund: Provides subsidies, including free access and transportation, for children and families who would otherwise be unable to participate in TIFF's film-based learning programmes.
Special Delivery: We partner with community organizations to deliver high impact workshops to various communities, engaging young people of all backgrounds, locations and abilities.
Reel Comfort: A programme that brings films, workshops and special guests to mental health patients at five Toronto hospitals.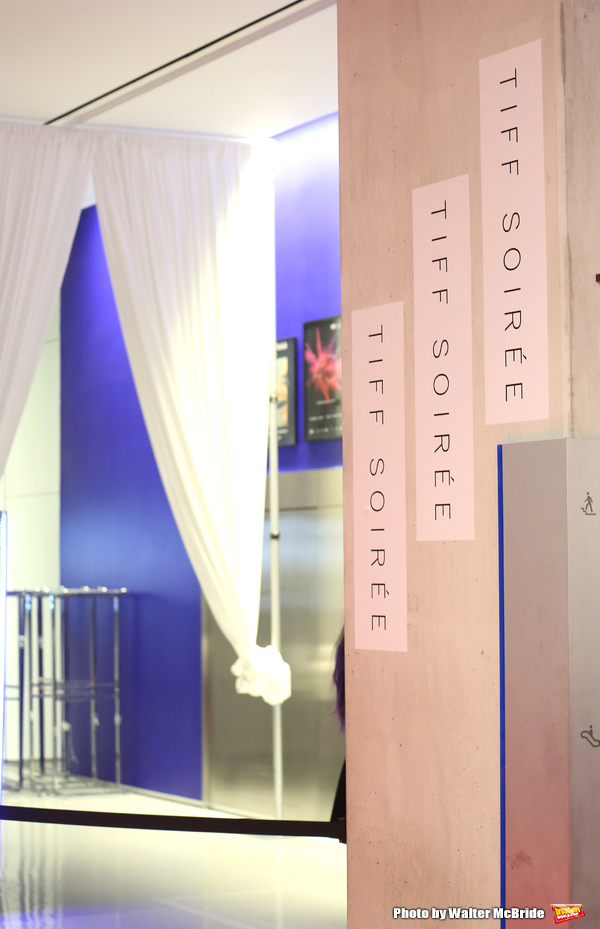 TIFF Soiree honoring Michael Fassbender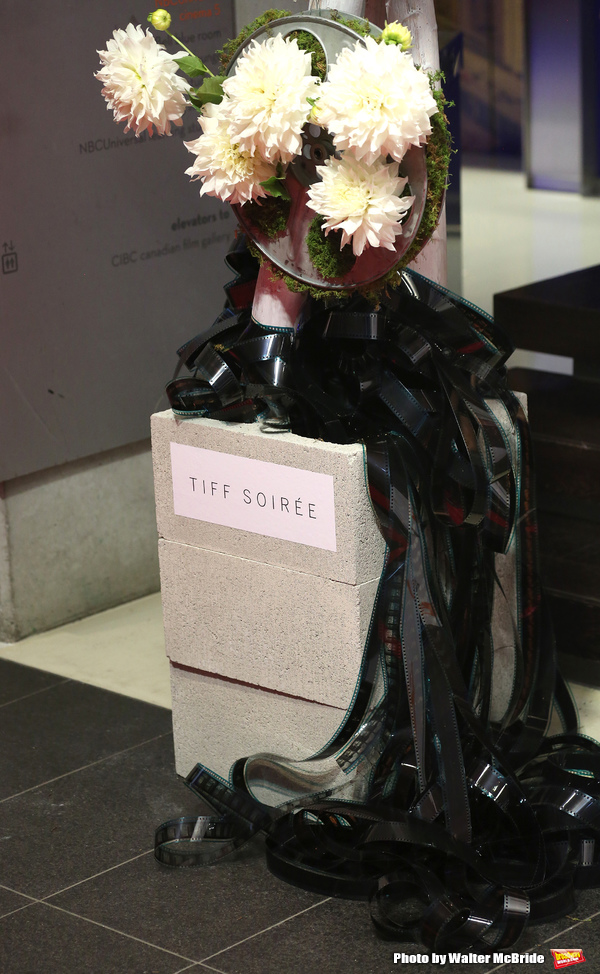 TIFF Soiree honoring Michael Fassbender

Michael Fassbender

Michael Fassbender

Michael Fassbender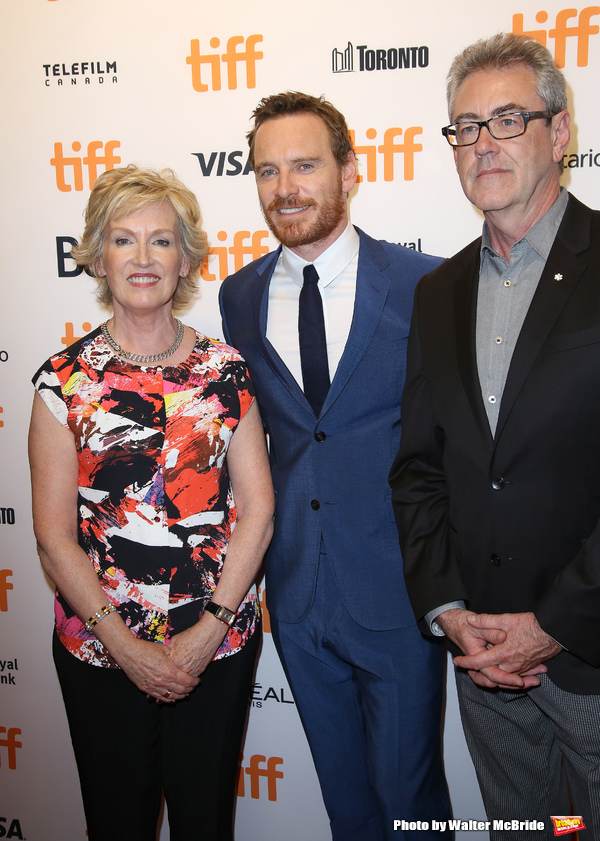 Lisa deWilde, Michael Fassbender and Piers Handling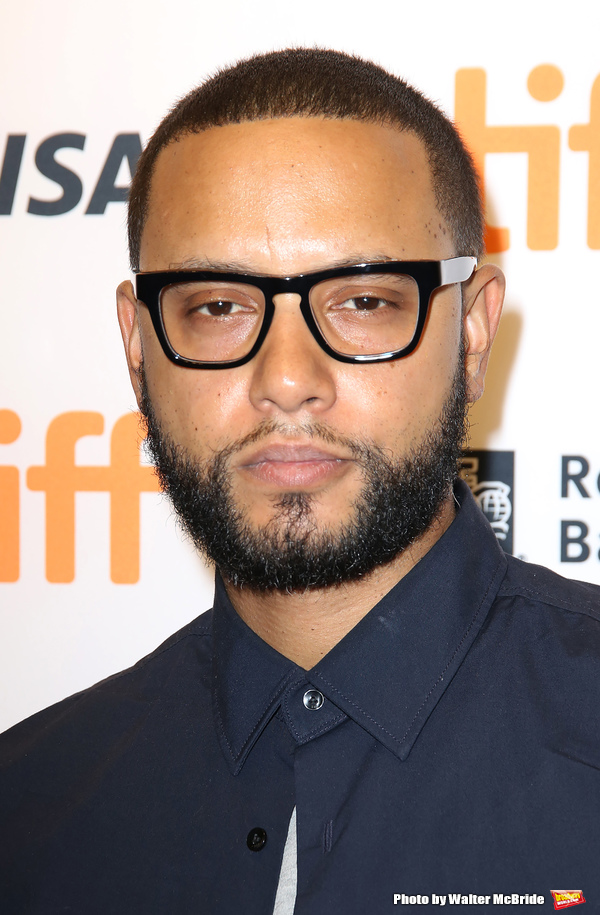 Director X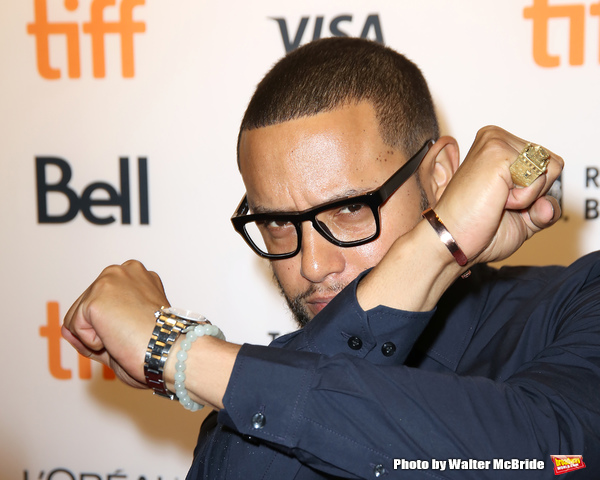 Director X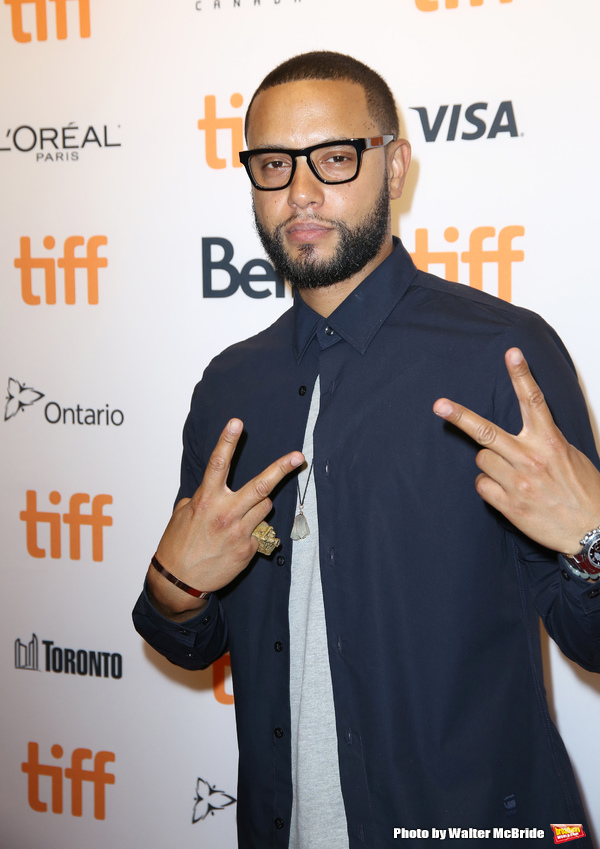 Director X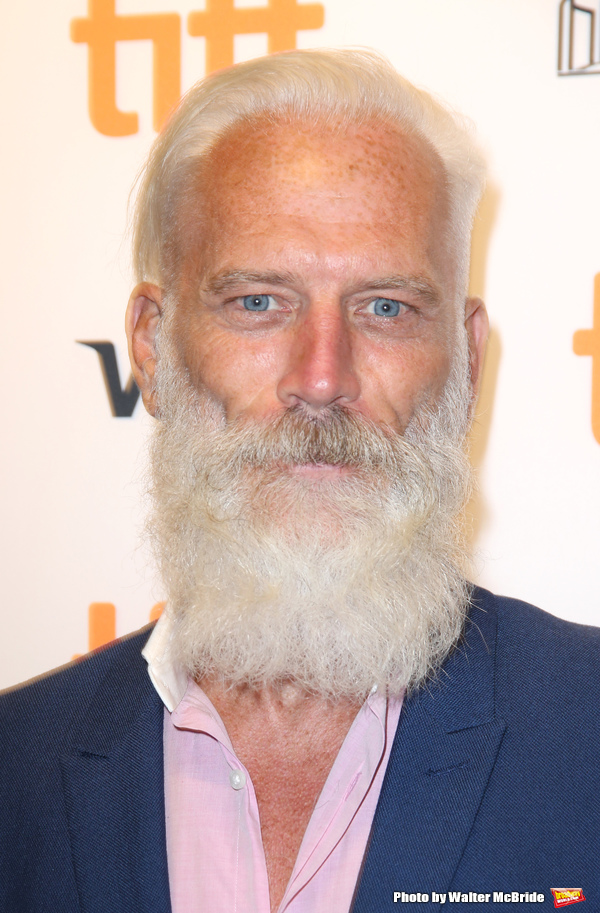 Paul Mason

Shohreh Aghdashloo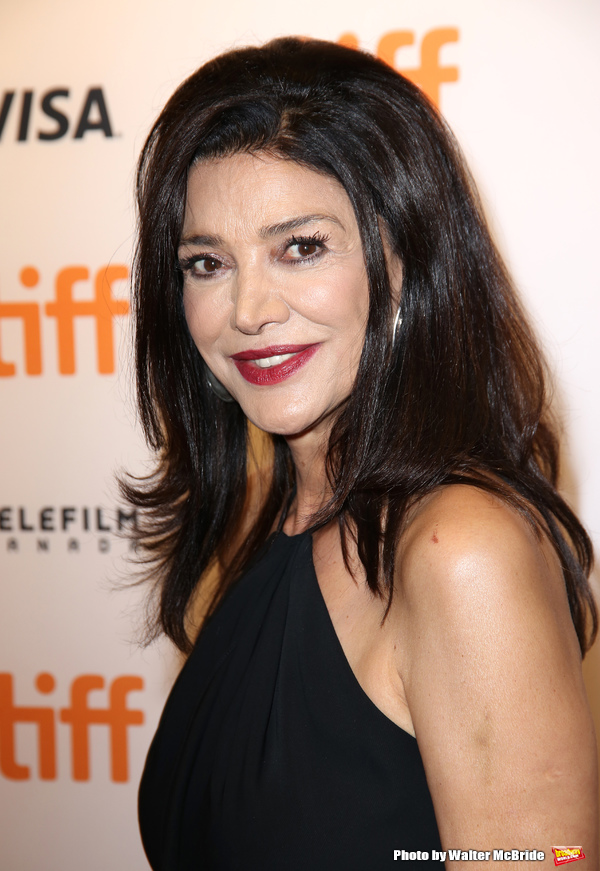 Shohreh Aghdashloo

Shohreh Aghdashloo and husband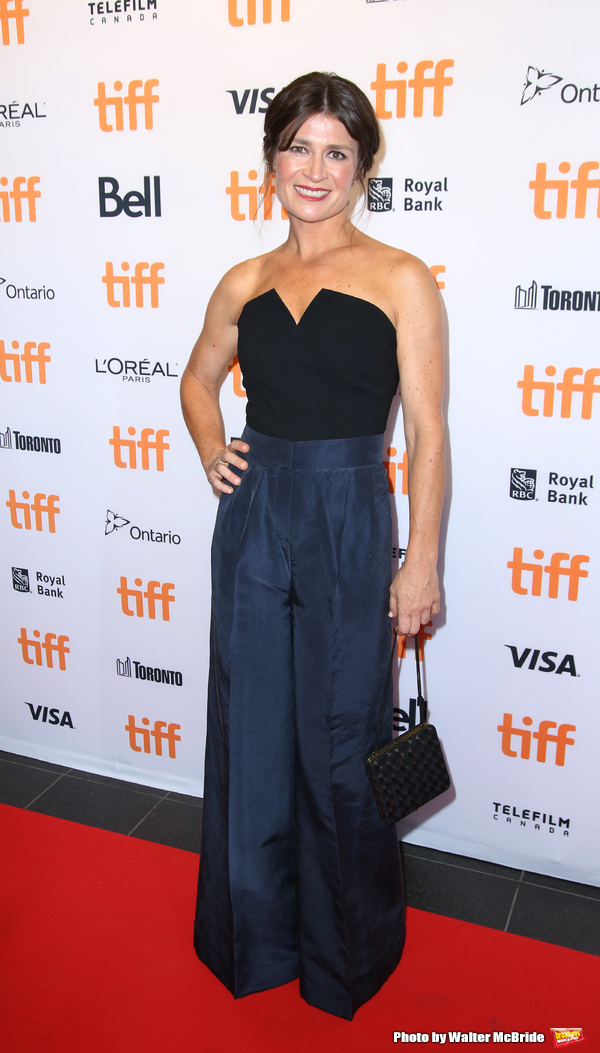 Carrie Lazar

Carrie Lazar

Carrie Lazar

Alix Angelis

Alix Angelis

Alix Angelis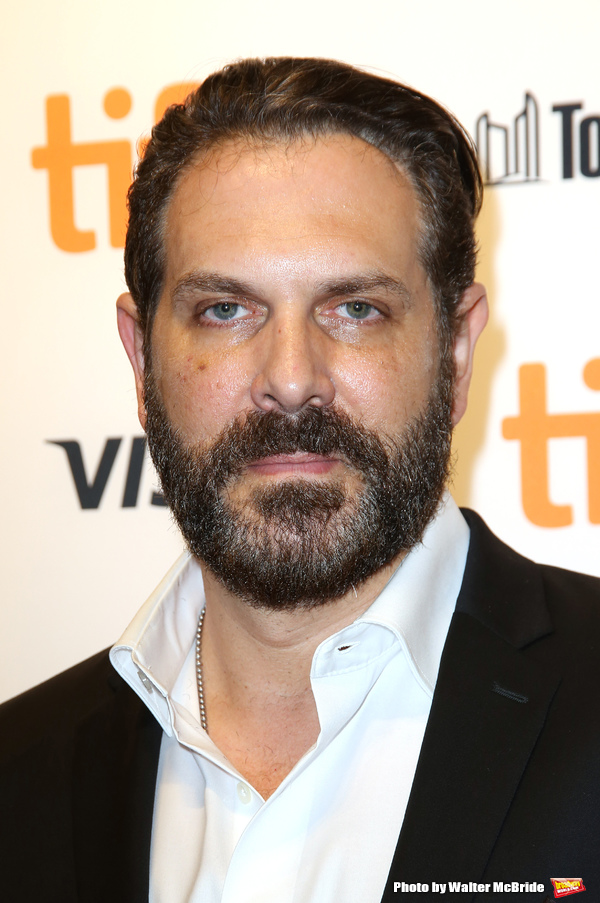 David Kallaway

David Kallaway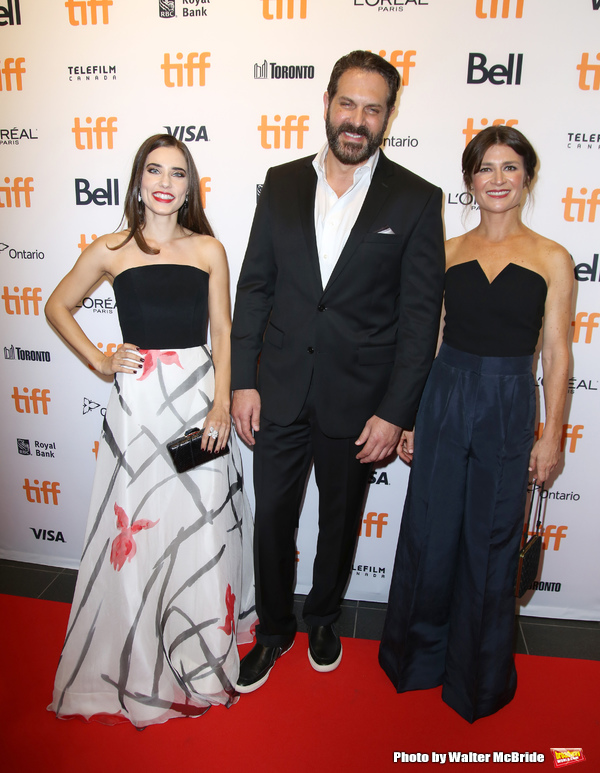 Alix Angelis, David Kallaway and Carrie Lazar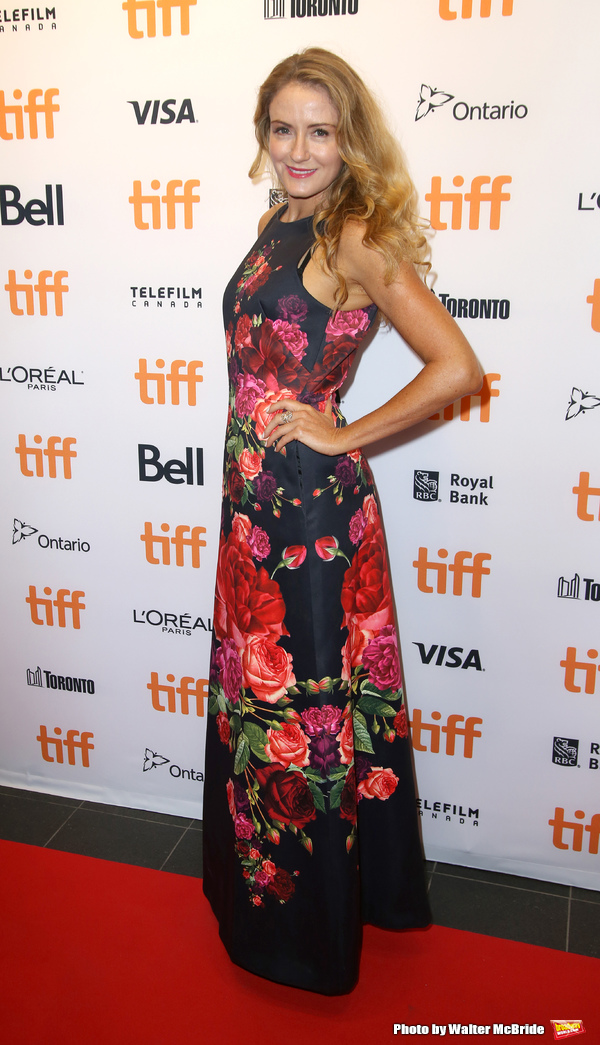 Helene Joy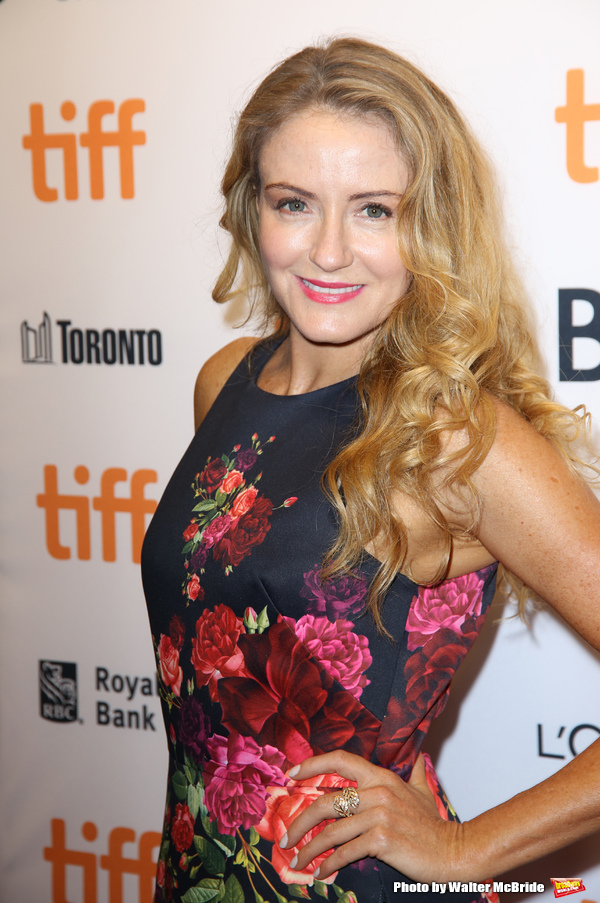 Helene Joy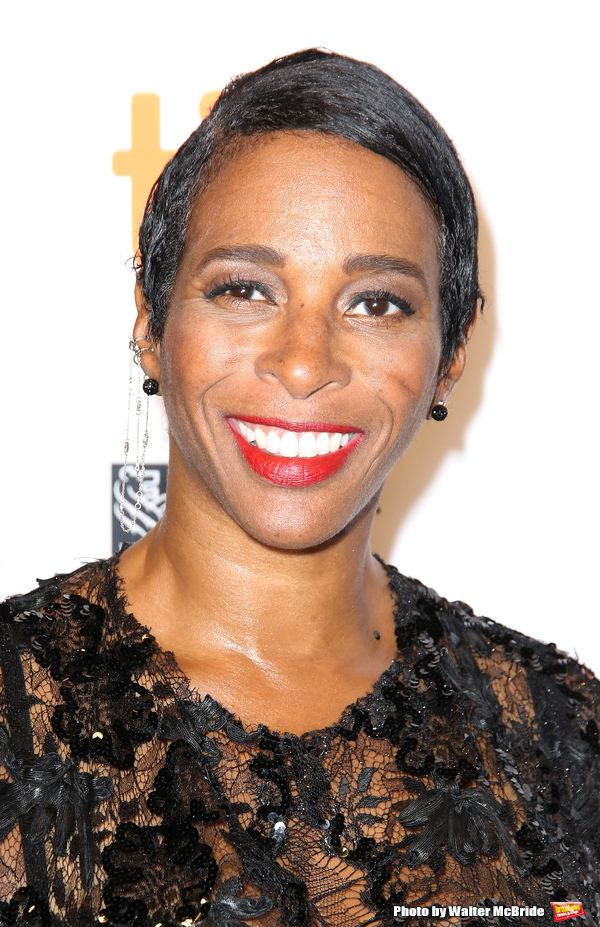 Shakura S'Aida

Adam Moryto

Charlotte Fisher and Adam Moryto

Adam Moryto

Allan Hawco

Kristin Booth

Kate Corbett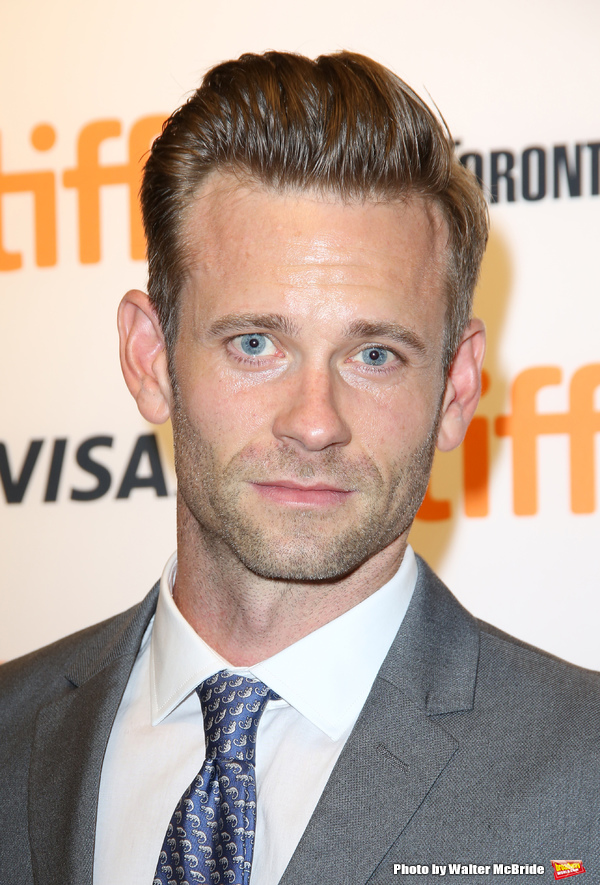 Eric Johnson

Carolina Bartczak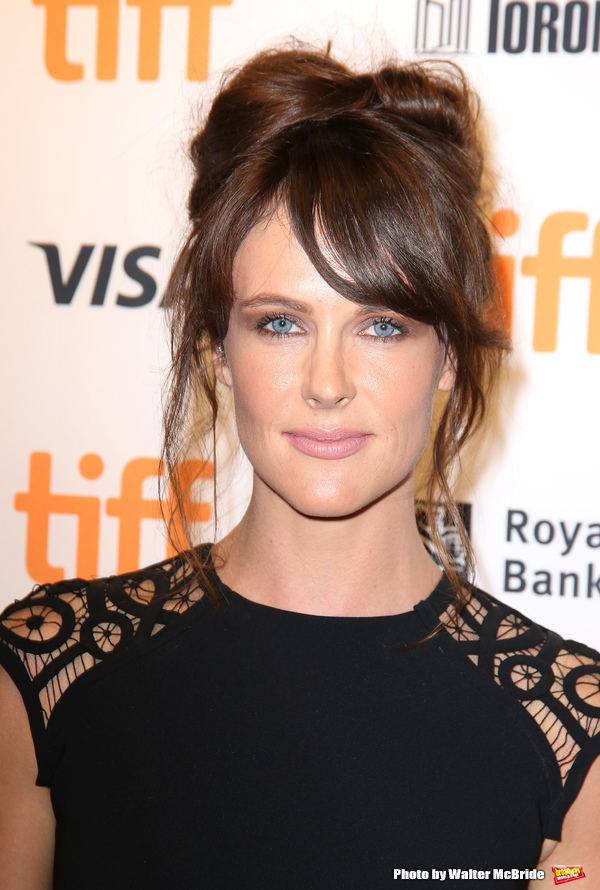 Carolina Bartczak

Kreesha Turner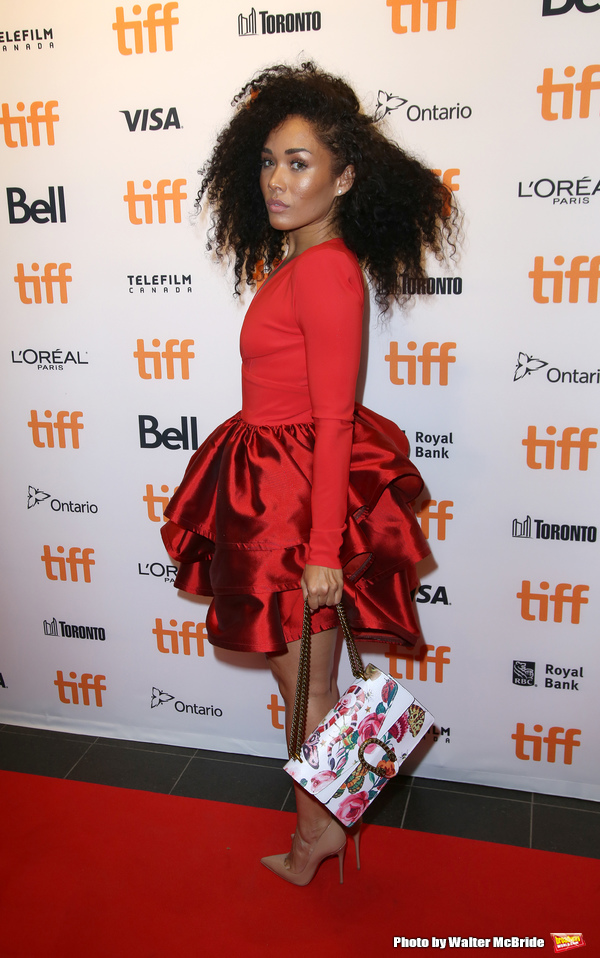 Kreesha Turner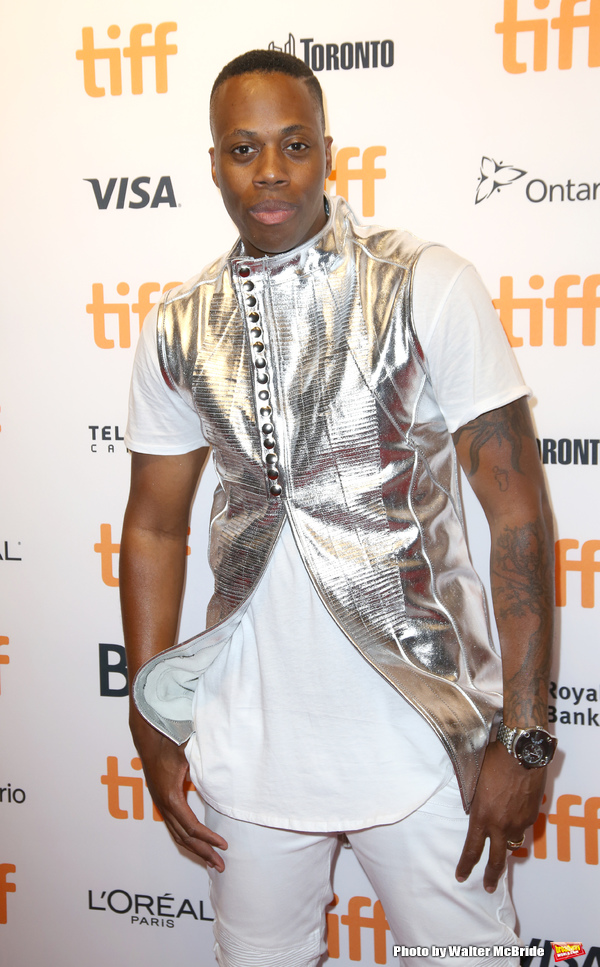 Kardinal Offishall

Kardinal Offishall

Kardinal Offishall , Kreesha Turner and Director X

Lisa de Wilde and Piers Handling