Photo Coverage: Restoration Opens at NYTW
Restoration, written by Claudia Shear and directed by Christopher Ashley opened at the New York Theatre Workshop this week on May 19, 2010, at 7:00pm. The production runs through Sunday, June 13. BroadwayWorld was on hand to celebrate the opening night, capturing the starry arrivals, curtain call and after party.
Two-time Tony Award-nominee, playwright, and actress Claudia Shear reunites with director Christopher Ashley to create and star in her new play Restoration. Shear plays Giulia, a down-on-her-luck art restorer from Brooklyn who receives what could possibly be a career-reviving job of "refreshing" Michelangelo's David in time for its quincentennial celebration in Florence.
Claudia Shear and Christopher Ashley first worked together on the hit NYTW production of Shear's OBIE Award-winning Blown Sideways Through Life, which played an extended run at NYTW, transferred to the Cherry Lane Theatre, and was later filmed for PBS's "American Playhouse." Shear triumphantly returned to NYTW with Dirty Blonde, a comic exploration of the life of Mae West, directed by James Lapine, which transferred to Broadway's Helen Hayes Theatre and for which she won a Theatre World Award, as well as Tony and Drama Desk Award nominations for Best Play and Best Actress.
The cast of Restoration includes Tina Benko, Alan Mandell, Danny Mastrogiorgio, Natalija Nogulich, and Jonathan Cake.
Tickets are $65 and may be purchased online at www.ticketcentral.com, 24 hours a day, seven days a week or by phoning Ticket Central at (212) 279-4200. For exact dates and times of performance, visit http://www.nytw.org.
Photo Credit: Peter James Zielinski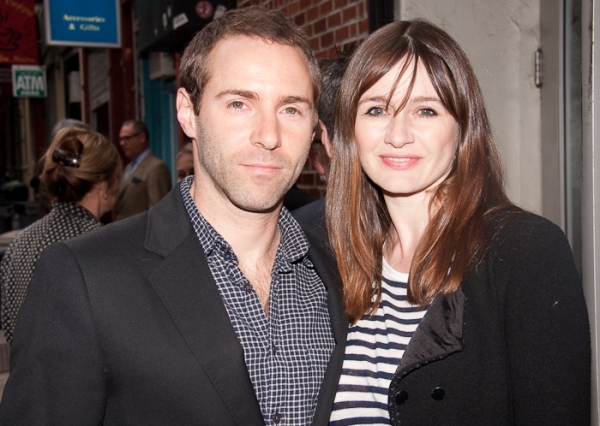 Alessandro Nivola and Emily Mortimer

Heather Randall and John Barrett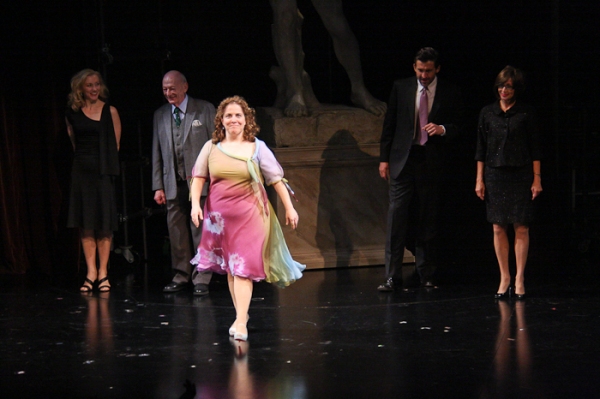 Tina Benko, Alan Mandell, Claudia Shear, Jonathan Cake and Natalija Nogulich

Tina Benko, Alan Mandell, Claudia Shear, Jonathan Cake and Natalija Nogulich

Tina Benko, Alan Mandell, Claudia Shear, Jonathan Cake and Natalija Nogulich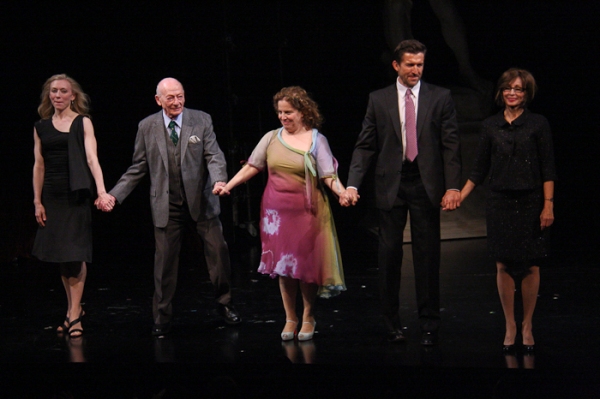 Tina Benko, Alan Mandell, Claudia Shear, Jonathan Cake and Natalija Nogulich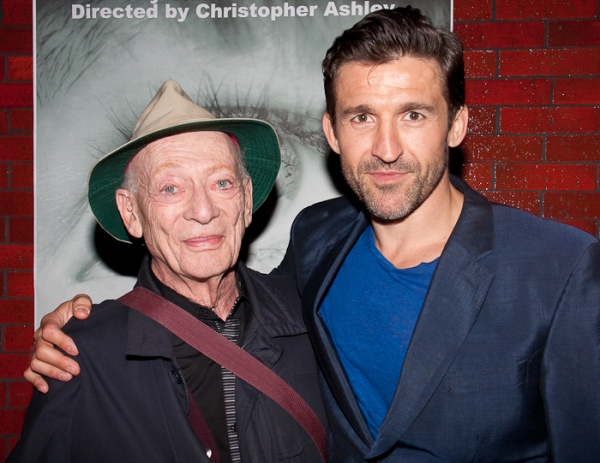 Alan Mandell and Jonathan Cake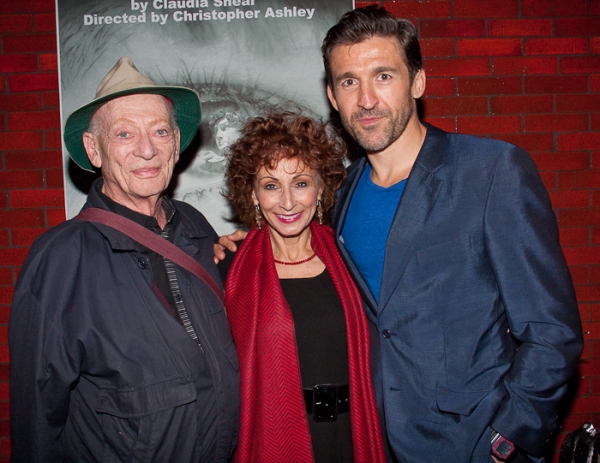 Alan Mandell, Natalija Nogulich and Jonathan Cake

Natalija Nogulich and Tina Benko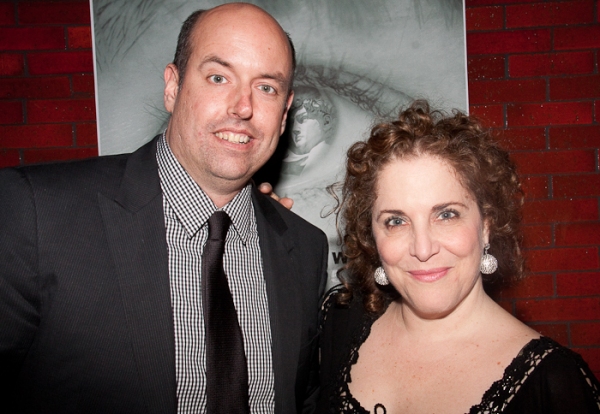 Christopher Ashley and Claudia Shear

Christopher Ashley, Claurdia Shear and Jonathan Cake