Click Here for More Articles on Linda Vista
Photo Coverage: On the Opening Night Red Carpet for LINDA VISTA
Pulitzer Prize and Tony Award winner Tracy Letts (August: Osage County) returns to Broadway this season with Linda Vista, a brutally comedic look at Wheeler, a 50-year-old divorcee in the throes of a mid-life spiral. LINDA VISTA will play a strictly limited 8-week engagement, officially opening last night, October 10, at the Hayes Theatre. We're taking you to the red carpet below!
Just out of his ex-wife's garage and into a place of his own, Wheeler starts on a path toward self-discovery-navigating blind dates, old friends, and new love. Full of opinions, yet short on self-examination, Wheeler must reconcile the man he has become with the man he wants to be.
Directed by Dexter Bullard, the production will feature Ian Barford (Wheeler), Sally Murphy (Margaret), Caroline Neff (Anita), Chantal Thuy (Minnie), Jim True-Frost (Paul), Cora Vander Broek (Jules) and Troy West (Michael).
Photo Credit: Linda Lenzi

Kate Baldwin

Blair Brown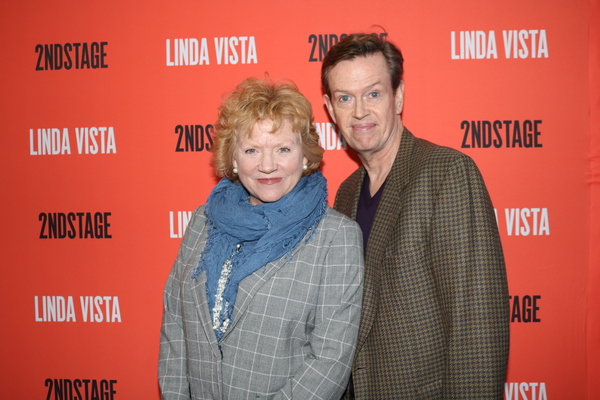 Becky Ann Baker and Dylan Baker

Christina Ma

Tzi Ma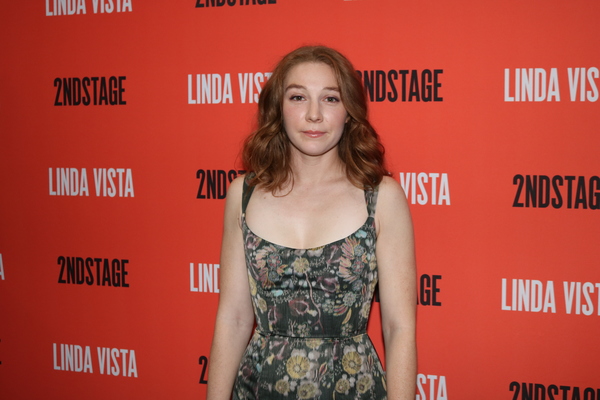 Kayli Carter

Frankie Faison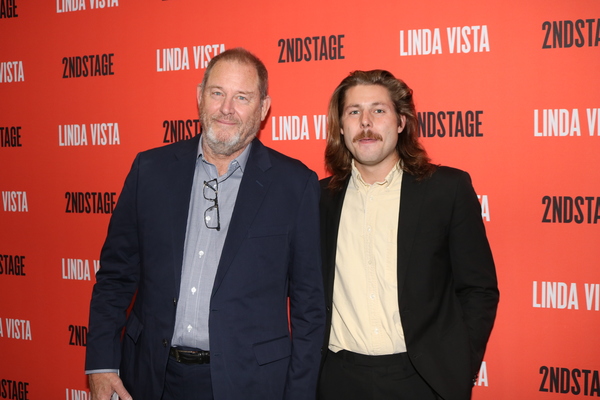 Brian Kerwin and Finn Kerwin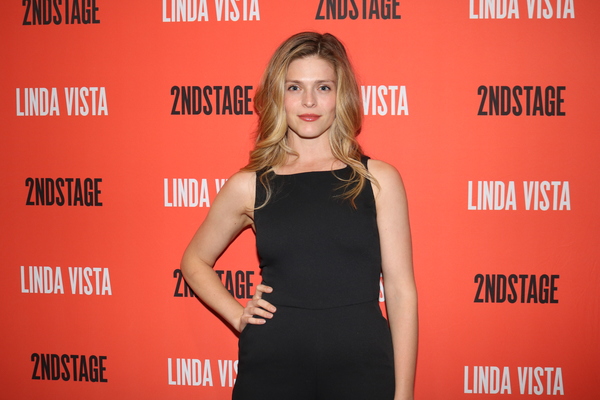 Molly Griggs

Jack DiFalco

Wesley Taylor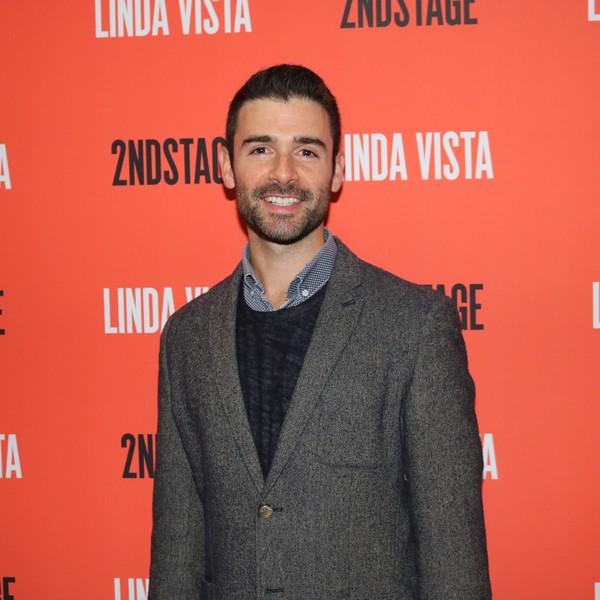 Adam Kantor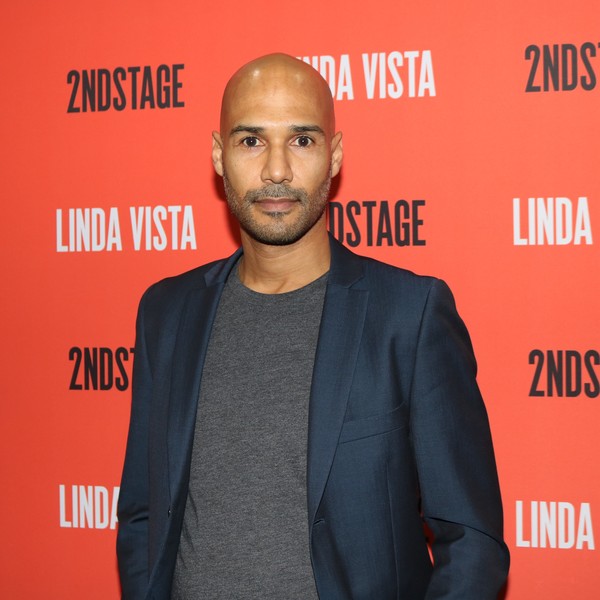 Luis Vega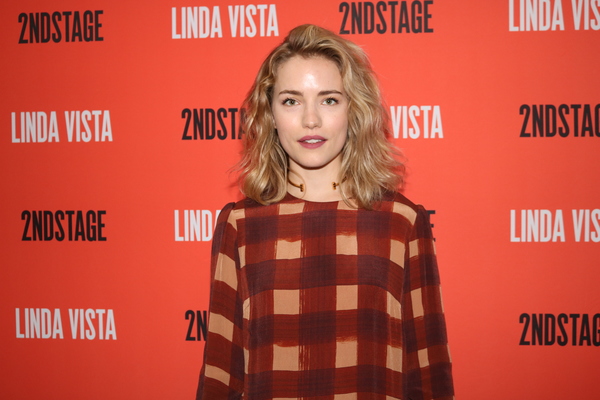 Willa Fitzgerald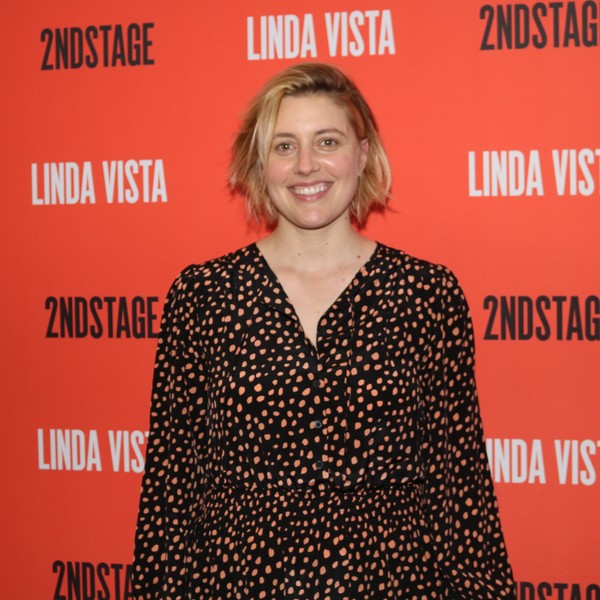 Greta Gerwig

Claybourne Elder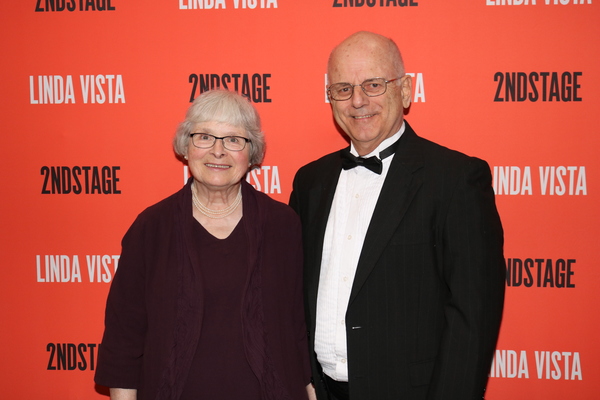 Beth Bullard and Truman Bullard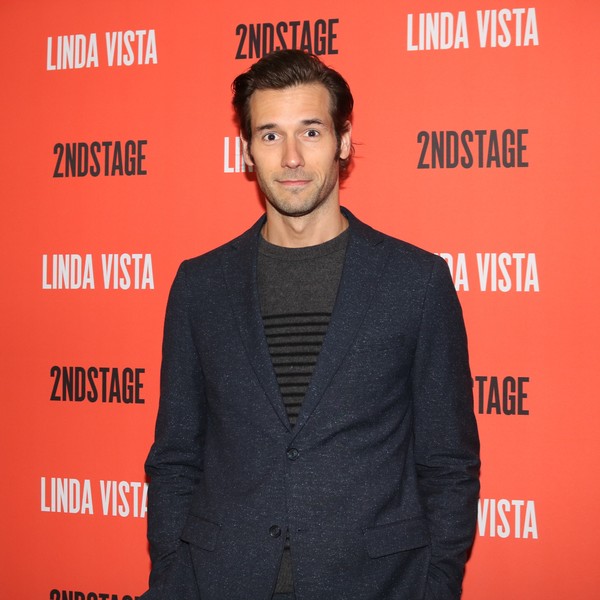 John Behlmann

Lenny Platt

Josh Hamilton, Lily Thorne and Lenny Platt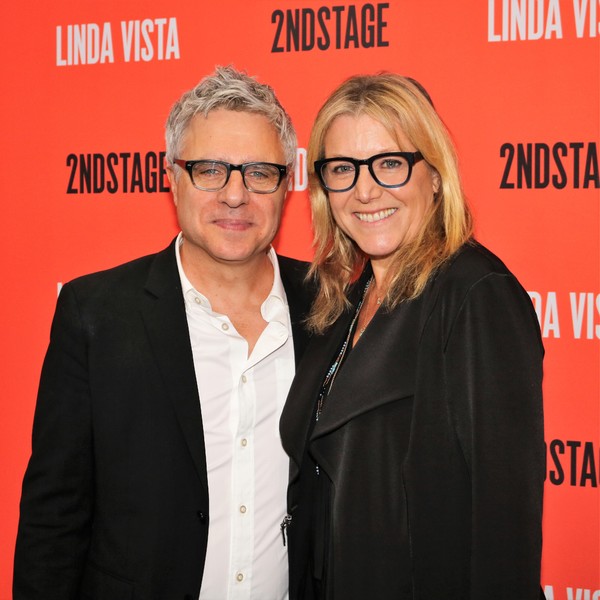 Neil Pepe and Mary McCann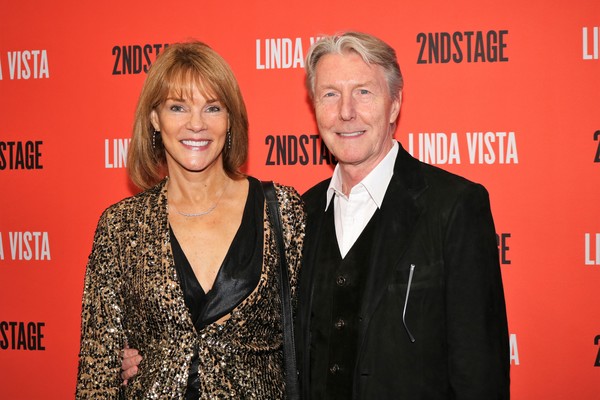 Carolyn McCormick and Byron Jennings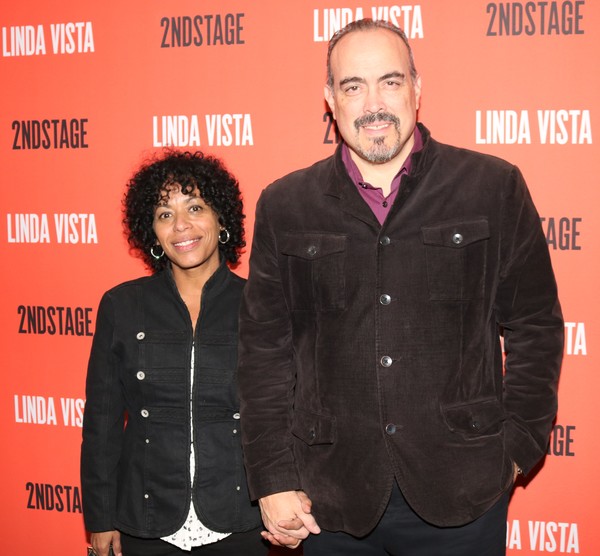 Liza Colon-Zayas and David Zayas

Glenn Davis

Jessica Hecht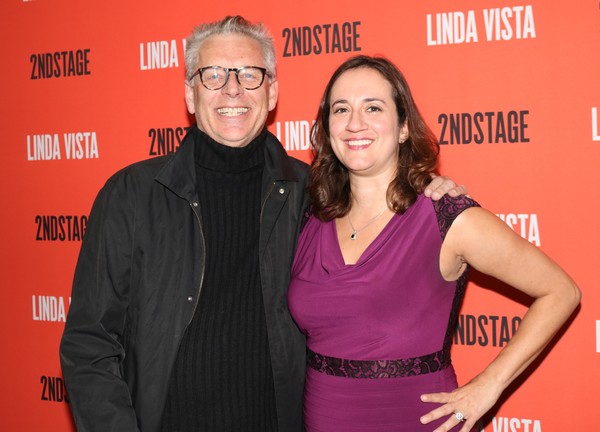 Michael Ritchie and Meghan Pressman
Related Articles