Photo Coverage: Meryl Streep, Barbara Cook & More at the Kennedy Center Honors - The Red Carpet!
Last night, The John F. Kennedy Center for Performing Arts honored its 2011 recipients of their distinguished award. The 2011 honorees include Barbara Cook, Neil Diamond, Yo-Yo Ma, Sonny Rollins & Meryl Streep. The gala will be broadcast on CBS on December 27, 2011 at 9:00-11:00 p.m., ET/PT.  As always, BroadwayWorld was on hand for the big night and brings you red carpet coverage below!
The annual Honors Gala has become the highlight of the Washington cultural year, and its broadcast on CBS is a high point of the television season. In the star-studded celebration on the Kennedy Center Opera House stage, produced by George Stevens Jr. and Michael Stevens, the 2011 Honorees were saluted by great performers from New York, Hollywood, and the arts capitals of the world. Seated with the President of the United States and Mrs. Obama, the Honorees accepted the thanks of their peers and fans through performances and heartfelt tributes.
The President and Mrs. Obama received the Honorees and members of the Artists Committee who nominated them, along with the Kennedy Center Board of Trustees at the White House prior to the gala performance. The 2011 Kennedy Center Honors Gala concluded with a supper dance in the Grand Foyer.
The Kennedy Center Honors medallions were presented on Saturday, December 3, the night before the gala, at a State Department dinner hosted by Secretary of State, Hillary Clinton.
The Honors recipients recognized for their lifetime contributions to American culture through the performing arts-whether in dance, music, theater, opera, motion pictures, or television-are selected by the Center's Board of Trustees. The primary criterion in the selection process is excellence. The Honors are not designated by art form or category of artistic achievement; the selection process, over the years, has produced balance among the various arts and artistic disciplines.
Past Honors recipients, as well as members of the Kennedy Center's national artists committee, made recommendations of possible 2011 Honorees. Artists making recommendations included: Christine Baranski, Harolyn Blackwell, Glenn Close, Denyce Graves, Paloma Herrera, Bill Irwin, Evgeny Kissin, Patti LuPone, Sarah Jessica Parker, and James Taylor. Previous Kennedy Center Honorees, including Julie Andrews, Dave Brubeck, Carol Burnett, Plácido Domingo, Steve Martin, Jack Nicholson, Jessye Norman, Stephen Sondheim, Steven Spielberg, and Stevie Wonder also made nominations.
Photo Credit: Walter McBride / Retna Ltd.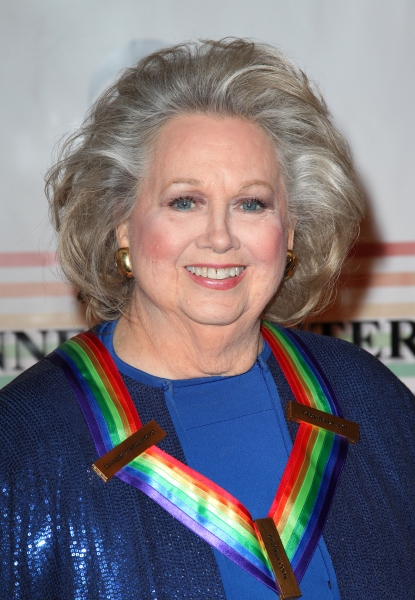 Barbara Cook

Barbara Cook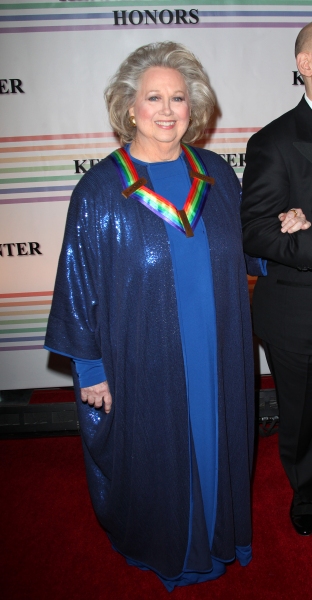 Barbara Cook

Yo-Yo Ma

Yo-Yo Ma & Jill Hornor

Sonny Rollins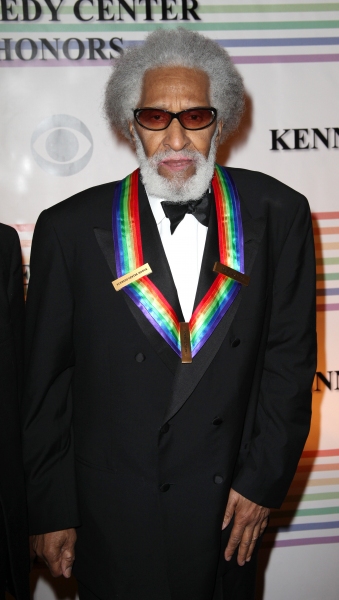 Sonny Rollins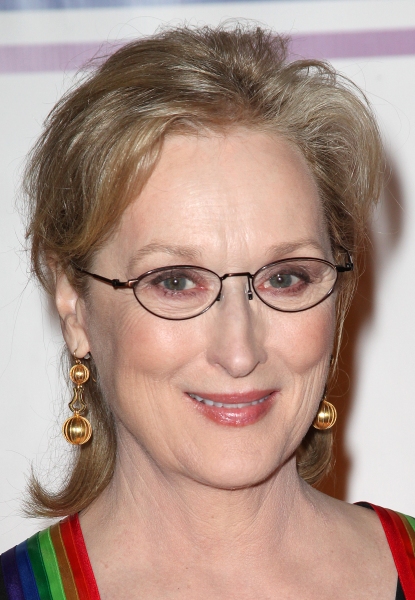 Meryl Streep

Meryl Streep

Neil Diamond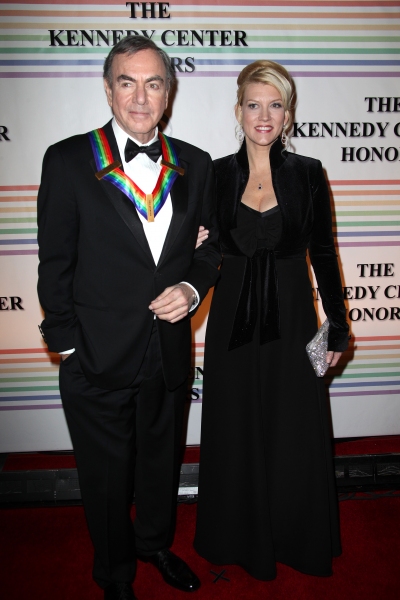 Neil Diamond & Katie McNeil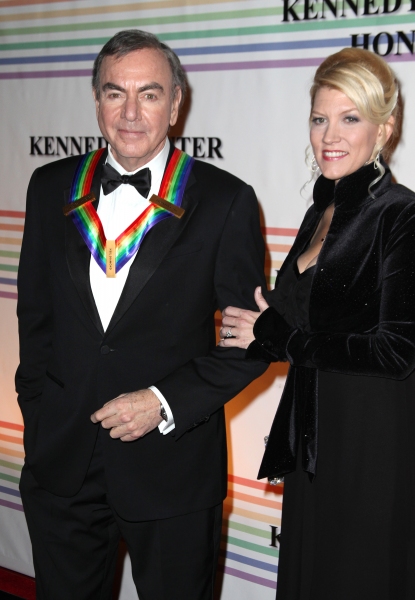 Neil Diamond & Katie McNeil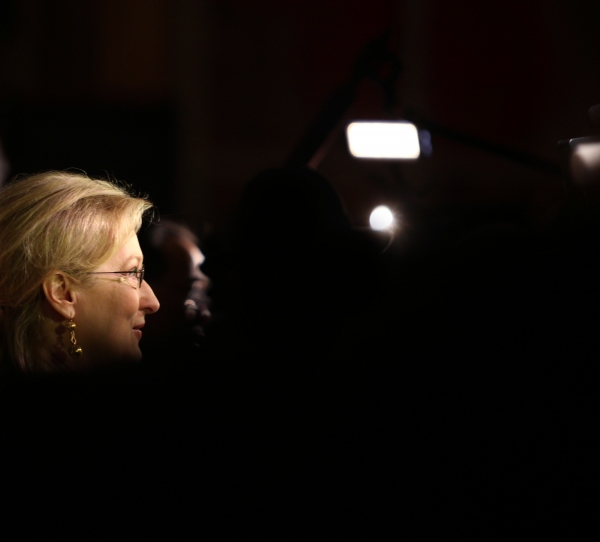 Meryl Streep

Meryl Streep

Sonny Rollins

Sonny Rollins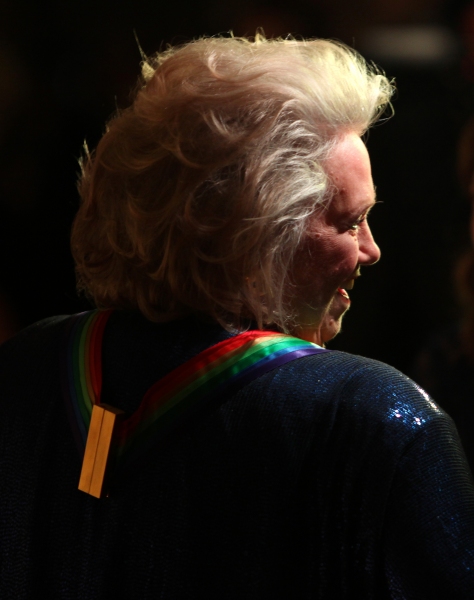 Barbara Cook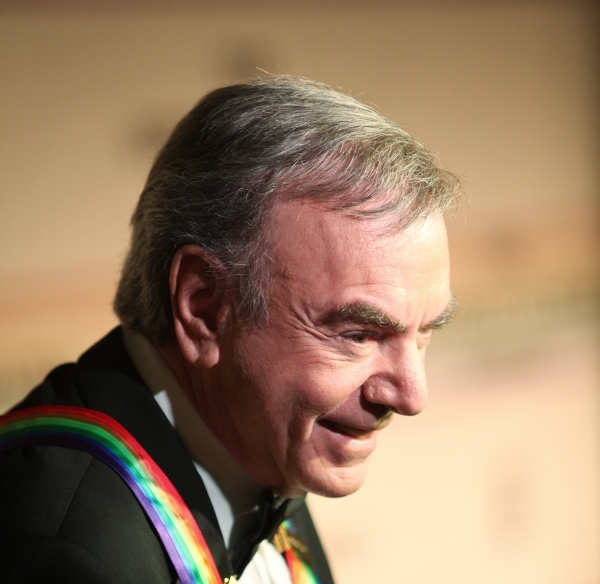 Neil Diamond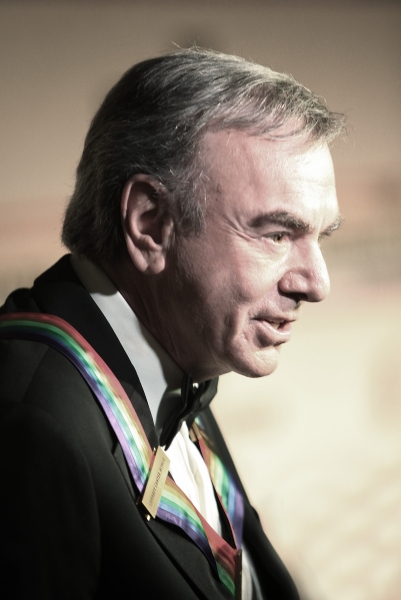 Neil Diamond

---
Shop BroadwayWorld

Shop this season's new musicals! Get dressed up for a night at the theatre, or just a night at home, with merch from some of Broadway's biggest hits including SOME LIKE IT HOT, KIMBERLY AKIMBO, and more!
---
Related Stories