Photo Coverage: Meet the Cast of MY NAME IS ASHER LEV!
Based on the best selling novel by the author of The Chosen, My Name is Asher Lev, a new play by Aaron Posner, begins performances at The Westside Theatre(407 W. 43rd Street) on November 8, and opening night is set for November 28. Mark Nelson and Jenny Bacon have joined the cast as Asher Lev's parents, Aryeh and Rivkeh.
The cast met the press yesterday and you can catch full coverage from the event below!
Mark Nelson (nine Broadway productions including After The Fall, The Invention of Love at Lincoln Center, A Few Good Men; Obie Award winner for Picasso at the Lapin Agile) and Jenny Bacon (Heartless, Omnium Gatherum) will join previously announced Ari Brand (The Neil Simon Plays, directed by David Cromer, The Diary of Anne Frank). Naama Potok has been cast as the understudy for the role of Asher's mother, Rivkeh. She is the daughter of the author Chaim Potok.
Set in post-war Brooklyn, My Name is Asher Lev tells the powerful story of a boy prodigy who must paint at any cost -- against the will of family, community and tradition. It is a luminous portrait of a young artist with a universal theme to follow our passion.
Tickets for the 18-week limited engagement of My Name is Asher Lev at The Westside Theatre are currently on sale at www.Telecharge.com or by calling 212.239.6200.
The performance schedule is: Tuesday at 7pm, Wednesday at 2pm & 7pm, Thursday & Friday at 8pm, Saturday at 2pm & 8pm, and Sunday at 3pm.
Photo Credit: Walter McBride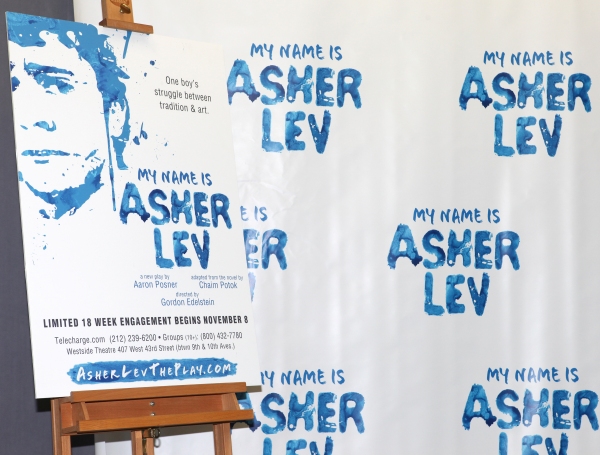 'My Name Is Asher Lev'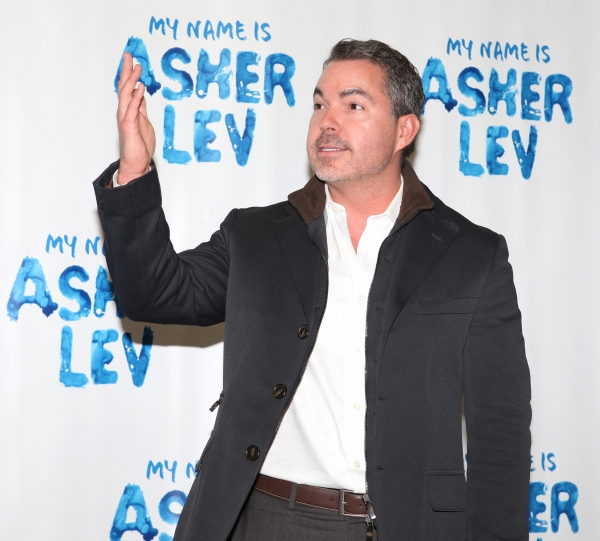 Producer Darren Bagert

Director Gordon Edelstein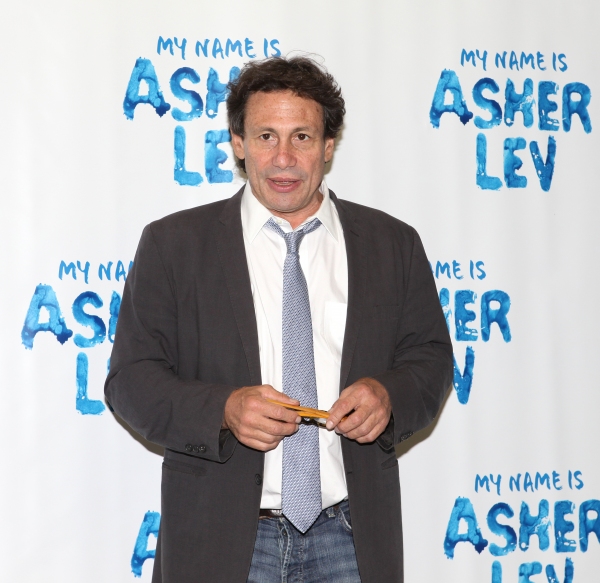 Director Gordon Edelstein

Director Gordon Edelstein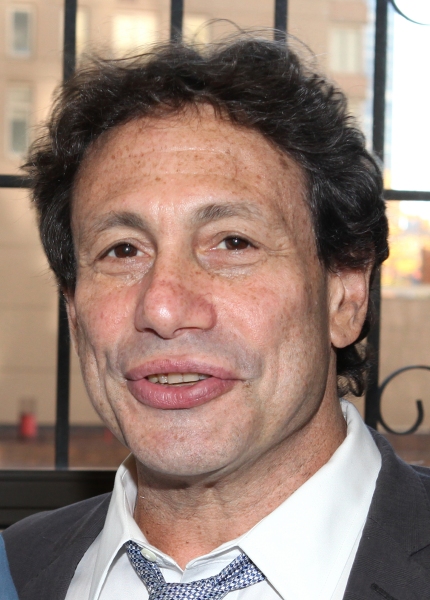 Director Gordon Edelstein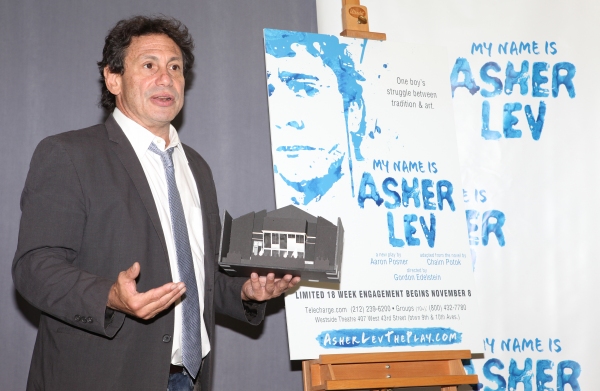 Director Gordon Edelstein

Playwright Aaron Posner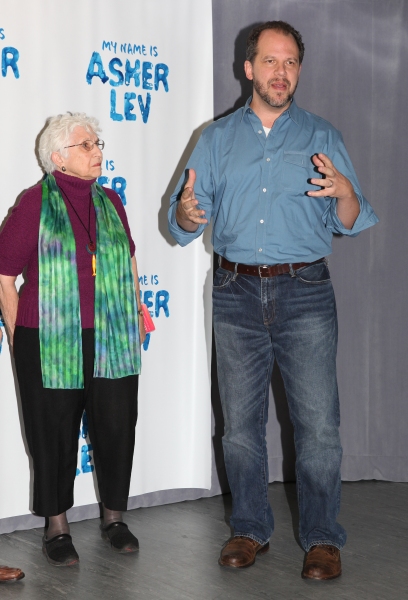 Chaim Potok's widow Adena Potok and Playwright Aaron Posner

Chaim Potok's widow Adena Potok and Playwright Aaron Posner

Ari Brand, Chaim Potok's widow Adena Potok

Gordon Edelstein, Naama Potok, Jenny Bacon, Mark Nelson, Ari Brand, Adena Potok and Aaron Posner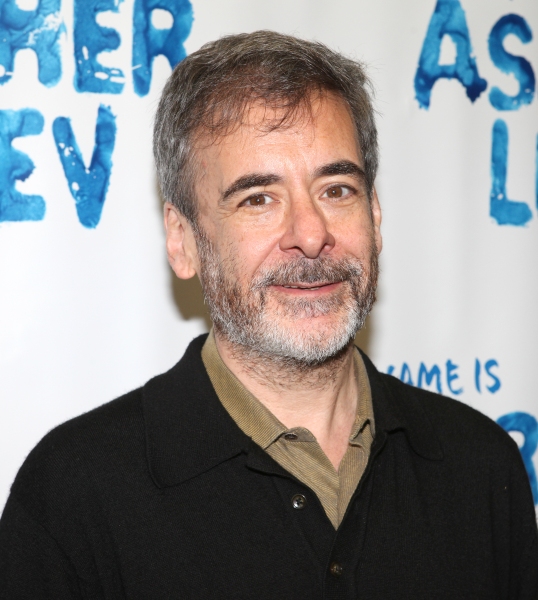 Mark Nelson

Jenny Bacon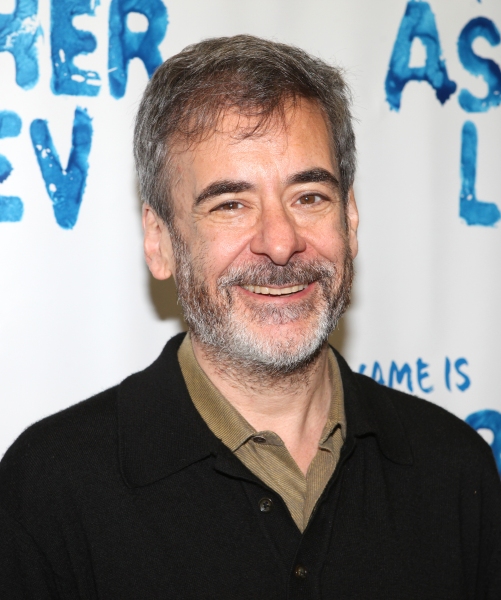 Mark Nelson

Jenny Bacon

Ari Brand

Jenny Bacon, Ari Brand and Mark Nelson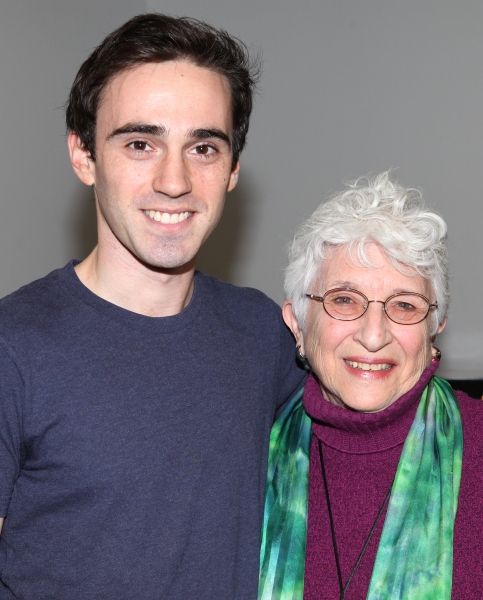 Ari Brand and Adena Potok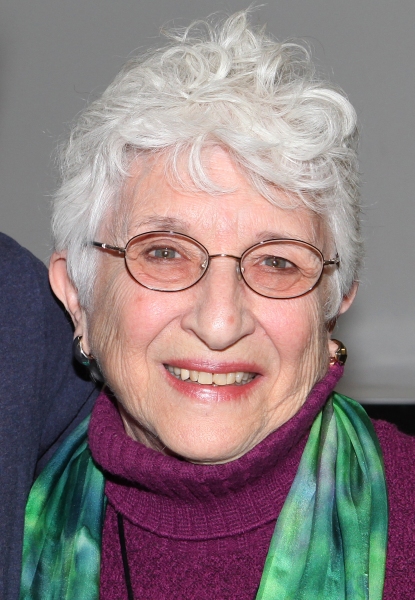 Adena Potok

Naama Potok

Naama Potok and Adena Potok

Playwright Aaron Posner and Director Gordon Edelstein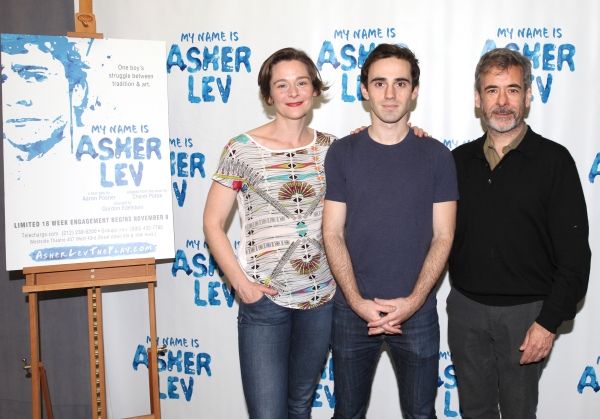 Jenny Bacon, Ari Brand & Mark Nelson

Ari Brand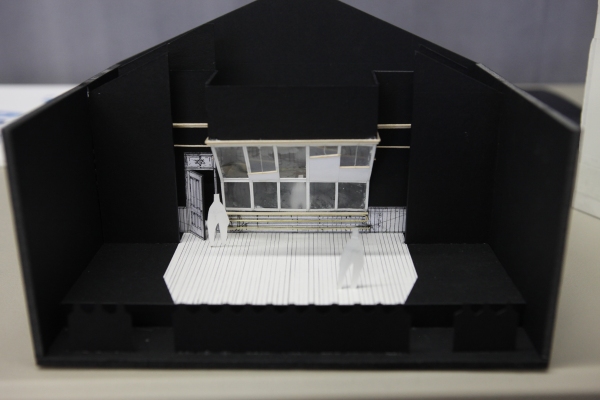 Stage & Set Design