Photo Coverage: Mariska Hargitay, Daryl Roth & Carolyn B. Maloney Honored at the 7th Annual Elly Awards
Just yesterday, the Women's Forum of New York presented The 7th Annual Elly Awards Luncheon benefiting The Education Fund of the Women's Forum on Monday, June 19th at The Plaza Hotel in New York City. The awards, named for the Women's Forum founder Elinor Guggenheimer, honor outstanding women leaders. This year marks the 30th anniversary of the Education Fund of the Women's Forum, which has has helped over 200 women over age 35, whose lives have been disrupted by extreme adversity, complete their college degrees.
Recipients included: Carolyn B. Maloney, U.S. Representative for New York's 12th congressional district; Daryl Roth, producer of over 100 on and off Broadway productions, including seven Pulitzer Prize-winning plays, and winner of 10 Tony Awards; Mariska Hargitay, actress, director, producer, advocate, Emmy award-winning star of NBC's Law & Order: SVU and founder of The Joyful Heart Foundation, who will receive a Special Elly Award.
Presenters included: Carole King, celebrated singer-songwriter, member of the Rock and Roll Hall of Fame, best-selling author and activist; Jordan Roth, President of Jujamcyn Theaters, Tony Award-winning producer, Founder & CEO of Culturalist.com, and creator of Givenik.com; Sheila Nevins, President, HBO Documentary Films.
Photo Credit: Walter McBride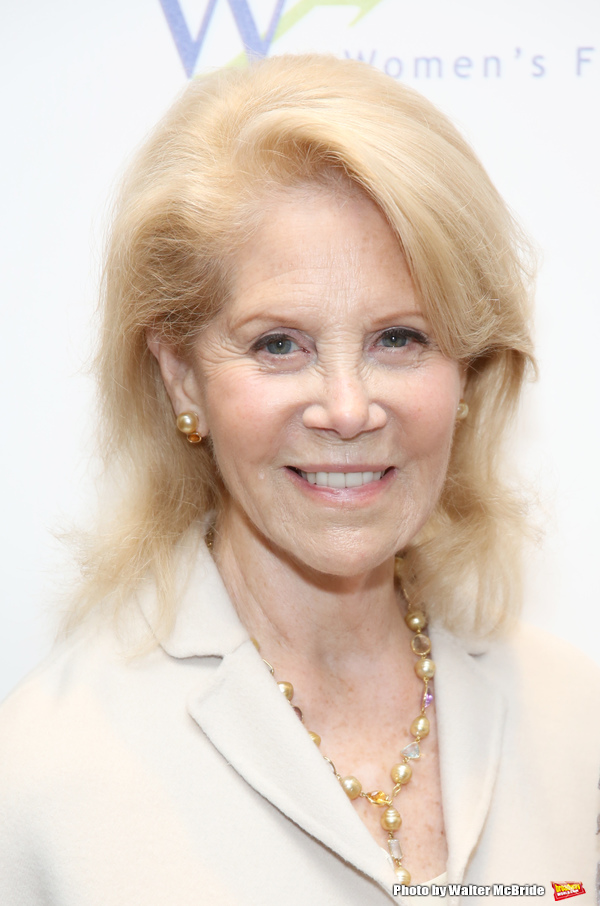 Daryl Roth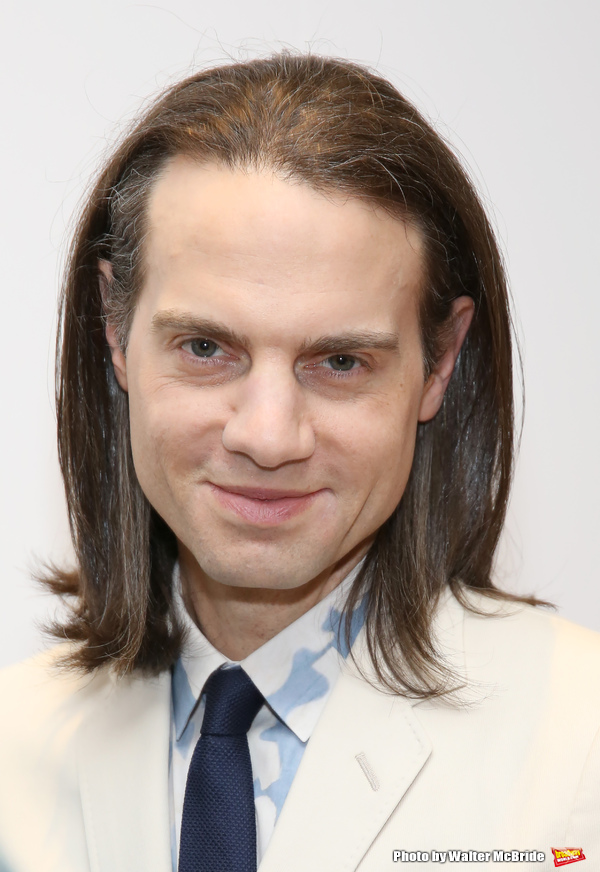 Jordan Roth

Daryl Roth, Jordan Roth and Carole King

Carole King, Daryl Roth and Jordan Roth

Carole King

Carolyn B. Maloney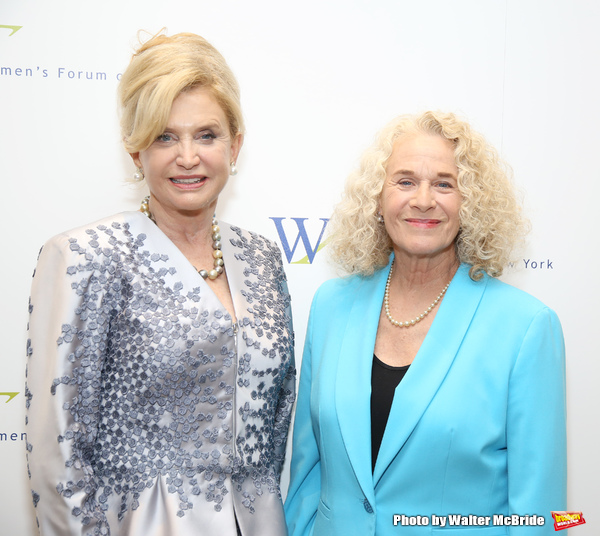 Carolyn B. Maloney

Carolyn B. Maloney

Mariska Hargitay

Mariska Hargitay

Daryl Roth, Jordan Roth and Mariska Hargitay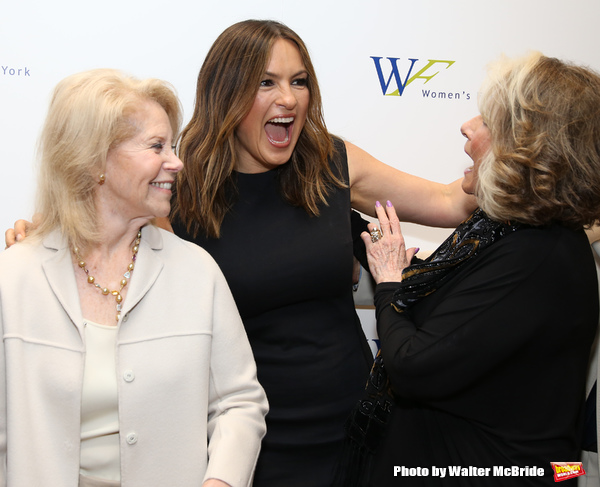 Daryl Roth, Mariska Hargitay and Shelia Nevins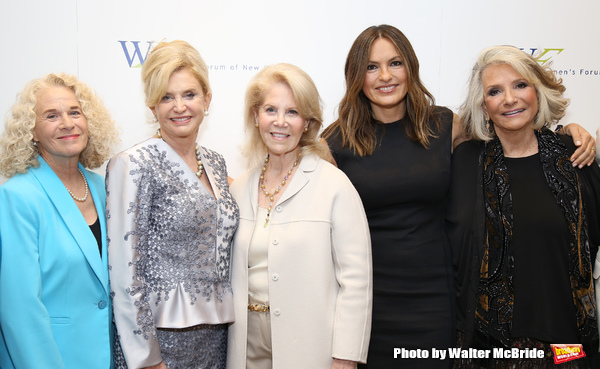 Carole King, Carolyn B. Maloney, Daryl Roth, Mariska Hargitay and Shelia Nevins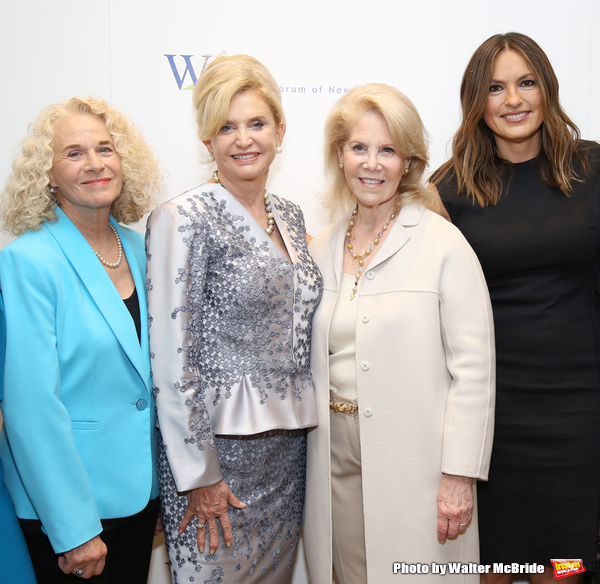 Carole King, Carolyn B. Maloney, Daryl Roth and Mariska Hargitay

Carolyn B. Maloney, Mariska Hargitay and Daryl Roth

Mariska Hargitay and Jordan Roth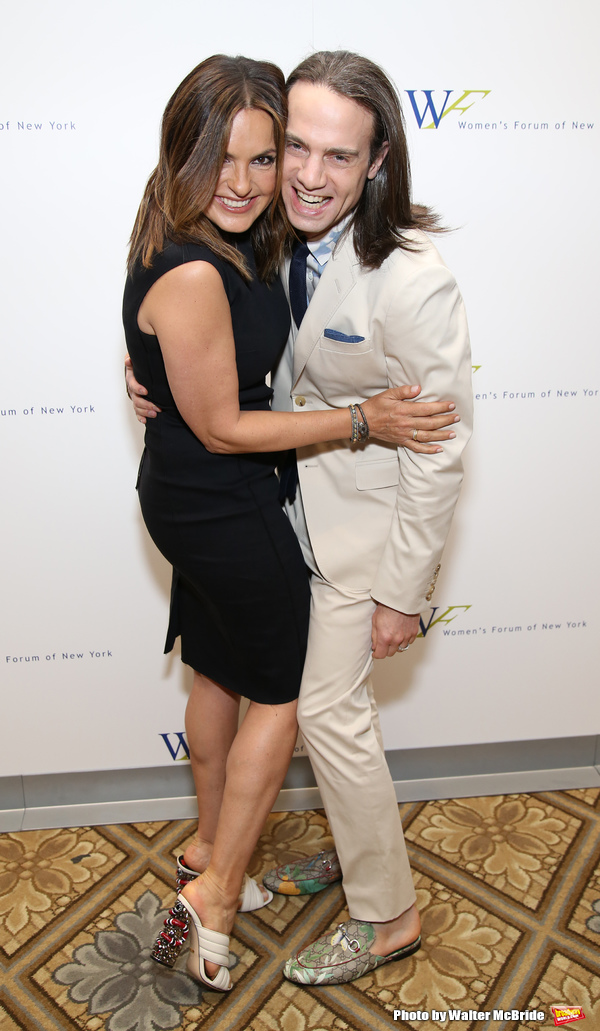 Mariska Hargitay and Jordan Roth

Mariska Hargitay and Jordan Roth

Cheryl Wills

Cheryl Wills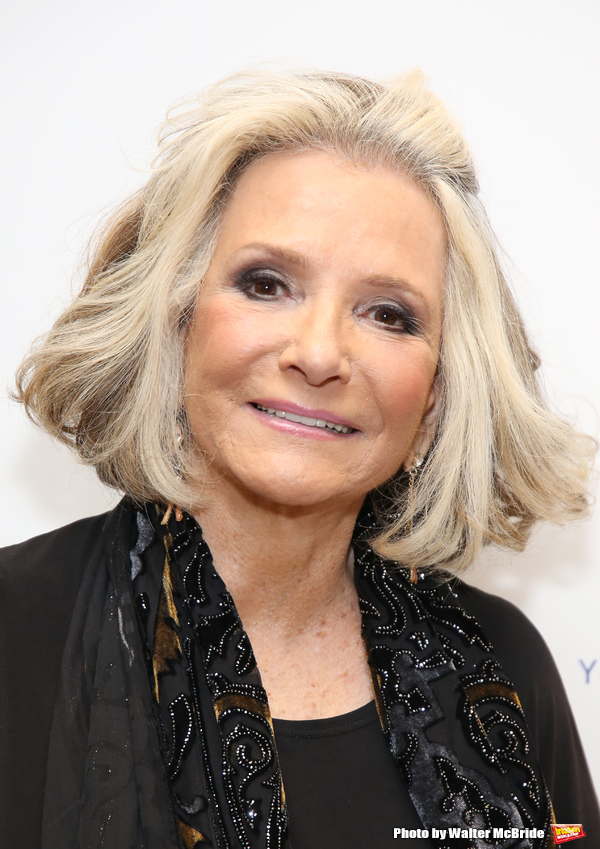 Shelia Nevins

Mariska Hargitay and Shelia Nevins

Teresa Priolo

Carole King and Teresa Priolo

Mariska Hargitay and Carole King

Carole King

Carolyn B. Maloney, Mariska Hargitay and Carole King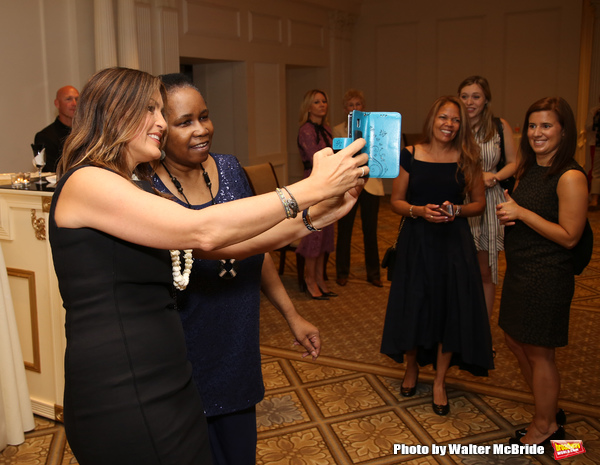 Mariska Hargitay
Related Articles