Photo Coverage: In Rehearsal with the Cast of SOMEWHERE FUN!
The Vineyard Theatre will soon prresent the world-premiere of Jenny Schwartz's SOMEWHERE FUN. Ms. Schwartz returns to The Vineyard following her critically acclaimed play GOD'S EAR in 2008. BroadwayWorld brings you photos from inside the first day of rehearsals below!
SOMEWHERE FUN follows Rosemary and Evelyn, two women who met "a hundred thousand years ago" in Central Park when their children were barely born, and who are reunited on Madison Avenue one windy fall day thirty-five years later. With their children now grown and the world changing rapidly before (what's left of) their eyes, each finds herself face to face with the terrors, joys, and surprises of life and time.
The cast of SOMEWHERE FUN features Makenna Ballard (A Little Game), Richard Bekins (LOVE! VALOUR! COMPASSION!, "Another World"), Griffin Birney (THE BIG MEAL, Billy Elliot ), Brooke Bloom (LUNGS, Extremely Loud & Incredibly Close), Kathleen Chalfant (ANGELS IN AMERICA, "House of Cards"), Greg Keller (BELLEVILLE, WIT), Kate Mulgrew (EQUUS, "Star Trek: Voyager"), Maria Elena Ramirez (BLOODY BLOODY Andrew Jackson, THE THUGS), and Mary Shultz (GO BACK TO WHERE YOU ARE, Quiz Show).
The Vineyard Theatre's leadership includes Douglas Aibel (Artistic Director), Jennifer Garvey-Blackwell (Executive Producer), Sarah Stern (Co-Artistic Director), and Michael Page (General Manager). For more information visit vineyardtheatre.org.
Photo Credit: Walter McBride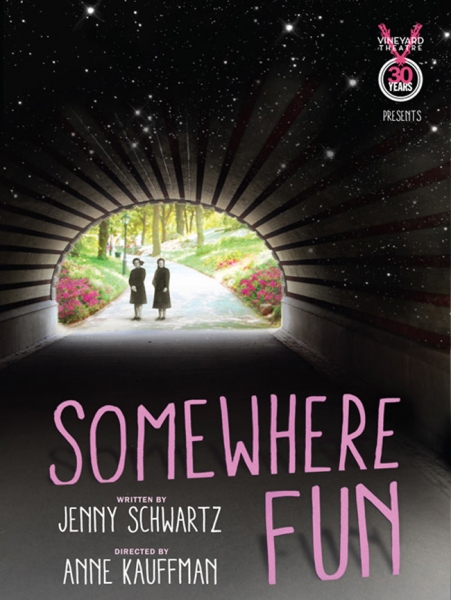 'Somewhere Fun' First Day Rehearsal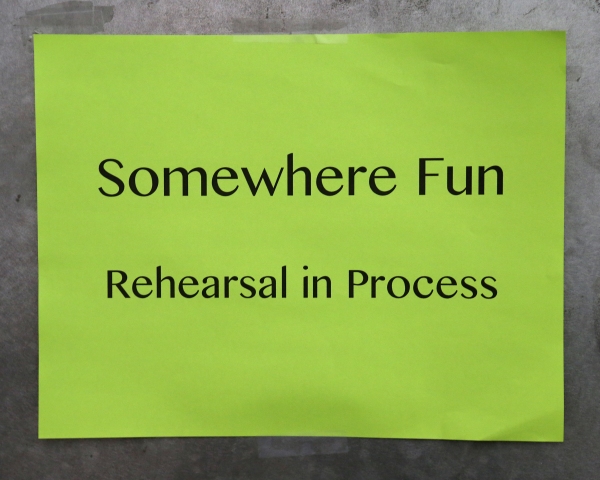 Rehearsal in Progress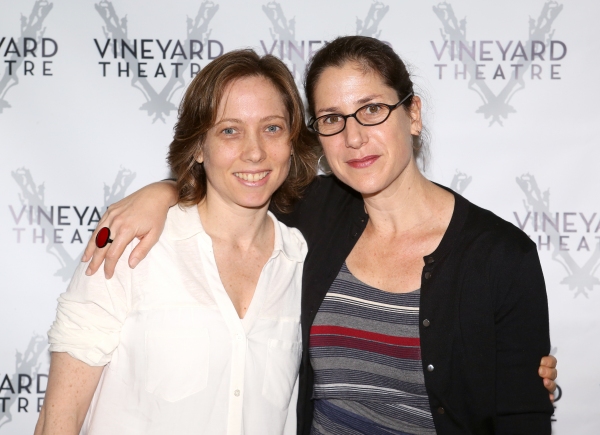 Playwright Jenny Schwartz & Director Anne Kauffman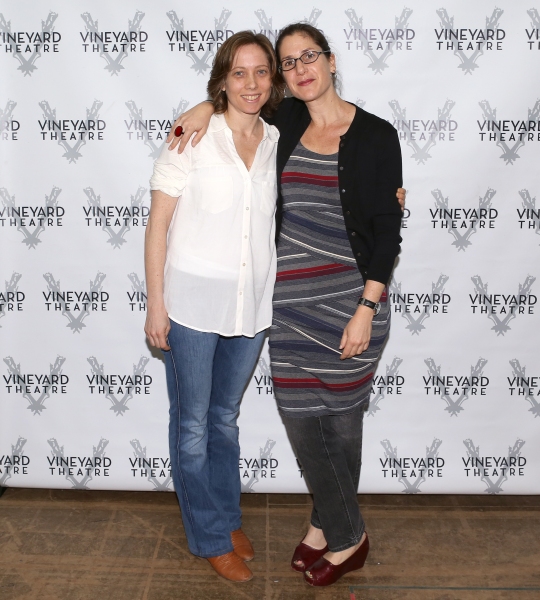 Playwright Jenny Schwartz & Director Anne Kauffman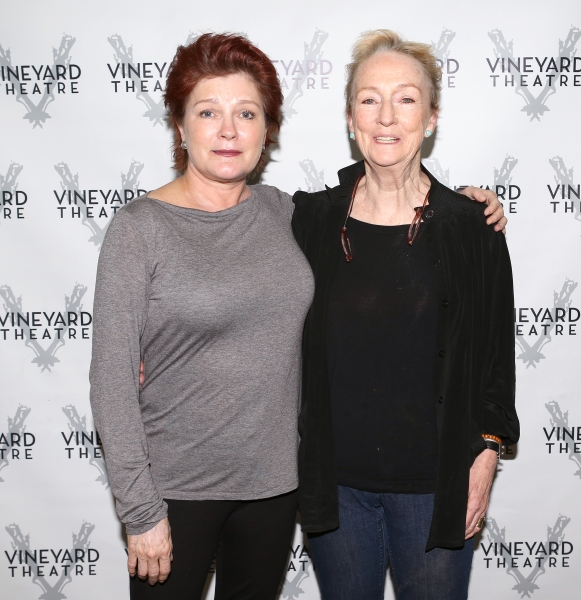 Kate Mulgrew & Kathleen Chalfant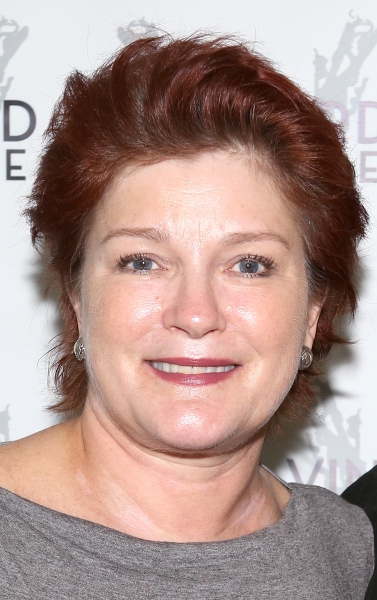 Kate Mulgrew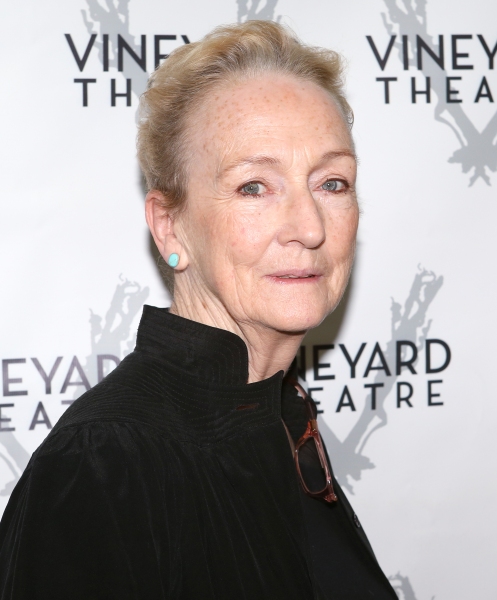 Kathleen Chalfant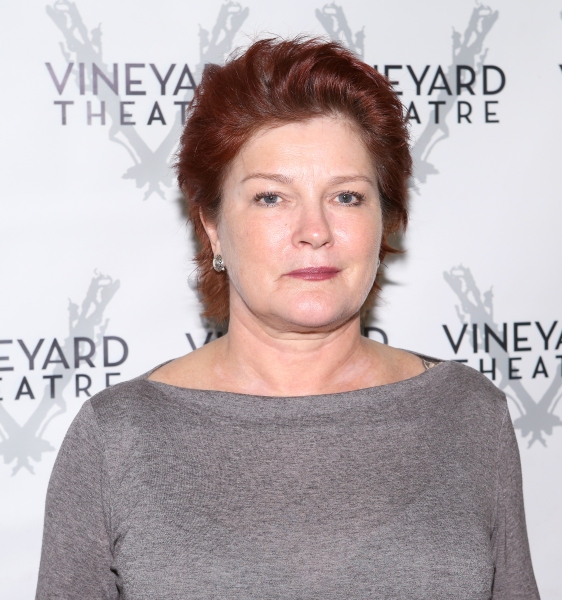 Kate Mulgrew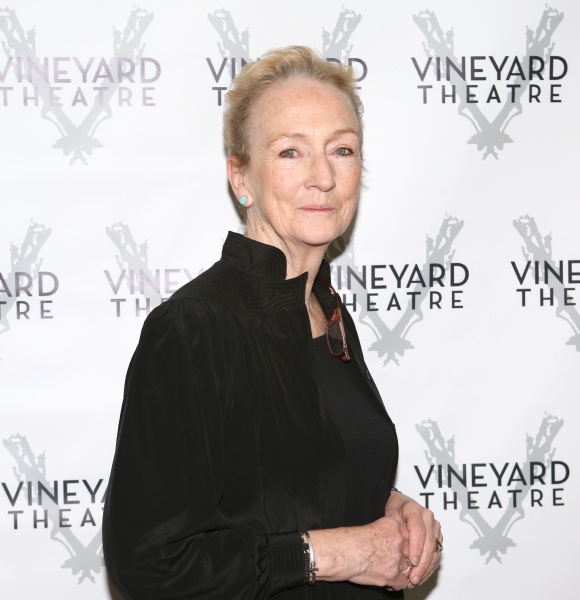 Kathleen Chalfant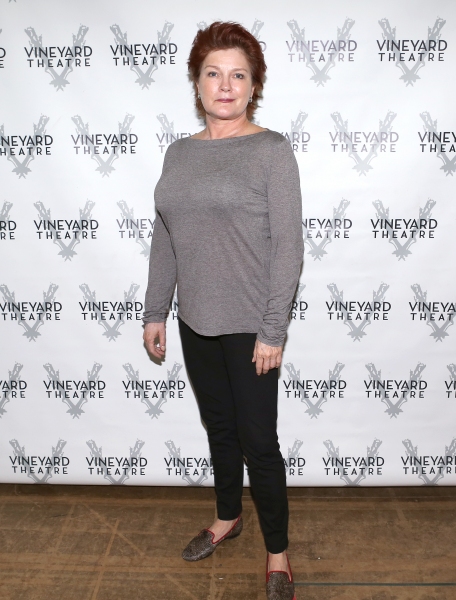 Kate Mulgrew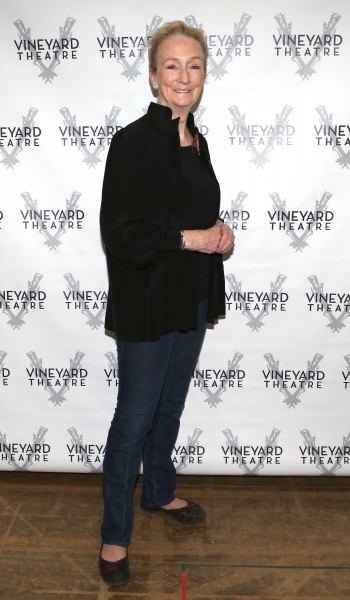 Kathleen Chalfant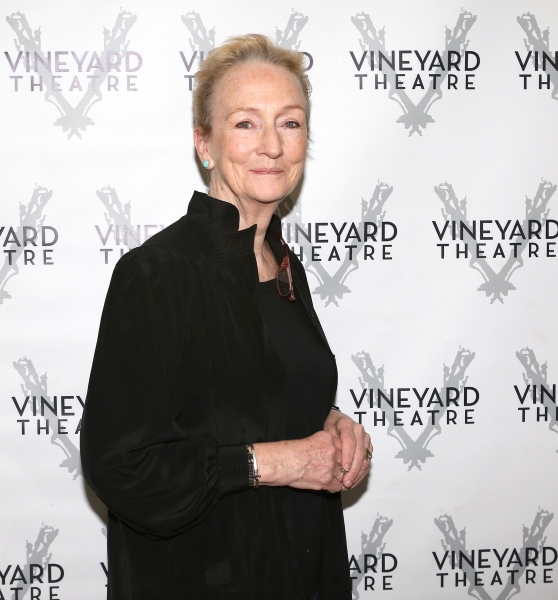 Kathleen Chalfant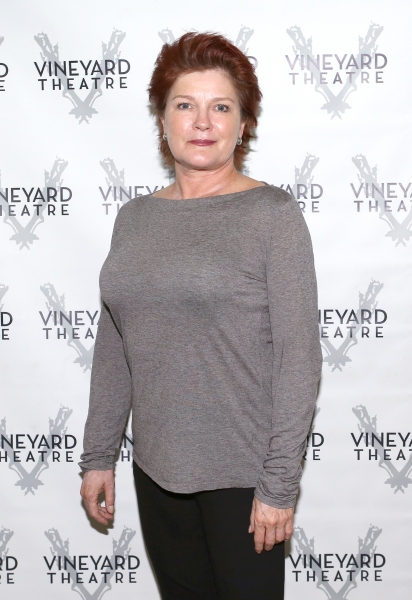 Kate Mulgrew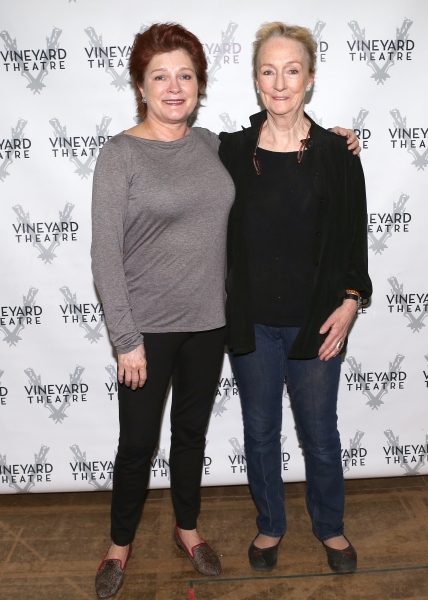 Kate Mulgrew & Kathleen Chalfant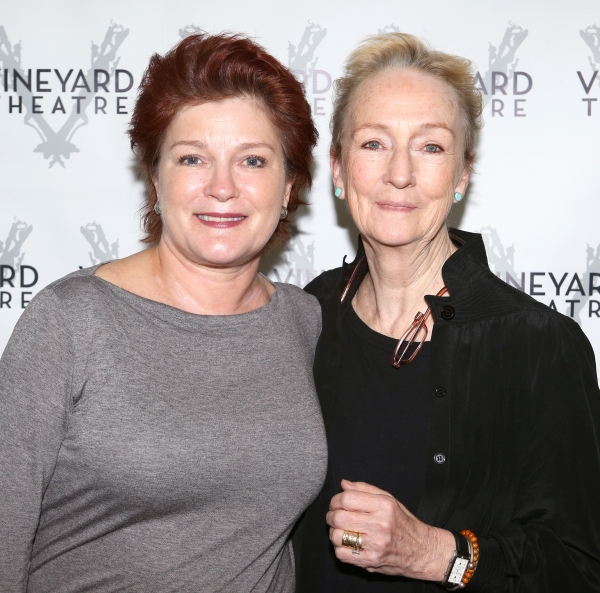 Kate Mulgrew & Kathleen Chalfant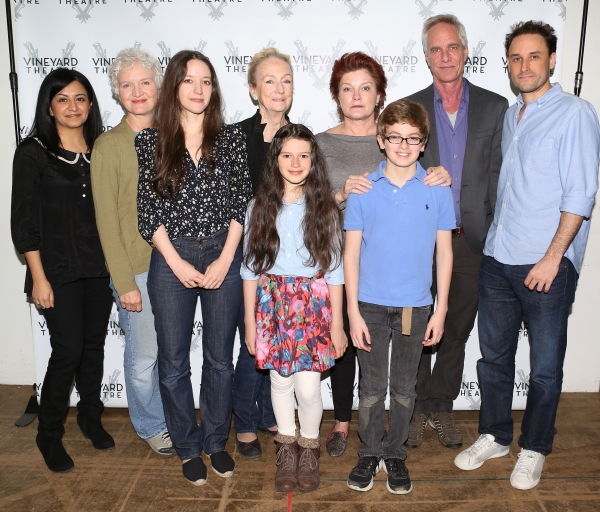 The Ensemble Cast: Maria Elena Ramirez, Mary Shultz, Brooke Bloom, Kathleen Chalfant, Makenna Ballard, Kate Mulgrew, Griffin Birney, Richard Bekins & Greg Keller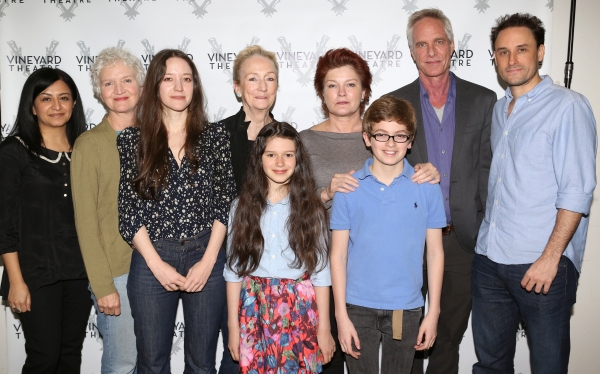 The Ensemble Cast: Maria Elena Ramirez, Mary Shultz, Brooke Bloom, Kathleen Chalfant, Makenna Ballard, Kate Mulgrew, Griffin Birney, Richard Bekins & Greg Keller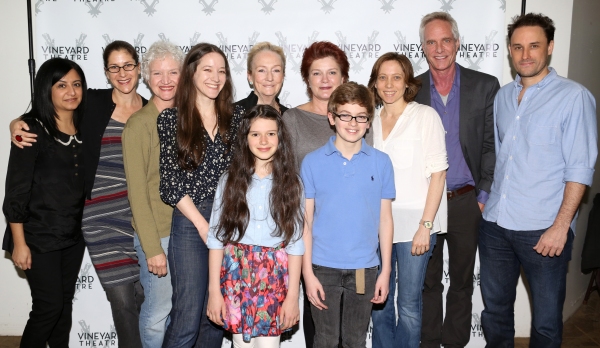 The Company: Maria Elena Ramirez, Director Anne Kauffman, Mary Shultz, Brooke Bloom, Kathleen Chalfant, Makenna Ballard, Kate Mulgrew, Griffin Birney, Playwright Jenny Schwartz, Richard Bekins & Greg Keller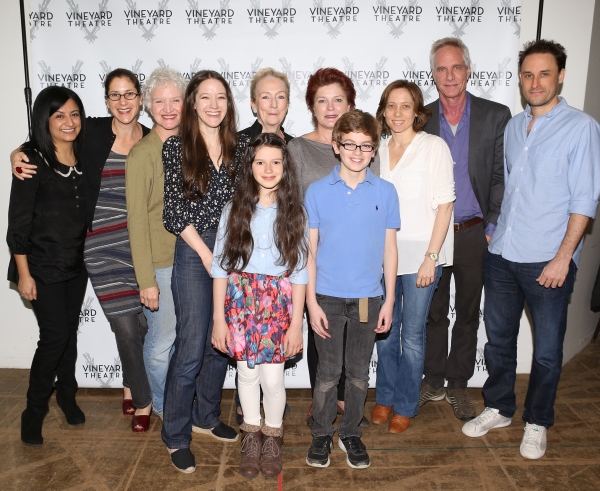 The Company: Maria Elena Ramirez, Director Anne Kauffman, Mary Shultz, Brooke Bloom, Kathleen Chalfant, Makenna Ballard, Kate Mulgrew, Griffin Birney, Playwright Jenny Schwartz, Richard Bekins & Greg Keller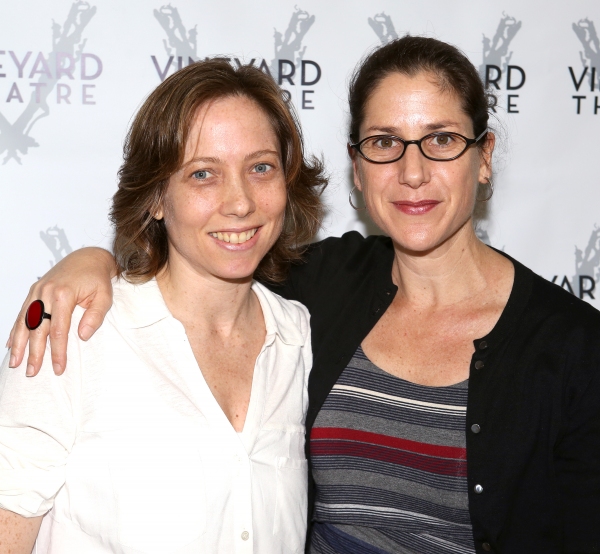 Playwright Jenny Schwartz & Director Anne Kauffman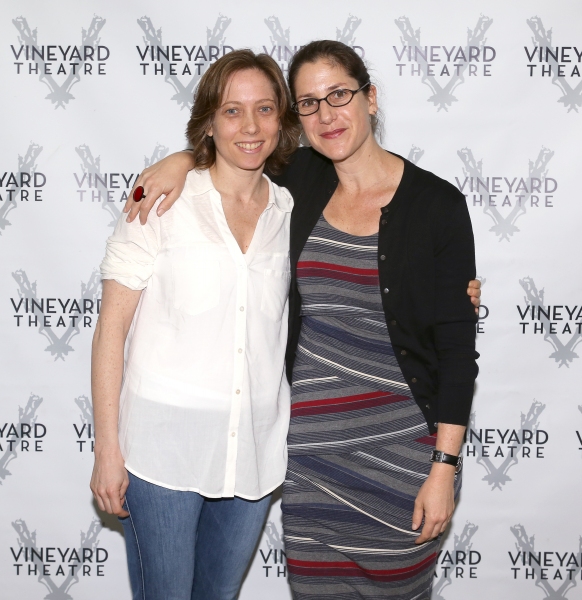 Playwright Jenny Schwartz & Director Anne Kauffman


Related Stories