Click Here for More Articles on IN TRANSIT
Photo Coverage: IN TRANSIT Arrives on Broadway!
IN TRANSIT, Broadway's first a cappella musical officially opened last night, December 11, at Circle in the Square Theatre (235 West 50th Street). BroadwayWorld was there for the special night and you can check out photos from the after party below!
IN TRANSIT, a funny and poignant new Broadway musical, follows the intertwined lives of 11 New Yorkers faced with the challenges of city life. With a groundbreaking a cappella score by a team including the creators of Pitch Perfect and Frozen, In Transit takes you on a journey with people hoping to catch the express train to their dreams-including the stops they make along the way. Modern yet timeless, In Transit is a story about all of us, set to music that will stay with you long after the ride is over.
With a book, music and lyrics by Academy Award winner
Kristen Anderson-Lopez
(Frozen),
James-Allen Ford
,
Russ Kaplan
and
Sara Wordsworth
,
In Transit
is directed and choreographed by three-time Tony Award winner
Kathleen Marshall
(Anything Goes, Nice Work If You Can Get It).
Photo Credit: Walter McBride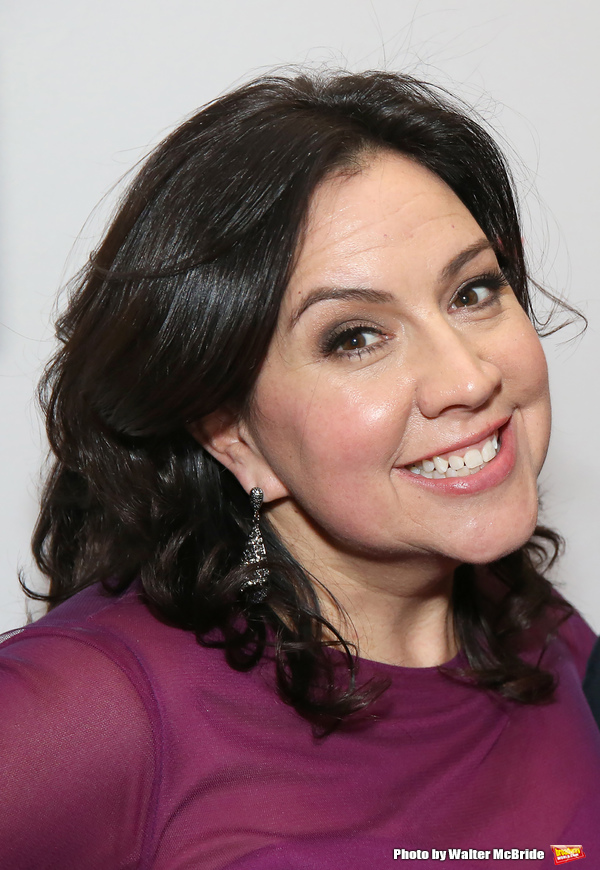 Kristen Anderson-Lopez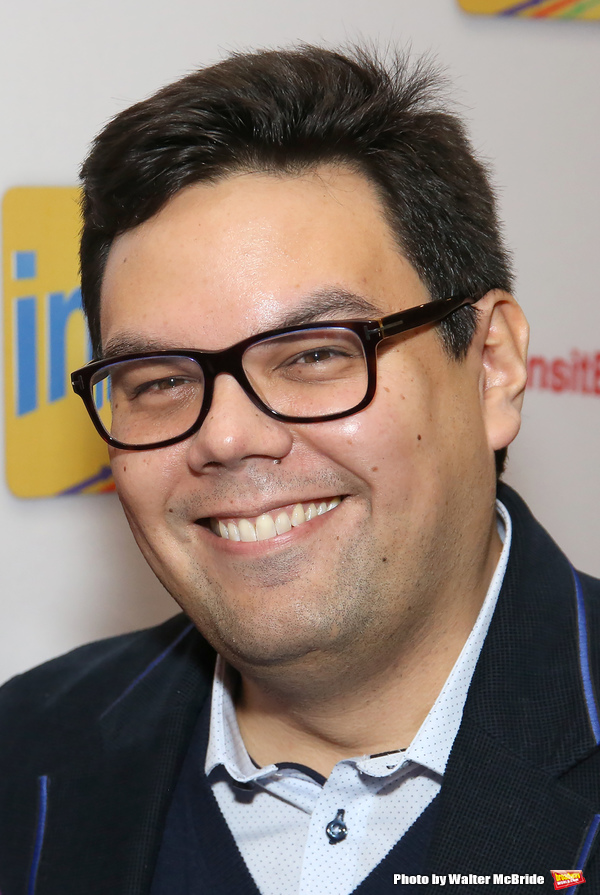 Robert Lopez

Kristen Anderson-Lopez and Robert Lopez

Kristen Anderson-Lopez and Robert Lopez

Kristen Anderson-Lopez and Robert Lopez

Kristen Anderson-Lopez, James-Allen Ford, Russ Kaplan, Sara Wordsworth and Deke Sharon

Kristen Anderson-Lopez, Rick Hip-Flores, James-Allen Ford, Russ Kaplan, Sara Wordsworth and Deke Sharon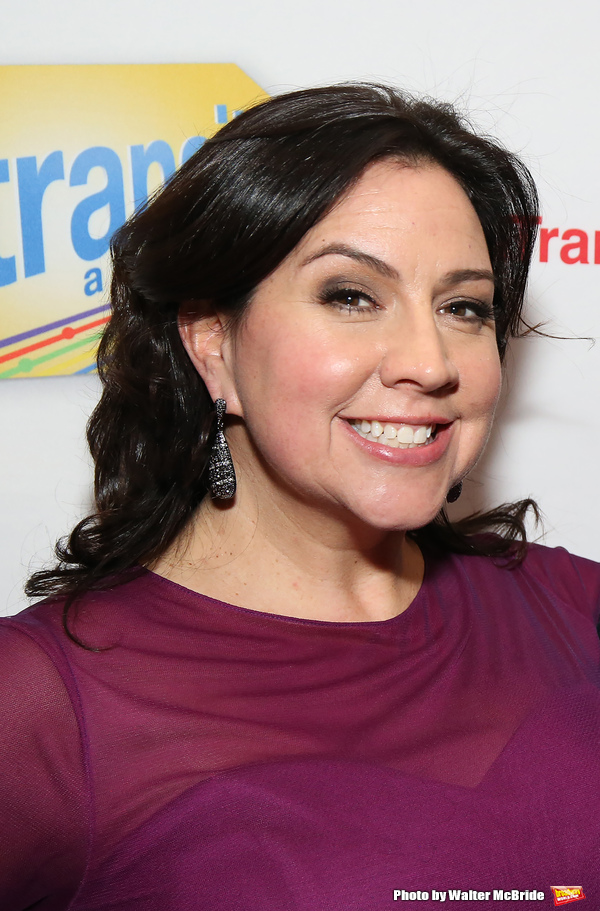 Kristen Anderson-Lopez

Rick Hip-Flores and Deke Sharon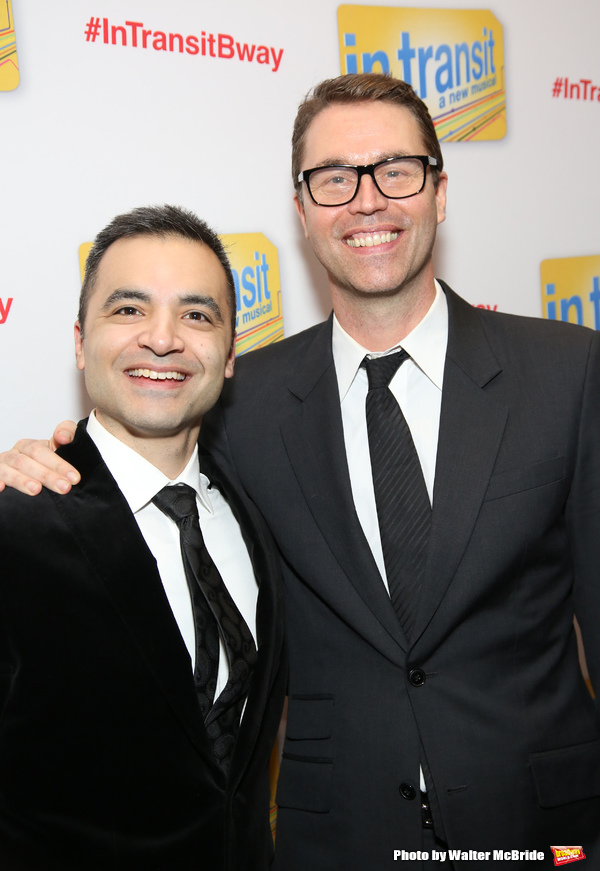 Rick Hip-Flores and Deke Sharon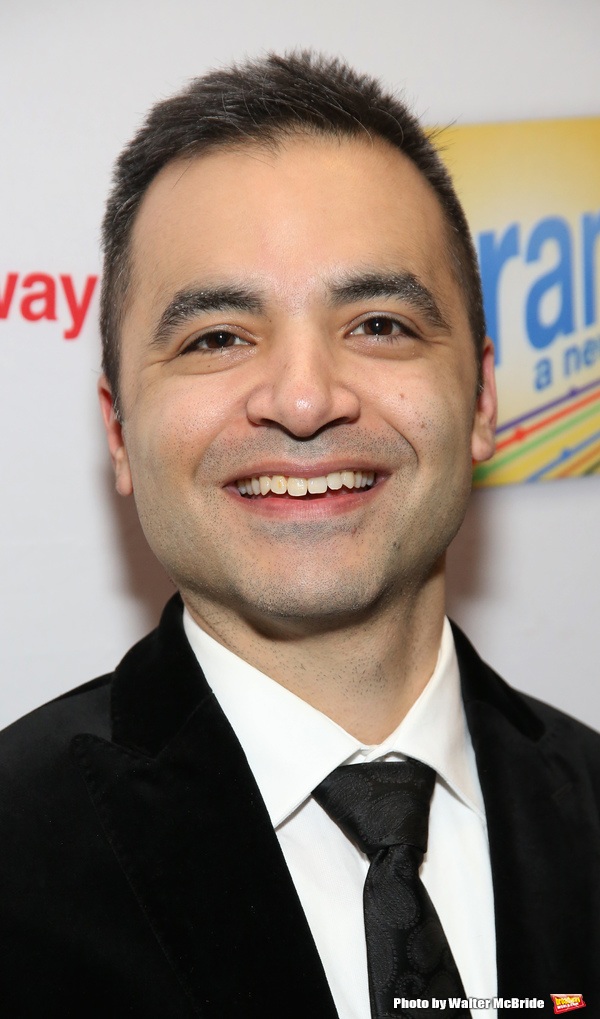 Rick Hip-Flores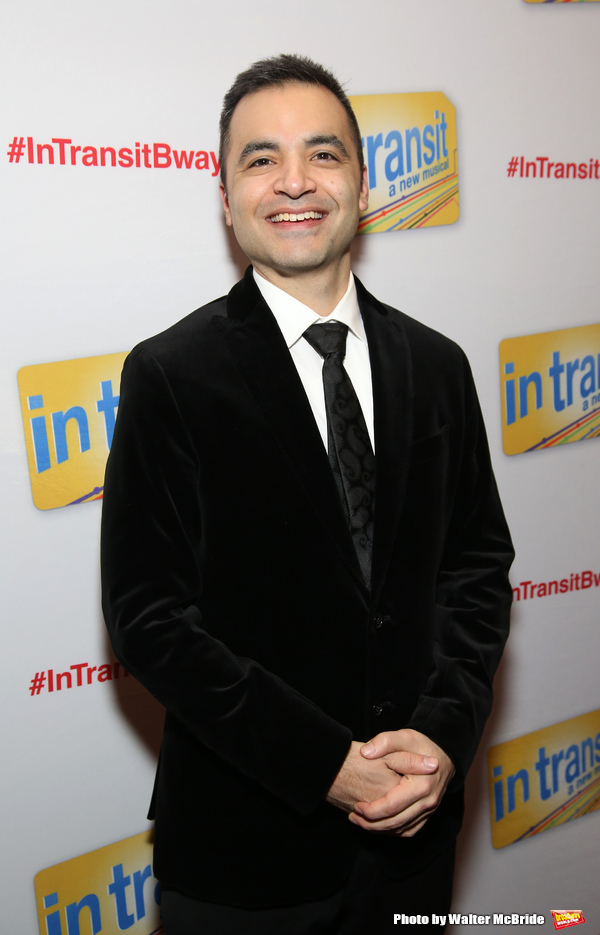 Rick Hip-Flores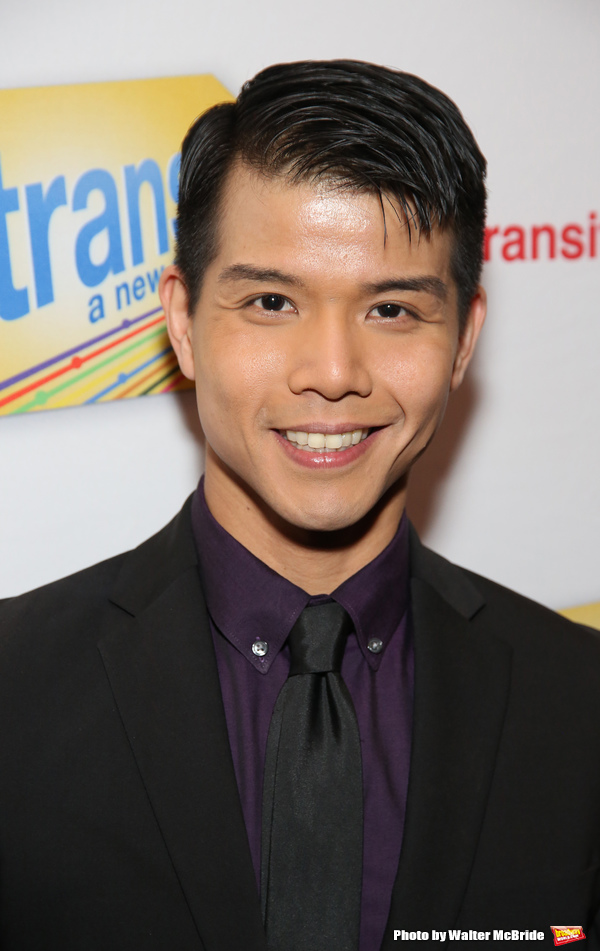 Telly Leung

Telly Leung

Telly Leung

Justin Guarini and Telly Leung

Justin Guarini and Telly Leung

Justin Guarini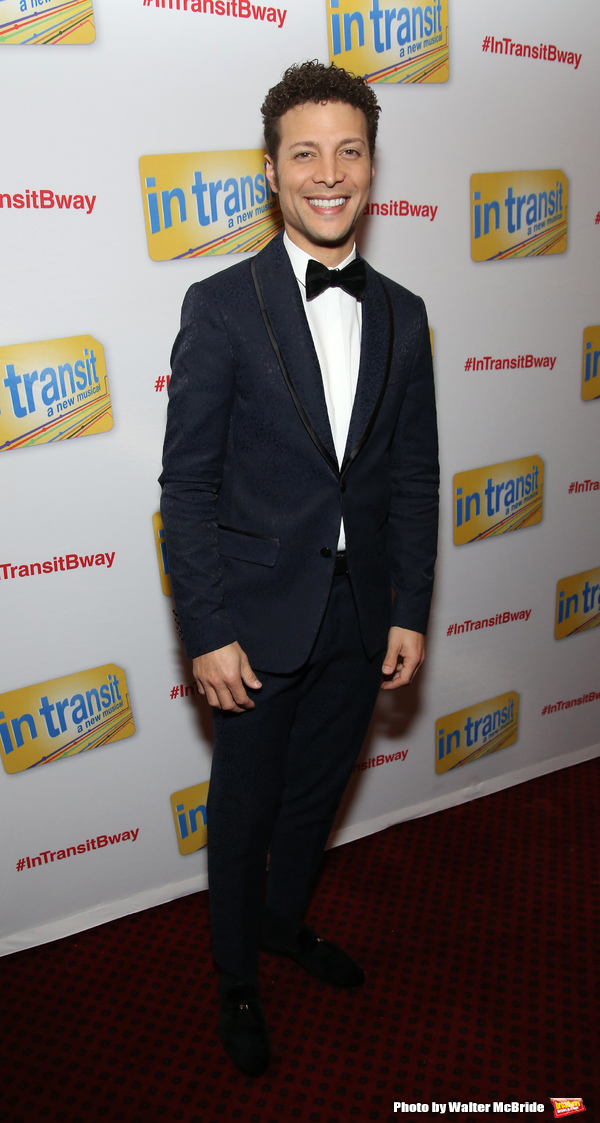 Justin Guarini

Justin Guarini

1st row: Chesney Snow, Steven 'HeaveN' Cantor 2nd row: Arbender Robinson, Adam Bashian, David Abeles, James Snyder, Nicholas Ward, Justin Guarini and Telly Leung

1st row: Chesney Snow, Steven 'HeaveN' Cantor 2nd row: Arbender Robinson, Adam Bashian, David Abeles, James Snyder, Nicholas Ward, Justin Guarini and Telly Leung

Nicholas Ward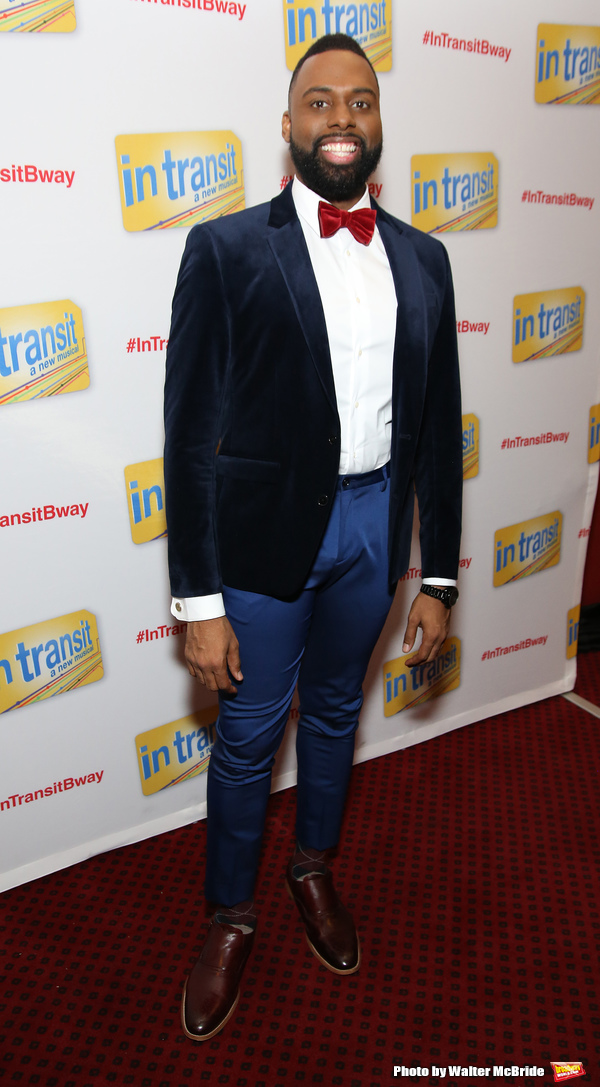 Nicholas Ward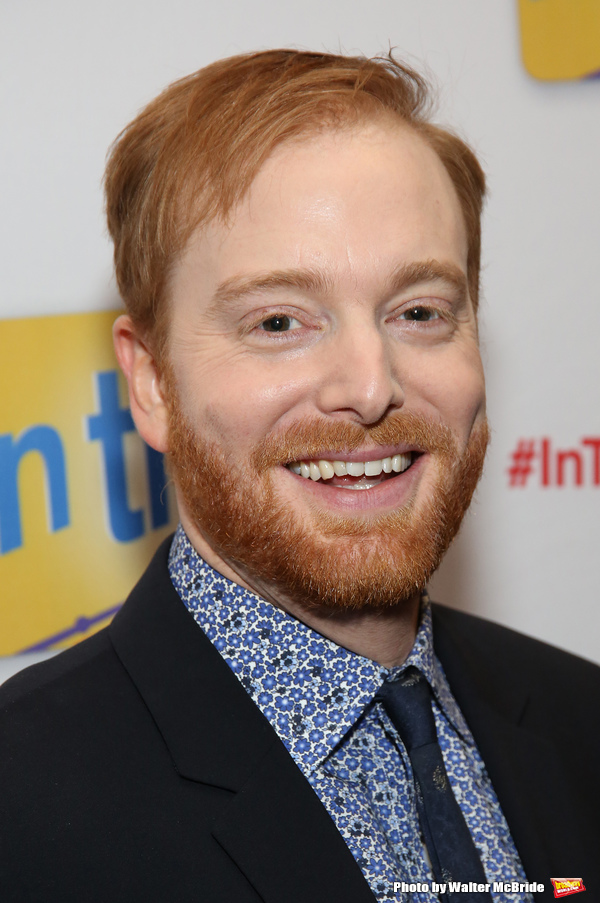 David Abeles

David Abeles

Arbender Robinson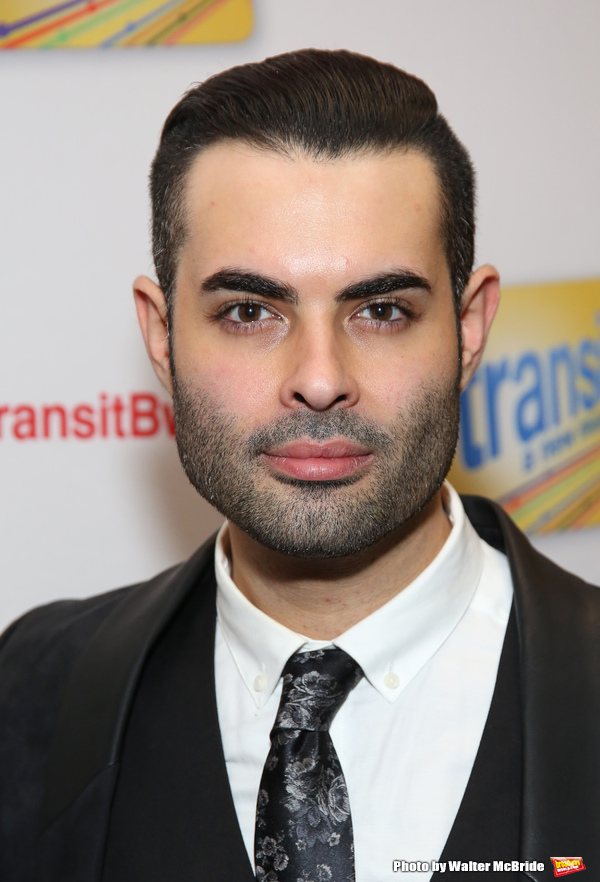 Adam Bashian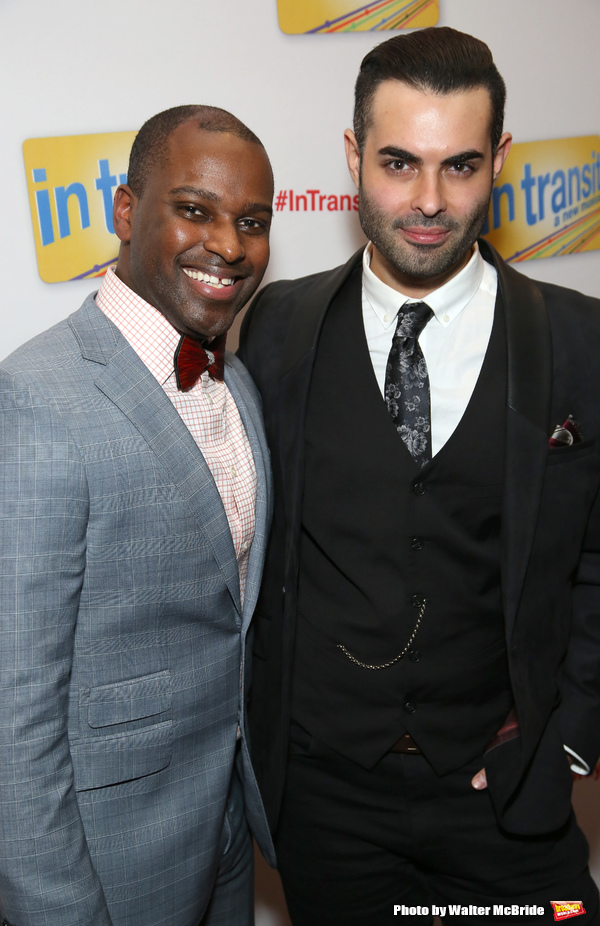 Arbender Robinson and Adam Bashian

Arbender Robinson and Adam Bashian

Chesney Snow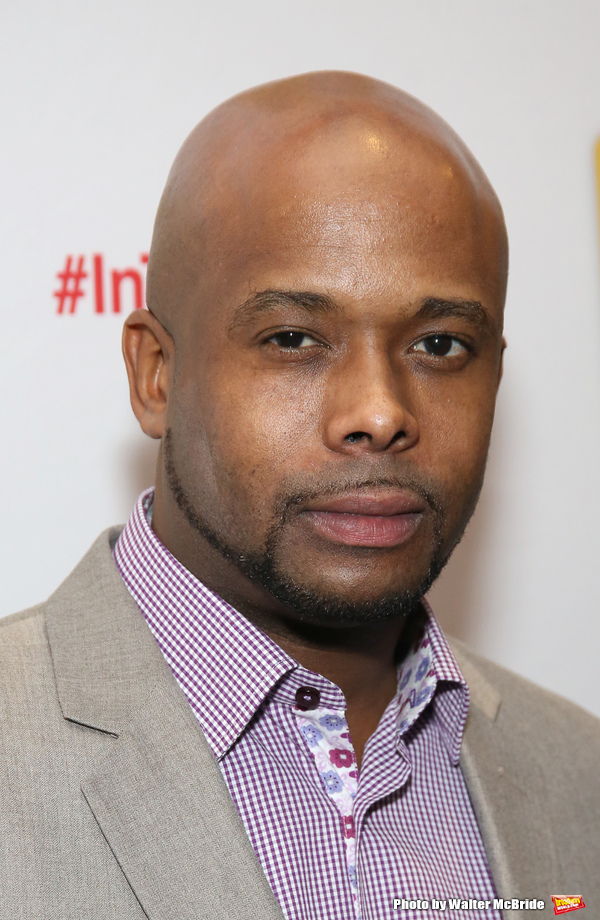 Chesney Snow

Chesney Snow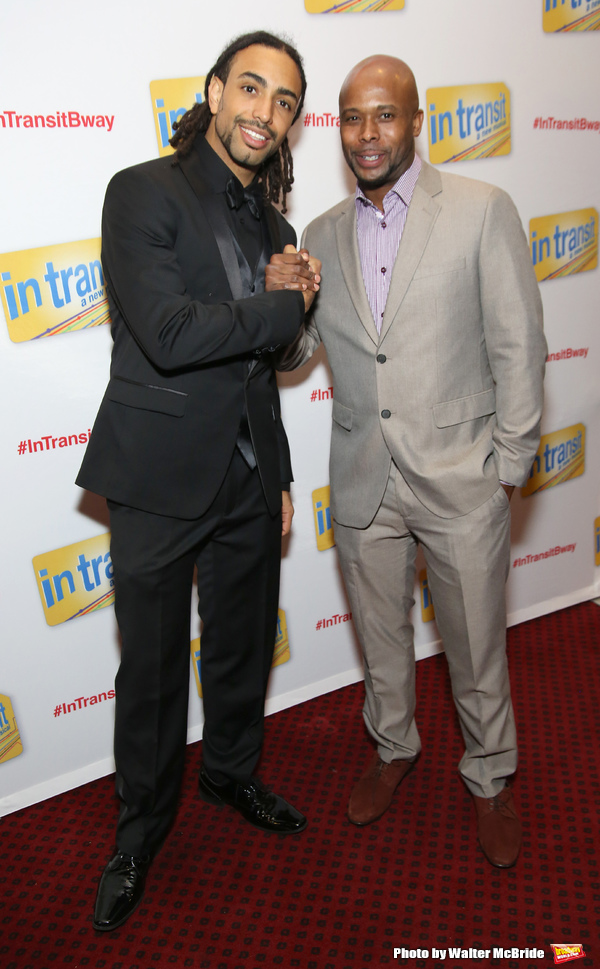 Steven 'HeaveN' Cantor and Chesney Snow

Steven 'HeaveN' Cantor

Steven 'HeaveN' Cantor

Steven 'HeaveN' Cantor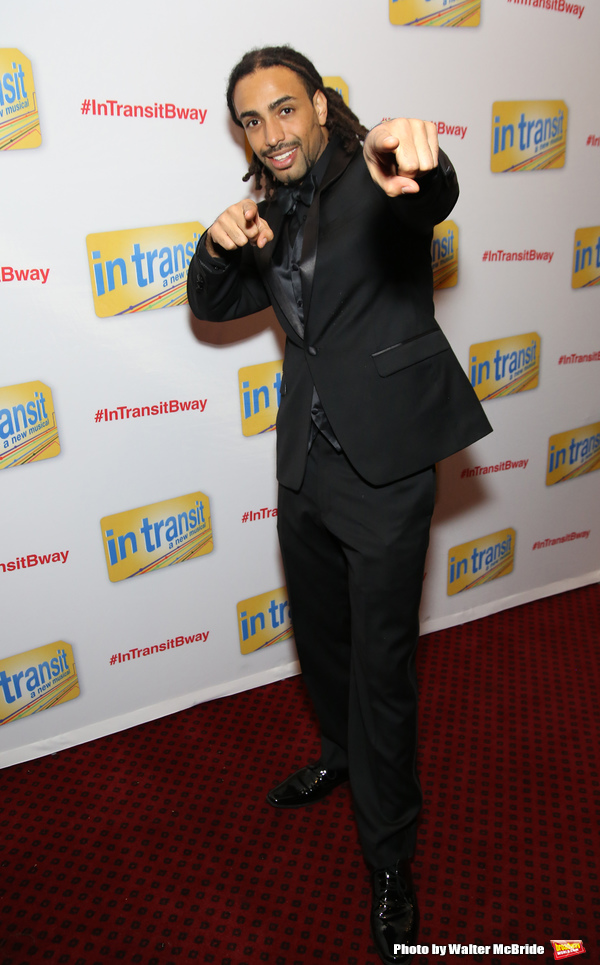 Steven 'HeaveN' Cantor

Steven 'HeaveN' Cantor and mom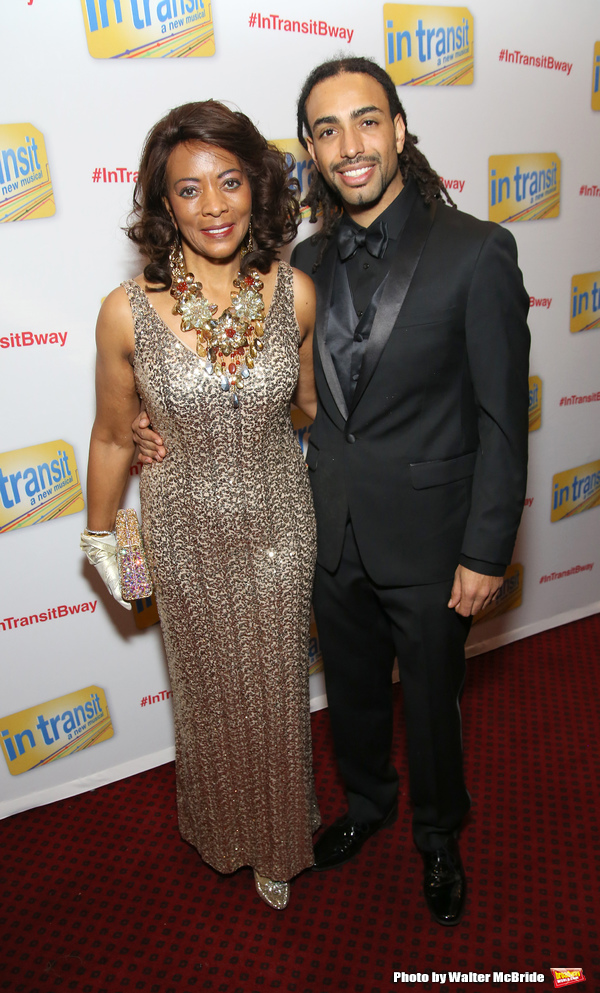 Steven 'HeaveN' Cantor and mom

Laurel Harris

Laurel Harris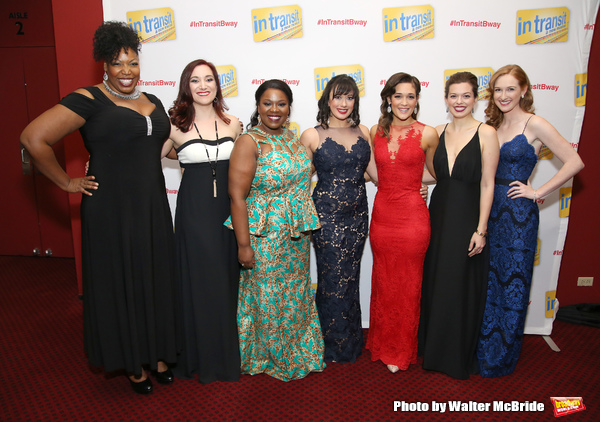 AureLia Williams, Laurel Harris, Moya Angela, Mariand Torrez, Gerianne Perez, Margo Seibert and Erin Mackey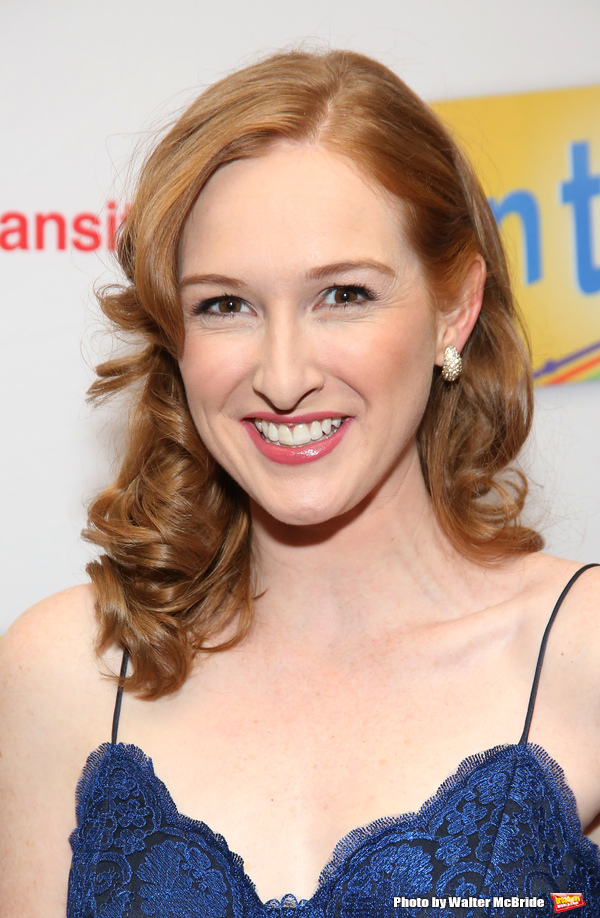 Erin Mackey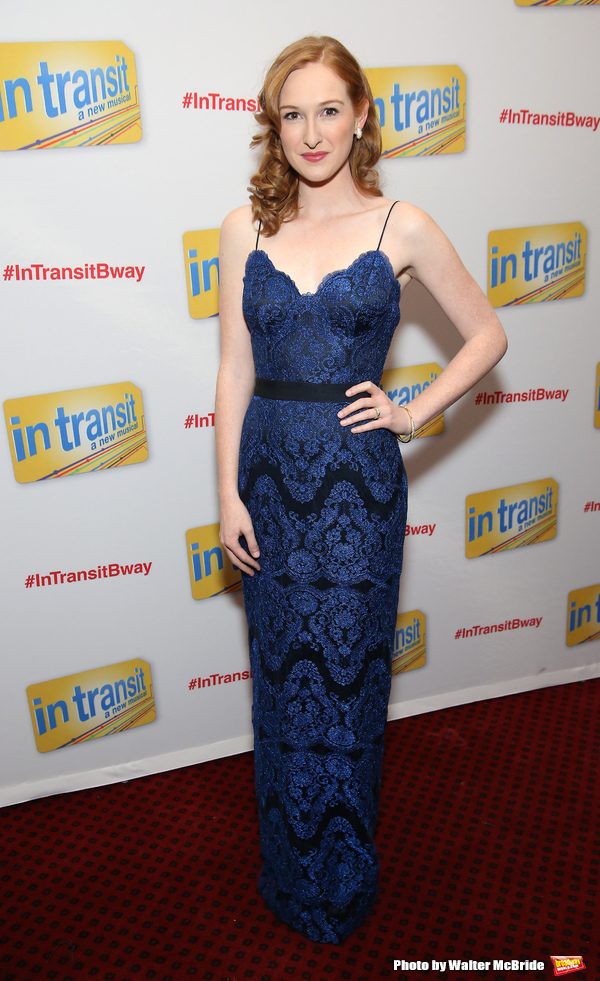 Erin Mackey

Erin Mackey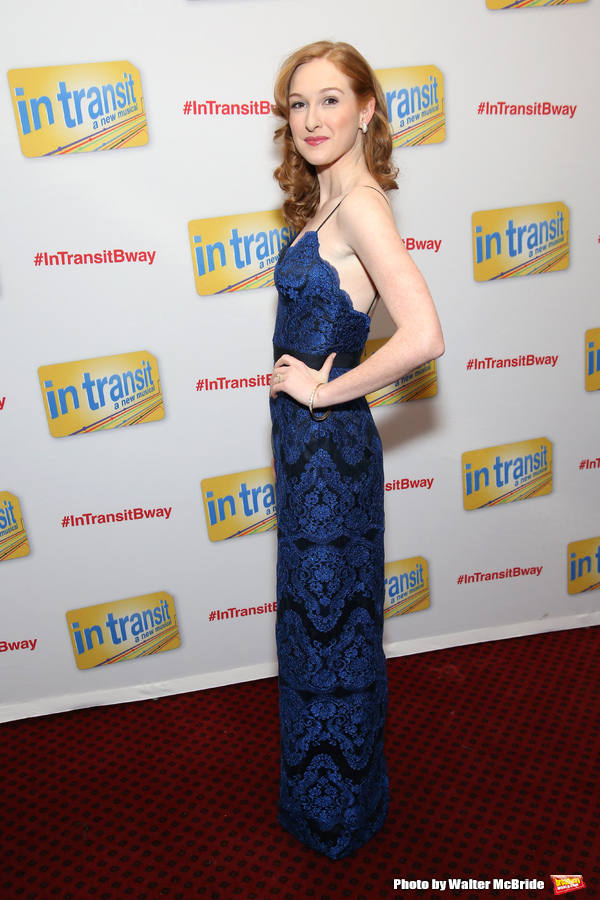 Erin Mackey

Erin Mackey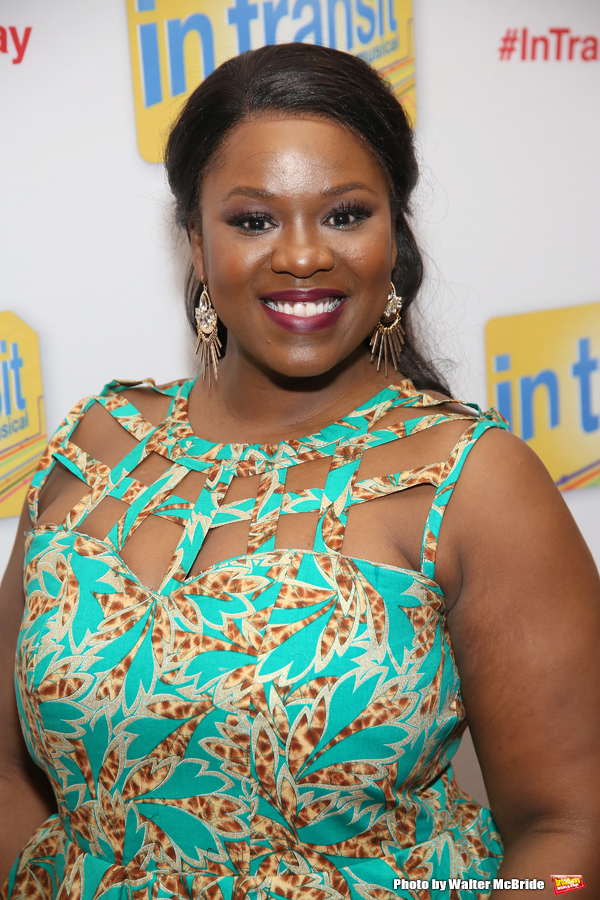 Moya Angela

Moya Angela

Mariand Torres

Mariand Torres

Mariand Torres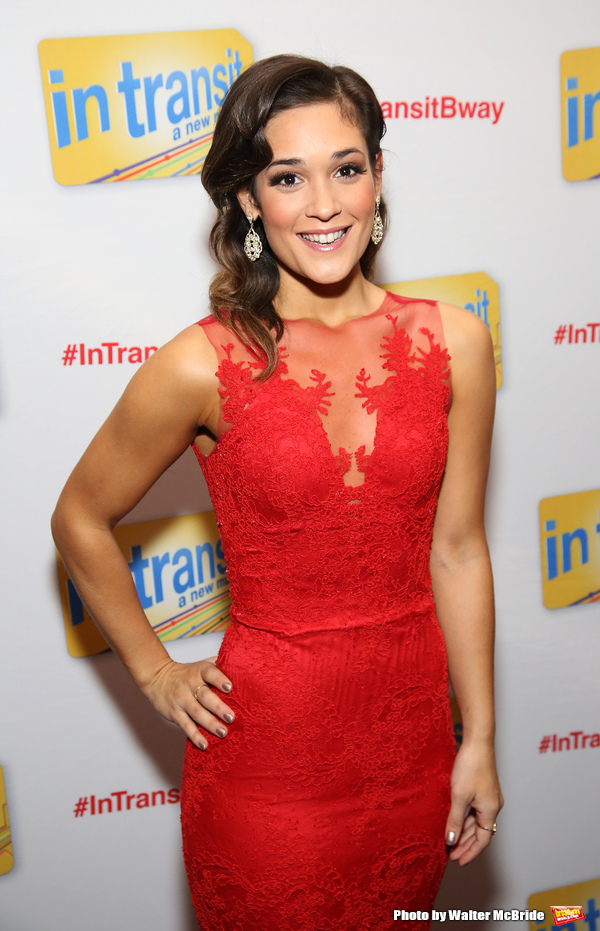 Gerianne Perez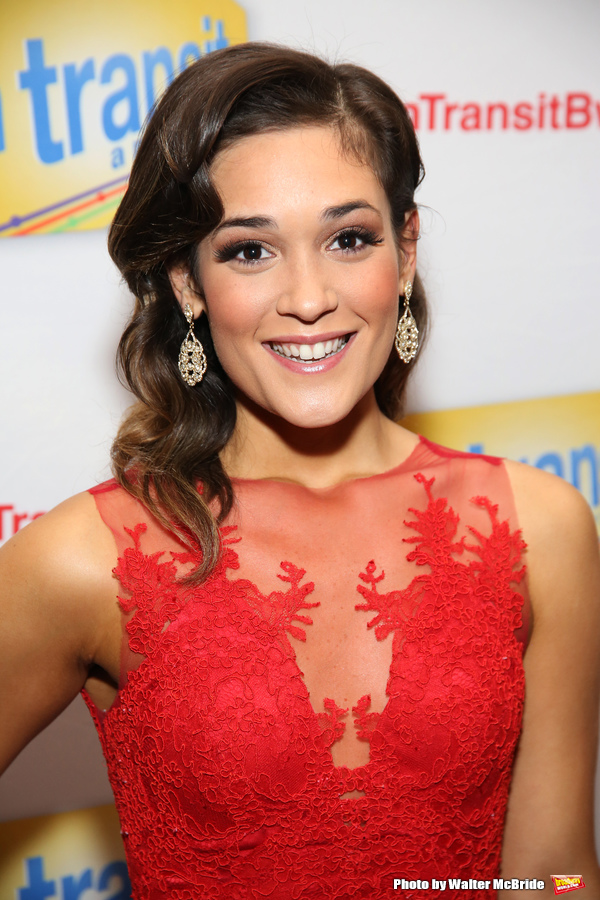 Gerianne Perez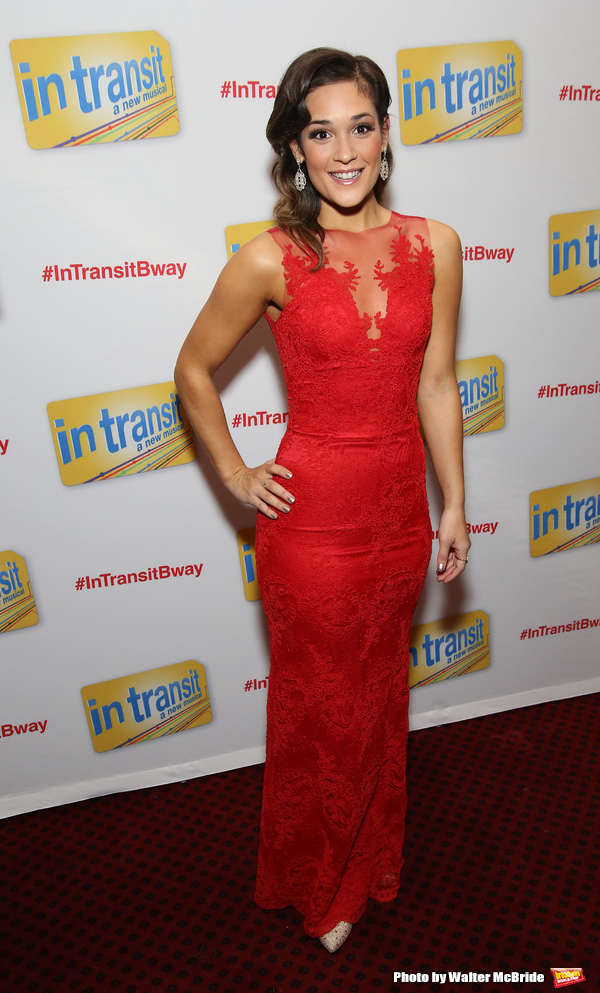 Gerianne Perez

James Snyder and Margo Seibert

James Snyder and Margo Seibert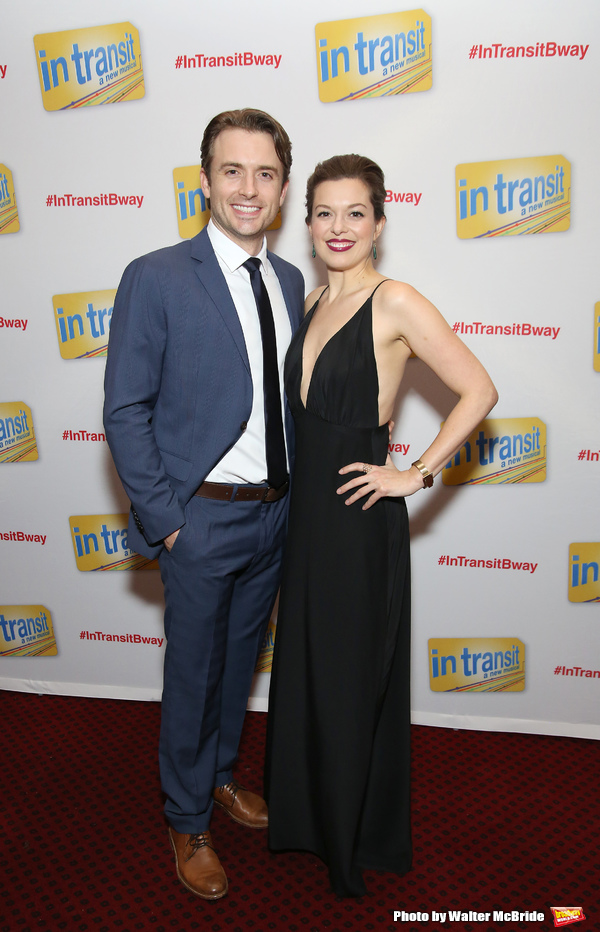 James Snyder and Margo Seibert

Margo Seibert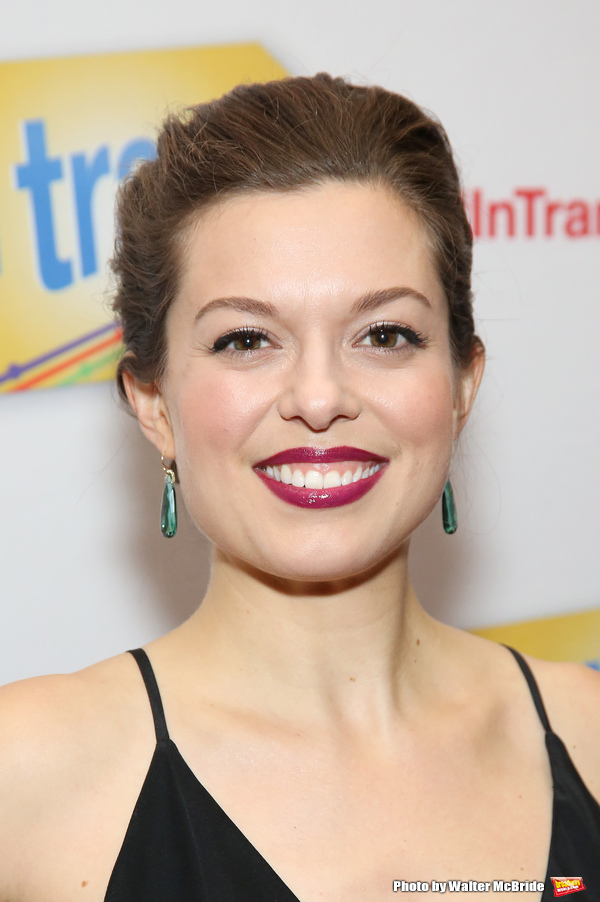 Margo Seibert

Margo Seibert

Margo Seibert with her mom

Margo Seibert with her mom

Margo Seibert with her parents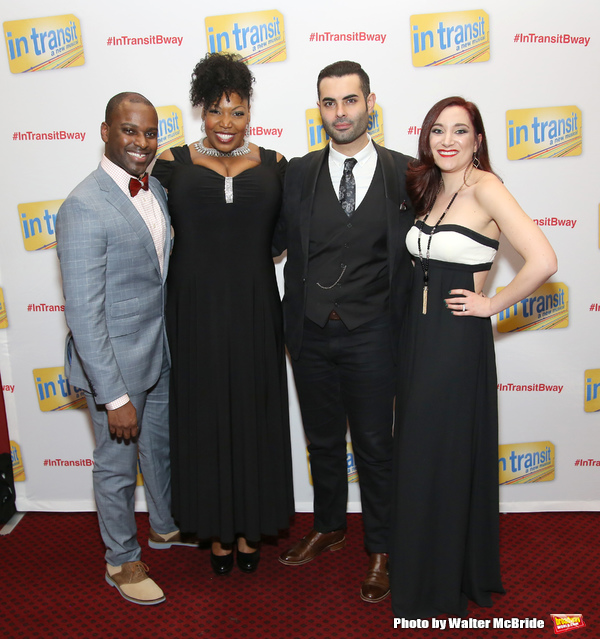 Arbender Robinson, AureLia Williams, Adam Bashian and Laurel Harris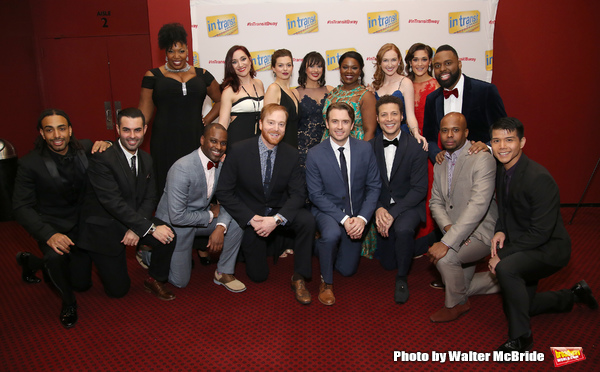 The Cast
Featured at the Theatre Shop
T-Shirts, Mugs, Phone Cases & More
Related Articles