Photos: Go Inside Rehearsals For TINK! at NYMF
TINK!, with a book by Anthony Marino, music by Lena Gabrielle, and lyrics by Greg Kerestan & Lena Gabrielle, is set before time was important, when there was an island full of music and magic and pirates, natives, fairies and other mysterious folk lived, loved and fought together - until one young fairy and one young pirate crossed paths.
When first mate James of the Jolly Roger meets the yearning, idealistic young fairy Tinkerbell, their star-crossed romance brings together the entire population of Neverland, from the mischievous Dream Weaver fairies to the mighty Natives, and even a colony of scavenging boys whose leader fell from the sky.
BroadwayWorld takes you inside rehearsals for TINK before performances begin at NYMF! Check out the photos below!
Photo Credit: Walter McBride

Max Sheldon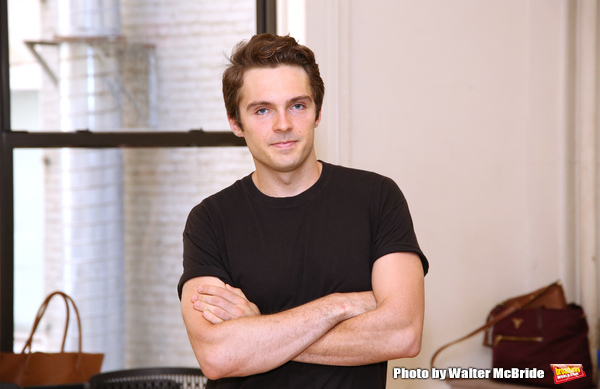 Max Sheldon

Max Sheldon

Max Sheldon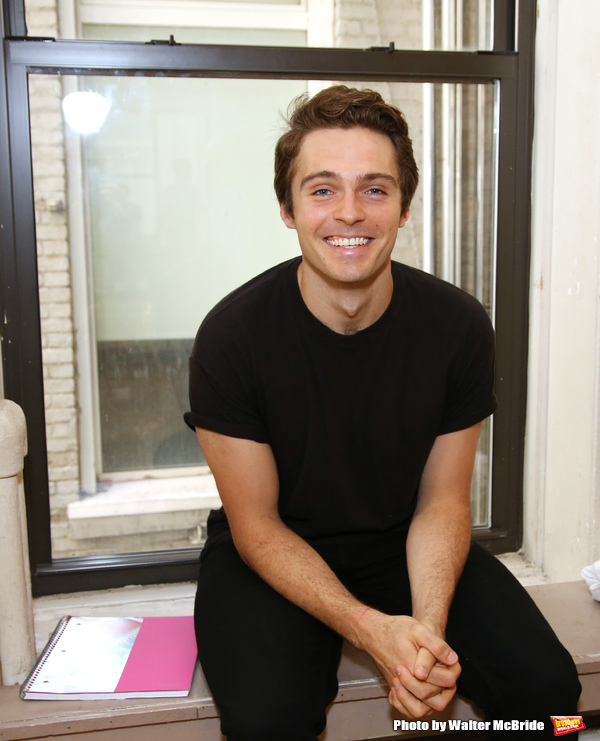 Max Sheldon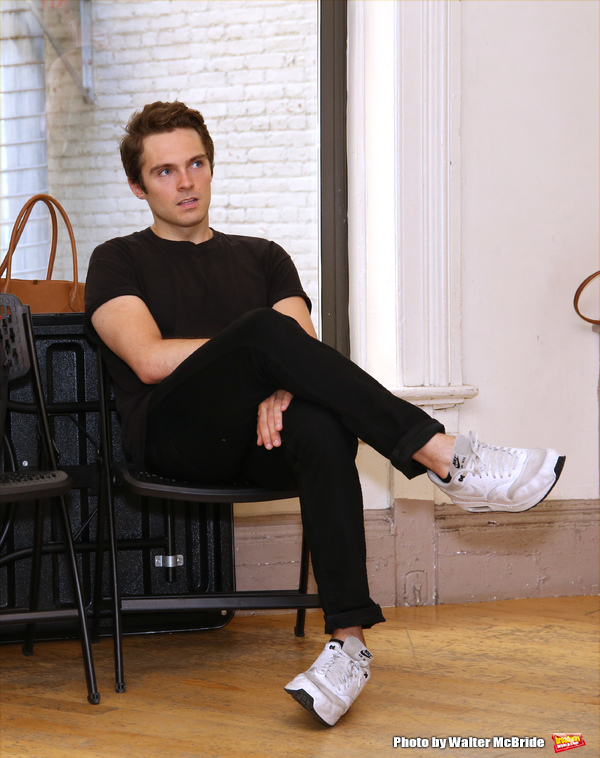 Max Sheldon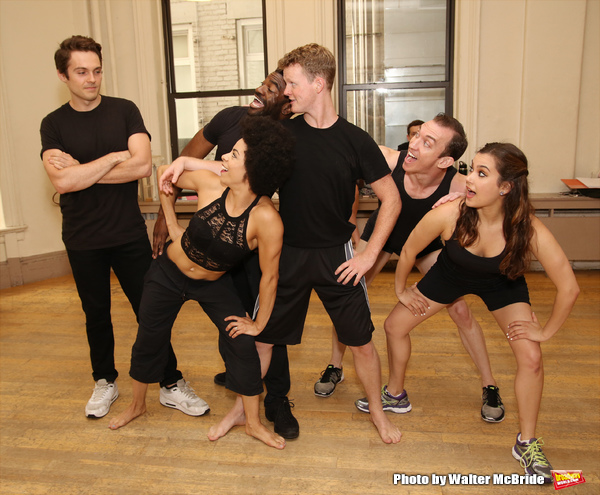 Max Sheldon with The cast from 'Tink'

Max Sheldon with The cast from 'Tink'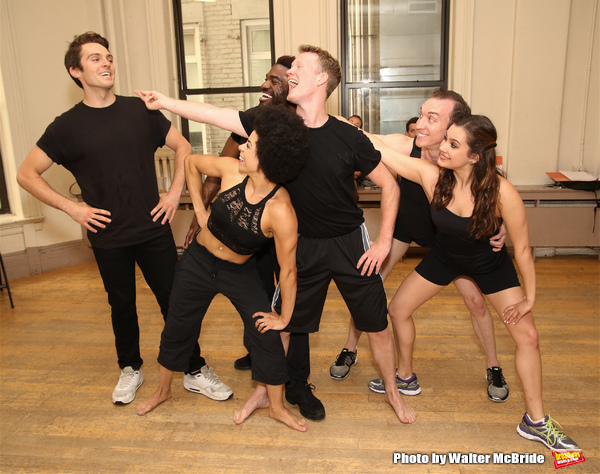 Max Sheldon with The cast from 'Tink'

The cast from 'Tink'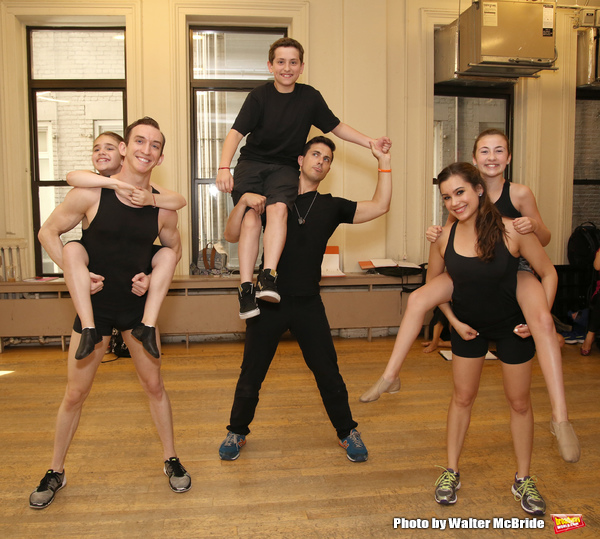 The cast from 'Tink'

The cast from 'Tink'

The cast from 'Tink'