Photo Coverage: Frenchie Davis, Blake Lewis and Honor Society Perform at The Grove's Summer Concerts
On Wed, July 13, 2011 - NBC's "The Voice" star Frenchie Davis, American Idol's Blake Lewis and teen-heartthrobs Honor Society performed a free concert as part of the 9th Annual Summer Concert Series presented by Citi at The Grove in Los Angeles.
The evening kicked off with the pop rock band Honor Society performing songs from the 2009 Billboard Top 20 debut album "Fashionably Late" and their forth coming album due out in the fall.
American Idol season six star, Blake Lewis, then took the stage singing songs from his recent album "Heartbreak on Vinyl" which reached #1 on two Billboard charts. Blake surprised the audience mid-set by welcoming fellow American Idol star Elliot Yamin and The Voice stars Nakia and Vicci Martinez onstage for an impromptu beat-box sing-off which thrilled the audience.
The concert reached its glorious peak when Top 8 NBC's "The Voice" finalist Frenchie Davis (Rent, Ain't Misbehavin', Dreamgirls) hit the stage singing Donna Summer's famed disco hit "Hot Stuff." Davis continued with crowd pleasers like Cee Lo Green's "Crazy", Whitney Houston's "Wanna Dance With Somebody" and "What A Wonderful World" which she performed effortlessly on the open-air stage.
Backed by a full band lead by Music Director
Todd Schroeder
, Davis continued to charm the audience with hits like
Gladys Knight
's "Use My Imagination," "I Am Changing" from the musical Dreamgirls and more.
The Grove Summer Concerts Series, produced by Chris Isaacson continues every Wednesday in July 2011. All concerts begin at 7:30pm.
JULY 20: Richard Marx with Avery
JULY 27: Lonestar with Andy Grammer
More info at www.TheGroveLA.com or www.ChrisIsaacsonPresents.com
The Grove is located at Third Street and Fairfax Avenue, adjacent to L.A.'s historic Farmers Market. For more information about the concert series or for specific store and restaurant hours, please call The Grove Concierge at: (323) 900-8080
Photos by Tony DiMaio
Honor Society performs at The Grove Summer Concert Series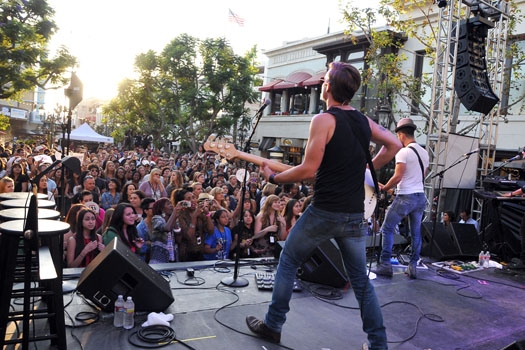 Honor Society performs at The Grove Summer Concert Series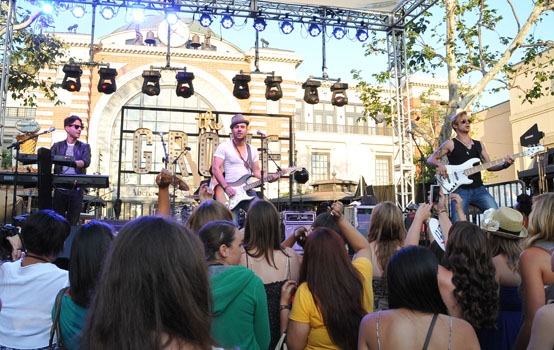 Honor Society performs at The Grove Summer Concert Series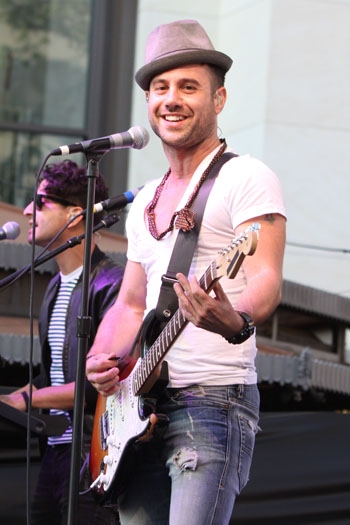 Michael Bruno and Jason Rosen perform with their band Honor Society at The Grove Summer Concert Series

Blake Lewis performs at The Grove Summer Concerts Series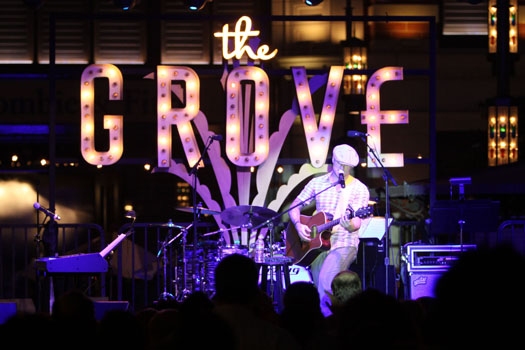 Blake Lewis performs at The Grove Summer Concerts Series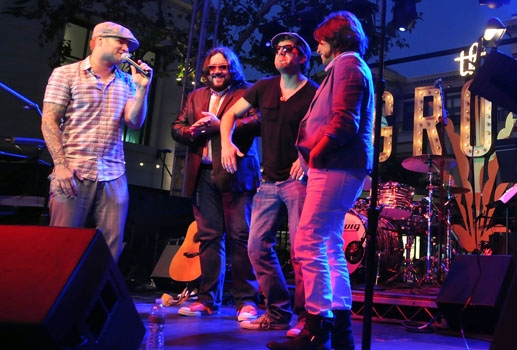 Blake Lewis, Nakia, Elliot Yamin and Vicci Martinez perform at The Grove Summer Concert Series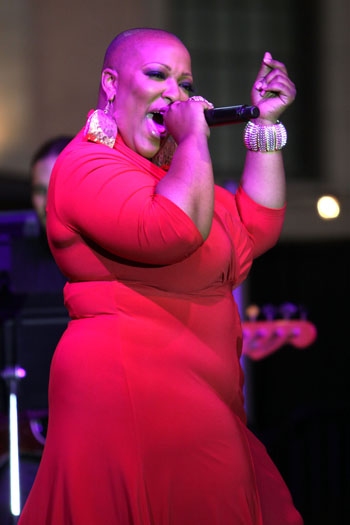 Frenchie Davis performs at The Grove Summer Concert Series

Frenchie Davis performs at The Grove Summer Concert Series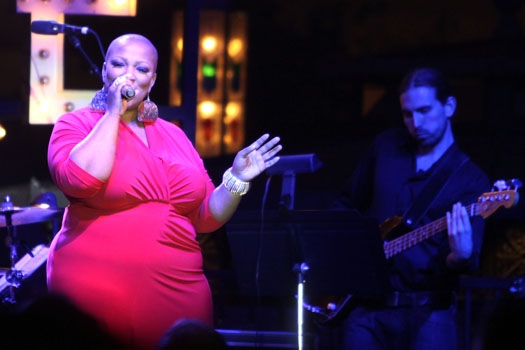 Frenchie Davis and Carter Wallace perform at The Grove Summer Concert Series

Todd Schroeder and Frenchie Davis perform at The Grove Summer Concert Series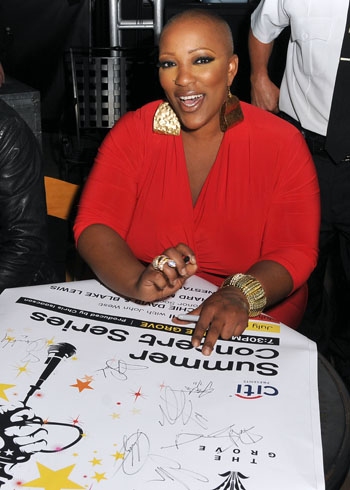 Frenchie Davis greets her fans after she performed at The Grove Summer Concert Series

Blake Lewis and Frenchie Davis post-show at The Grove Summer Concert Series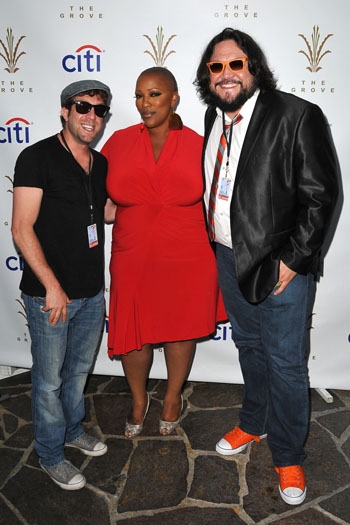 Elliot Yamin, Frenchie Davis and Nakia after they performed at The Grove Summer Concert Series

Blake Lewis, Kitten Kuroi, Alexander Noyes, Jason Rosen, Frenchie Davis, Michael Bruno, Karma, and Andrew Lee post-show at the The Grove Summer Concert Series

Producer Chris Isaacson with pop-rock band Honor Society (Andrew Lee, Jason Rosen, Michael Bruno and Alexander Noyes) post-show at The Grove Summer Concert Series