Photo Coverage: FELA! Cast Records Cast Album
The cast of FELA! recorded the soundtrack of their acclaimed hit Broadway musical this week, with a release date set for June 8, 2010. BroadwayWorld was there to shoot the session.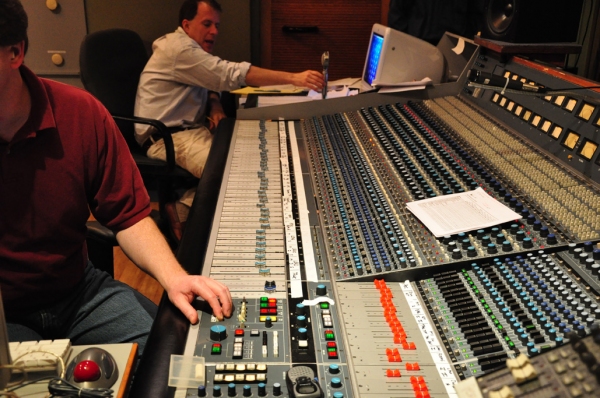 Recording the Cast Album of FELA!

Sahr Ngaujah, The Queens of Fela!, Saycon Sengbloh

Afi McClendon, Iris Wilson, Nigel Smith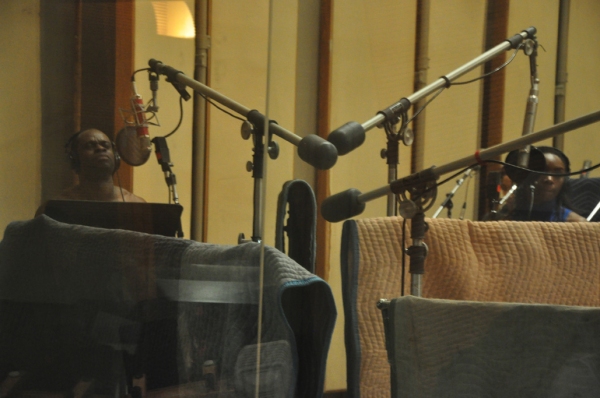 Sahr Ngaujah and Saycon Sengbloh

Sahr Ngaujah

Saycon Sengbloh

Saycon Sengbloh

Aimee Graham Wodobode and Elasea Douglas

Iris Wilson

Lauren De Veaux

Lillias White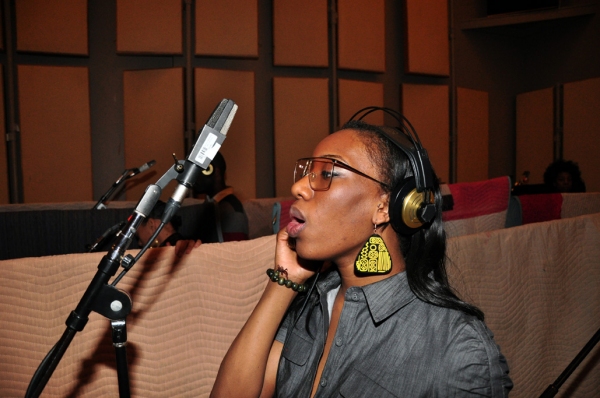 Hettie Vyrine Barnhill

Elasea Douglas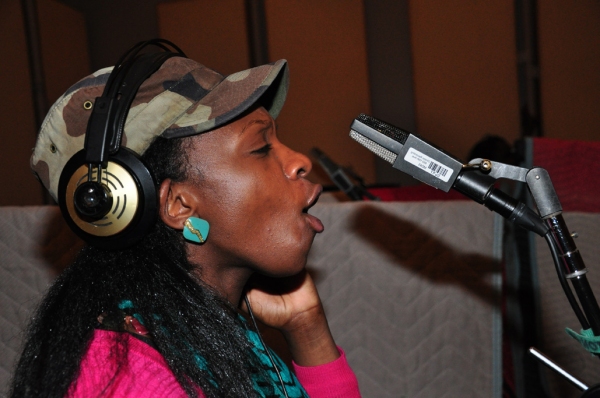 Shakira Marshall

Antibalas of Fela!

FELA! Band Member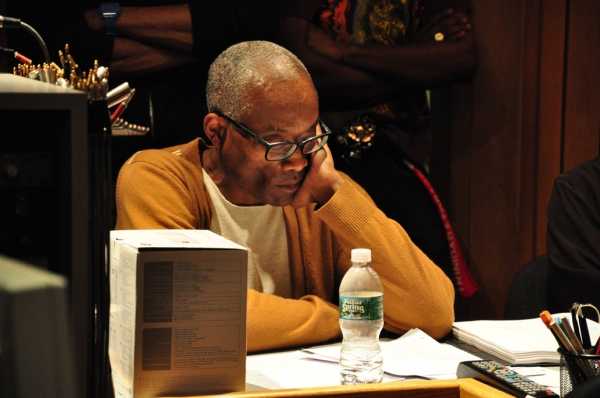 Bill T. Jones