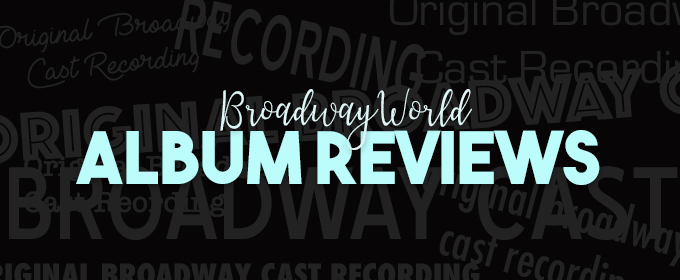 Click Here for More Articles on BroadwayWorld Album Reviews
BWW Album Review: Linda Lavin's LOVE NOTES is a Bright Spot in Uncertain Times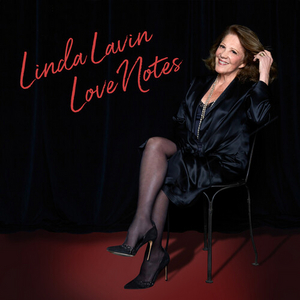 Tony and Golden Globe Award-winning TV and stage star, Linda Lavin - will release her new album Love Notes this Friday, March 27 from Club44 Records. A swinging and elegant collection of standards, jazz classics, and pop hits, set to a top-tier band led by Billy Stritch, this album is what the world NEEDS now! Lavin's gorgeous and lustrous voice makes you want to strap on your dancing shoes and head to a smoky jazz club to swing the night away!
Romance is on the menu from the very beginning with "I've Got My Eyes on You" (Cole Porter) and is reminiscent of having a sweet crush and catching the attention of that special someone. It's wonderful and flirty and drums up that feeling of having butterflies and surrendering to someone's spell. Certainly refreshing and a nod to the days before online dating, when just seeing our crush in person made our heart want to do a little flip.
"Not a Care in the World" (Vernon Duke & John Latouche) / "Shall We Dance (George Gershwin & Ira Gershwin) is delightful, happy-go-lucky, and will put a pep in your step! The beat is soft, yet bubbly and reminds us that life is too short and meant for dancing and joy! Lavin's tone is robust and commanding and invites us to get up and be a participant in our love stories.
Slowing things down a bit, "I Can't Tell You Why" (Don Henley, Timothy B. Schmit & Glenn Frey) / "I Walk A Little Faster" (Cy Coleman and Carolyn Leigh) is a home run with it's gentle sound that doesn't overtake the beautiful background music. It's that perfect state of daydreaming about being in love and captures all of those delicious feelings. Similar to a dream that you never want to end, despite what is going on in the outside world, because you have that extra confidence to get you through!
"Stars Would Fall" (Joel Lindsey & Wayne Haun) hints at a timeless love that has the power to withstand even the toughest struggles in life. It's inspiring, lovely, and encouraging and talks about the power of a committed partner who knows what they have and wouldn't be foolish enough to let it slip away. Also dazzling is "You Must Believe in Spring" (Michel Legrand, Jacques Demy & Alan and Marilyn Bergman) which looks forward to new life and beauty after a cold and empty winter. Just like seasons we endure, hope always gets us to that next chapter and we must keep believing.
Wrapping up on a high note, "How High the Moon"(Nancy Hamilton & Morgan Lewis) is buoyant, optimistic, and cheery, as long as there's music. You can't help but tap your toe and join in on the celebration! It is a throwback to the times where people went out for an evening of music and dancing and knew it as one of life's greatest pleasures.
Love Notes is the perfect gift, especially now in uncertain times, when all of us could use a little cheering up. Lavin's flawless style and delivery will leave you breathless and begging for more!
Related Articles