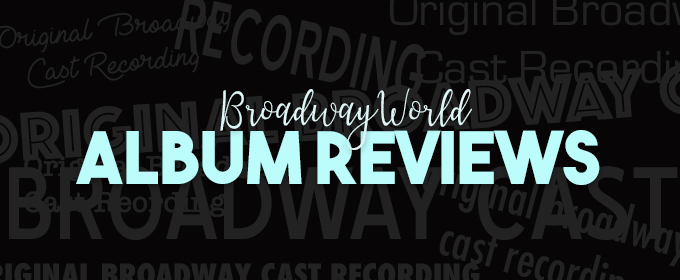 Click Here for More Articles on BroadwayWorld Album Reviews
BWW Album Review: CAROUSEL 2018 Broadway Cast Recording Will Have You Spinning With Jubilation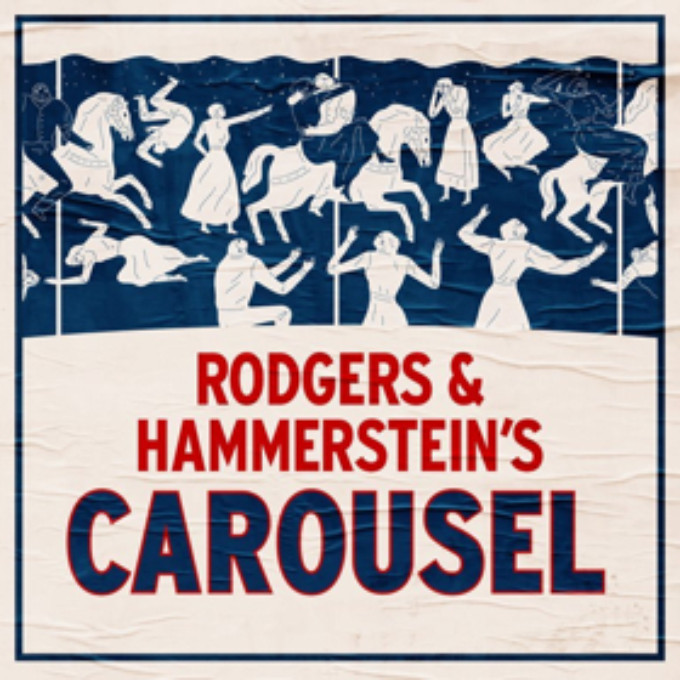 For the first time in over 20 years, Rodgers and Hammerstein's CAROUSEL is gracing the Broadway stage once again. The classic American musical tells the unconventional love story between Billy Bigelow and Julie Jordan. This production sees Josh Henry as Bigelow, the charismatic but impulsive carnival barker, and Jessie Mueller as Jordan, an enduring millworker. For Carousel to run without a hitch, the key is a cast that can bring it vocally and through dance. Henry and Mueller are joined by an incredibly talented cast- including Lindsay Mendez, Renee Fleming, and Alexander Gemignani- giving cause for this to be one of the most well rounded, talented casts of a musical currently on Broadway. The 2018 revival of Rodgers and Hammerstein's Carousel opened on April 12 at The Imperial Theater on Broadway. Craft Recordings partnered with the Rodgers & Hammerstein Organization to release the subsequent cast recording digitally on June 8, with a physical release date set for July 13.
The plot of Carousel carries the overtly controversial element of domestic abuse, historically causing much social criticism over the years. Calling the story problematic is generous. Billy has a rage in him that not only seems uncontrollable, but also unapologetic. Having this show revived on Broadway for the first time since 1994, light is shed on how positions and conversations around an issue like this reflects the given the circumstance, period of time and current state. The previous revival was the first time the musical was performed on a Broadway stage since its original debut in 1945. While the plot historically leaves the audience with many questions, what makes this musical considered to be a classic, in my opinion, is Rodgers and Hammerstein's enduring score.
This new recording is one of a kind in that it really does an incredible job in capturing that big Broadway sound. If you don't know what I am referring to, you will know it when you hear it. Jonathan Tunick's orchestrations are simply stunning. This production has an orchestra that, due to its size, talent, and direction, offers a layered and full bodied sound. The orchestra opens the show with a strong start with 'Carousel Waltz'. The orchestra is the throughline of this album. It adds intricacies, tone and more feeling to the already incredible vocal performances.
Thankfully, this revival cast has been preserved on this new recording. The only disservice audiences get while listening is not being able to pair it with the stunning visuals of the set and choreography that audiences in the Imperial Theater get eight times a week. Justin Peck deservedly won the Tony this year for Best Choreography. Check out a taste of what accompanies the score onstage, with last weeks performance of 'Blow High, Blow Low' on the Tony Awards:
---
This album is teeming with memorable moments. Fleming's performance, as Nettie, of the well-known anthem 'You'll Never Walk Alone' is beautifully orchestrated and sung. We also get a stunning rendition of 'If I Loved You' from Henry and Mueller, which justifies why the song is widely regarded as one of musical theaters most popular love songs. The two sing the song with a certain delicate force. Mendez, in her Tony winning role of Carrie, adds comedy and levity to the otherwise heavy story.
Among all these standout performances on the album, the most impressive has to be the first act closer, 'Soliloquy'. The track sees Henry's character alone onstage after he learns Julie is pregnant, and his performance is nothing short of remarkable. Billy belts his musings about becoming a father, and concludes that he he never knew how to make money, but for his new child, he will "I'll go out and make it or steal it, Or take it or die!". Although the statue on spoilers from stories written in the 1940s can expected to be up, I'll say it anyways -spoiler alert- Billy wasn't kidding with those lyrics. The song takes on what the audience can suspect to be a turning point in Billy's life. The lyrics tell of what he wants to bring to his wife and unborn child. However, the moment ends up signaling a turning point in the opposite direction. This song and the subsequent scenes that follow prove that intentionality is still on the list of lessons for Billy to learn. Billy tries to provide for his wife and child, but instead, provides pain and tragedy.
The musical is dark, being a love story that is tainted and stained with violence, separation and cruelty. However, Rodgers and Hammerstein's music and lyrics resound with an enduring timelessness. This phenomenally cast production has garnered a phenomenally sung and orchestrated cast recording that will have you wishing every Broadway orchestra had this timeless sound. Check out some listening and buying options here!
Related Articles