BWW Review: PROM 64: VERDI REQUIEM, Royal Albert Hall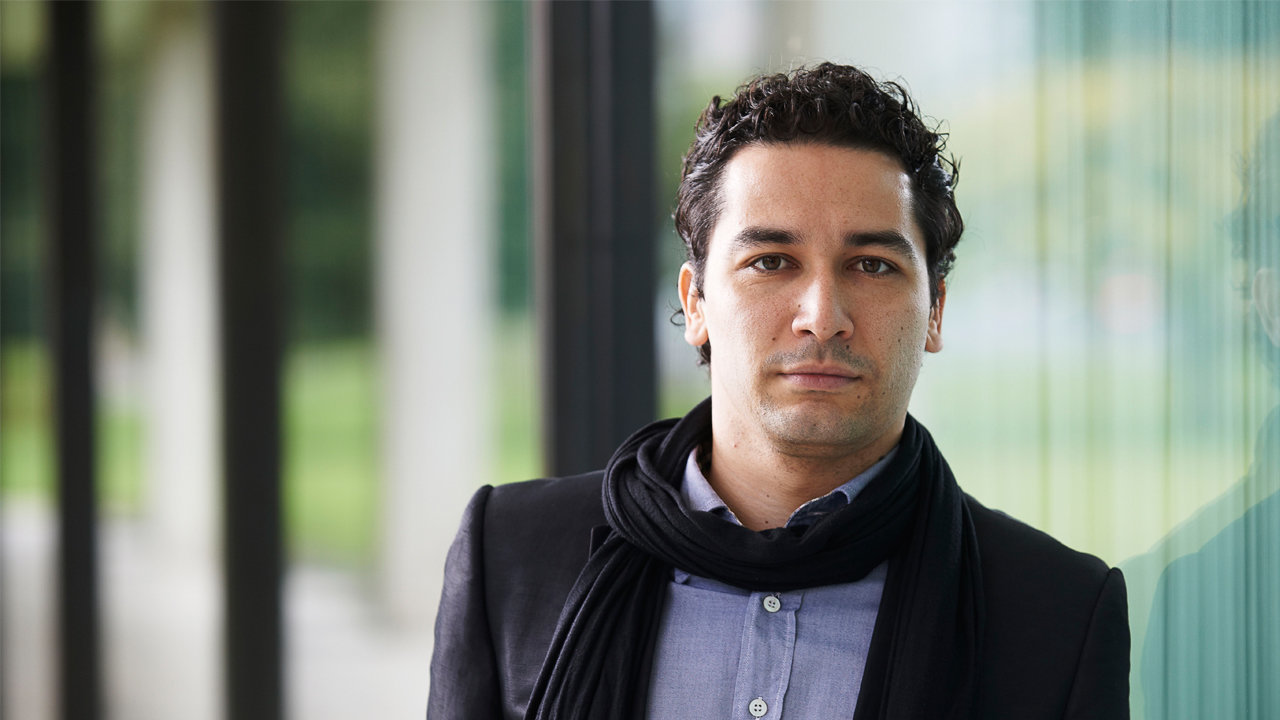 A favourite at the Proms since its first inclusion in the programme in 1956, Giuseppi Verdi's tribute to the Italian poet Alessandro Manzoni had a standalone performance this week, helmed by conductor Andrés Orozco-Estrada. Verdi's Requiem has a strong connection with the Royal Albert Hall, having first been heard there in 1875 - just a year after its debut in Milan's San Marco church. Written for orchestra, double choir and four soloists, it was performed by the London Philharmonic Orchestra, London Philharmonic Choir and soloists Lise Davidsen (soprano), Dmytro Popov (tenor), Tomasz Konieczny (bass) and Sarah Connolly (mezzo-soprano) stepping in for Karen Cargill at short notice.
The work is split into seven separate movements: Introit and Kyrie, Dies irae, Offertory, Sanctus, Agnus Dei, Lux aeterna and Libera me. Performed consecutively, with no interval, we are taken through the full spectrum of human emotion. Beginning with an eerily quiet chant, gradually all of the performers and musicians are introduced - except for the trumpets and trombones, which are kept back for the apocalyptic Dies irae, unleashing the score's full power and reverberating around the impressive surroundings of the Royal Albert Hall.
This is probably the most recognisable part of the composition, often used in film and television soundtracks to accentuate the more dramatic moments. It's an adrenaline rush that you simply don't expect from a concert, as the choir and orchestra herald the coming of Judgment Day in terrifying fashion; the hairs on the back of your neck stand on end, and your heart pounds along with the booming bass drum.
The vocal prowess of all the singers is shown off in great style, with haunting a cappella sections as well as solos, duets, trios and quartets. The combinations of soloists reflect the mood of each particular movement, each singer with something different to offer - and this is complemented by Verdi's orchestration. Lise Davidsen's soprano solo that concludes Libera me (and the whole piece) is a rightfully poignant moment, delivered with such clarity and emotion that it was impossible to tear your eyes away. The feeling of uncertainty that it creates shows Verdi's agnosticism, and ensures that this requiem has as much a humanist element as a religious one.
As well as marrying religion with more secular elements, Verdi's Requiem is widely regarded as one of the most theatrical compositions of its kind; the intense drama, on top of the melancholy and redemption, makes it easy to picture in an operatic context. It may owe some of its enduring popularity to this, as audiences seek the thrill of a live performance.
You are also spoilt for choice in what to watch with something like this, and I naturally found myself drawn to the efforts of Andrew Barclay on bass drum and Simon Carrington on timpani during the Dies irae - not to mention Orozco-Estrada's animated conducting, somehow keeping choir, orchestra and soloists in his sights at all times. As great as it is to listen to a recording of this music, there are some things you just can't replicate from a live performance.
The BBC Proms are at the Royal Albert Hall until 8 September
Picture credit: Martin Sigmund
Related Articles View More UK / West End

Stories

Shows