Photo Flash: GALA Hispanic Theater Concludes 41st Season with IN THE HEIGHTS
Directed and choreographed by original Broadway's Latin Assistant Choreographer Luis Salgado, GALA Hispanic Theater will conclude its 41rd main stage season with the U.S. premiere in Spanish of the ground-breaking musical In The Heights. Conceived by Lin-Manuel Miranda, with book by Quiara Alegría Hudes, music and lyrics by Mr. Miranda.
Check out photos of the cast in rehearsals below!
In The Heights is Music Directed by Walter "Bobby" McCoy. The production will run April 20 through May 21, 2017 at GALA Theatre, 3333 14th Street, NW, Washington, DC 20010. Parking is available behind the theatre at the Giant Food garage on Park Road, NW for $4.
While there are surtitles for all performances, which are primarily in Spanish, this production integrates some English to better reflect the use of both languages by the characters. Thus, the surtitles will be in English and Spanish, as appropriate.
This spirited musical by the creator of Hamilton tells a story of the love, hopes and heartbreaks of a tightly knit multicultural community on the brink of change in New York's Washington Heights. Teeming with vivid neighborhood characters such as the romantically skittish bodega owner, attractive beautician, wise grandmother, and a young student and her culturally different boyfriend, the stage will sizzle with the urban energy of hip hop, salsa, and merengue.
Featured in the cast are New York actors Juan Luis Espinal as Usnavi, who appeared in La Canción at Repertorio Español (2017 ACE Award nomination as Best Actor in a Musical); Laura Lebrón as Nina, who originated the role in the Santo Domingo production; Verónica Álvarez Robles as Vanessa, who has appeared in Cabaret and West Side Story; and Vaughn Ryan Midder as Benny from Washington, DC, who appeared in Avenue Q at Constellation Theatre Company (Helen Hayes Award - Outstanding Supporting Actor).
Other cast members are Michelle Ríos (Abuela Claudia); Rafael Beato (Sonny); Scheherazade Quiroga (Daniela); Gabriella Pérez (Carla); Shadia Fairuz (Camila) José Fernando Capellán (Kevin); Felix Marchany (Piragua Guy); and Myriam Gadri(Graffiti Pete).
Ensemble members are Aaron Cobos, Hector Flores Jr., José Manuel Ozuna, Luis Ramos, Nathalia Raigosa, Ximena Salgado, Melinette Pallares, and Amaya Perea.
Scenic design is by Elizabeth J. McFadden, who designed for Crónica de una muerte anunciada and La casa de los espíritus (2013 Helen Hayes Award - Outstanding Set Design nomination). Light design is by Christopher Annas-Lee, who designed Yerma (2016 Helen Hayes Award) and Cervantes-El último Quijote; and Costumes are by Robert Croghan, who designed for Señorita y Madame: The Secret War of Elizabeth Arden & Helena Rubinstein.
Amanda Landis is Stage Manager. Heather Hogan is Creative Consultant. Lena Salins is Production Manager, ReuBen Rosenthal is Technical Director, and Hugo Medrano is Producer. Valeria Cossu is the Associate Director and John Alix the Associate Choreographer.
Press Night is Friday, April 21 and Noche de GALA is Saturday, April 22, 2017, under the gracious patronage of the His Excellency José Tomás Pérez, Ambassador of the Dominican Republic to the United States. The production is made possible in part with generous support from the DC Commission on the Arts and Humanities, an agency for the National Endowment for the Arts; Target; PNC; Craig Pascal and Victor Shargai; and Arturo and Hilda Brillembourg.
In The Heights! will run April 20 through May 21 2017 at GALA Theatre (3333 14th Street NW). Tickets are $60.
Photo credit: Roberto Araujo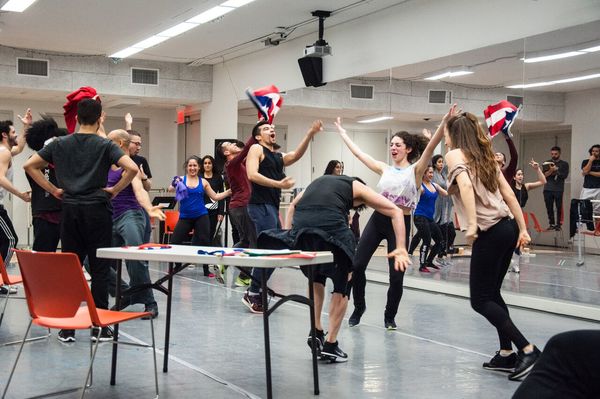 Cast of IN THE HEIGHTS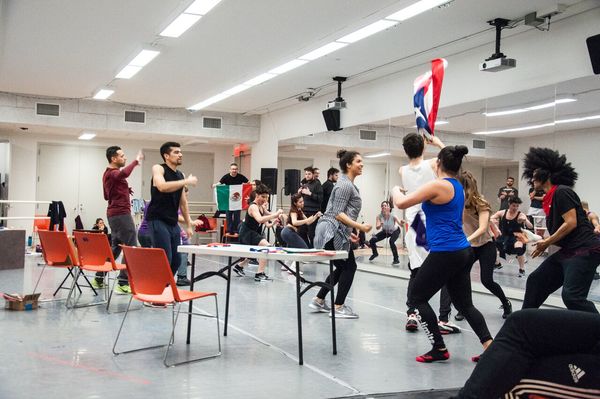 Cast of IN THE HEIGHTS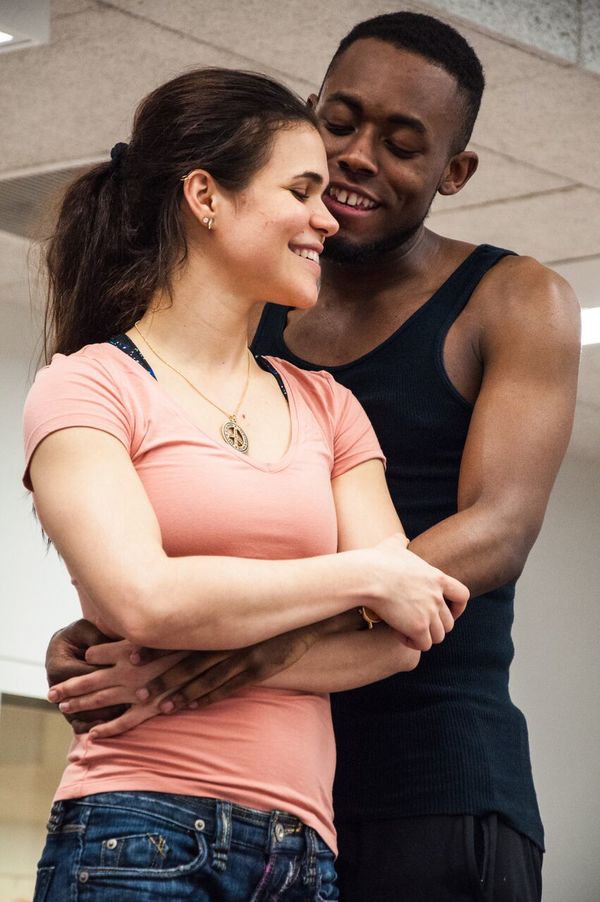 Laura Lebron
and
Vaughn Ryan Midder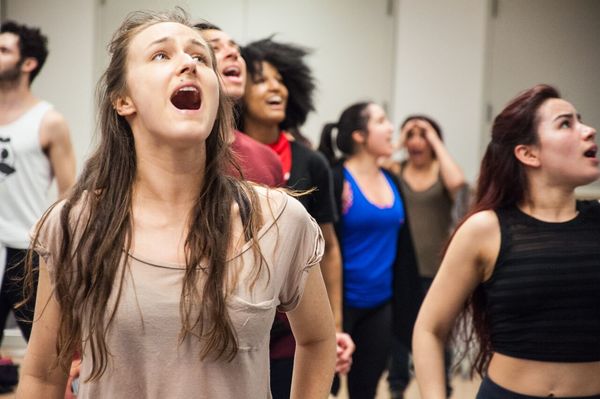 Amaya Perea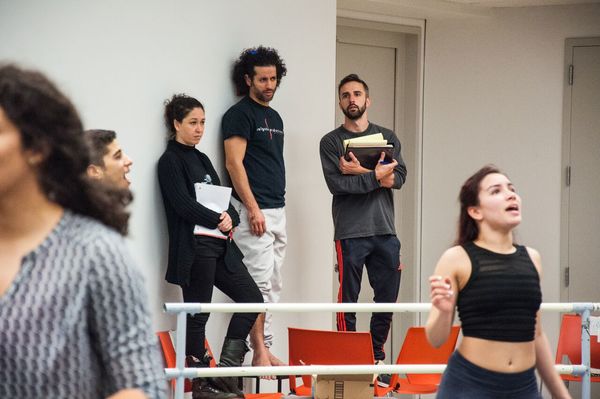 Cast of IN THE HEIGHTS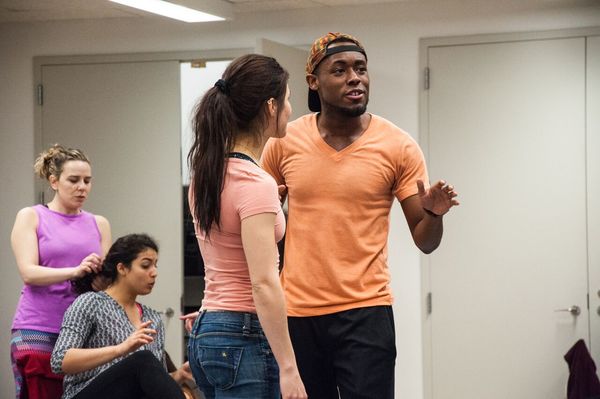 Vaughn Ryan Midder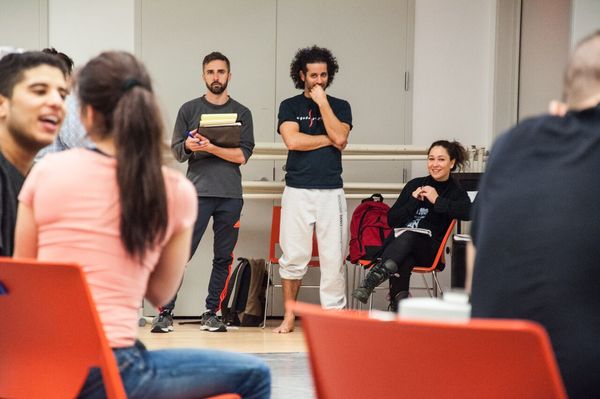 Cast of IN THE HEIGHTS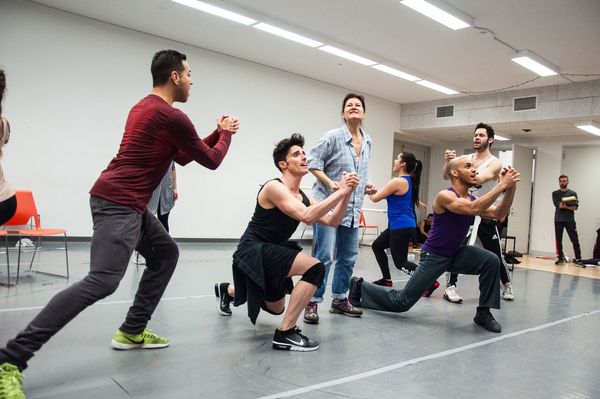 Cast of IN THE HEIGHTS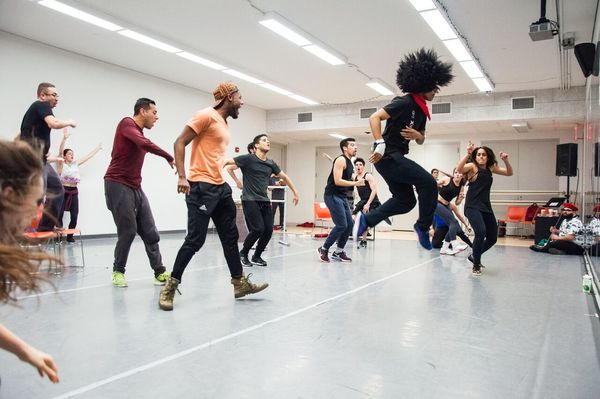 Cast of IN THE HEIGHTS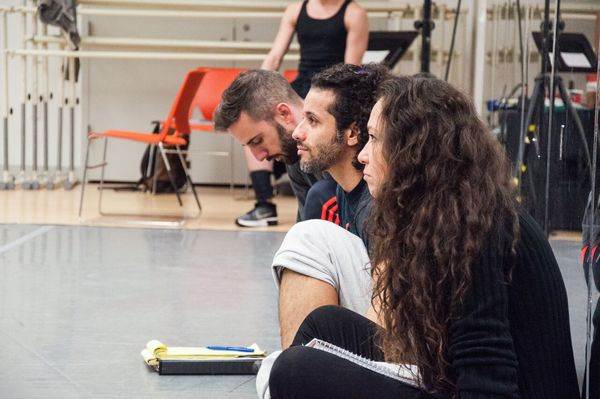 John Alix
,
Luis Salgado
, and
Valeria Cossu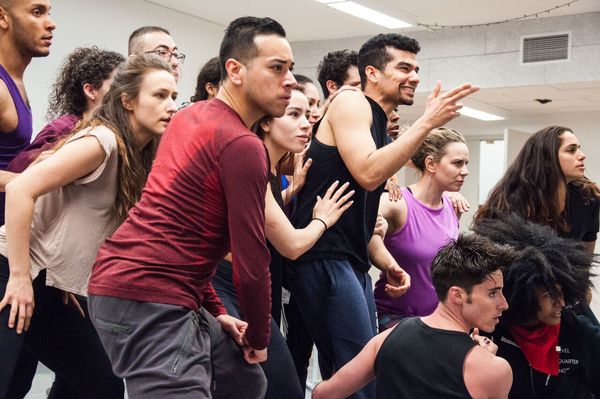 Cast of IN THE HEIGHTS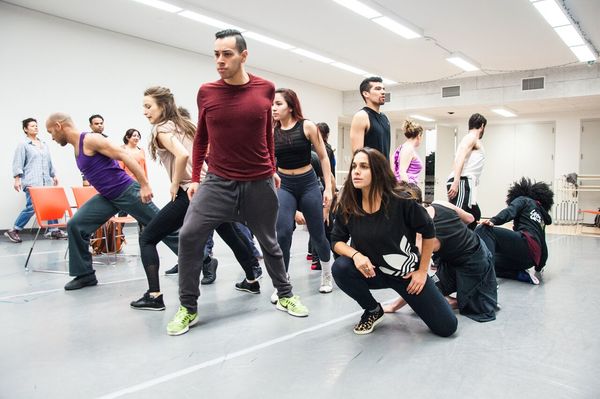 Cast of IN THE HEIGHTS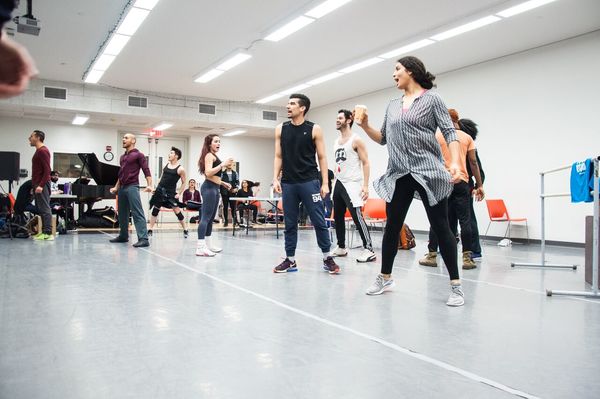 Cast of IN THE HEIGHTS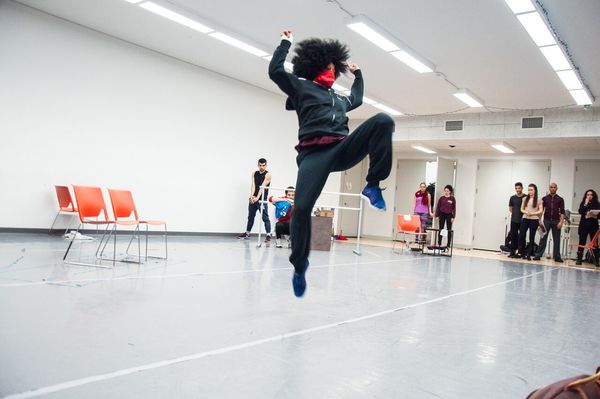 Myriam Gadri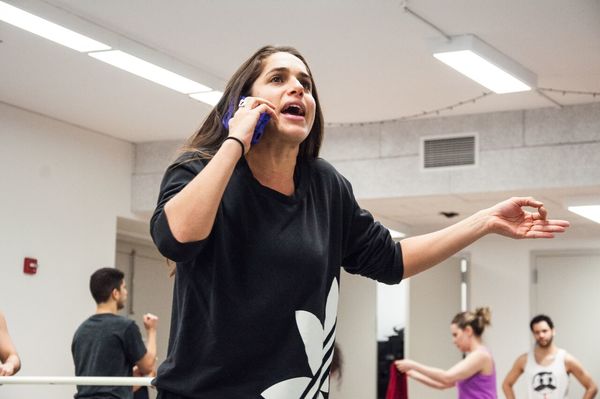 Veronica Alvarez Robles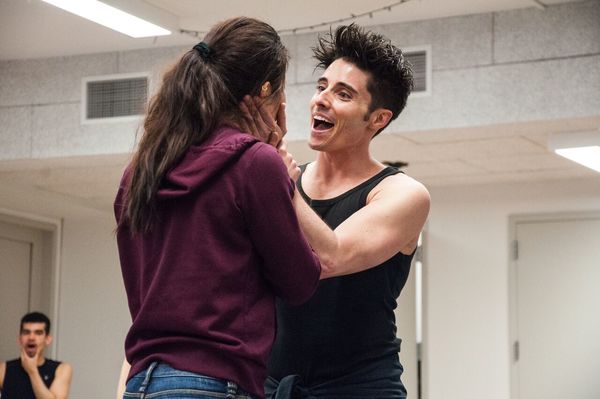 Laura Lebron
and Aaron Cobos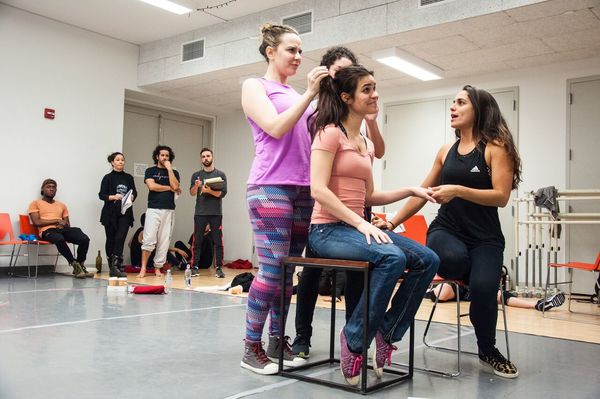 Scheherazade Quiroga,
Gabriella Perez
,
Laura Lebron
, and Veronica Alvarez Robles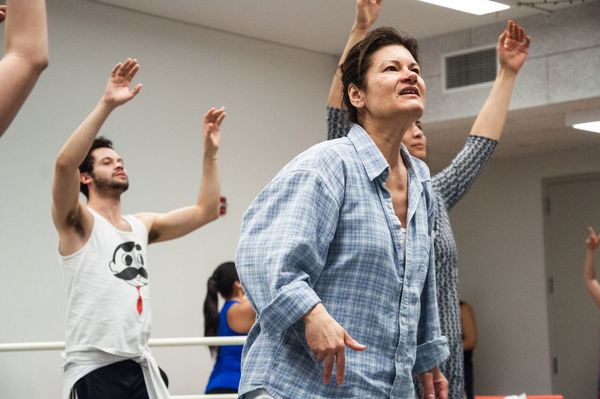 Michelle Rios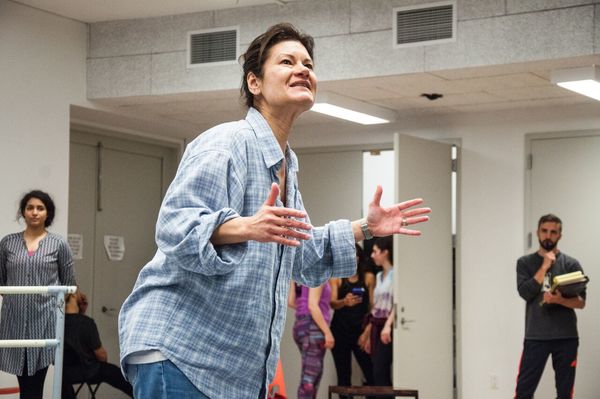 Michelle Rios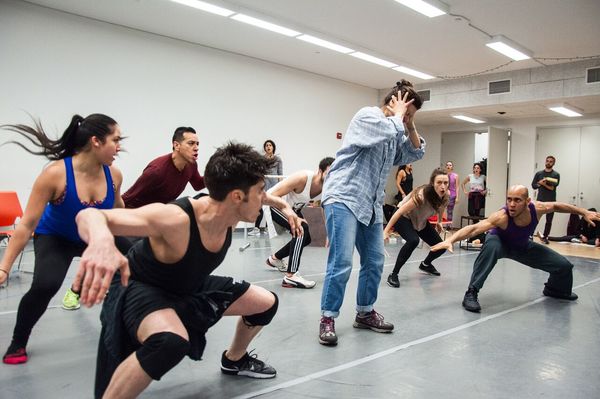 Michelle Rios
and cast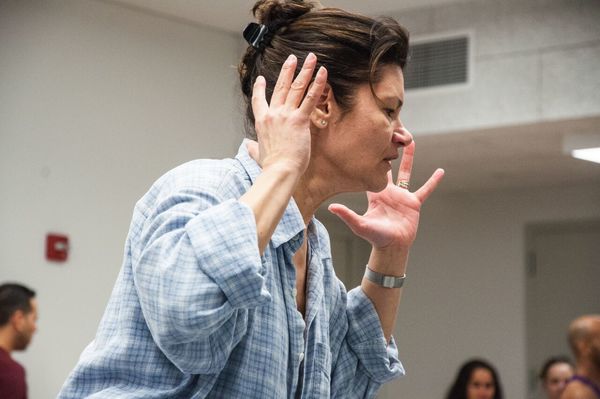 Michelle Rios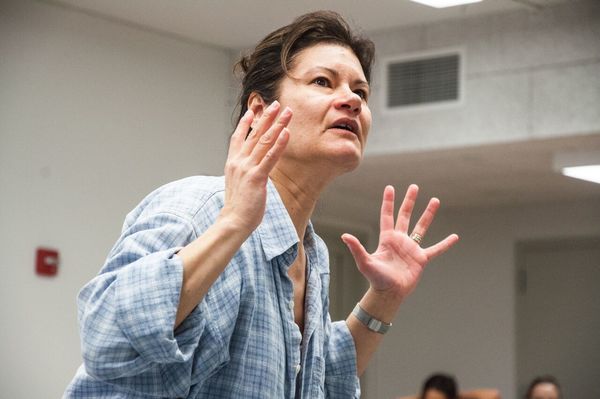 Michelle Rios