Photo Coverage: A Visit With MRS. MILLER DOES HER THING
Signature Theatre presents the world premiere production Mrs. Miller Does Her Thing, written and directed by Pulitzer Prize winner James Lapine (Sunday in the Park with George, Into the Woods). This new play based on the real-life story of Elva Miller, a middle-aged housewife who gained notoriety as an unlikely pop phenomenon in the 1960s for her warbling renditions of chart topping hits "Downtown," "Monday, Monday," "A Hard Day's Night," and more runs now through March 26 in Signature Theatre's MAX Theatre. BroadwayWorld got to go backstage and brings you the photos below!
The production stars Emmy and Tony Award-winner Debra Monk (Curtains, ABC's Grey's Anatomy and NYPD Blue) and Tony Award-winner Boyd Gaines (Gypsy, Contact, and She Loves Me) as Mrs. And Mr. Miller. Monk and Gaines are joined in the cast by Rebekah Brockman (HBO's Divorce) as Joelle Taylor, Kaitlyn Davidson (Broadway's Nice Work If You Can Get It) as Carol Sue Singleton, Will LeBow (Broadway's Act One) as Larry Drummond and Dr. Shapiro, Corey Mach (Broadway's Hands on a Hardbody) as Simon Bock, Kimberly Marable (Broadway's Sister Act) as Denise Banfield, and Jacob ben Widmar (Broadway's Xanadu) as Bobby Sherin.
The creative team includes Choreography by Josh Prince (Broadway's Beautiful: The Carole King Musical), Musical Supervision and Orchestration by Tony Award-winner Michael Starobin (Signature's Freaky Friday, Broadway's Falsettos), Musical Direction by Matt Hinkley (Broadway's Finding Neverland), Scenic Design by Tony Award-winner Heidi Ettinger (Broadway's Secret Garden), Lighting Design by Tony Award-winner Jeff Croiter (Broadway's Falsettos), Costume Design by Jennifer Caprio(Broadway's Falsettos), Wig, Hair and Makeup Design by J. Jared Janas (Broadway's Sunset Boulevard), Production Stage Manager Kerry Epstein, Assistant Stage Manager Allie Roy, Production Assistant Paul Luckenbaugh, New York Casting by Tara Rubin Casting, CSA.
Photo credit: Walter McBride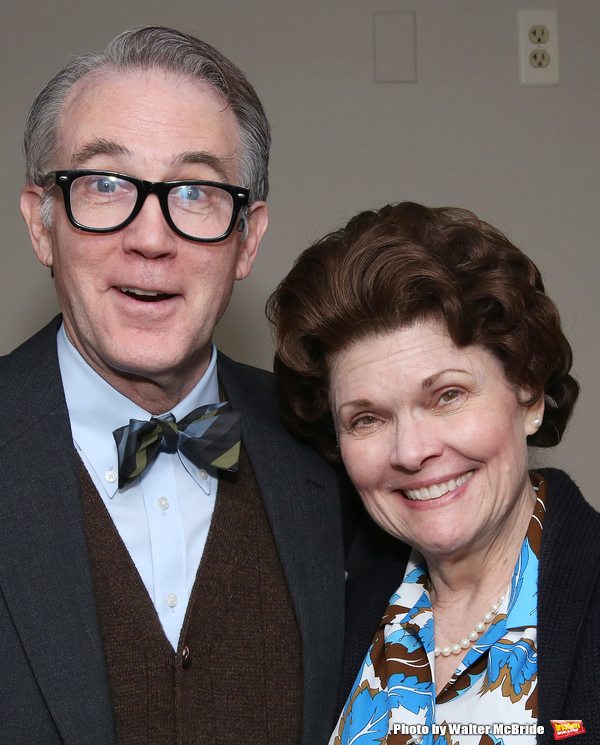 Boyd Gaines
and
Debra Monk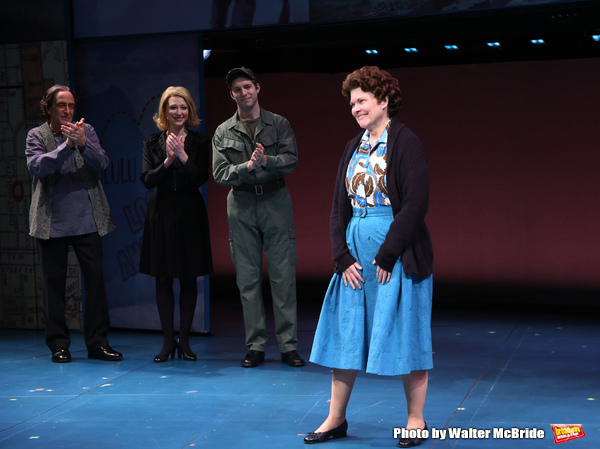 Will LeBow
,
Kaitlyn Davidson
,
Corey March
and
Debra Monk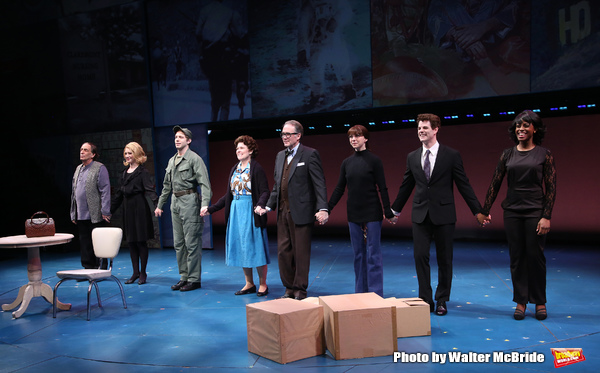 Will LeBow
,
Kaitlyn Davidson
,
Corey March
,
Debra Monk
,
Boyd Gaines
,
Rebekah Brockman
,
Jacob ben Widmar
and
Kimberly Marable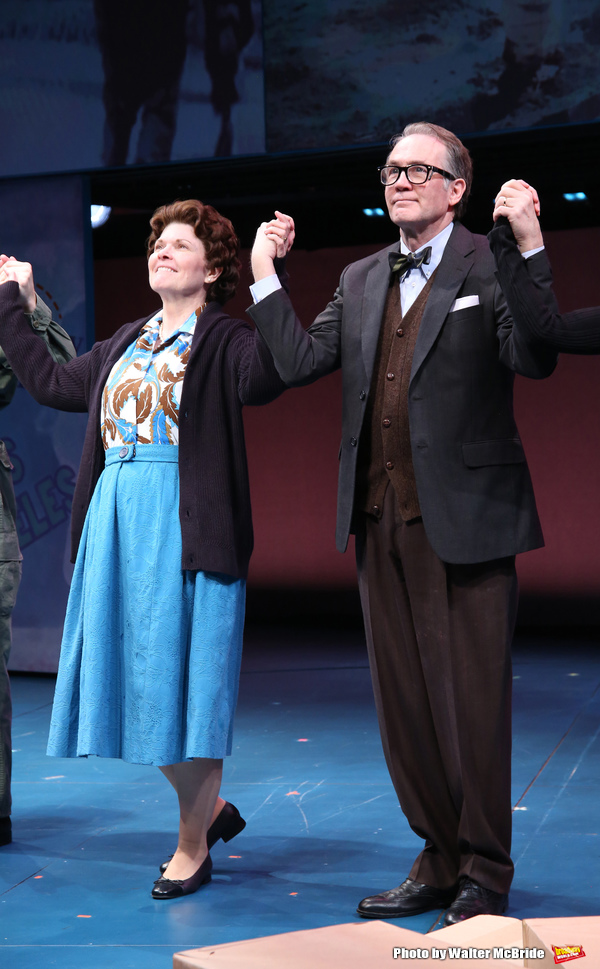 Debra Monk
and
Boyd Gaines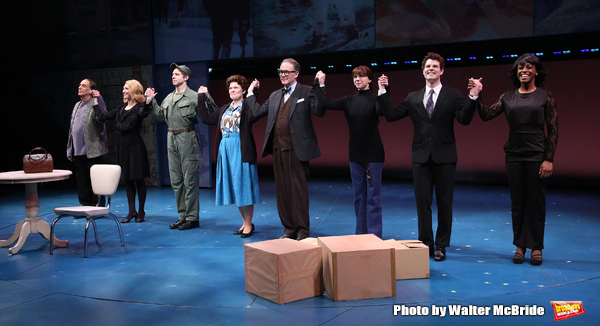 Will LeBow
,
Kaitlyn Davidson
,
Corey March
,
Debra Monk
,
Boyd Gaines
,
Rebekah Brockman
,
Jacob ben Widmar
and
Kimberly Marable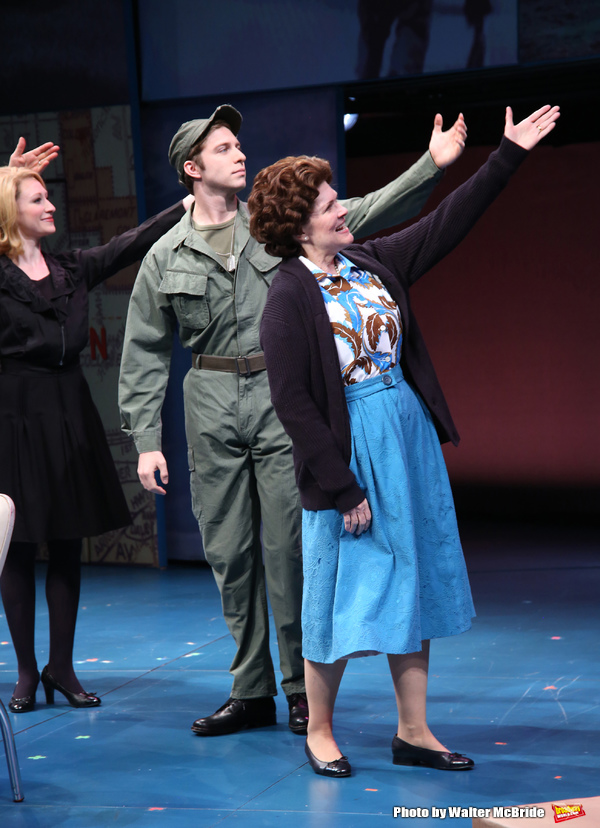 Kaitlyn Davidson
,
Corey March
and
Debra Monk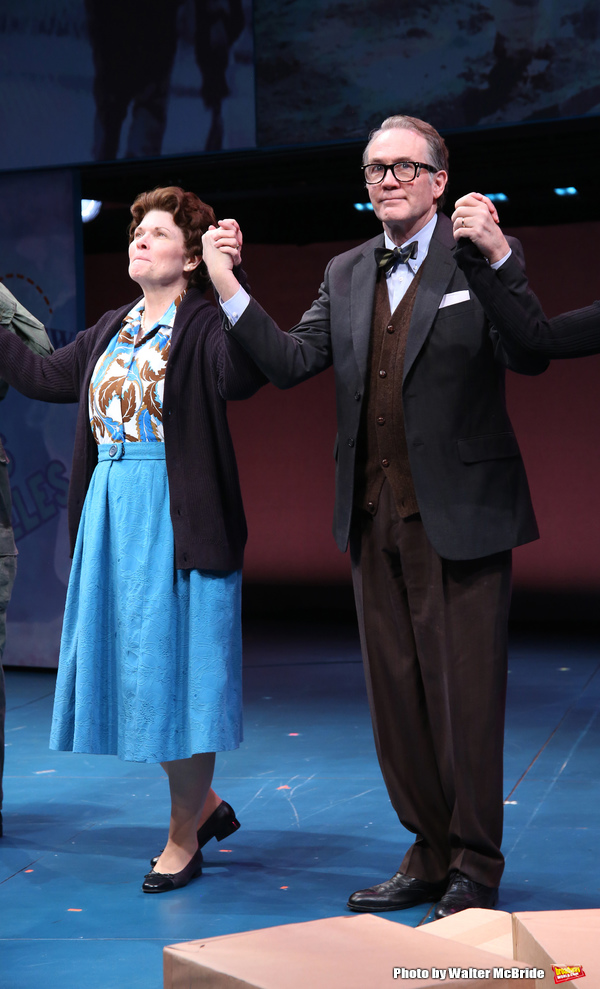 Debra Monk
and
Boyd Gaines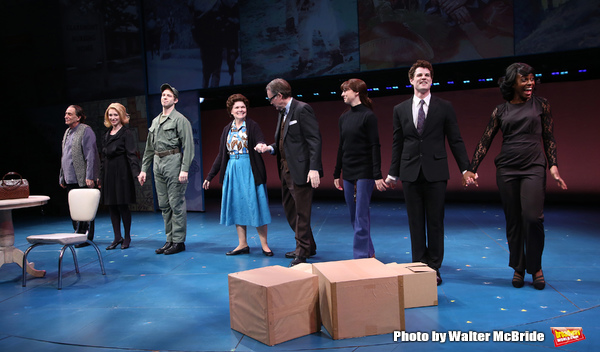 Will LeBow
,
Kaitlyn Davidson
,
Corey March
,
Debra Monk
,
Boyd Gaines
,
Rebekah Brockman
,
Jacob ben Widmar
and
Kimberly Marable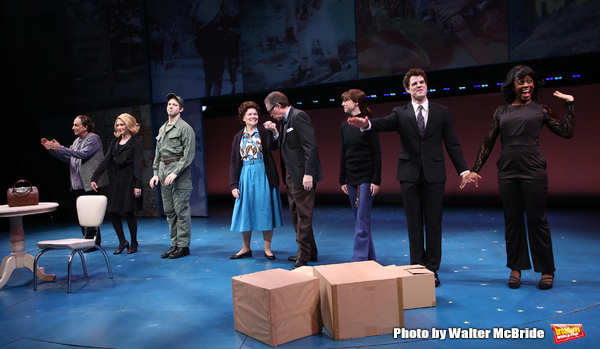 Will LeBow
,
Kaitlyn Davidson
,
Corey March
,
Debra Monk
,
Boyd Gaines
,
Rebekah Brockman
,
Jacob ben Widmar
and
Kimberly Marable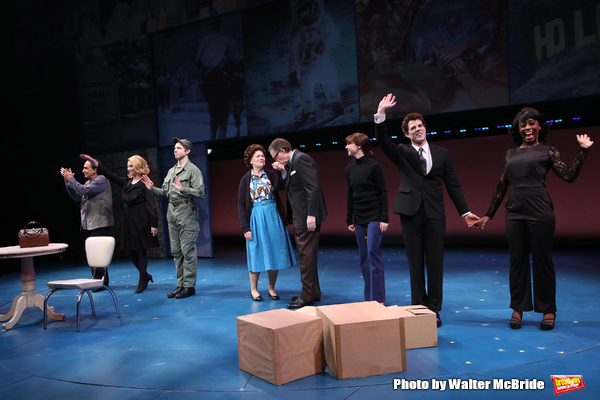 Will LeBow
,
Kaitlyn Davidson
,
Corey March
,
Debra Monk
,
Boyd Gaines
,
Rebekah Brockman
,
Jacob ben Widmar
and
Kimberly Marable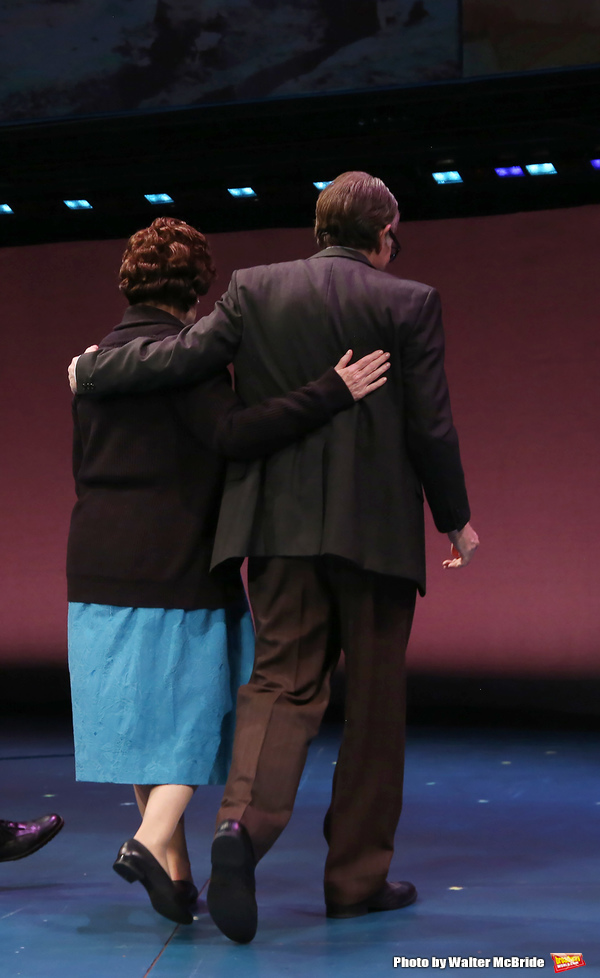 Debra Monk
and
Boyd Gaines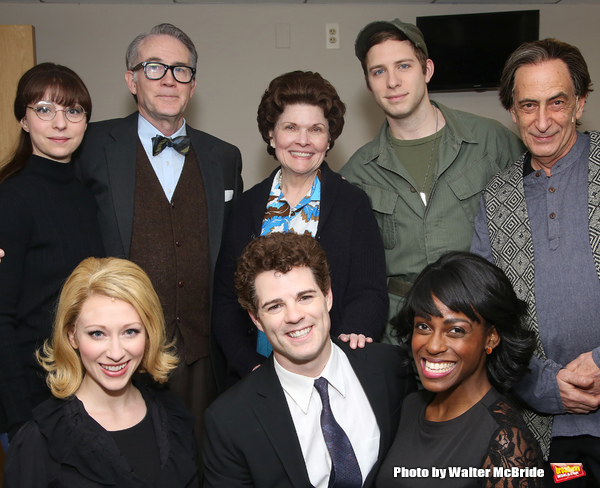 Rebekah Brockman
,
Kaitlyn Davidson
,
Boyd Gaines
,
Jacob ben Widmar
,
Debra Monk
,
Corey Mach
,
Kimberly Marable
and
Will LeBow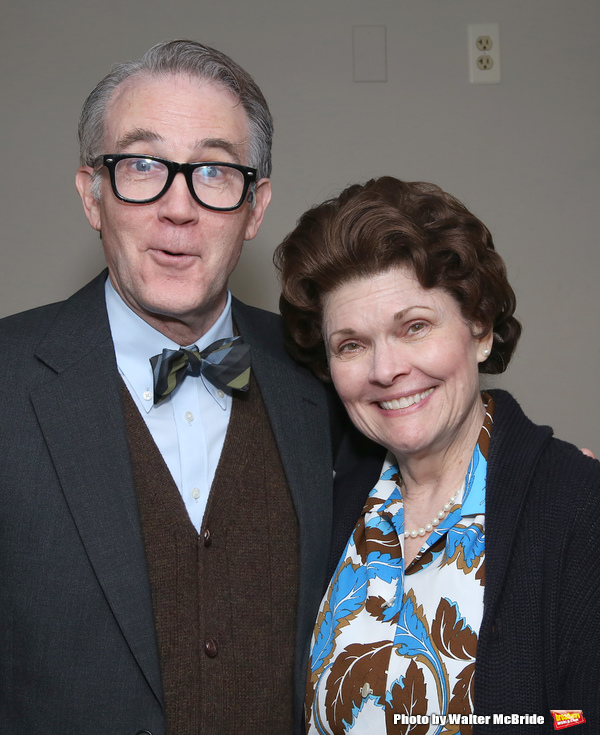 Boyd Gaines
and
Debra Monk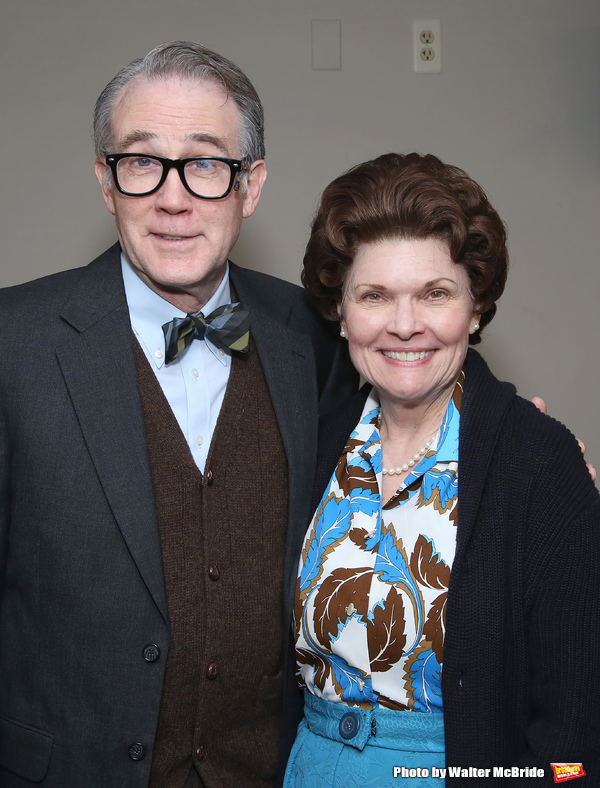 Boyd Gaines
and
Debra Monk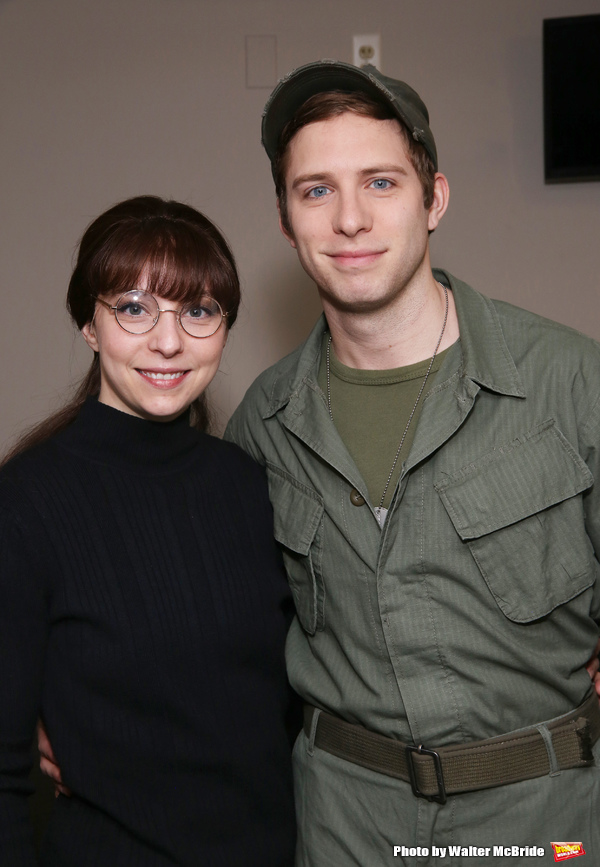 Rebekah Brockman
and
Corey Mach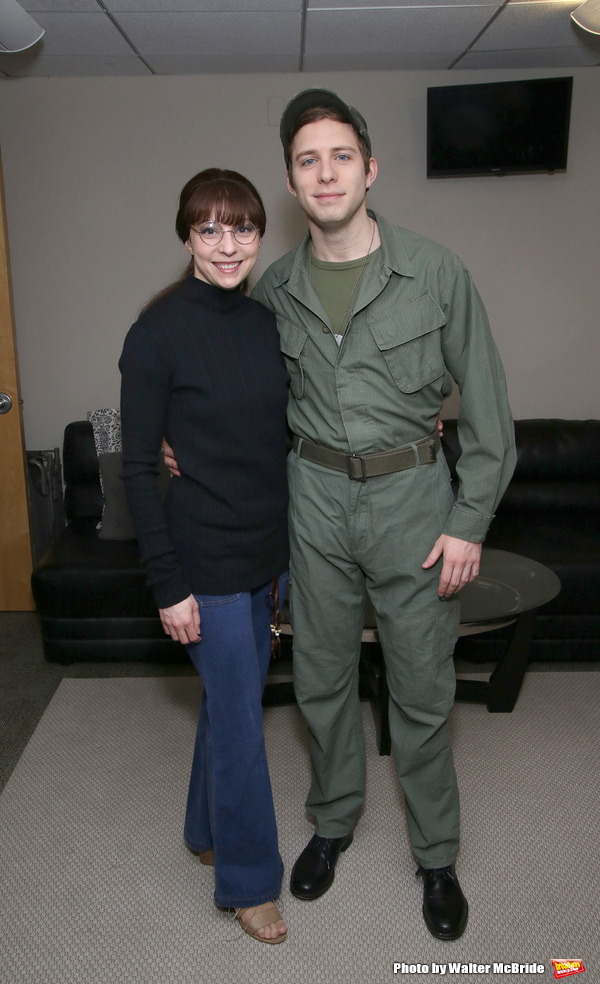 Rebekah Brockman
and
Corey Mach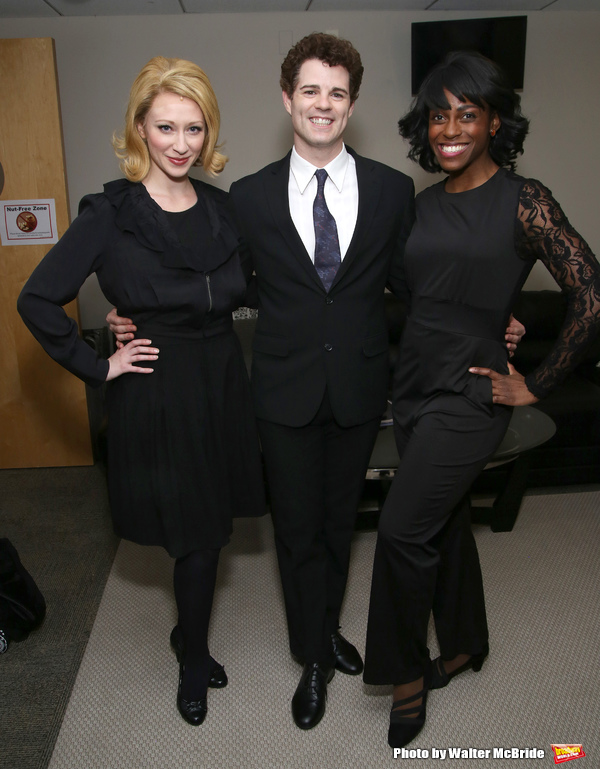 Kaitlyn Davidson
,
Jacob ben Widmar
and
Kimberly Marable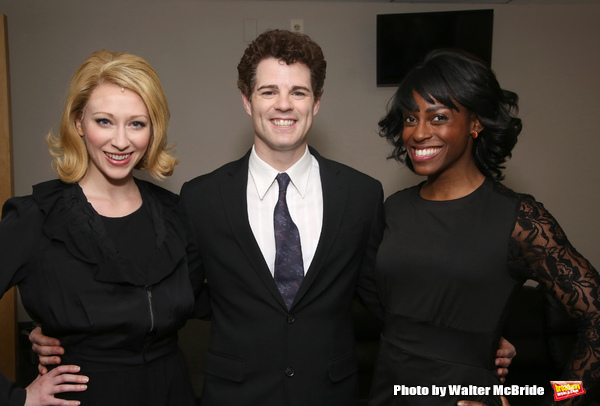 Kaitlyn Davidson
,
Jacob ben Widmar
and
Kimberly Marable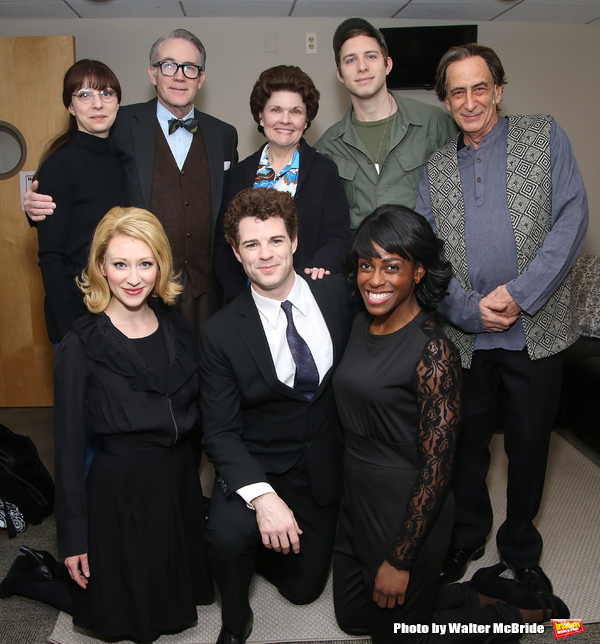 L to R:
Rebekah Brockman
,
Kaitlyn Davidson
,
Boyd Gaines
,
Jacob ben Widmar
,
Debra Monk
,
Corey Mach
,
Kimberly Marable
and
Will LeBow