BWW Review: BODY. at Capital Fringe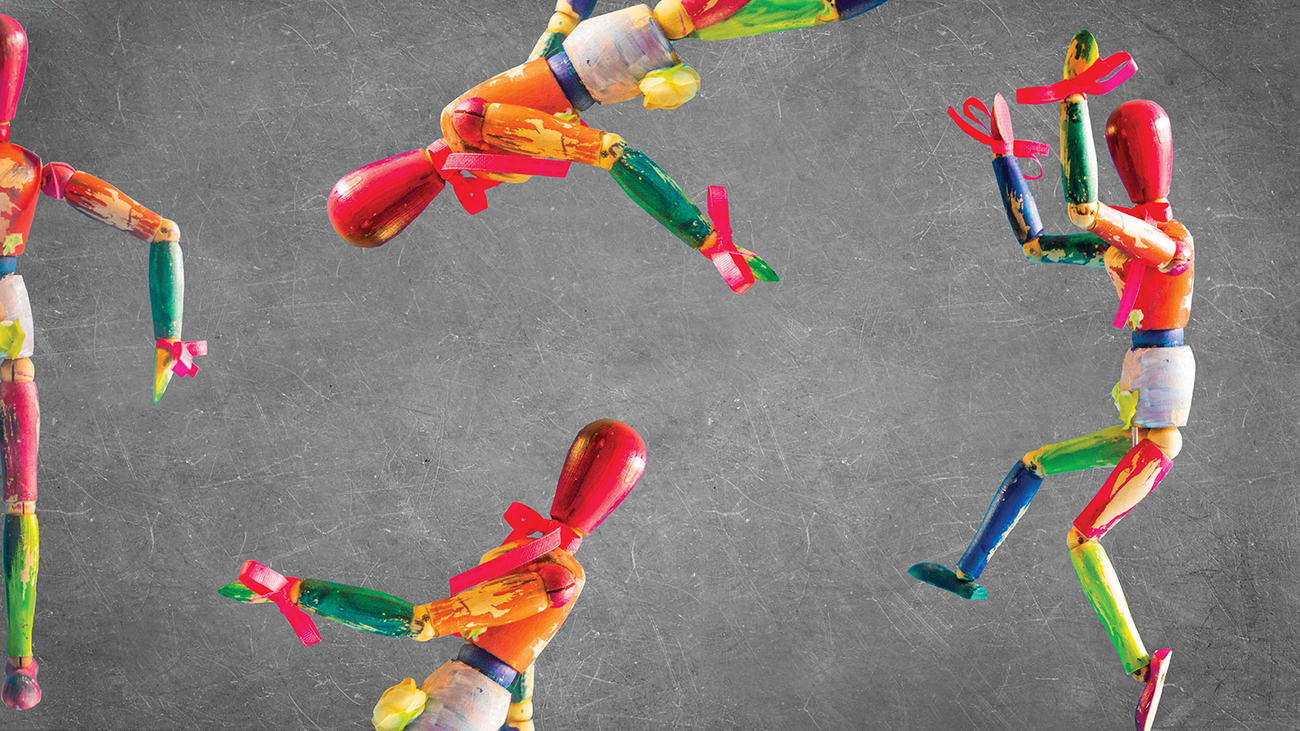 Body. is the kind of kinetic theatre experience that Fringe was created to showcase. An ensemble of eight using movement and spoken word to encounter all of the things we don't want to talk about: body image, gender, race, toxic masculinity, the menstrual cycle, masturbation...The group works almost as its own living organism, filling the space its given as one unit, while differentiating and highlighting individual members at various times. It is an intensely effective and moving performance.
The piece is meditative in its use of indistinct dialogue and chanting. Devised using Theatre of the Oppressed and Viewpoints techniques, it is uniquely a creation of its artists, with the potential to grow and evolve with time. It is a testament to the ensemble and creative team that there is no one single narrative or performance that sticks out. All are fantastic in their own right and yet the "wholeness" of the production is preserved throughout.
Director Madeleine Regina writes that the core question of the performance is "how much does ownership over your physical narrative influence your life?" As the ensemble shares their stories, the audience cannot help but think back on their own life experiences with this myriad of touchy subjects. These topics are almost universal and yet they are some of the most taboo. Body. works to break down these barriers in a very visceral way.
The Ensemble Jennie Bissell / Reid Herreid / Rebecca Kiser / Mel Nichols / Axandre Oge / Greg Ongao / Tatyana Ridgeway / Katie Wicklund
Director Madeleine Regina / Assistant Director and Dramaturg Katie Keddell / Producer Jennie Bissell / Marketing Director and AD Kanea MacDonald / Stage Manager Elliott Shugoll / Graphic Design Aimee Ambriz
Body. has three remaining performances: Friday, 7/19, at 6:00 pm; and Sunday, 7/21, at 1:30 pm and 5:45 pm. More information and tickets are available at CapitalFringe.org.
Related Articles View More Washington, DC

Stories

Shows