Tulsa Interviews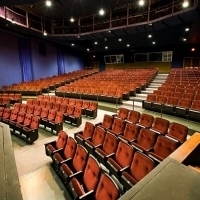 Theatre Tulsa's Jarrod Kopp
by Dara Homer - June 12, 2019
, Tulsa
Tulsa is a great city for entertainment, but sometimes locals are reluctant to take a chance on homegrown performances when big names come to town. Theatre Tulsa is working hard to expand on the name-brand mindset and bring local productions into the spotlight. I had the opportunity to sit down with...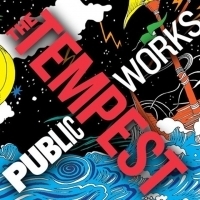 In Conversation with Jeremy Stevens of The Orbit Initiative
by Dara Homer - June 08, 2019
, Tulsa
Last fall, I had the opportunity to chat with Jeremy Stevens, the Education and Development Coordinator at the Tulsa Performing Arts Center, about a project called the Orbit Initiative. During a rare break from tech rehearsal, I sat down to chat with Mr. Stevens about the Orbit Initiative's upcoming...