Photos: GREASE Opens at Cabrillo Music Theatre
Cabrillo Music Theatre welcomes a new gang in the theatre's premiere of the classic rock 'n' roll musical, GREASE. Guided by Director Barry Pearl ("Doody" in the film version of "Grease") and Choreographer Kelly Ward ("Putzie" in the movie) and Musical Director David O, GREASE provides a showcase for 16 talented young people in this classic rock n' roll musical. GREASE opened on Friday, April 12th, 2013, and plays until Sunday, April 21st, at the 1,800-seat Kavli Theatre at the Thousand Oaks Civic Arts Plaza, located at 2100 Thousand Oaks Boulevard in Thousand Oaks. BroadwayWorld was there for last night's opening and brings you photos below!
"Teen Angel" Adrian Zmed is joined by a slew of young performers, including three from the Ventura County area: Natalie MacDonald, a Simi Valley resident, takes on the role of Sandy Dumbrowski, while Francesca Barletta and Tessa Grady, both of Thousand Oaks portray Cha-Cha and Frenchy, respectively. They are joined by Michael Cusimano, a recent graduate of the Carnegie Mellon School of Drama, as Danny Zuko; Harley Jay, of Broadway's RENT, as Kenickie; and Katherine Malak, veteran of the Troubadour Theatre Company, as Betty Rizzo. Veronica Dunne, a fixture in the local theater scene, with performances at Oaks Christian High School and Young Artists' Ensemble, plays Patty Simcox. Other cast members include Claire Bermingham (Marty), Nick Bernardi (Sonny), Travis Dixon (Vince Fontaine), Jon Robert Hall (Johnny Casino), Ryan Quick (Roger), Michele Selin (Miss Lynch), Nicholas Tubbs (Doody), Adam von Almen (Eugene), and Kimmy Zolozabal (Jan).
With book, music and lyrics by Jim Jacobs and WarRen Casey, Cabrillo Music Theatre's GREASE, like the movie, contains mature behavior and language and simulated onstage cigarette smoking, and is recommended for pre-teens and up. Combining rousing music and an onstage rockin' band, Cabrillo Music Theatre's GREASE will raise the roof at the Thousand Oaks Civic Arts Plaza.
Photo Credit: Lily Lim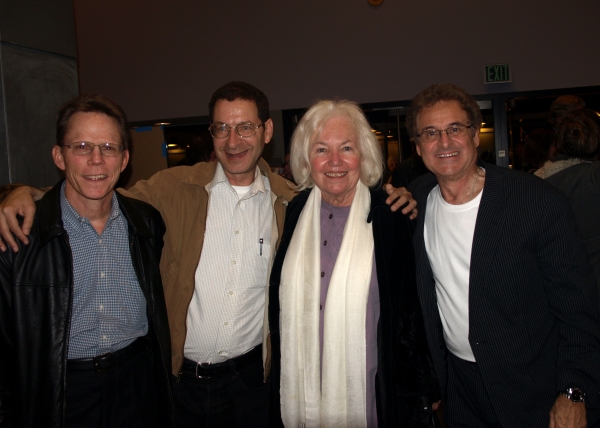 Cast Members of the 1978 Movie Musical Grease Kelly Ward, Eddie Deezen, Jamie Donnelly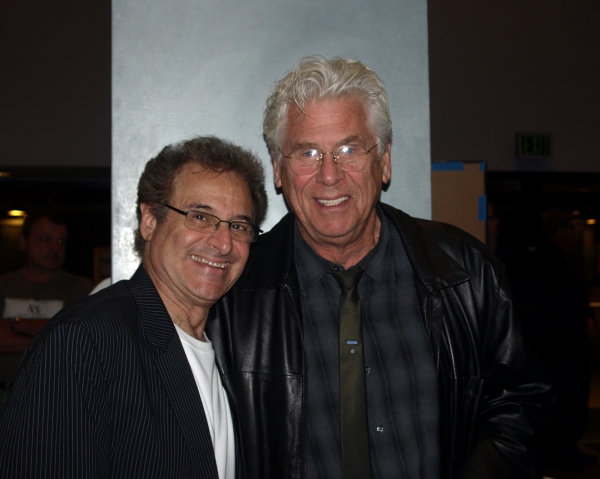 Director Barry Pearl with Barry Bostwick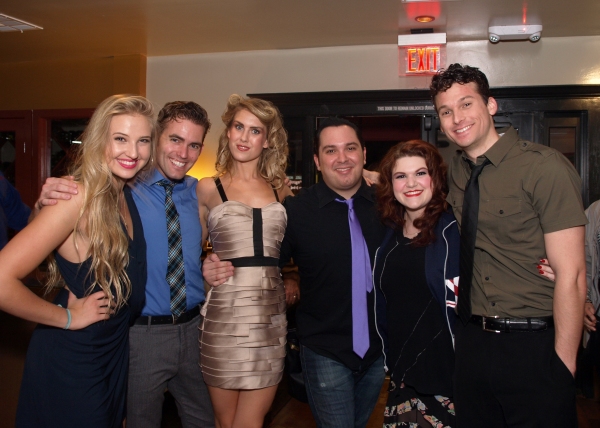 Veronica Dunne, Nicholas Tubbs, Claire Bermingham, Ryan Quick, Francesca Barletta, and Michael Cusimano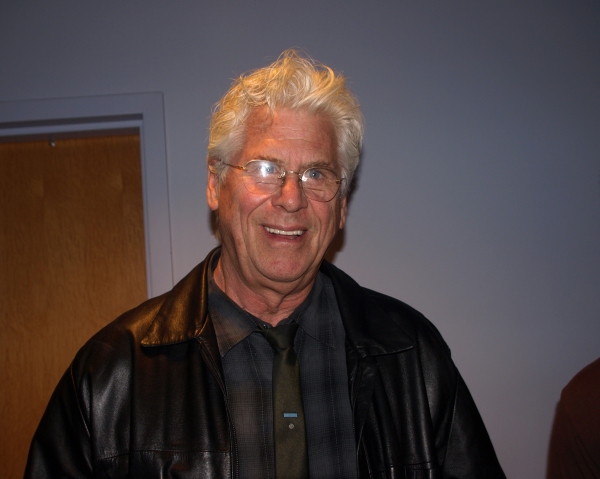 Barry Bostwick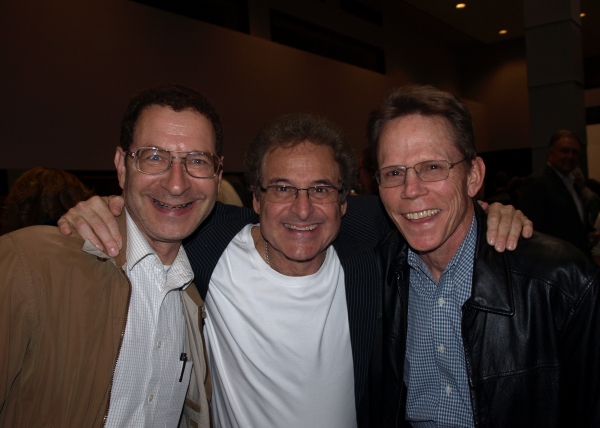 Eddie Deezen, Director Barry Pearl, and Choreographer Kelly Ward

Michael Cusimano and Natalie MacDonald

Veronica Dunne, Nicholas Tubbs, Claire Bermingham, Ryan Quick, Francesca Barletta, and Michael Cusimano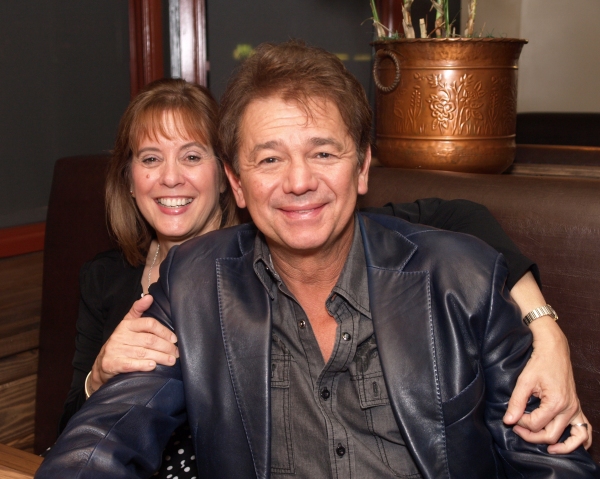 Cindy Dellinger with Adrian Zmed

Kimmy Zolozabal with Steven Stanley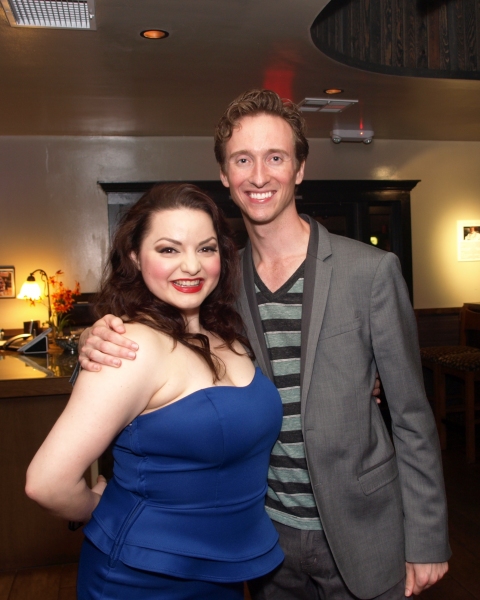 Kimmy Zolozabal and Adam Von Almen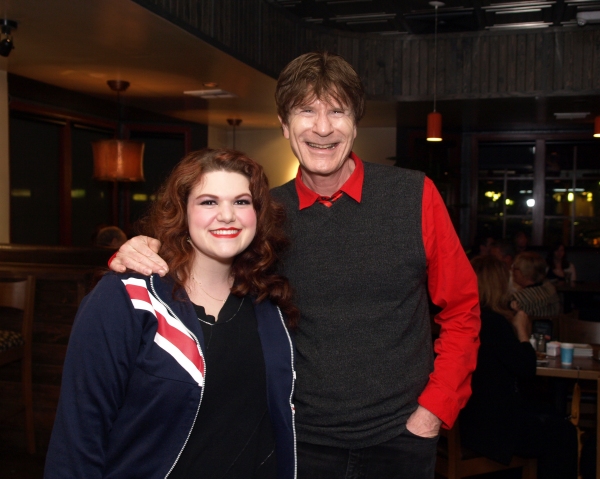 Francesca Barletta and Steven Stanley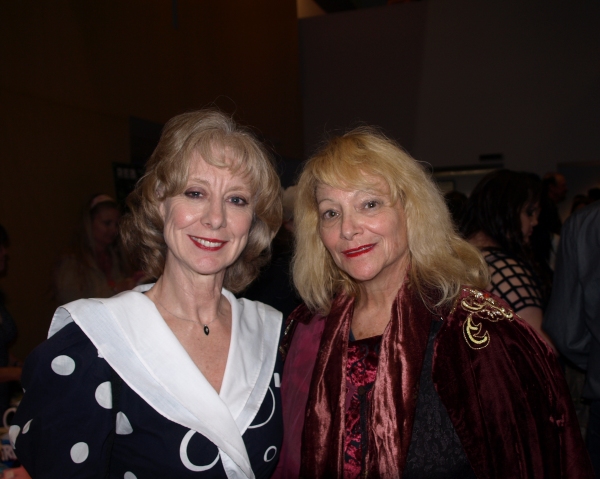 Ellen Crawford and Marla Lewin Halperin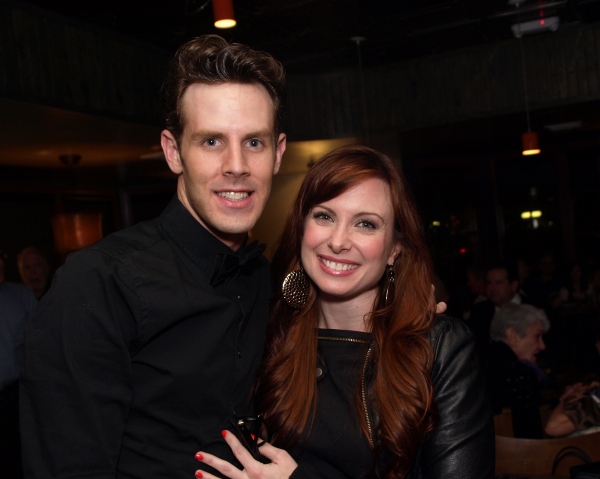 Harley Jay and Jayme Lake

Eddie Deezen and Artistic Director Lewis Wilkenfeld

Jayme Lake, Harley Jay, Michael Cusimano, Francesca Barletta, Veronica Dunne, Ryan Quick, Nicholas Tubbs, and Claire Bermingham

Travis Dixon with Steven Stanley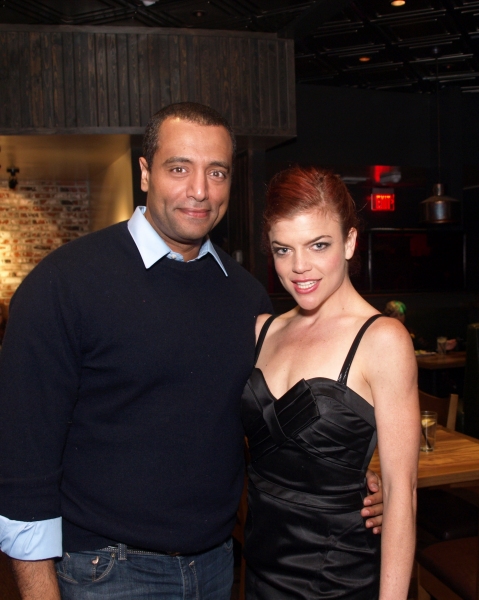 Katherine Malak and Nasry Malak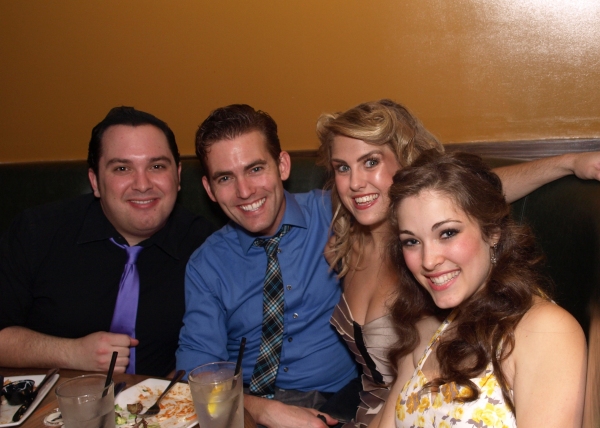 Ryan Quick, Nicholas Tubbs, Claire Bermingham, and Tessa Grady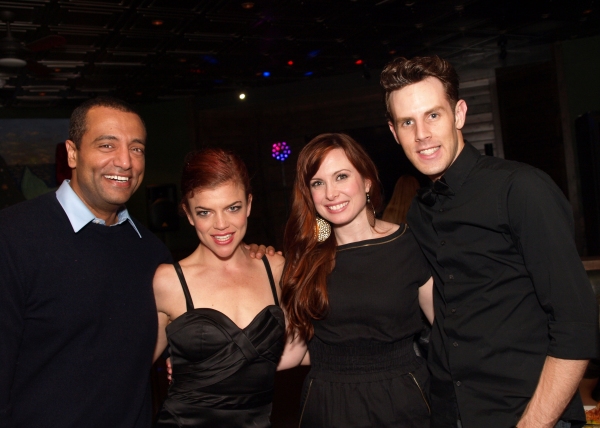 Nasry Malak, Katherine Malak, Jayme Lake, and Harley Jay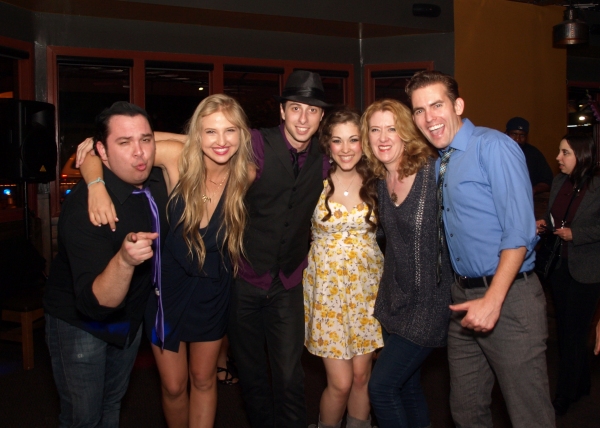 Ryan Quick, Veronica Dunne, Nick Bernardi, Tessa Grady, Michele Selin, and Nicholas Tubbs

Veronica Dunne and Claire Bermingham

Natalie MacDonald, Michael Cusimano, Michael Tucci, and Ryan Quick

Claire Bermingham and Adam Von Almen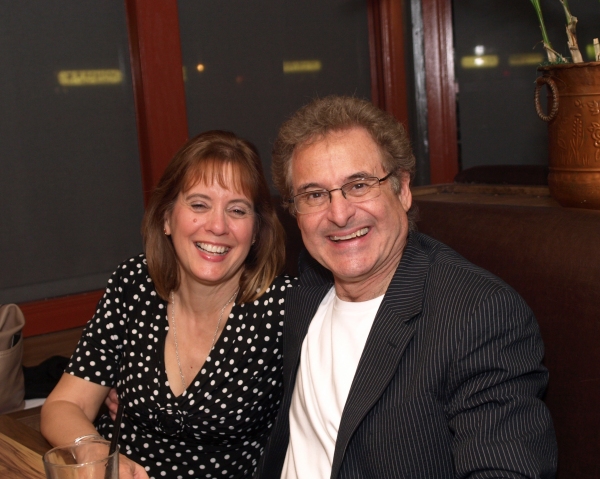 Cindy Dellinger and Barry Pearl