EDINBURGH 2022: Review: MARC JENNINGS: ORIGINAL SOUND, Monkey Barrel
Review of Marc Jennings: Original Sound at Monkey Barrel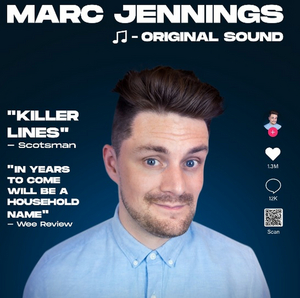 This new hour from Glasgow-based comedian Marc Jennings is called Original Sound as a nod to some of the success he has been experiencing on Tiktok recently. Addressing that many comedy shows lately have a narrative arc and are almost like little plays, he states that this will be 'just' an hour of jokes.
Jennings certainly delivers on the jokes and Original Sound doesn't drop pace for a second. From his relationship history to his experiences with modern dating, he is consistently hilarious. There are many excellent observational pieces including one that was particularly popular online a couple of months ago.
The overwhelming majority of the audience are Scottish and while a lot of the content will be more relatable for locals, it is funny enough to appeal to a much wider audience.
Original Sound was my last show of the 2022 Edinburgh Festival Fringe as well as the last show of this particular run and it was heartening to see that Jennings appears to still be very much enjoying himself at the end of a long month. He's definitely found his audience and a genuine love for making people laugh makes Marc Jennings a brilliantly authentic comic.
Related Stories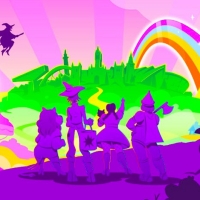 Review: THE WONDERFUL WIZARD OF OZ, Tron Theatre

November 27, 2022

When a tornado rips through her home, Dorothy Blawna-Gale and her trusty dog Tronto, find themselves landed in the mystical land of Oz. To get back to their beloved home they must embark on a treacherous and lethal journey through all sorts of hilarious bampoterry.
---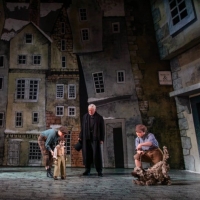 Review: AN EDINBURGH CHRISTMAS CAROL, Lyceum Theatre

November 27, 2022

Writer and director Tony Cownie (The Venetian Twins, The Belle's Stratagem) brings this famous festive story back to the city of its birth with a guest appearance from Edinburgh's best-loved Victorian – Greyfriars Bobby! Join us on the snowy streets of the Old Town for a festive comedy as we revisit this celebrated Christmas tale of a miser redeemed.
---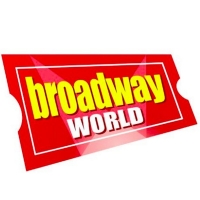 UK Theatres Offering Relaxed Performances Over The Festive Period

November 25, 2022

A selection of theatres that are offering relaxed performances of their shows over the festive period.
---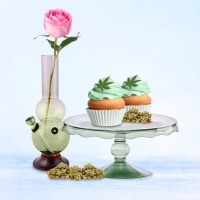 Interview: KT Tunstall on Touring, Making Unpopular Music and Bringing SAVING GRACE to the Stage

November 24, 2022

BroadwayWorld catches up with KT Tunstall to chat about bringing Saving Grace to the stage at Riverside Studios.
---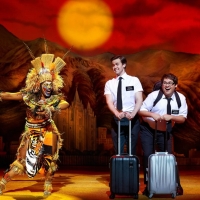 Review: THE BOOK OF MORMON, Theatre Royal, Glasgow

November 11, 2022

This outrageous musical comedy from the creators of South Park, Trey Parker and Matt Stone, and Bobby Lopez, the Co-writer of Avenue Q and Frozen, follows the misadventures of a mismatched pair of missionaries, sent on a mission to a place that's about as far from Salt Lake City as you can get. Now with sold-out productions in London, on Broadway, and in North America, Melbourne and Sydney, The Book of Mormon has become a worldwide sensation.
---