EDINBURGH 2022: Review: FILLS MONKEY: WE WILL DRUM YOU, Pleasance Courtyard
Review of Fills Monkey: We Will Drum You at the Pleasance Courtyard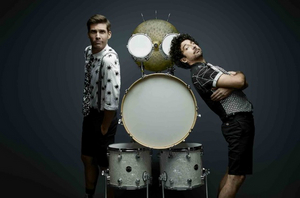 It's hard to describe Fills Monkey in a way that does them any kind of justice. We Will Drum You is a drumming show but so much more than that. Fusing incredible musicianship, friendship, clowning and comedy they have created an entertaining hour like no other.
Opening with an impressive drumming sequence it is difficult to see how the show can sustain this kind of pace for the duration. Yann Coste and Sébastien Rambaud aren't just experts on the drums and play a variety of instruments- including some that aren't even instruments. It's warm and funny throughout and it is clear that the friendship between the pair is what elevates this show to the next level.
Covering rock anthems and iconic theme tunes, this is a high-energy performance from start to finish. Inventive and joyful, We Will Drum You is a fun-filled spectacle that will delight the whole family.
Related Stories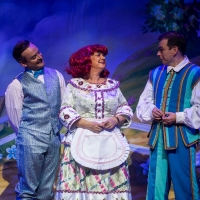 Review: BEAUTY AND THE BEAST, King's Theatre, Glasgow

December 2, 2022

Dreaming of a happier life, the beautiful Belle finds herself transported to a cursed castle and held captive by a hideous beast. To her surprise, the castle is full of magical characters placed under a spell by an evil enchantress. Can Belle see beyond the monster and fall in love with her captor before the last petal falls from the enchanted rose? Or will the Beast's selfishness cost him the world he once knew and the hand of the girl who has melted his heart?
---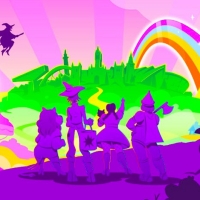 Review: THE WONDERFUL WIZARD OF OZ, Tron Theatre

November 27, 2022

When a tornado rips through her home, Dorothy Blawna-Gale and her trusty dog Tronto, find themselves landed in the mystical land of Oz. To get back to their beloved home they must embark on a treacherous and lethal journey through all sorts of hilarious bampoterry.
---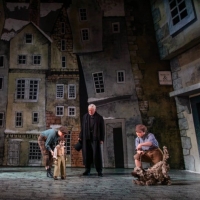 Review: AN EDINBURGH CHRISTMAS CAROL, Lyceum Theatre

November 27, 2022

Writer and director Tony Cownie (The Venetian Twins, The Belle's Stratagem) brings this famous festive story back to the city of its birth with a guest appearance from Edinburgh's best-loved Victorian – Greyfriars Bobby! Join us on the snowy streets of the Old Town for a festive comedy as we revisit this celebrated Christmas tale of a miser redeemed.
---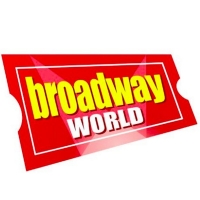 UK Theatres Offering Relaxed Performances Over The Festive Period

November 25, 2022

A selection of theatres that are offering relaxed performances of their shows over the festive period.
---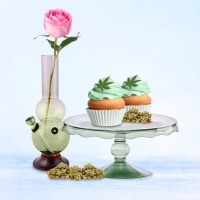 Interview: KT Tunstall on Touring, Making Unpopular Music and Bringing SAVING GRACE to the Stage

November 24, 2022

BroadwayWorld catches up with KT Tunstall to chat about bringing Saving Grace to the stage at Riverside Studios.
---