BWW Review: A CHORUS LINE at Westchester Broadway Theatre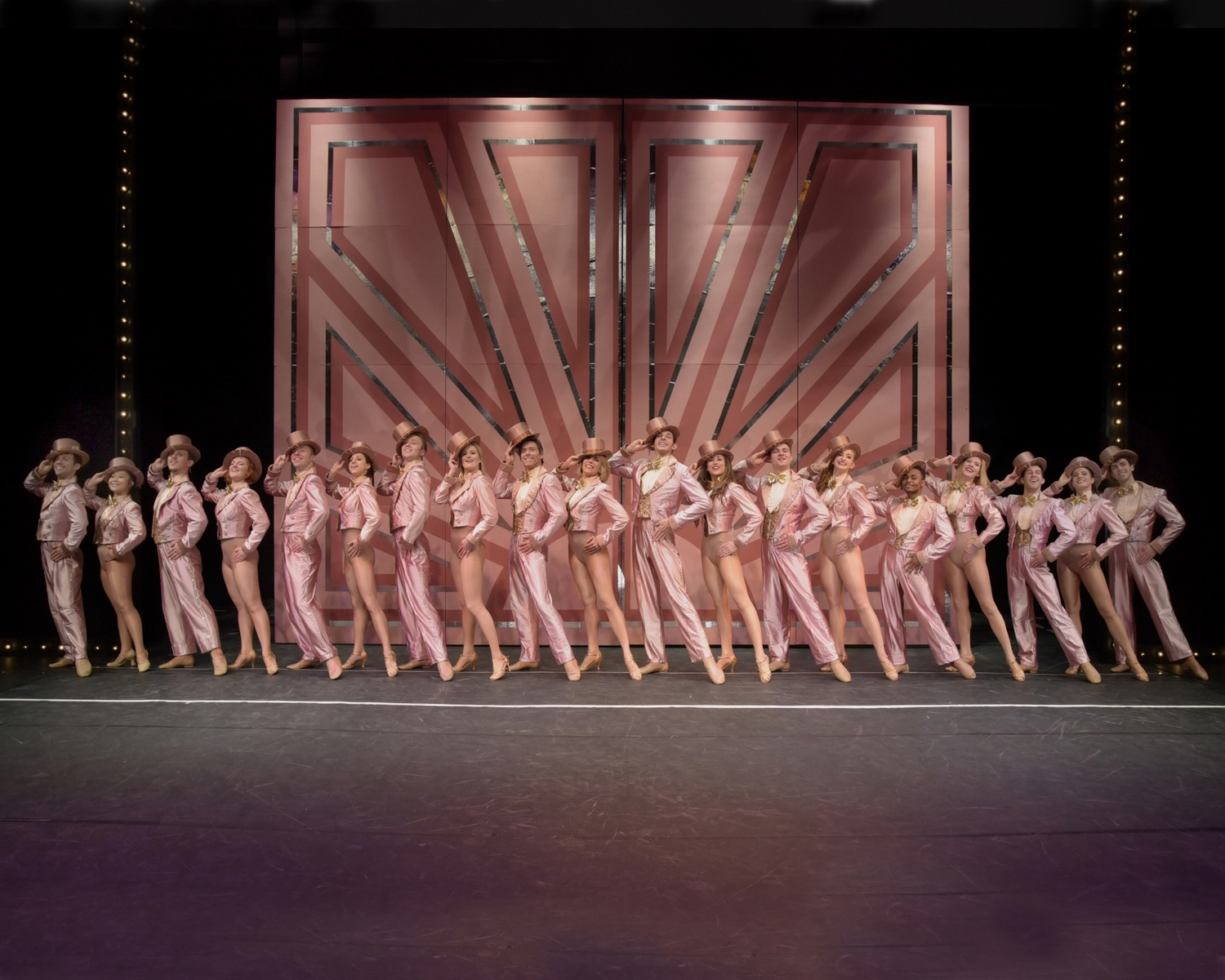 Sometimes all you really need is "The Music and the Mirror" to convey the message of artistry and technique. Westchester Broadway Theatre has done itself proud in staging an exhilarating production of A Chorus Line. In an unusual pace for the dinner theatre, the show is played without an intermission, for that was the original structure when it was on Broadway. One really gets to be in the moment of an auditioning dancer's journey from dance call to callback to ultimately the decision of being cast or cut.
The wondrous feature about an iconic musical such as A Chorus Line is the relevance of the themes to today's world. Topics such as bullying, homophobia and sexual harassment are certainly not dated by any means. I could not help but tear up throughout the show when one dancer after another shared their life story and what it meant to pursue a dancer's life. If you are a singer, actress, painter, or even trying to get into a prestigious school, there is something therapeutic to connect to.
Most of the conventions are still in place, thanks to the top notch staging and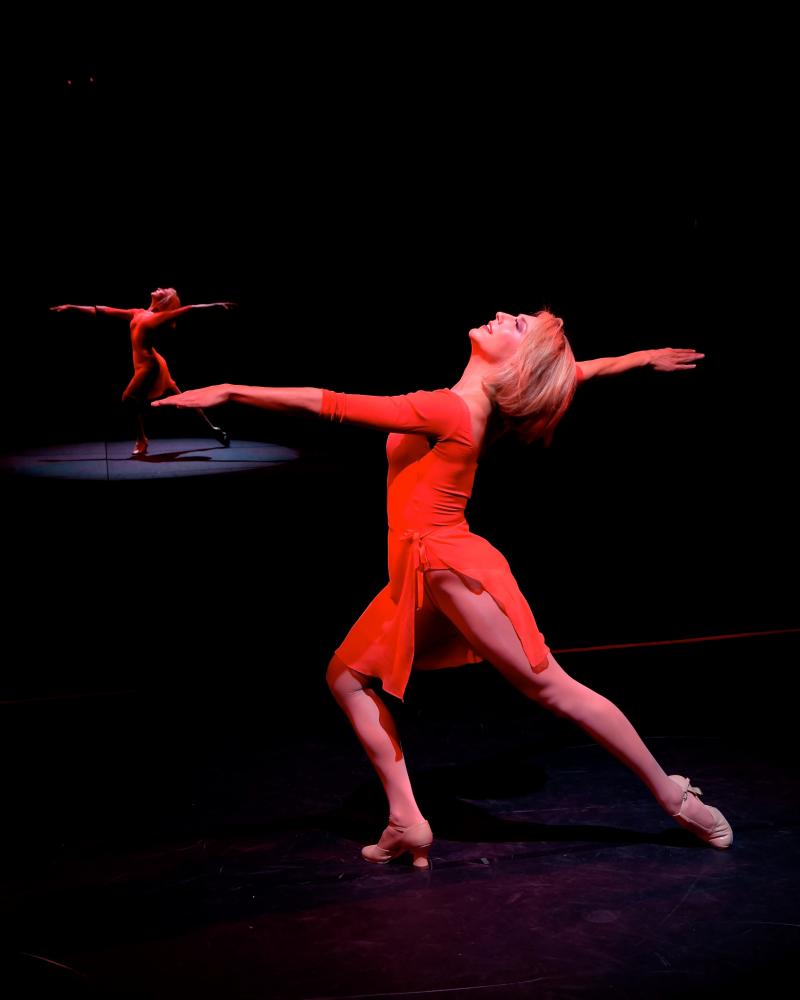 choreography by Mark Martino. The actors inhabit their roles with authenticity and it does not seem like they are playing characters from a throwback century. The iconic dance moves and gestures conceived by Michael Bennett, are impressively executed in the opening number. It truly felt like an audition process with all the angst and insecurity.
It is so difficult to single out one cast member in this production, for it was so well cast that I found myself rooting for all the auditioners. David Elder as Zach had the thankless role of being the director, but even he garnered sympathy towards the end. Erica Mansfield as the humble Cassie delivered a chilling dance performance in "The Music and the Mirror" that it took my breath away.
Andrew Gmoser's lighting design had dramatic colors to each scene while Bob Bray's musical direction gave the actors unlimited support, which is surely needed for this show! The sound design was expertly overseen by Mark Zuckerman and Keith Nielson's costumes were a 70's dancer heaven!
By the time the iconic number "One" was performed, it was clear to me that this was a special show in Westchester Broadway Theatre history. I feel like I need to go back with my teenagers to see it again, especially with the timeless message of insecurity, heartbreak and not feeling accepted. That is worth the price of admission.
Reservations: Call (914) 592-2222. Also at: www.BroadwayTheatre.com
Group Reservations: Discounts for Groups of 20 or More: Call (914) 592-2225.
Luxury Boxes: Call (914) 592-8730. For private parties of 6 to 22. Enjoy dining and theatre in an elegant private box. Additional features include an expanded dinner menu, hot and cold hors d'oeuvres, private powder room, and Luxury Box reserved parking.
Show Times: Wednesday & Thursday & some Friday Matinees: Lunch: 11:30 am & Show 1 pm.
Thursday, Friday, & Saturday Evenings: Dinner: 6:30 pm & Show: 8 pm.
Sunday Matinees: Lunch: 12 pm & Show: 1:30 pm
Sunday Evenings: Dinner: 5:30 pm & Show: 7 pm.
Ticket Prices: Dinner & Show range between $59.00 to $89.00 PLUS TAX depending on the performance chosen. Beverage Service & Gratuities are not included in the ticket price. Discounts are available for children, students, and senior citizens at selected performances. Also check the website for on-going Special Offers!
Related Articles View More Rockland / Westchester

Stories

Shows
Kathryn Kitt is a Classically Trained Lyric Soprano who is comfortable singing different types of genres. She has a BA in music from Bennington College (read more...)